Ireland is a majestic island that is best discovered on four-wheels – craving an adventure? These are our ten top tips for planning an Irish road trip.
Ireland's small size means it is the perfect country to travel around by car. Driving non-stop, you can get from the country's most northern point to its most southern point in just over eight hours.
While we would not advise doing that, it truly does put into perspective the small size of the Emerald Isle.
So, if you're planning a great Irish road trip, make sure to check out our top ten tips below.
10. Work out your route – the first step
While some travellers prefer to opt for a more laidback approach to travelling, with only their desire to direct them on their way, we suggest you work out your route when road tripping on the Emerald Isle.
It may not sound as romantic as the former option, but if you're limited on time and funds its a surefire way to make the most of your trip.
Start by working out your 'absolute must' list, including sights and places, then plan a route around that.
9. Don't spend all your time in the cities – easier said than done
This may sound like a cliché, but while the lure of certain cities is undeniable, some of the most inspiring experiences can be found in smaller towns and villages.
While we do suggest dipping your toes in the likes of Dublin or Belfast, we also urge you to save ample time for the less touristy towns that you're bound to discover along the way.
8. Be realistic – sometimes less is more
Indeed the idea of covering all 32 counties in three weeks may fill you with utter excitement, but remember to ask yourself: is this plan feasible? And more so: will it be enjoyable?
One of our tips for planning an Irish road trip is to be realistic with your plans, budget, and time. Sometimes less is more, and what good is driving through Ireland's fairytale landscape if you can't stop to smell the roses?
7. Pack well – for all seasons
Ireland is famous for its temperamental weather. Saying that, there is no reason a road trip any time of the year shouldn't be delightful as long as you pack appropriately.
We suggest a wealth of light but warm thermal layers, a trusty rain jacket, and some walking shoes, as well as hats, gloves, sunscreen, and sunglasses.
Packing for a family road trip can be a difficult task, so it is best to make sure you are organised.
6. Choose your vehicle wisely – to avoid being knocked off course
Before you embark on your journey, ensure your vehicle of choice is road-safe and insured, with a valid National Car Test (NCT) – which confirms the road-worthiness of your vehicle.
Also, be sure that your car has the right tyres before clocking up the miles. Irish country roads can be challenging so we'd suggest Cooper Discoverer HTP tires if you want to make sure you stay on course.
5. Budget appropriately – the often-overlooked aspect
When budgeting, we suggest you check the local price of fuel costs before starting out – this is something that frequently blindsides road trippers.
Also remember to get familiar with local costs, such as the price of a pint or breakfast in a local cafe. Prices vary from county to county, so if you don't want to be caught short, budgeting is one of our tips for planning an Irish road trip.
4. Plan where to stay – for a restful night
Again, many travellers like to wing-it when it comes down to accommodation plans. And while this is somewhat feasible in the off-peak months, we wouldn't suggest this in late spring, summer, or early autumn when demand is greater.
Wild camping is also generally not tolerated in Ireland, so if you do choose to 'rough it', make sure you familiarise yourself with locations well in advance and remember not to set up camp on private property.
3. Factor in some key sights – for a little tourist fix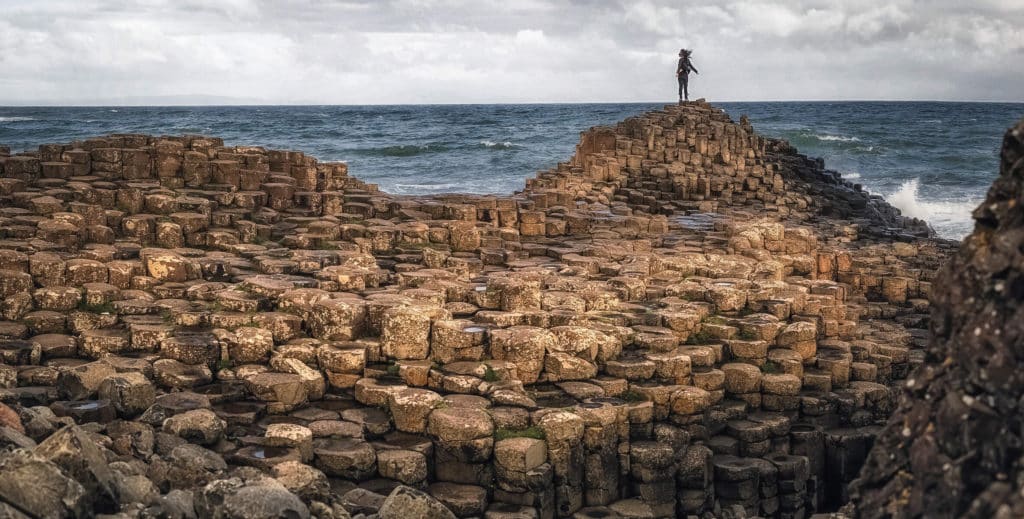 While some like to keep off the tourist trail, it is essential to remember that these places are wildly popular for a reason, and should be acknowledged.
We'd suggest factoring in a handful of key tourist sights and leaving the rest up to fate.
2. Get off the beaten track – to experience real Ireland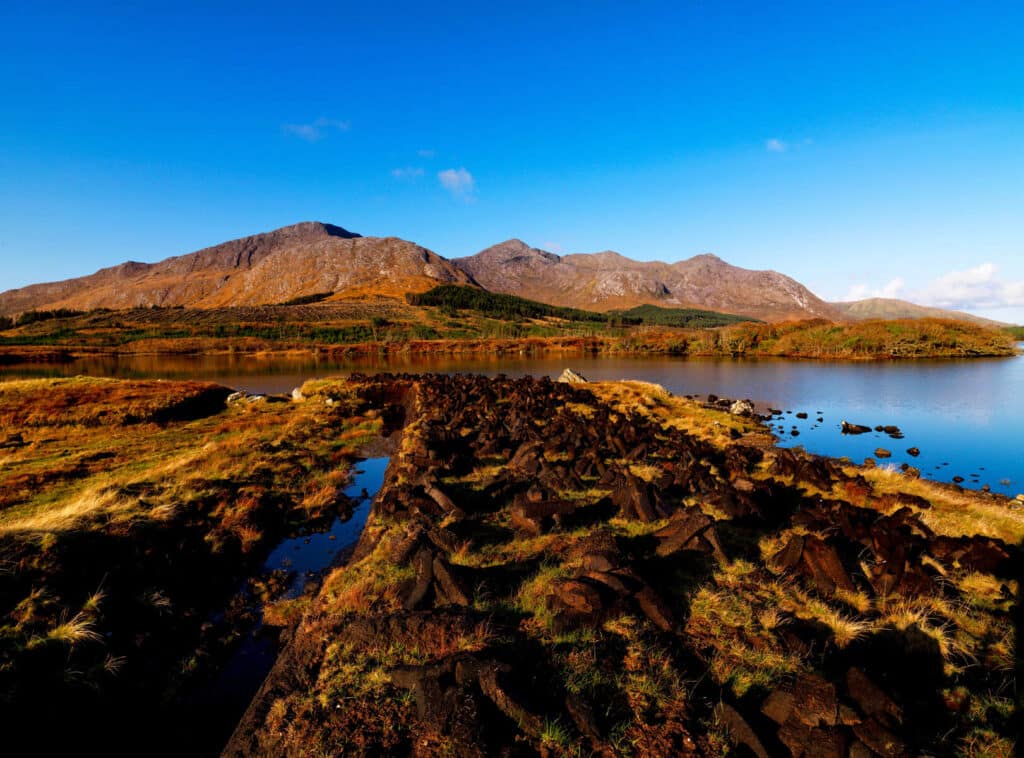 Some of the most authentic experiences you're likely to find will be off the trodden trail, so make sure to take the back road, the scenic route, or the long way to get where you're going.
Drive slow and drink in the sights; stop to smell the roses (or in many places the manure); embrace the Irish countryside – believe us, it will be the most memorable part of your Irish road trip.
1. Don't over plan – the key to a successful road trip
While it is important to have a loose structure, one of our top tips for planning an Irish road trip is to not over plan.
Forget the map sometimes; choose to stop at a town for some lunch spontaneously; get out of the car and breathe in that fresh air – timelines and itineraries are great, but wonder is most often found in the unknown.
Get featured on Ireland Before You Die
Do you want to get your Irish business more online exposure? Especially to those interested in travelling the best places in Ireland? Then why not get a dedicated feature on Ireland Before You Die. Find out more 
here.