Ireland has many things to be proud of, but here are the top ten things Ireland is famous for.
What is Ireland famous for? It's a common question. We're here to tell you all the top things Ireland is famous for.
Be it the natural beauty of our country, the Irish hospitality, or the tasty drinks we have brewed over the years, there is no doubt that Ireland has many things to be proud of. We have produced some amazingly creative and talented people, from writers to actors and sports personalities to sports itself. We can all agree that the list is never-ending.
With that being said, we could write a massive list about what we are known for, but here at Ireland Before You Die, we love a challenge. We have come up with the top ten things Ireland is famous for, so let's take a look.
10. Riverdance – lord of the dance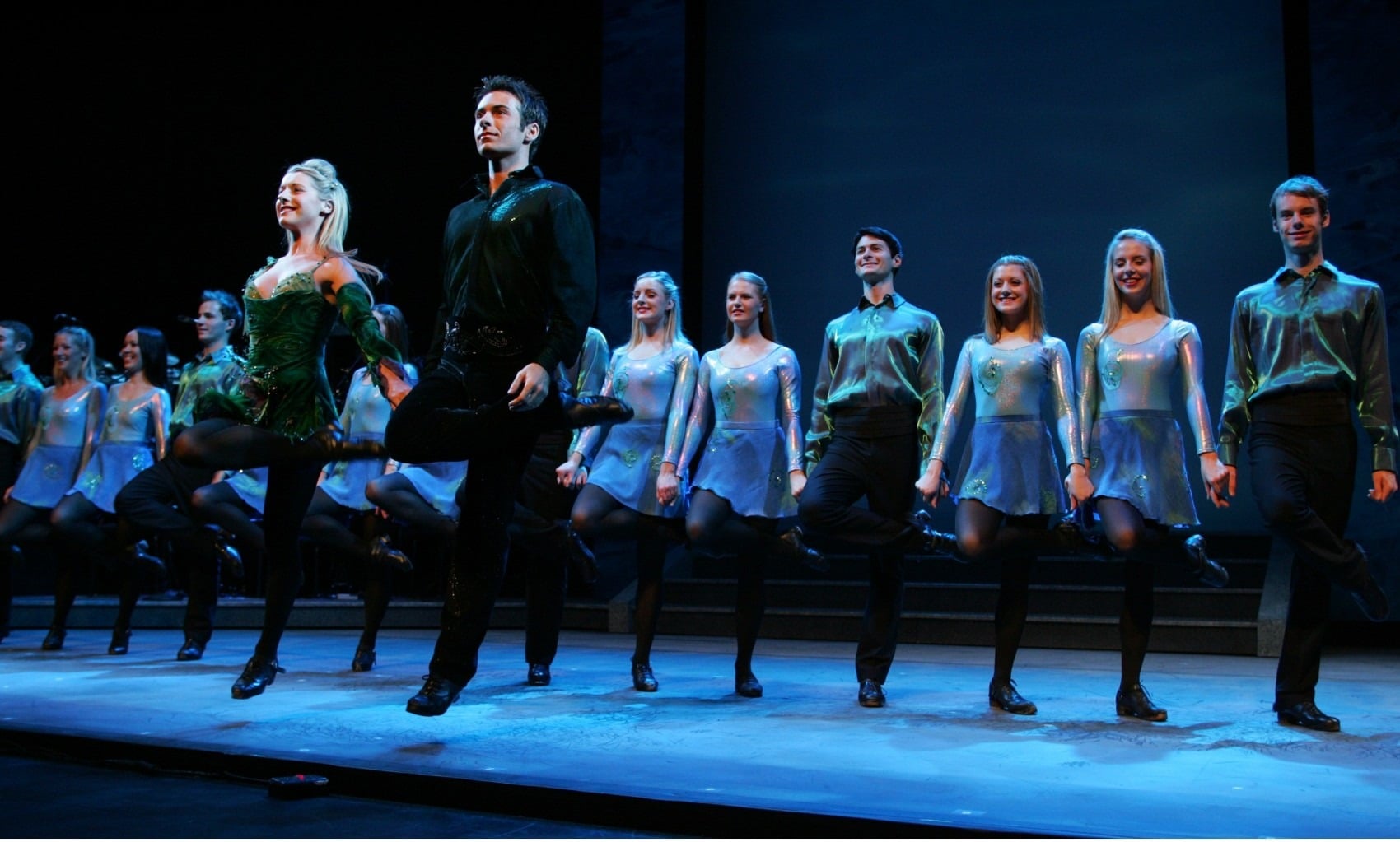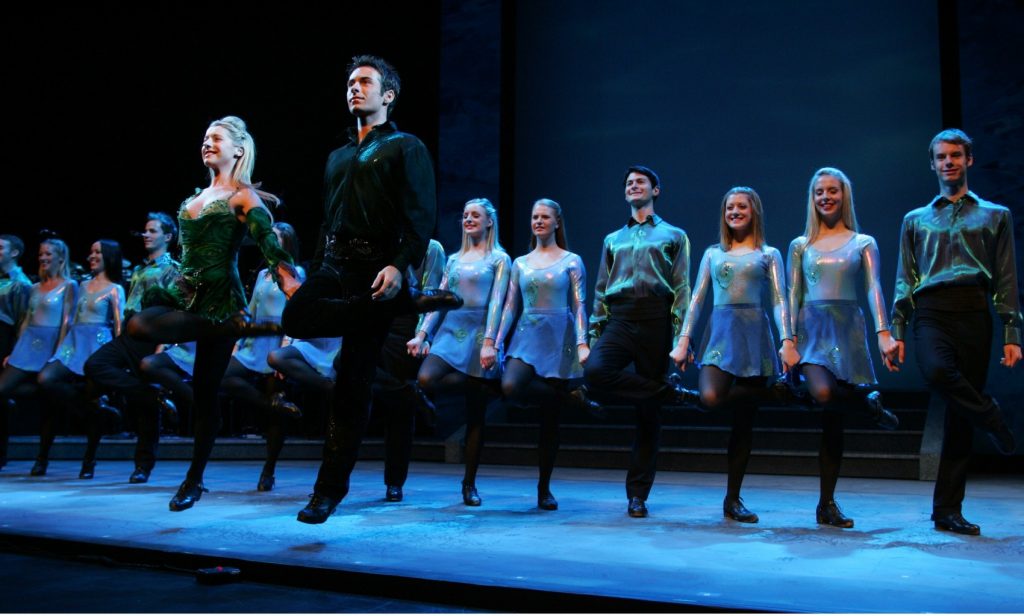 You may be wondering what is Ireland famous for. Well, Riverdance for one.
Following, their 1994 Eurovision performance, Michael Flatley and Jean Butler brought this production to the world. Around the globe, people became obsessed with the show, which was created by Bill Whelan, and it quickly became one of the most internationally recognised stage shows of all time. It still gives us goosebumps!
9. The arts – another of the top things Ireland is famous for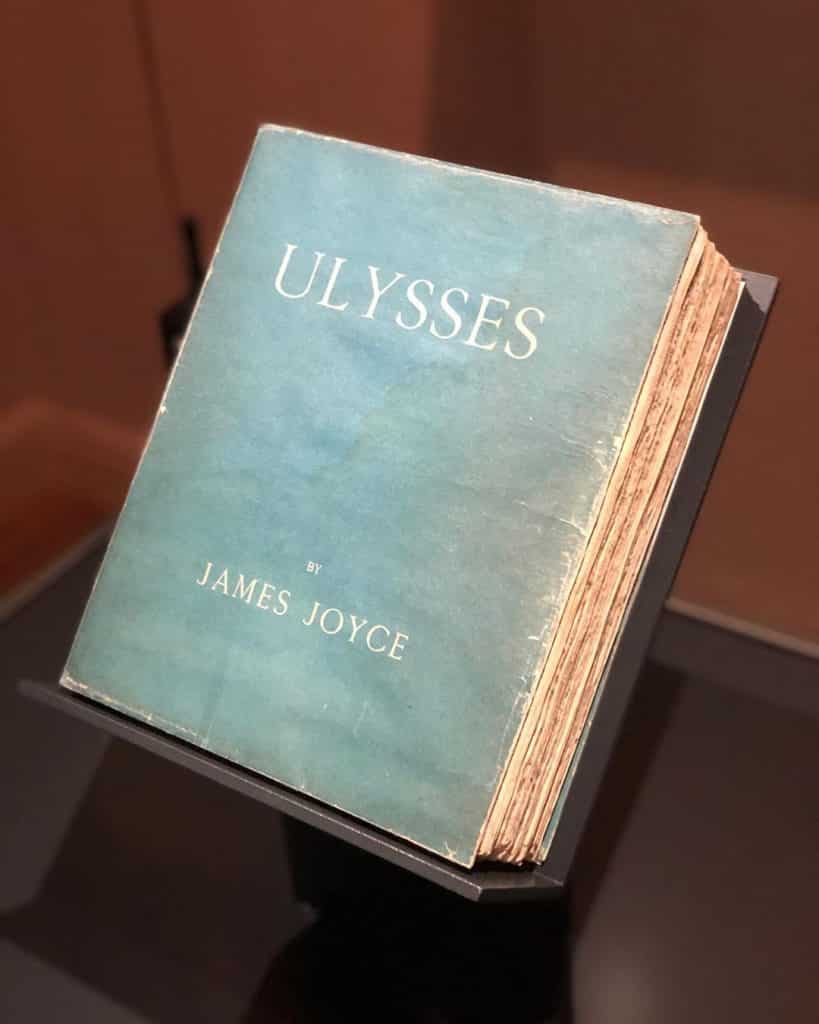 It's a nice feeling to think of all the creative Irish people, that have had an enormous influence on the world. Some excellent examples are, W.B. Yeats, Oscar Wilde, Seamus Heaney, George Bernard Shaw, and Francis Bacon, to name but few. We're a talented nation, that's for sure!
8. Irish hospitality – the friendliest country
Talk to anyone who has visited Ireland, and they will most likely tell you a happy story, perhaps about someone who tried to help them, someone who stopped to talk to them in the street or in the pub, or even being welcomed into an Irish home.
As a nation that has experienced mass emigration, we are aware of what it is like to arrive somewhere unfamiliar, and this has been ingrained into us as a society, making us extremely welcoming and friendly people. A proud nation!
7. The drinks – our mouth is watering
You were all waiting for this one, of course it has to be on the list. As the creators of world-class beer and whiskey, Ireland has made a name for itself around the globe, giving people a taste of the Irish culture. Think Guinness, Jameson, Bushmills, and Kilkenny for instance.
6. The food – the land of hearty meals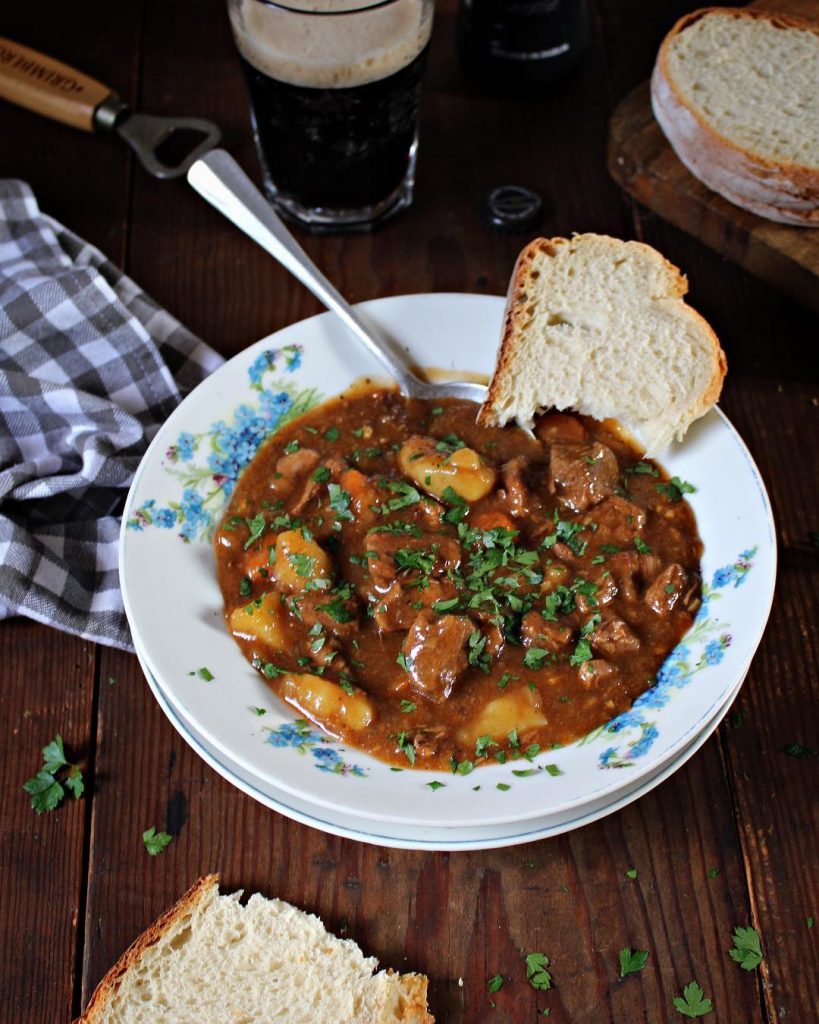 From Irish stew to beef and Guinness pie, Ireland is well known for its delicious food. With a rich heritage of dairy, sheep, and cattle farms throughout the country, you can be assured that our food is of the best, freshest and highest quality. Yum!
5. Landscape – rugged, wild, and just magical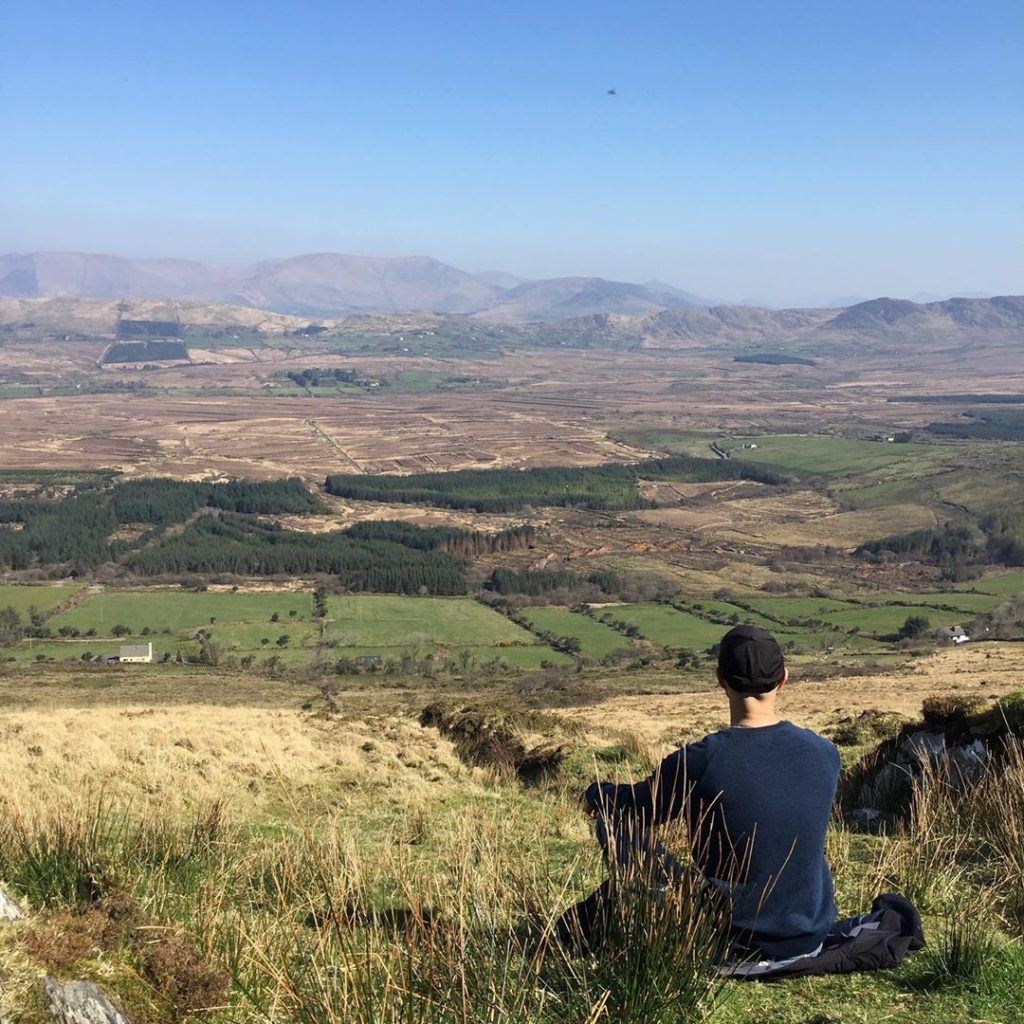 In Ireland, you will find secluded beaches, high cliffs, windy narrow roads, pristine lakes, oceans and seas, waterfalls, mountains, and so much more. Still, we don't want to give it all away now do we?
4. Incredible history – an ancient country
Ireland has some unbelievable history from the Celts, to being colonised, to the famine, to a revolution, mass emigration, and so on. Throughout the country, you will always find remnants of times past, whether it's a fort, a museum, or a wall mural. Keep your eyes open to learn as you go.
3. Gift of the gab – we love to talk
You kind of assume that every nation is like this. But until you travel and return home, you'll realise Irish people LOVE to talk…. A lot!
They'll talk about anything from the weather to what's on tv, and they always have a great sense of humour to add to the equation. They certainly know how to lighten any mood, that's for sure!
2. Historic monuments – one of the top things Ireland is famous for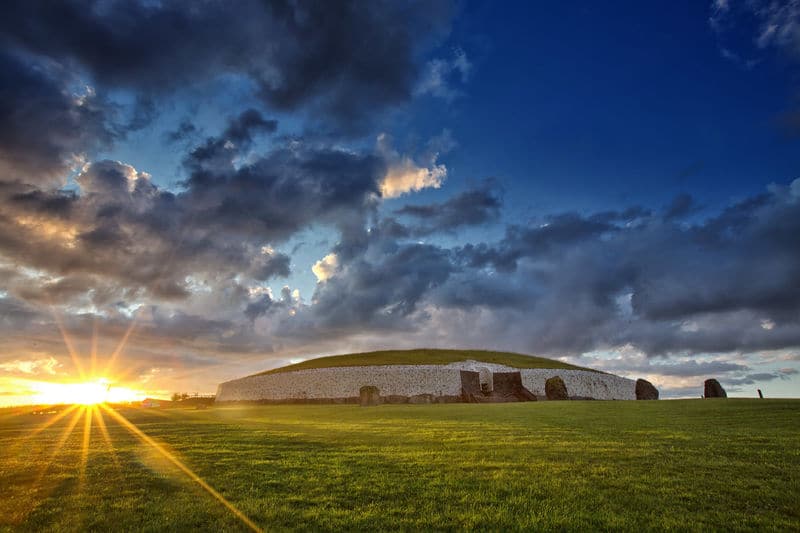 Throughout the country you will find amazing monuments dating back to various ages in Ireland, some include Newgrange (which is older than the pyramids), the Giant's Causeway, the Blarney Stone, Dun Aonghasa Fort, and even the Céide Fields, all with a different story to tell.
1. Our music – craic agus ceoil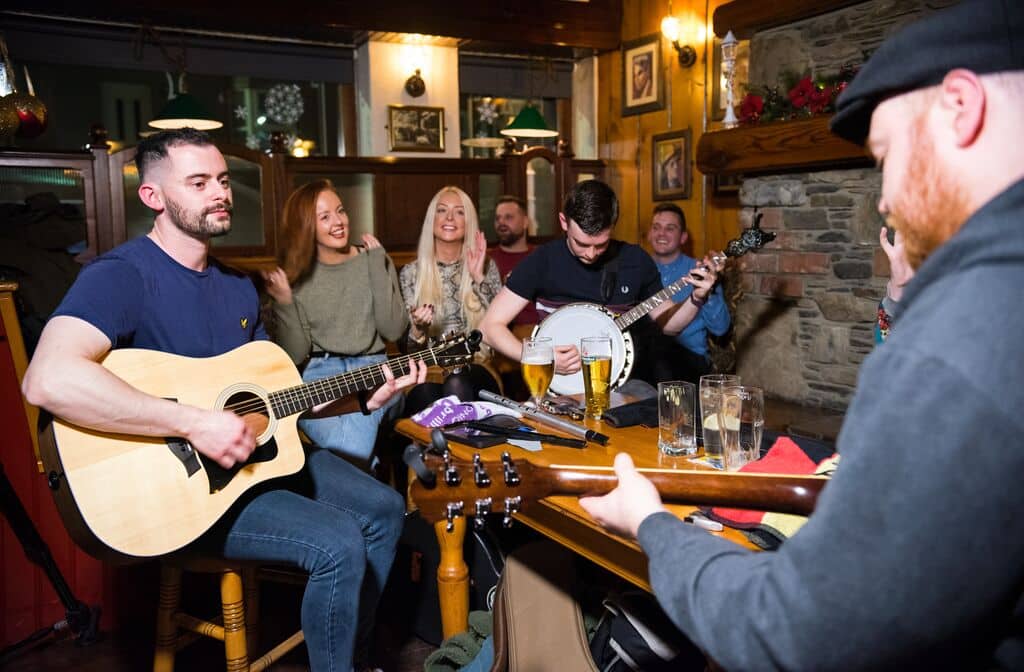 Yes, at number one we have our music! Everyone around the world knows us for our music, whether it be our traditional folk music (i.e. The Dubliners) or our more modern music (i.e. U2), we have produced some incredible artists, bands, and songs, which can't be denied. A talented bunch, we told you!
So, if by some reason you didn't know what Ireland was famous for, now you have ten reasons. Perhaps you knew some already, but who can deny that it's always a nice feeling to read something with such pride. Irish pride at it's best!