Irish music owns its fair share of tearjerkers. Read on to discover the top ten saddest Irish songs ever written.
Irish music often wills us to shed a tear or reflect on its significance. These songs mirror the lives of Irish people past and present, focusing on heartbreak, war, famine, or emigration.
Famous musicians such as Sinéad O'Connor and Paul Brady have painted a clear picture of Ireland, giving us a better understanding of its love, regret, and generational trauma.
Keep reading to discover the top ten saddest Irish songs ever written.
10. The Rare Auld Times – a song for Dublin
'The Rare Auld Times' was composed in the 1970s by Pete St. John for the Dublin City Ramblers. It has since been recorded by The Dubliners, The High Kings, and many other artists.
The song is a homage to Dublin. The lyrics define a city that has changed tremendously. It echoes nostalgia and the sad loss of innocence that comes with growing older, a plight that no one can avoid.
9. Nothing Compares 2 U – the ultimate Irish song of love and heartbreak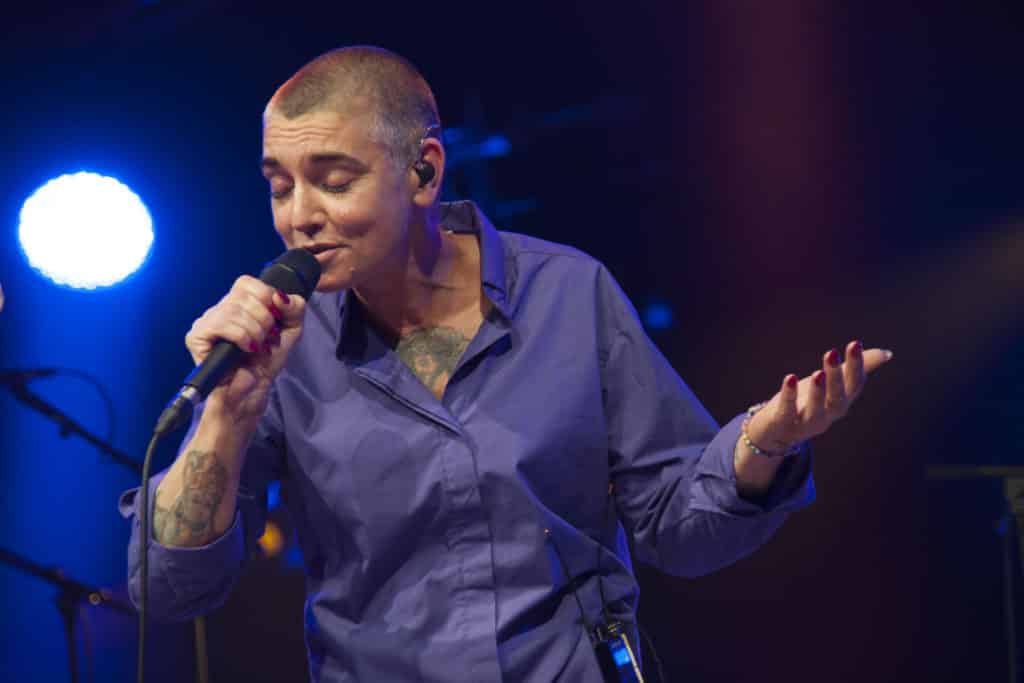 This song, made famous by Sinéad O'Connor, was actually written by Prince. Regardless, we will always remember it as an Irish song about love and loss.
O'Connor's vocals are haunting as she relays the hollow feeling that follows a break-up.
8. Isle of Hope, Isle of Tears – an Irish song about leaving home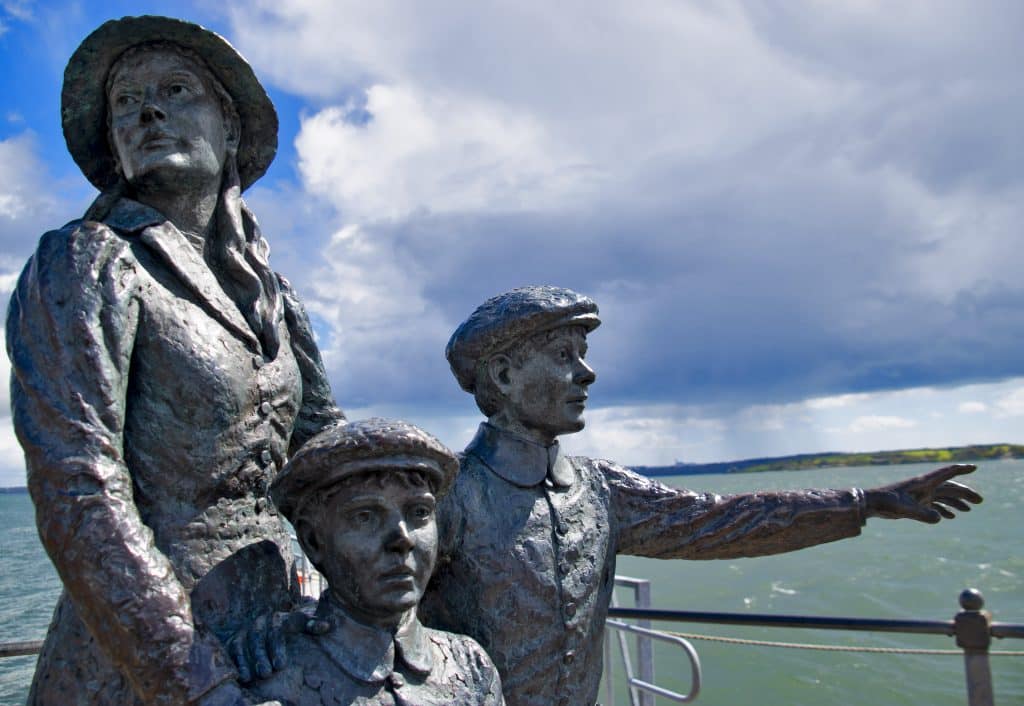 This song tells the story of Anna Moore, the first Irish immigrant to the United States to pass through federal immigrant inspection at Ellis Island station in New York harbour.
Immigration is a common theme in Irish music. It covers the heartbreak of missing home and the trauma of escaping a land where ends couldn't meet.
7. The Green Fields of France – made famous by The Fureys
While this song was written by Scottish-born Australian folk singer Eric Bogle, a list of the saddest Irish songs is incomplete without it. This is thanks to a well-known cover of the song performed by Dublin folk band, The Fureys.
In this song, the speaker relays a poignant experience whereby he stops to reflect on the grave of a young man who died in World War I. It is a moving piece of music that succeeds in personalizing the many names lost to war.
6. The Island – a beautiful song by Paul Brady
This song opens by comparing the Lebanese Civil War to the political conflict that existed in Ireland in the 1980s. Later, the lyrics express the speaker's desire to escape to an island and be together with their partner.
It is a love song set against the backdrop of war and, while we are told that it wasn't meant to be a sad song, we can't help but get emotional when we hear it.
5. 9 Crimes – a sad song by Irish singer-songwriter, Damien Rice
'9 Crimes' is the first single from Damien Rice's album 9. The song is a duet between Rice and Lisa Hannigan. It depicts the conflict between two parties in a relationship.
The melody will give you chills along with the song's melancholy piano chords. '9 Crimes' is undeniably a heart-wrenching pick from our list of the top ten saddest Irish songs of all time.
4. Danny Boy – one of the saddest Irish songs ever written
'Danny Boy' is a ballad written by the English songwriter Frederic Weatherly, set to the Irish tune of 'Londonderry Air'.
Some suggest the song depicts a grieving parent as their son heads off to war. It's sure to bring a tear to your eye every time you hear it.
3. She Moves Through the Fair – an Irish song that's been recorded countless times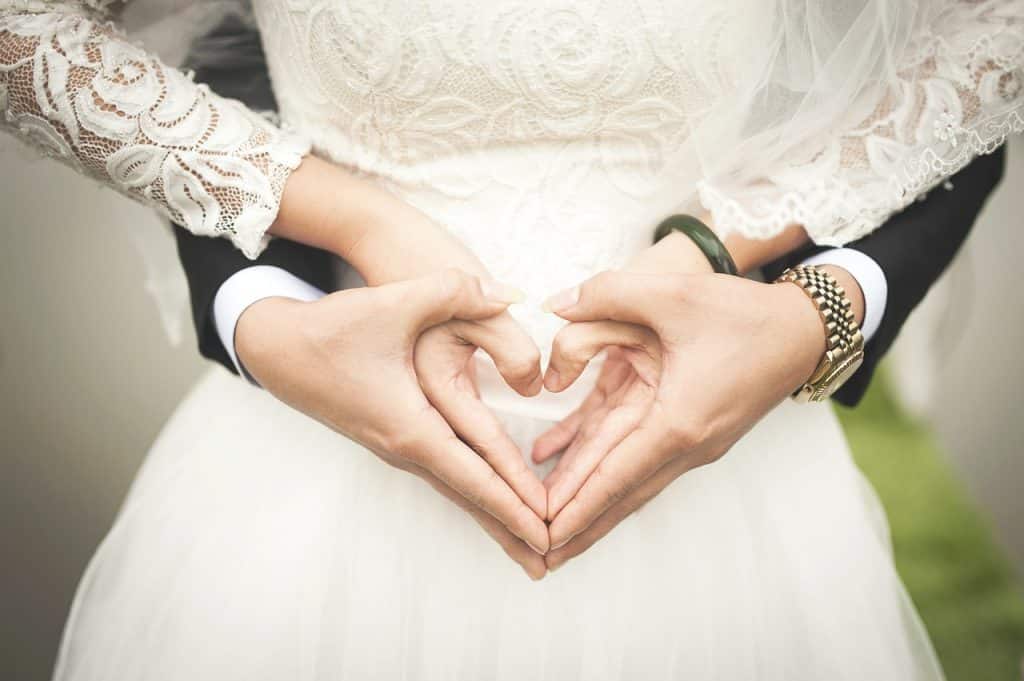 This traditional Irish folk song portrays a couple who are soon to be married.
However, the song's speaker describes seeing his lover move away from him through the fair until she returns as a ghost at night.
It reveals the tale of untimely death and is, without a doubt, one of the saddest Irish songs of all time.
2. The Fields of Athenry – a reminder of Ireland's sad history
'The Fields of Athenry' is a deeply poignant folk ballad written by Pete St. John in 1979.
It follows the story of a man in Athenry, County Galway, who has been sent away on a prison ship as punishment for stealing food for his starving family.
This song represents the cruelty of the Great Hunger that ravaged Ireland from 1845 to 1852.
1. Grace – the saddest Irish song of all time
'Grace' tells the sad story of Grace Gifford and Joseph Plunkett. Grace Gifford was an Irish artist and cartoonist who was active in the Republican movement.
She married Joseph Plunkett in Kilmainham Gaol, Dublin, just a few hours before he was executed for his part in the 1916 Easter Rising.
The song is Joseph Plunkett's last farewell to his love as he prepares for death. It has been recorded many times by several different musicians, Jim McCann and The Wolfe Tones included.