With some 80 million people sharing in Irish heritage worldwide, it comes as no surprise that there is a wealth of Irish communities across the globe.
It's true that no matter where you are in the world (more or less), you'll be close to home, with around one million expats living abroad today.
Ever wanted to find a home away from home? Check out these top 10 places with a strong Irish expat community.
10. Barcelona, Spain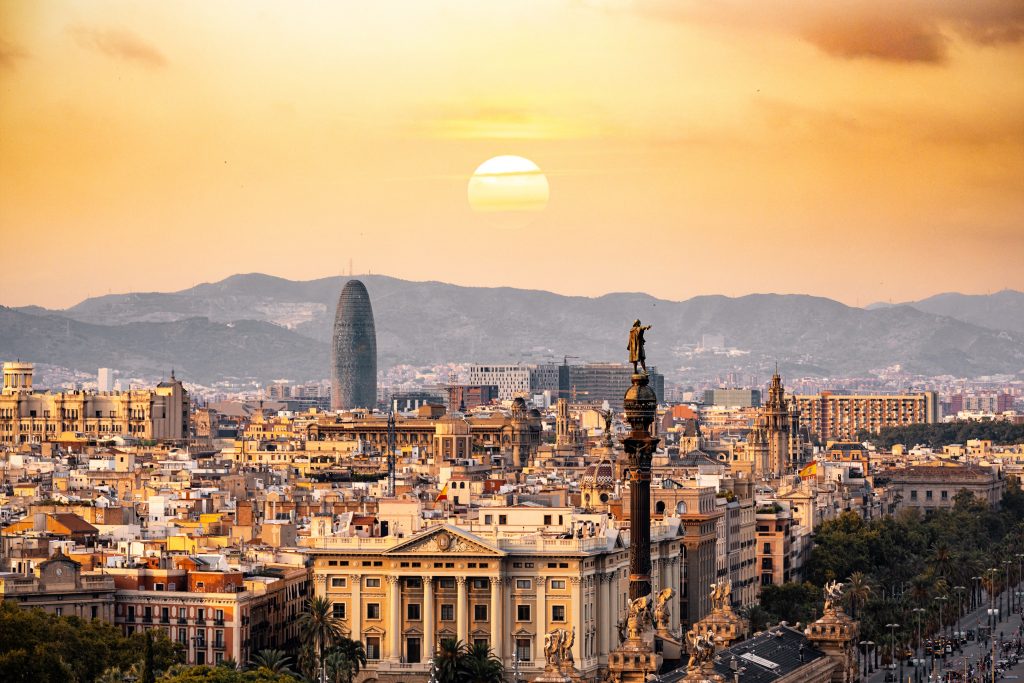 Spain, and more specifically Barcelona, has a hefty number of Irish expats who now call the dazzling city home.
Only a short distance from Ireland, Spain is also a member of the EU, so moving is a piece of cake—and obviously a choice many Irish expats have made.
Madrid is also another Spanish city that is now home to a sizable Irish community.
9. Perth, Australia
Perth on the west coast of Australia is home to a dense number of Irish people. With thousands of citizens from the Emerald Isle flocking to the land down under, we can assure you that you won't have to venture far to hear the coo of the Irish accent.
A mere Google search and tonnes of Facebook groups for the Irish in Perth are all on hand to make the transition all that much easier too.
8. Glasgow, Scotland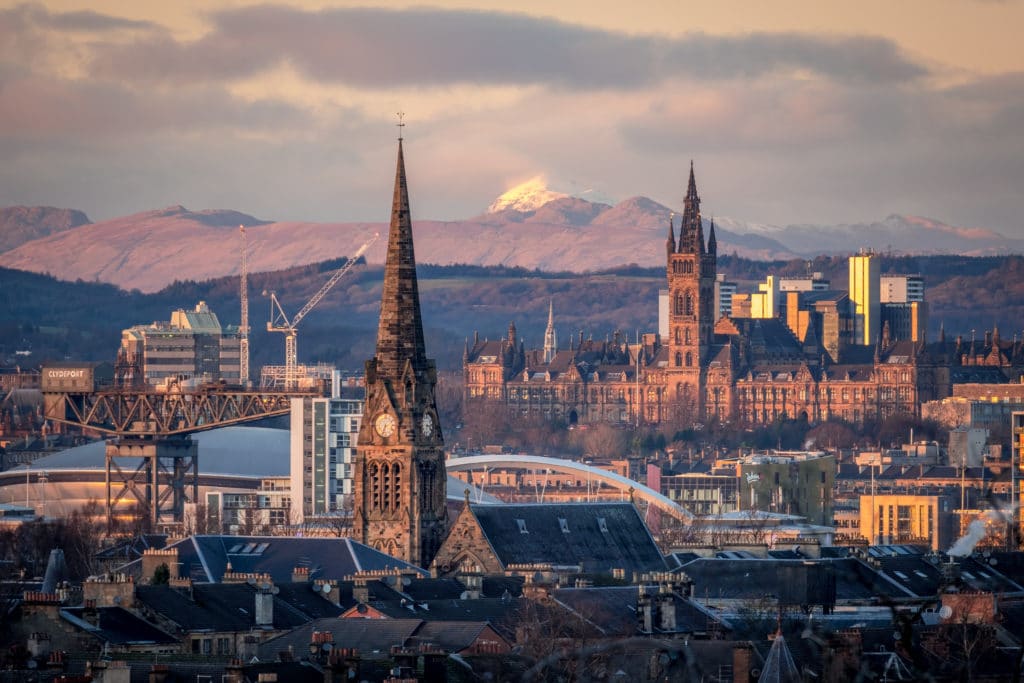 Only across the pond, Glasgow in Scotland has a ripe community of Irish people. Boasting a strong connection (between Ireland and Scotland), this alliance comes as no surprise.
We're sure you'll have no trouble coming across other Irish citizens when in Glasgow, but if all else fails, hit up one of the many Irish bars in the city.
7. New York, New York, USA
With mass emigration from the Emerald Isle to New York City during the famine, it seems only reasonable that New York is one of the top 10 places with a strong Irish expat community.
Furthermore, the special bond between Ireland and the USA has encouraged Irish expats to continue to set down roots in New York. Still today, there is a vibrant community of Irish.
6. Melbourne, Australia
Melbourne is another Australian hot spot for the Irish people. Often considered the most "European" city in the country, it is popular with the young and trendy, with its endless health-food cafes, live music, and too-cool-for-school vibe.
The largest concentration of Irish communities can be found in and around the suburbs of St Kilda and Elwood, east of the city.
5. Toronto, Canada
The capital of Ontario in Canada, Toronto, has a whopping population of Irish expats.
Always hop onto Facebook if you're struggling to find the clique. Don't worry; it is definitely there!
4. Philadelphia, Pennsylvania, USA
The second largest concentration of Irish people in America is in Philadelphia, Pennsylvania. Set just south of New York, it is easy to see how such a dense population of people sharing in Irish ancestry ended up here (being so close to Ellis Island).
A new wave of young expats has rolled in as well! And with a high concentration of Irish pubs and bars there, you certainly won't feel out of place as an Irish person.
3. Sydney, Australia
Sydney is undoubtedly a place with a strong Irish community. In fact, you never have to travel far to overhear the Irish accent wafting in the forever-summer breeze.
The eastern suburbs of Sydney (Bondi, Bondi Junction, Coogee, and Waverley) are the most populated by Irish expats, and on top of that, an impressive number of Sydney locals share in Irish ancestry too.
2. Coatbridge, Scotland
The humble town of Coatbridge, near North Lanarkshire in Scotland, is another hot spot for large Irish communities.
In fact, the Irish people have been settling in Coatbridge since the early 19th century. Nowadays, the land is ripe with Irish ancestry, which intermingles with the rich Scottish heritage.
It is believed that a whopping 60% of people from Coatbridge share in an Irish Catholic background.
1. Boston, Massachusetts, USA
Possibly the most well-known of all the places with a strong Irish expat community is Boston in the United States. Since the days of mass emigration from Ireland, Boston has been a focus area for Irish settlers.
Today, most Bostonians share in Irish roots, as reflected in their pro basketball team's name (the Boston Celtics) and mascot (a leprechaun). And to add emphasis, the modern trend of young expats has seen a new wave of Irish residents to the east coast community.