Looking for a unique Irish baby name? Here are 10 places in Ireland that also make great first names.
Irish place names were extremely important to ancient Irish people. They were used as markers for places of agricultural, tactical, or religious significance.
People who hailed from certain regions became known as that name also, culminating in many Irish surnames we know today.
In recent years, people have become more creative when naming their children, and many Irish place names have been repurposed as first names.
Most of us have met a Clare (a nod to County Clare) or a Shannon (reminiscent of the River Shannon) in our time, but why stop there? Check out our list of the top 10 places in Ireland that also make great first names.
Some you may have heard of, while others may offer a glimpse of inspiration if you or a loved one are expecting a baby any time soon. Many of these names could be used as both masculine and feminine names, so they will suit just about anyone!
10. Ennis (Irish: Inis)
Ennis is the name of the county town of County Clare. However, it can easily be repurposed as a fantastic first name. This name translates to 'Island'.
9. Kerry (Irish: An Coarraí)
Inspired by one of the Irish counties, Kerry has proven to be a very popular name, both on the Emerald Isle and further afield. It means 'descendants of Ciar', 'dark', or 'dusky'.
Sometimes spelled as 'Keri' or 'Kerri', this name has been chosen as both a masculine and feminine name.
8. Tara (Irish: Teamhair)
The Hill of Tara in County Meath was once an ancient seat of power in Ireland. One hundred and forty-two kings are said to have reigned there in our country's distant past.
In ancient Irish mythology, the site was also known as a sacred place of dwelling for the Gods, as well as an entrance to the otherworld. It also happens to work as a great first name.
7. Carrigan (Irish: An Charraigí)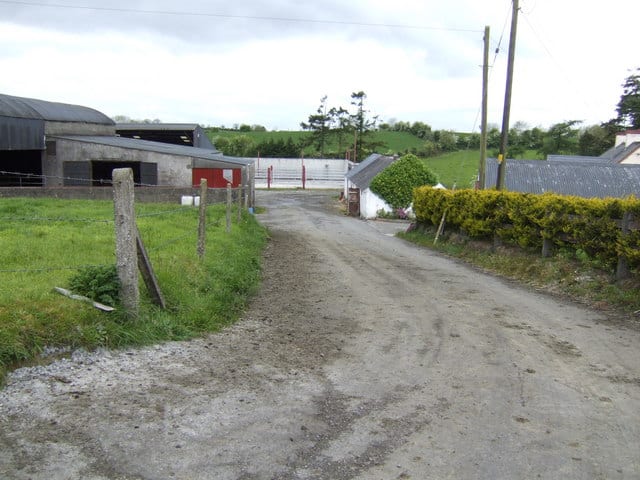 Meaning 'little rock', Carrigan is a townland in County Cavan. Not to be mistaken with the common Irish surname 'Corrigan', this place name has also inspired a first name that has gained popularity in North America.
6. Quin (Irish: Cuinche)
Quin is a village in County Clare, but it also doubles as a great first name.
This name means 'five ways' and has already proven quite popular as a surname and first name, particularly in the United States and Canada.
5. Killeen (Irish: Coillín)
Killeen is quite a popular first name in Ireland, although it has seen variations when it comes to spelling.
Meaning 'little woods', it is used as the name of many places across the island across County Cork, Laois, Armagh, Down, Meath, and others.
4. Tory (Irish: Tór)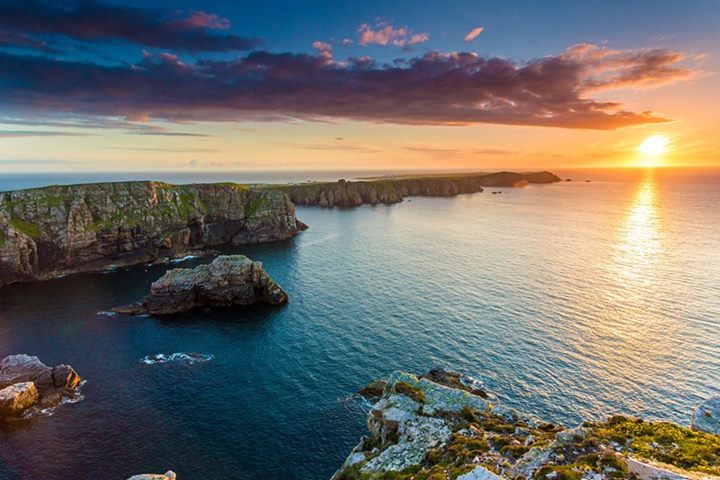 Tory Island, also known simply as Tory, is an island about 15 kilometres off the north-west coast of County Donegal.
It is known for being the most remote inhabited island of Ireland. Meaning 'tower-like rock', it also happens to double as a pretty cool first name.
3. Beltany (Irish: Bealtaine)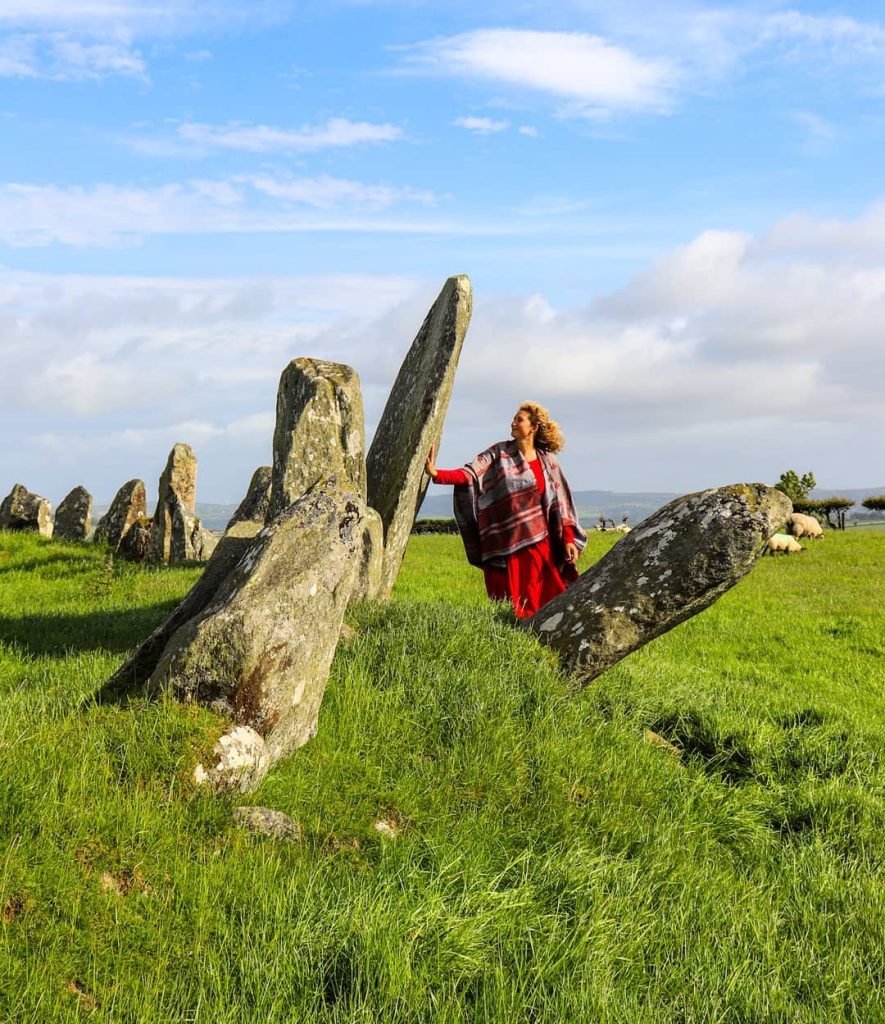 Beltany is a Bronze Age stone circle just south of Raphoe in County Donegal, dating from circa 2100-700 BC. Today consisting of 64 stones, the Beltany stone circle overlooks the now destroyed passage tomb complex at Kilmonaster.
The name Beltany suggests May Day, also known as Bealtaine, was a day of great significance for ancient Irish people. Taking place around May 1st, this day was one of celebration.
Like Samhain (Halloween), which occurs six months before it, Irish people believed the veils between the human world and the otherworld were thinner on this day, and fairy activity was high.
But while Samhain was a day of remembrance for departed loved ones, Bealtaine was a celebration of life. Great feasts were prepared, and people were married.
Why not honour this ancient Irish tradition and stone circle by choosing this name for a newborn?
2. Lucan (Irish: Leamhcán)
Geographically speaking, Lucan is a large village and suburb located roughly 12km west of Dublin city centre.
In recent years though, it has inspired some parents to choose it as a first name for their newborn child. 'Lucan' translates as 'place of the elms'.
1. Sheelin (Irish: Loch Síodh Linn)
Ireland has a long history of superstition. As such, many places that have been associated with supernatural events or sightings have been named accordingly. Lough Sheelin, meaning 'lake of the fairs', is no exception.
Harness the power of the fae and choose this mysterious name.
With so many places in Ireland that also make great first names, parents-to-be have plenty of choices. Remember, no matter how far you travel from your native land, a name that is rooted in your Irish heritage will stay with you for life. And with it, you'll take a piece of home with you, wherever you wander.