Hurling is one of the oldest field sports across the globe and has been played in Ireland for thousands of years.
The 32 counties of Ireland are made up of hurling club sides who are the bedrock of the sport.
Club teams first compete for success in their own county, before challenging for the provincial title. The remaining sides then compete for the All-Ireland Club title, the most coveted title in club hurling.
First staged in the 1970-1971 season, the best club teams around Ireland aim to book their place in the All-Ireland decider come St Patrick's Day of every year.
Here are the 10 Most Successful Hurling Club Teams who have claimed victory in all three stages of the Championship.
10. James Stephen's (Kilkenny) – 16 Championship titles
Kicking off the top 10 Most Successful Hurling Club Teams is James Stephen's of Kilkenny, a county with hurling embedded in its culture.
With nine County titles, they have an incredible conversion rate beyond this. The club were a success in four out of nine forays into Leinster, and won three of their four All-Ireland attempts.
9. Sixmilebridge (Clare) – 17 Championship titles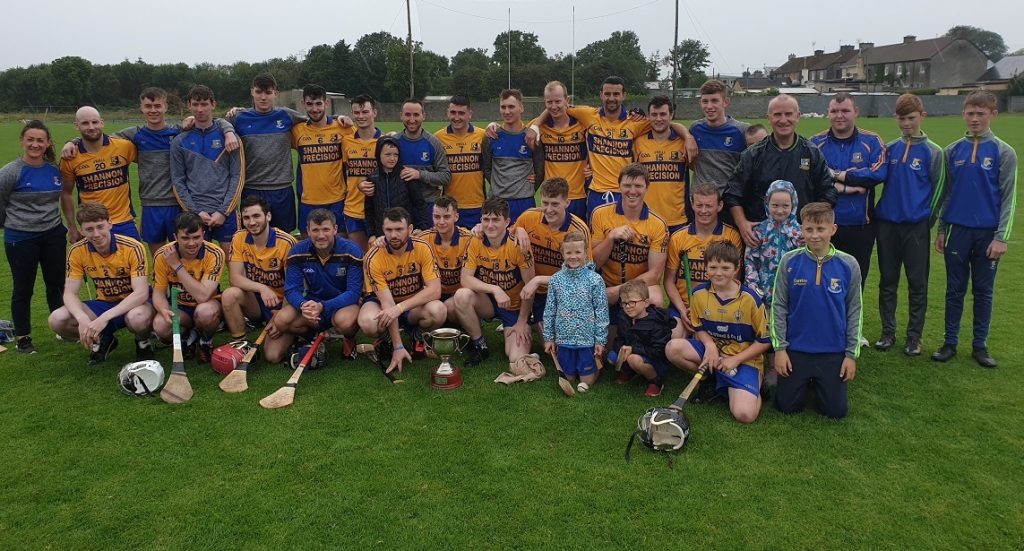 The only club team to represent Clare on the top 10 Most Successful Hurling Club Teams is Sixemilebridge, who have claimed an admirable 13 Clare titles.
With three Munster titles and an All Ireland title to add from 1996, the Clare men are well-deserved of their spot.
8. Athenry (Galway) – 19 Championship titles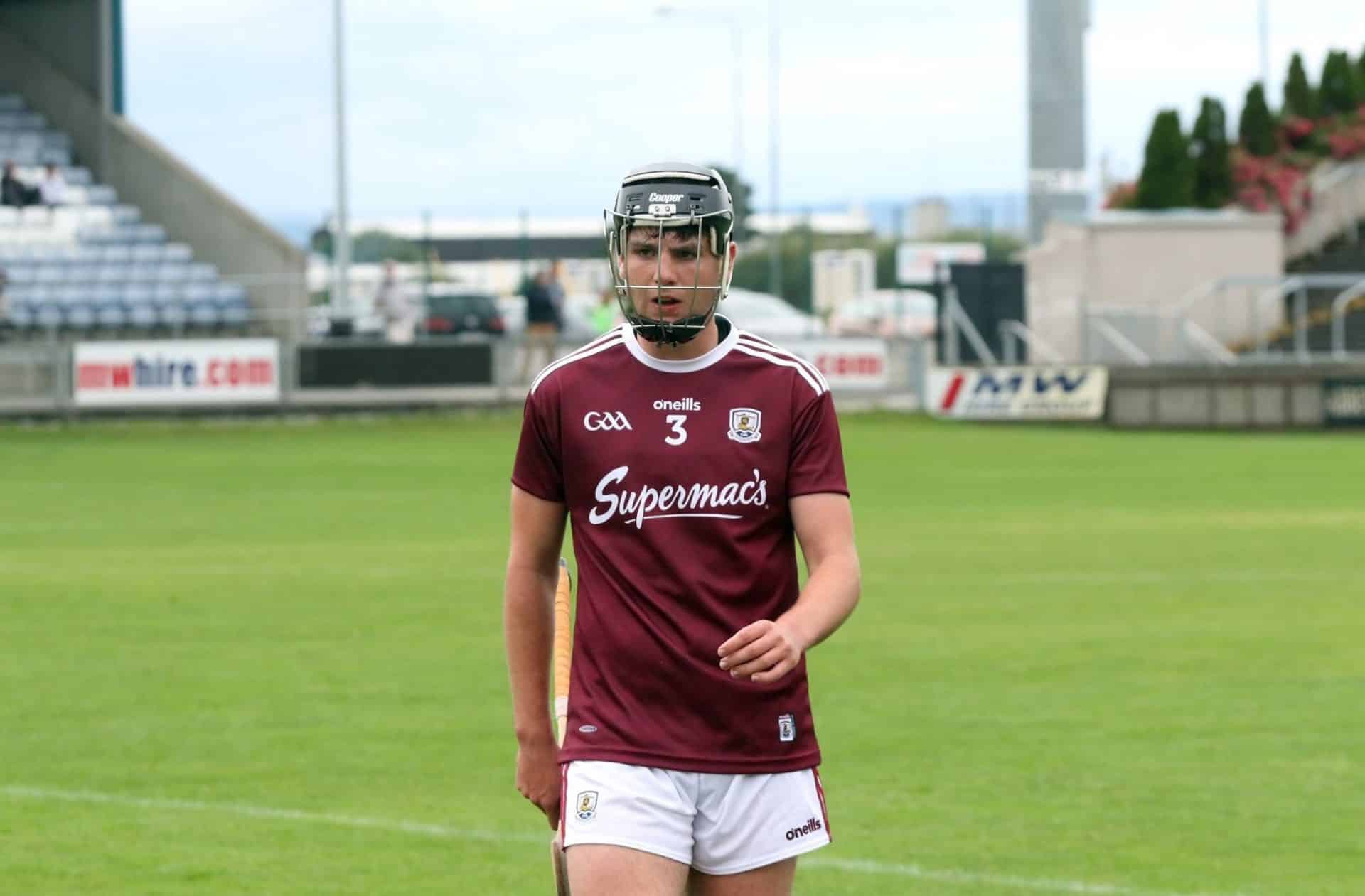 Athenry climb to eighth on the table subsequent to their three All-Ireland medals, winning back to back in 2000 and 2001.
With 8 Galway titles, Athenry wasted no time in the Connacht championship series, following up with 8 provincial titles, a Connacht record.
7. Castlegar (Galway) – 22 Championship titles
Castlegar is by far the most successful hurling club team in Galway and can boast of 17 County titles.
With four Connacht medals and an All-Ireland victory almost forty years ago in 1980, the men from Galway's 22 total Championship victories is evidence enough of their right to be on this list.
6. Loughgiel Shamrocks (Antrim) – 30 Championship titles
Just outside the top five are Loughgiel, who top the Antrim honours list with 20 titles. On top of this, they have 8 Ulster titles and two All-Ireland titles, the only Antrim team to win it.
The Shamrocks won four Antrim and Ulster titles in a row between 2010 and 2013 and lifted the All-Ireland title in 2012 to cap off a sensational period in the clubs history.
5. St Finbar's (Cork) 31 – Championship titles
St Finbar's are one of three Cork teams to be included in the top five; the Rebel County is renowned for its hurling prowess being the second most successful county team.
The club have amassed 25 County titles, and are the second most successful team in Munster with four victories. With two All-Ireland medals to their name they are worthy of fifth spot.
4. Glen Rover's (Cork) – 32 Championship titles
Sitting just in front of their county rivals is Glen Rover's, who edge success in Cork with an excellent 27 titles, followed by three provincial medals.
The Cork men also have two All-Ireland medals, coming in 1973 and 1977, an era defined by the success of Cork hurling sides.
3. Ballyhale Shamrocks (Kilkenny) – 32 Championship titles
It is no surprise that Kilkenny are represented so highly in the club arena. Ballyhale have the most All-Ireland Club titles with a resounding seven, three ahead of their nearest competitors.
They are Munster's most successful side with nine titles, added to a total of 16 Kilkenny Championships. The current All-Ireland champions are sure to challenge the top spots in the coming years.
2. Birr (Offaly) – 33 Championship titles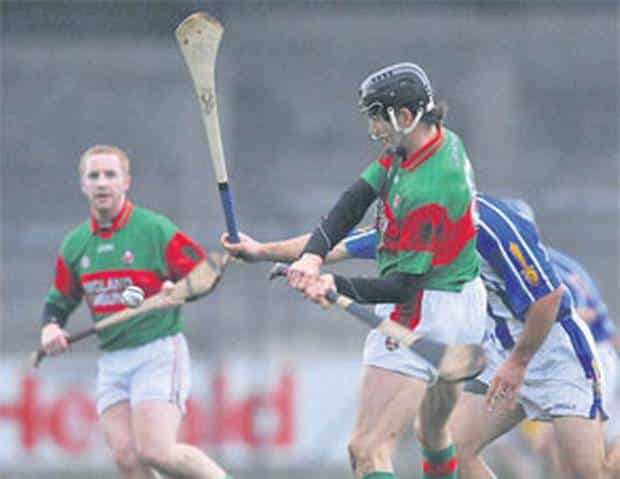 Birr of Offaly sit just ahead of Ballyhale with 33 titles. 22 of those titles have been won in the Offaly championship, while they are the second most successful team in Leinster with an outstanding seven titles.
They sit tied at second on All-Ireland titles on four, one of only five teams to win back to back All-Ireland titles, coming in 2002 and 2003.
1. Blackrock (Cork) – 40 Championship titles
Topping the list are the most successful team in Cork and Munster, Blackrock. The Cork hurling outfit have a staggering 32 Cork County titles to their name, with five Munster medals to follow.
To crown their status as the most successful club hurling team in Ireland, Blackrock have tasted All-Ireland success on three occasions, all of which came during a dominant period in the 1970s.
Hurling is a fast, technical and competitive sport. The club teams of hurling dedicate their time and effort to play for the club they grew up and provide an unforgettable spectacle every time they take to the field.
With club championships due to kick-off around the county, it is well worth your time to tune in and watch the action unfold.
Get featured on Ireland Before You Die
Do you want to get your Irish business more online exposure? Especially to those interested in travelling the best places in Ireland? Then why not get a dedicated feature on Ireland Before You Die. Find out more 
here.