We have plenty of gingers in Ireland. Is your favourite ginger on the list of our top ten most famous redheads of all time?
Even though only 1-2% of the entire population of the planet are born with red hair, gingers have had their fair share of success and fame in all aspects of life.
Here are the top ten most famous redheads of all time, ranked.
10. Chuck Norris – known for more than just his hair
Chuck Norris is an American actor and martial artist who has also been a very prominent meme on the internet for the past decade.
Chuck, who is now 80 years old, appeared heavily in action movies throughout the '70s, '80s, and '90s and is still featuring in films today, making it no wonder as to how he is as famous as he is.
The English singer and songwriter Adele is next on our list of the ten most famous redheads of all time.
Often seen sporting strawberry blonde hair, Adele is, in fact, a natural-born redhead. Adele's full name is Adele Laurie Blue, and she has been active in the music industry since 2006.
Currently, Adele gets over 20 million listeners on Spotify every single month!
8. Conan O'Brien – another of the most famous redheads of all time
With over 28 million followers on Twitter, Conan O'Brien is definitely one of the most famous redheads of all time.
Conan is a host and a comedian and is most famous for being host of late-night television in America, which he has been doing since 2010.
7. Brendan Gleeson – homegrown talent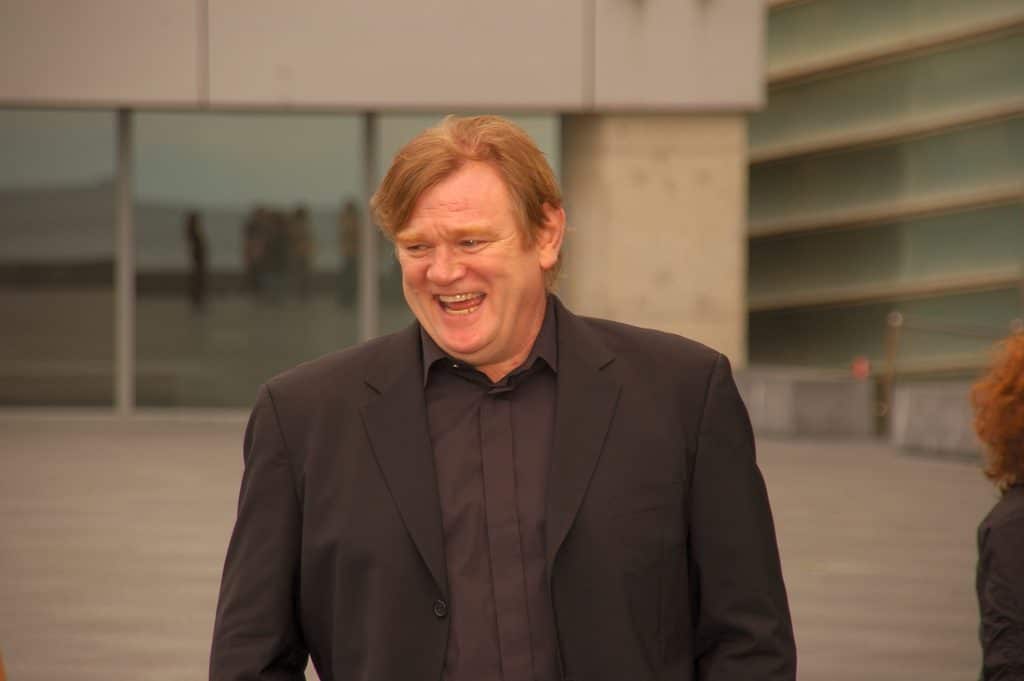 Number seven on our list is the actor from Dublin, Ireland, Brendan Gleeson.
As a Bafta and Golden-Globe-nominated actor, Brendan is most famously known for his roles in Harry Potter, Braveheart, and Mr. Mercedes.
Brendan has been acting since 1989 and is still working, currently aged 65.
6. Emma Stone – an outstanding actress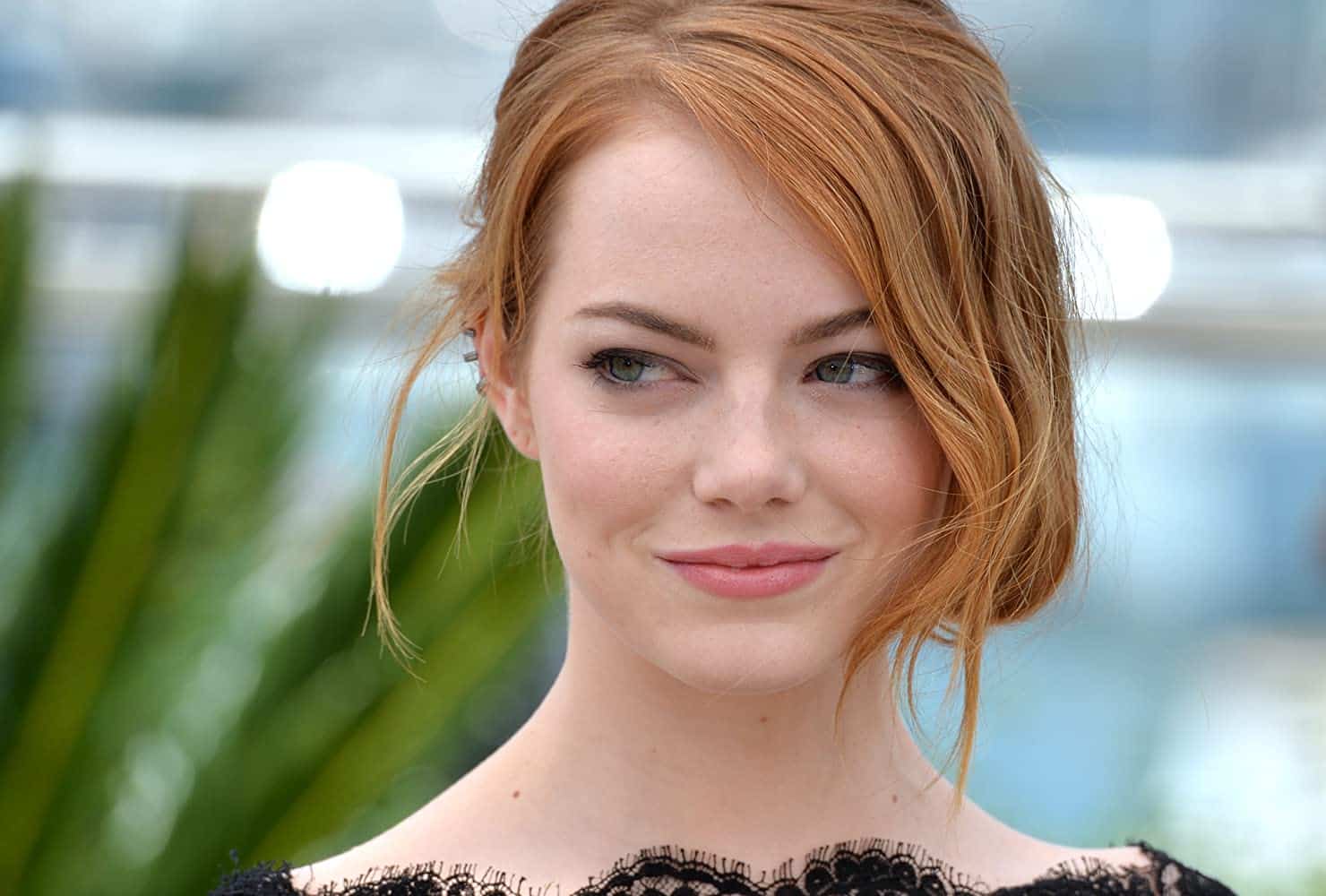 Emma Stone is a Golden Globe award-winning actress from America. Her gorgeous loose waves make us all wish we had her stunning red hair!
Emma, whose real name is Emily Jean Stone, was born in Arizona in 1988 and has been an active actress since 2004.
In the past decade, Emma has featured in the Forbes' Celebrity 100 list twice, making her one of the most famous people of all time, let alone one of the most famous redheads.
5. Rupert Grint – one of the biggest stars
Even though you may not recognise the name, you have definitely seen Rupert Grint before.
Rupert Grint is the actor who plays Ron Weasley in the second highest-grossing film franchise of all time, Harry Potter.
Rupert was cast as Ron Weasley when he was only 11 years old and played the role for 10 years between 2001 and 2011. Part of the reason he was cast as Ron was thanks to his Weasley-fitting natural hair colour.
4. Queen Elizabeth I – one of the most famous redheads of all time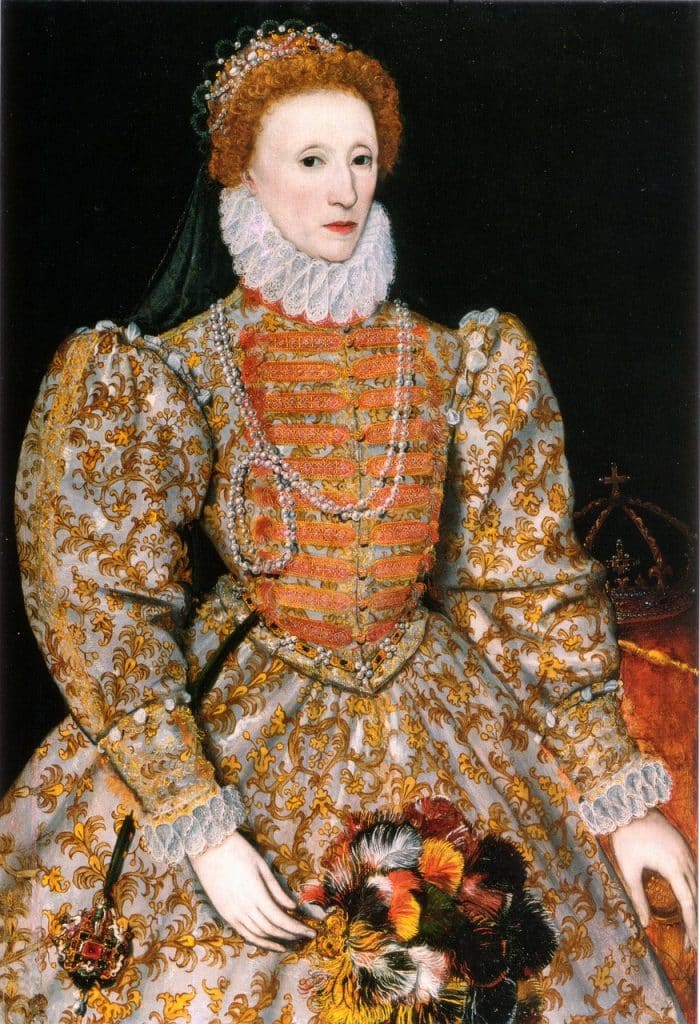 Although there were no iPhones around at the time to take HD pictures of Queen Elizabeth I, we can tell from the paintings that she was, in fact, a redhead. Honestly, her copper hair is one of her most signature features.
Elizabeth was the Queen from November 1558 until her death in March 1603.
We can assume that considering the drama surrounding her father King Henry VIII and her mother Anne Boleyn, that Elizabeth would have been incredibly well known at the time and is still one of the most famous gingers in the world today.
3. Domhnall Gleeson – any Star Wars fans?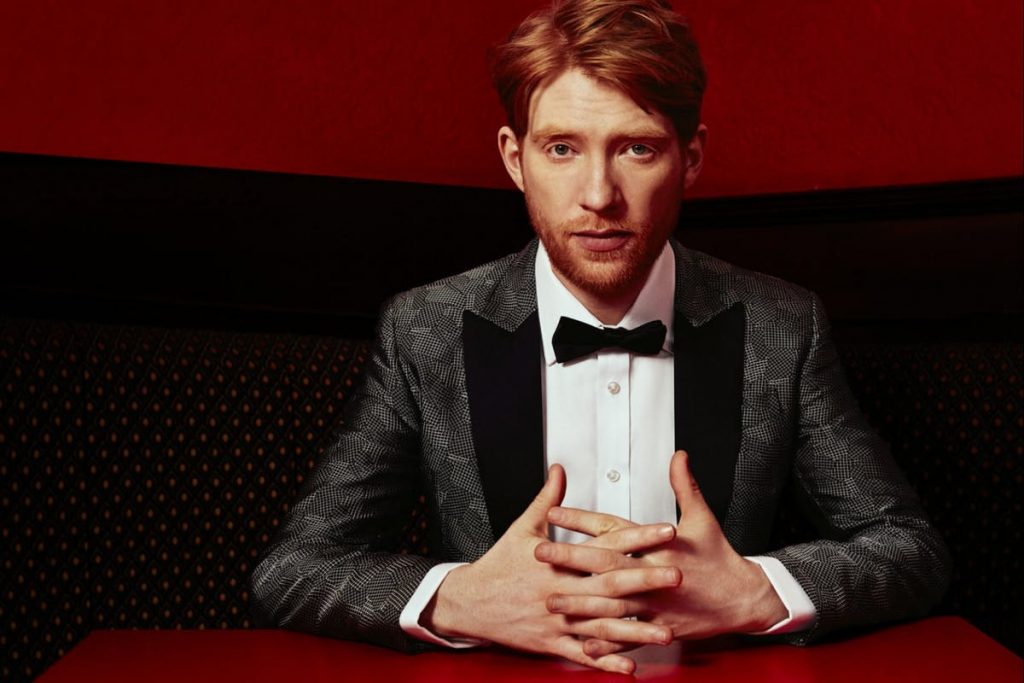 Domhnall Gleeson is the second member of his family and second celeb from Ireland to feature on this list with his father, Brendan Gleeson, coming in seventh.
Although his father Brendan is very well known and has featured in many movies, Domhnall takes the lead by featuring in the highest-grossing film franchise of all time, Star Wars.
Domhnall is another famous person on this list whose name you might not know, but the chances are you have seen him on the big screen before.
2. Ed Sheeran – from busker to popstar
In second place on our list of most famous redheads and someone who could even compete for first place is Ed Sheeran.
Since 2011, Ed has been a rising singer, songwriter, and producer and is now easily one of the biggest superstars in the whole world at only 29 years old.
Ed currently has 45 million subscribers on YouTube, 31 million followers on Instagram, and over 50 Million monthly listeners on Spotify.
With those kinds of numbers, I don't think anyone else on this list will mind placing after this celebrity redhead.
1. Prince Harry – instantly recognisable
Even though he is ginger, Prince Harry is undoubtedly one of the most famous people of all time in his own right.
Every member of the British royal family is very well known and gets a lot of attention. Still, Prince Harry is exceptionally well known after controversies surrounding both his wife and his mother.
Seemingly everything that Harry does is both reported in the news and plastered all over social media within hours.
As a plus, however, Prince Harry is generally very well-liked even by people who aren't particularly interested in the royal family.
Other notable redheads
Alongside the celebrities known for their ginger locks listed above, some of our favourite redheads are Amy Adams, Julianne Moore, Jessica Chastain, Geri Halliwell, Maureen O'Hara, Michael Fassbender, Susan Sarandon, Nicola Roberts, Marcia Cross, Damian Lewis, Rita Hayworth, and Bryce Dallas Howard.
Aside from natural redheads, some celebrities who have changed up their hair colours and opted for auburn tresses and copper locks have left us stunned. Although a natural blonde, American actress Julia Roberts wowed with a stunning shade of red in Pretty Woman. Known for her natural blonde shade, Sophie Turner transformed her natural hair colour to suit Sansa Stark in Game of Thrones.
Gigi Hadid took on a gorgeous auburn hair colour in 2021 and while she is often seen with brown hair, actress Emma Roberts has also shown off gorgeous red coloured hair. Australian actress Nicole Kidman has also been known to sport a gorgeous auburn hair colour.
Other celebrities who have transformed their look with vibrant shades of red hair include Lucille Ball, Katy Perry, Debra Messing, Keke Palmer, Brittany Snow, among many others.
FAQs about famous redheads?
What are some good redhead names?
For boys, Irish names such as Rory, Flynn, and Clancy translate to mean red or red-haired. For girls, names such as Scarlett, Crimson, and Ruby are great names for a redhead.
Who is the most famous redhead in the world?
Prince Harry is the current most famous redhead in the world. However, Irish actress Maureen O'Hara has been renowned as one of the original fiery redheads of Hollywood.
What is the rarest form of red hair?
Natural red hair is the rarest hair colour in the world, with only one to three per cent of the population having this hair colour. What is even more uncommon is for a redhead to have blue eyes.