Northern Ireland has no shortage of talented individuals! Check out our list of the top ten most famous people from Northern Ireland of all time.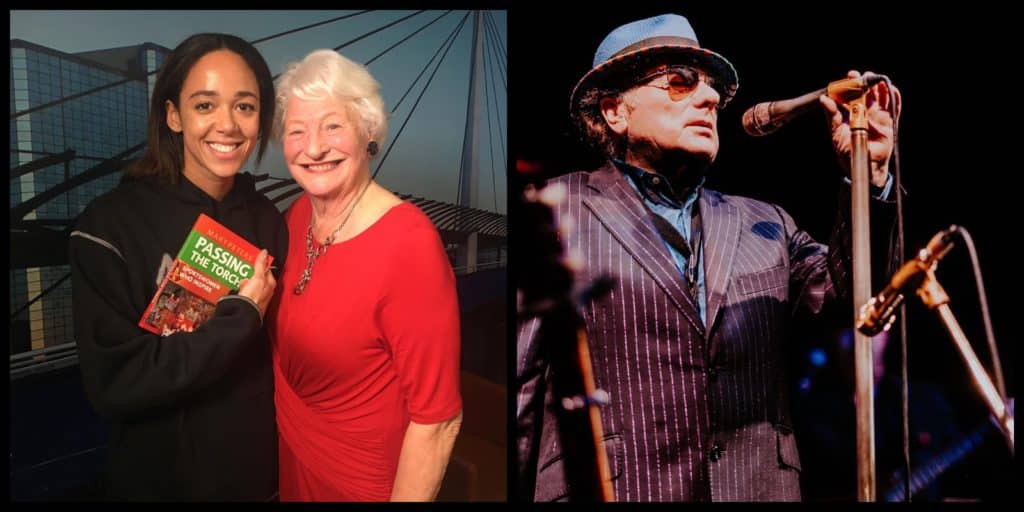 Despite its comparatively small size, Northern Ireland really is teeming with talent. There is no shortage of movie stars, athletes, musicians, and others who have hit the big time.
Check out our list of the ten most famous people from Northern Ireland of all time below and see if you can spot any from your hometown!
10. Saoirse-Monica Jackson – best known for her role as Erin in Derry Girls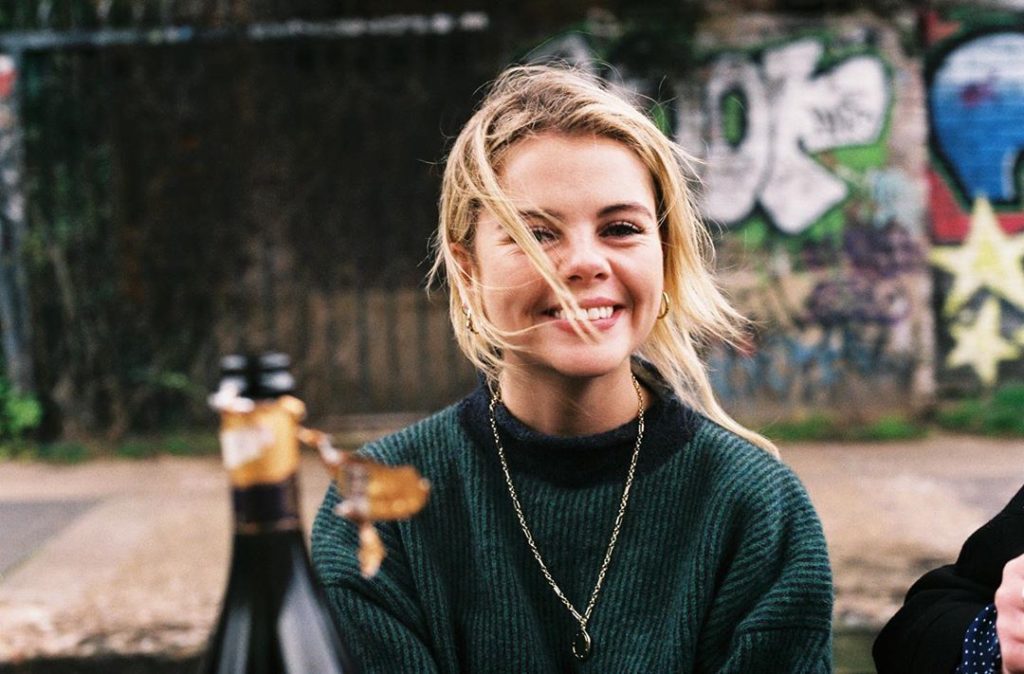 Saoirse-Monica Jackson is an actress from Northern Ireland, known for portraying the lead role of Erin Quinn on the Channel 4 sitcom Derry Girls.
As the show hit Netflix and other streaming platforms, she and her fellow cast members have attained worldwide fame.
9. James Nesbitt – one of Northern Ireland's most beloved actors
Born in Ballymena, James Nesbitt is an actor and television presenter.
Nesbitt shot to fame when he appeared as pig farmer "Pig" Finn in Waking Ned, and was subsequently nominated for a Screen Actors Guild Award for his role, alongside the rest of the film's cast.
Nesbitt is also remembered for his role as undercover police officer Tommy Murphy in the BBC TV series Murphy's Law, which ran from 2001 to 2007.
8. Nadine Coyle – known for Girls Aloud… and that 'flour' video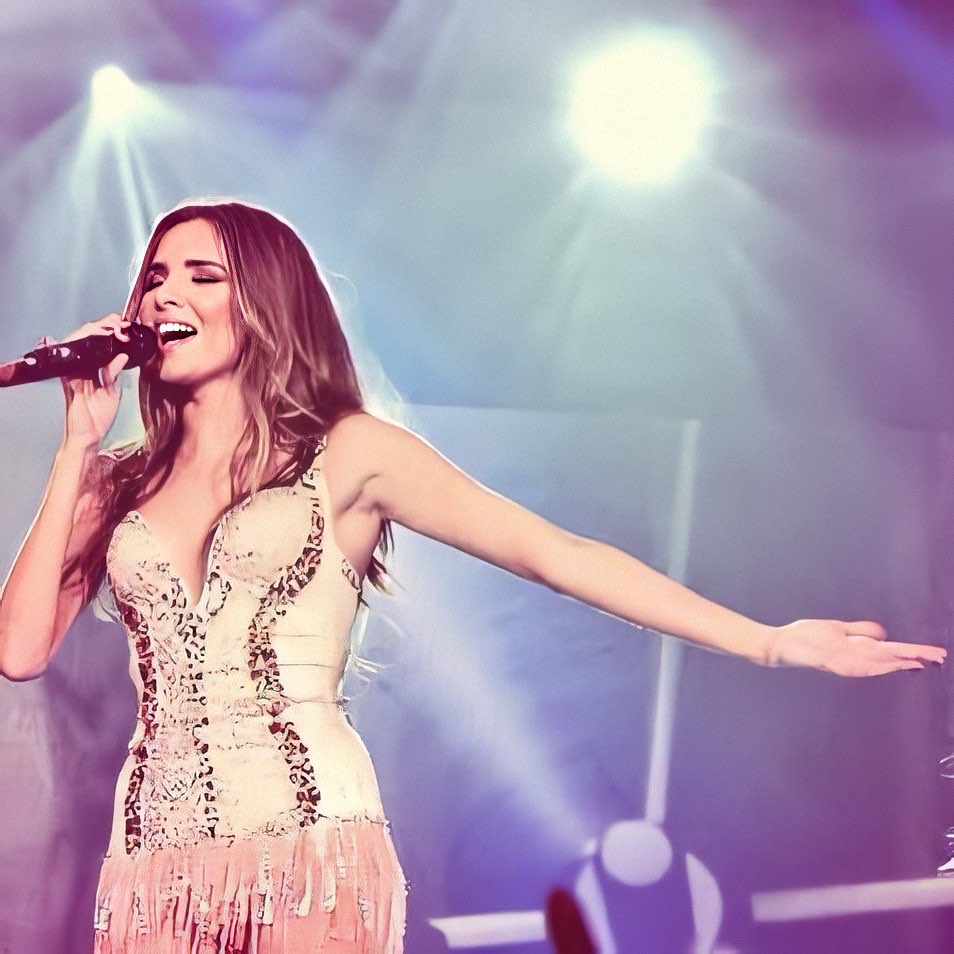 Nadine Coyle is a singer, actress, and model who shot to fame as part of the band Girls Aloud.
Originally from County Derry, Coyle also made the headlines when she participated in the nineteenth series of British survivalist reality TV series I'm a Celebrity…Get Me Out of Here!.
She has also become known for showcasing the unusual Derry accent to the world. Her pronunciation of the word "flour" on national TV went viral.
7. Gary Lightbody – the frontman of Snow Patrol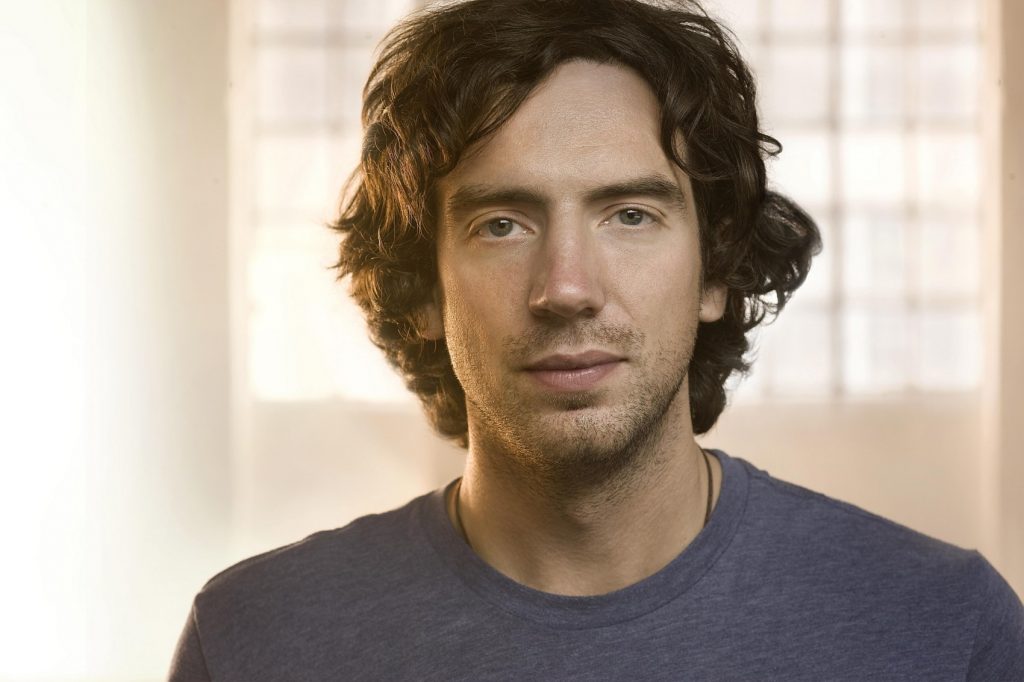 Born in Bangor in County Down, Gary Lightbody shot to fame alongside his bandmates as the award-winning band Snow Patrol.
The band grew in popularity during the early-mid 2000s as part of the post-Britpop movement.
6. Mary Peters – Lisburn's own Olympic athlete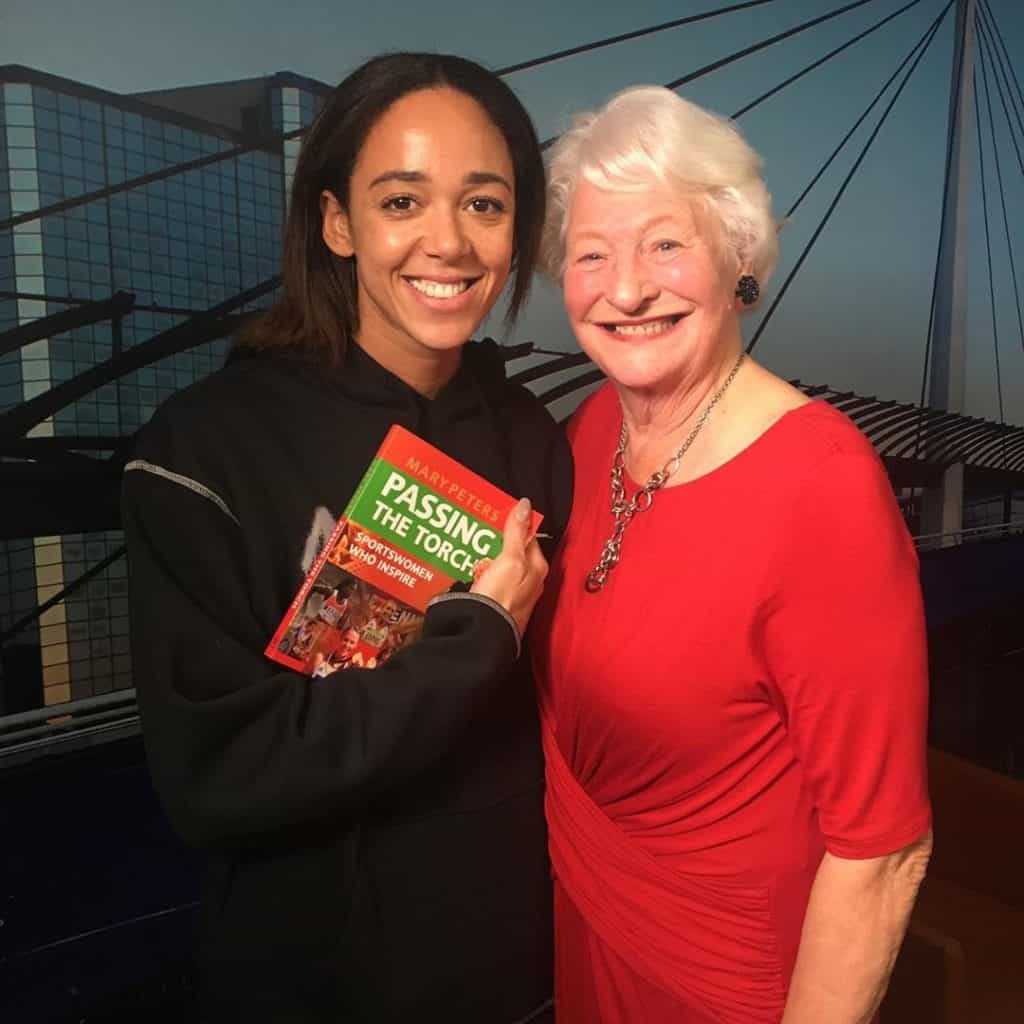 A former athlete, Mary Peters is best known for participating in the Olympics as a competitor in the pentathlon and shot put. While born in England, she moved to Northern Ireland at aged 11 and now lives in Lisburn.
For her services to sport, Peters was honoured with the Order to Commander (CBE) in the 1990 Birthday Honours and again to Dame Commander (DBE) in the 2000 Birthday Honours.
5. Van Morrison – a well known Northern Irish musician
Van Morrison is an Irish singer-songwriter, instrumentalist, and record producer. He is known for various enduring hits including "Brown Eyed Girl" and "Crazy Love".
He has experimented with many genres through the years including rock, R&B, folk, blues, and even gospel.
4. George Best – a Northern Irish football star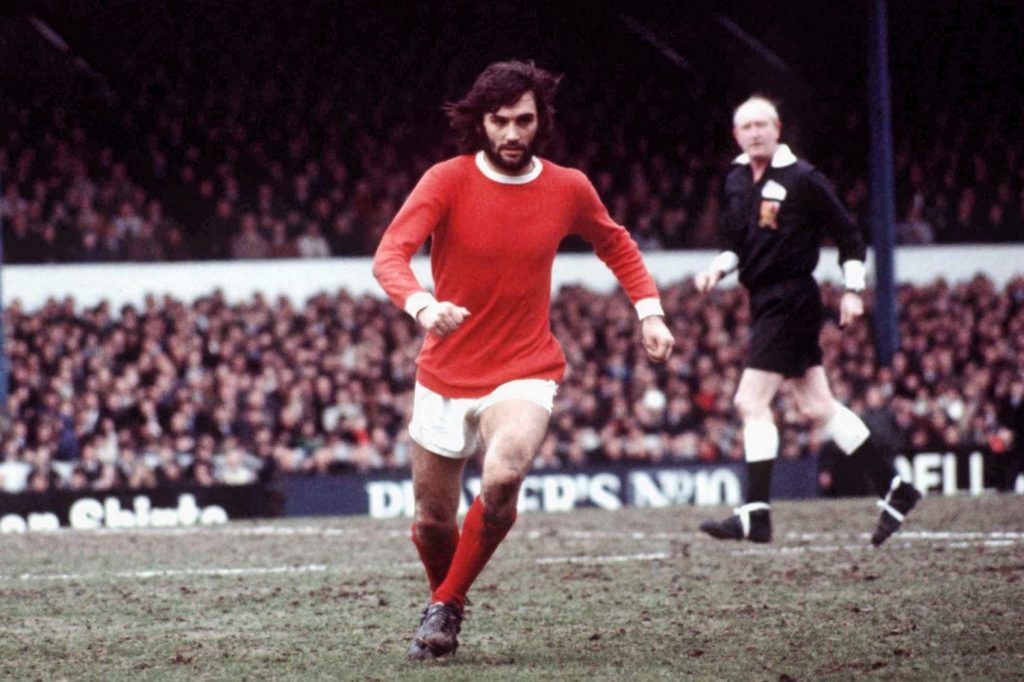 Although a controversial figure, George Best is one of the most famous people from Northern Ireland.
Born in Belfast city, the Northern Irish professional footballer spent most of his club career at Manchester United. Many fans of the sport regard him as one of the best players in history.
3. Michelle Fairley – another of Northern Ireland's acting greats
Michelle Fairley is an actress from Northern Ireland.
One of the most famous people from Northern Ireland, Game of Thrones fans will recognise her as Catelyn Stark, the matriarch of the Stark family.
This character became a much-loved fan favourite and Fairley received widespread critical acclaim for the role. She is also known for her roles in popular TV series Suits and 24: Live Another Day.
2. Jamie Dornan – Northern Ireland's biggest heartthrob
Beginning his career as a model for brands such as Hugo Boss and Calvin Klein, Dornan rose to fame with crime thriller series, The Fall, set in Northern Ireland.
From Holywood, County Down, to Hollywood, California, he has become one of the most famous people from Northern Ireland in recent years.
He is also known for the Fifty Shades of Grey film series, which has solidified him as a bit of Hollywood heartthrob in recent years.
Having recently starred in Kenneth Branagh's Belfast alongside Ciarán Hinds and with rumours that he could be the next James Bond, Dornan's career has gone from strength to strength.
1. Liam Neeson – the most famous Northern Irish Hollywood actor
Liam Neeson is an actor who was born in Ballymena, County Antrim, and graduated from Queen's University Belfast.
One of the most famous people from Northern Ireland, Neeson is known for several blockbuster films such as Schindler's List, for which he was nominated for an Academy Award, Nell, Michael Collins, and the popular action thriller series, Taken.
Few actors from Northern Ireland have seen success like Neeson in terms of commercial and critical acclaim.
As you can see, Northern Ireland has no shortage of names who have made it big in their industries –and we are sure that there is still plenty of home-grown talent just waiting to be discovered.
Other notable famous people from Northern Ireland
With such a vast array of talent, there are plenty more Northern Irish people who've made the big time. Golfers Rory McIlroy and Graeme McDowell are two of the most well-known. Other notable figures include Northern Irish film actors Ciarán Hinds, Colin Morgan, Kenneth Branagh, and Ian McElhinney, writer C.S. Lewis, and boxer Carl Frampton.
FAQs about famous people from Northern Ireland
Who is the most famous person from Belfast?
Singer-songwriter Van Morrison, known for hits such as 'Moondance' and 'Brown Eyed Girl', hails from Bloomfield in Belfast. He is known as 'The Belfast Cowboy' and 'The Belfast Lion'.
What celebrities are from Belfast?
Alongside Van Morrison, celebrities born in Belfast include C.S. Lewis, Kenneth Branagh, Ciarán Hinds, Ruby Murray, Carl Frampton, among many more.
Who is the most famous person from Ireland?
Northern Ireland is not the only part of Ireland to boast a plethora of well-known faces. You can find out about more famous Irish people from our article about the most famous person from every county of Ireland.