The most famous Irish women of all time have achieved great things and have had a significant influence across the world. Here are the top ten.
From politicians to singers, sports stars to pirates, the most famous Irish women of all time have played many important roles both in Ireland and further afield.
In this article, we will list what we believe to be the ten most famous Irish women of all time.
10. Countess Constance Markievicz – strong and determined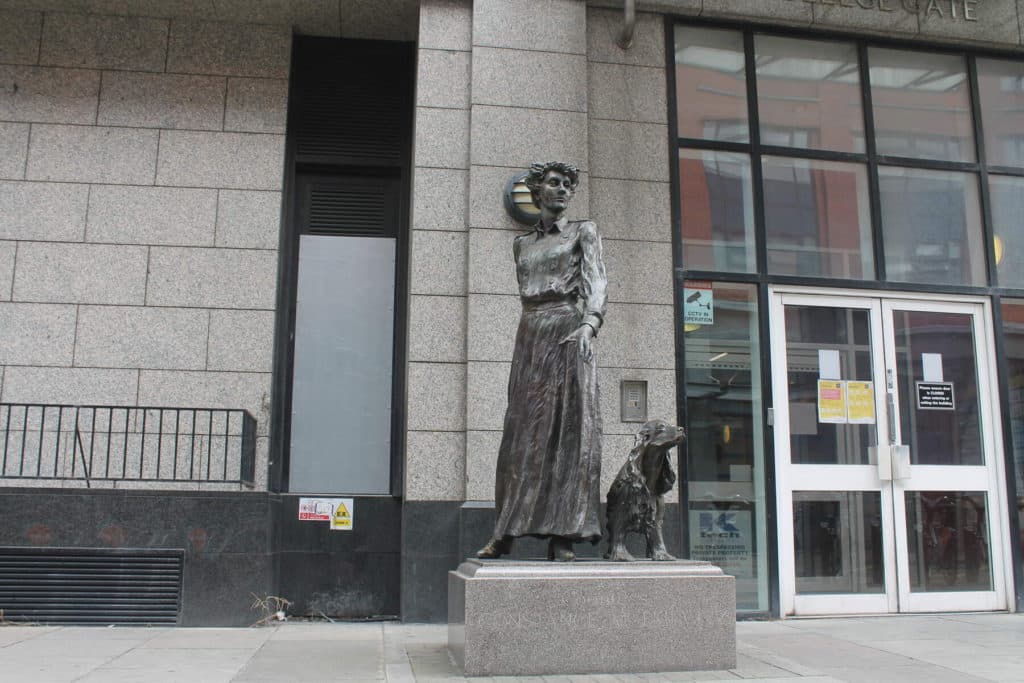 Countess Constance Markievicz is famous for being the first-ever female MP elected to the House of Commons.
An Irish Republican revolutionary, suffragist, and socialist, Constance is remembered as a woman who gave up her wealth to live amongst and help the poor.
Today, she is remembered by a proud statue near Trinity College in Dublin in which she is accompanied by her dog Poppet.
9. Grace O'Malley – a fearsome 'pirate queen'
Perhaps one of the strangest entries in our list of most famous Irish women of all time is Grace O'Malley, the notorious 'Pirate Queen' of western Ireland.
In her prime, O'Malley impressively commanded three galleys, twenty ships, and over 200 men. And, considering the patriarchal society that she lived in, that was an incredibly unique and impressive feat.
She was so notorious that she even had a meeting with Queen Elizabeth I.
8. Enya – a singing sensation
Enya is a worldwide singing sensation who has won seven World Music Awards and four Grammys.
One of her most famous songs 'May It Be', which she wrote for the first film in the Lord of the Rings trilogy, was even nominated for an Academy Award and a Golden Globe.
7. Sonia O'Sullivan – an athletic superstar
Sonia O'Sullivan is a former athletics world champion who represented Ireland successfully on the international athletics stage for nineteen years.
During an illustrious career, O'Sullivan won a silver Olympic medal, a gold medal at the 1995 World Championships, and also held a whole host of longstanding world records.
6. Mary McAleese – a talented academic, author, and Irish president
Dr Mary McAleese is an Irish politician who was the eighth President of Ireland and the second-ever female president of the country.
She is an award-winning Catholic academic and author, and also holds a licentiate and doctorate in Canon law. She is often praised for being an outspoken and compassionate figure.
5. Veronica Guerin – brave and uncompromising
Veronica Guerin was a journalist for The Sunday Independent who became famous for her hard-hitting exposés on Dublin's drug culture.
She was a formidable journalist who, despite multiple death threats, never backed down from speaking the truth.
Sadly, she was shot dead in 1996 at the young age of 37. Her death shook the nation and triggered the most extensive criminal investigation in Ireland's history. Her impressive legacy is one that will undoubtedly live on.
4. Maureen O'Hara – the original star of the silver screen
Maureen O'Hara is perhaps the most famous Irishwoman to ever grace the silver screen.
Maureen moved to America in her youth and went on to become a very successful singer and actress. In the States, she became primarily known for her performances in westerns and adventure movies.
3. Sinéad O'Connor – a controversial but talented singer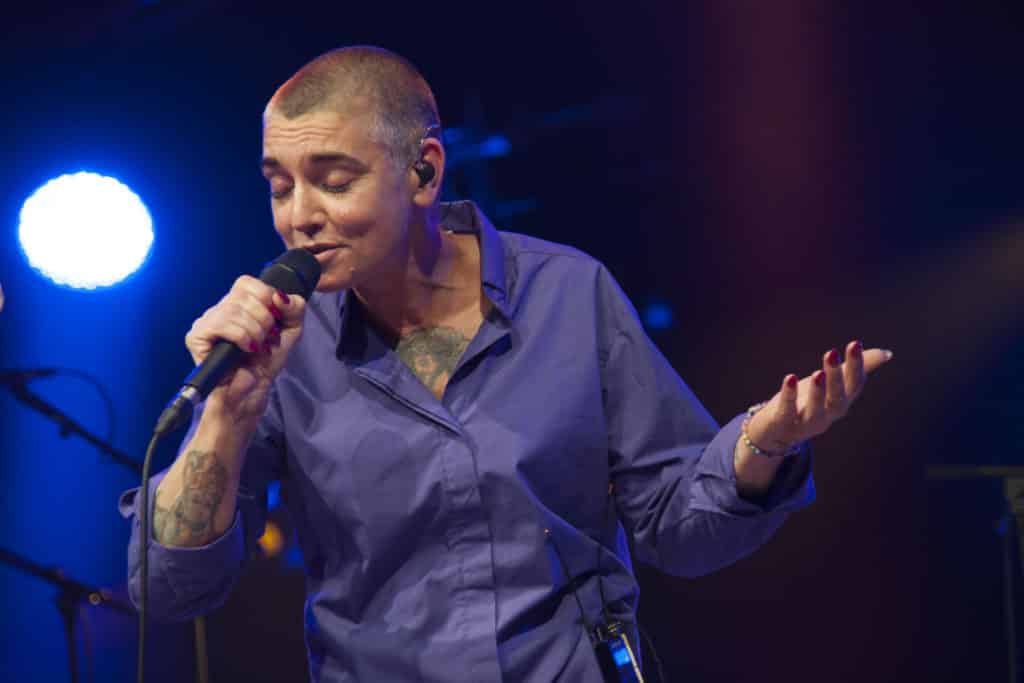 While Sinéad O'Connor has certainly been no stranger to controversy, there is no denying that she is a very famous and talented singer-songwriter.
Hailing from Dún Laoghaire, she rose to fame thanks to her brilliant and haunting rendition of 'Nothing Compares 2 U', and has had several chart hits ever since.
2. Mary Robinson – Ireland's first-ever female president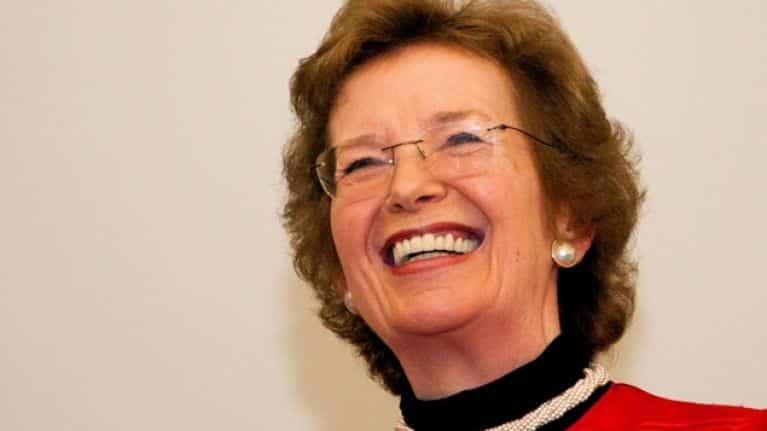 Mary Robinson is most famous for being the seventh President of Ireland and the first woman ever to hold the office in the history of the country.
During her time in the presidential office, she was praised and credited with helping to transform Ireland into a more modern country.
1. Katie Taylor – an inspiring female boxer
In first place on our list of the most famous Irish women of all time is Katie Taylor, who, in recent years, has become one of the most well-known female boxers in the world.
Arguably the best female boxer in the world right now since winning gold in the Olympics, Katie has achieved massive success in the world of professional boxing and has helped push the sport of female boxing further into the mainstream.
That concludes our list of who we believe to be the most famous Irish women of all time. Are there any other famous Irish women who you think deserved to be on this list?