Music in Ireland is something we're known for and, we're proud of it, too. Music is a huge part of Irish culture; from an early age, it is woven into our very being. To share in the enjoyment of music, or to play alongside your comrades is a sign of togetherness, whether that be in the pub, or sitting around a "session" as the night grows long. With all this taken into account, here are the top 10 Irish music groups of all time.
10. Aslan
Having originally formed all the way back in 1982, this Irish rock band continue to tour the country and overseas to sell-out shows. Hailing from Finglas in County Dublin (the capital), the band have released six studio albums in their term.
Their 1993 single "Crazy World" was the one which shot them to fame, which they've steadily stayed at, since.
9. The Script
This Irish rock band formed in 2001 and stole the hearts of the nation with their first breakthrough singles in 2008, "The Man Who Can't Be Moved" and "Breakeven".
Now living in London, the trio is smashing out tunes left, right and centre, touring internationally, and firmly becoming one of Ireland's most-loved modern Irish boy bands.
8. Villagers
Formed in 2008, this Irish indie rock band are one of the country's treasures. Having first made their mark on the local music scene with their album Becoming a Jackal in 2010, they've steadily risen to international recognition.
They have been consistently nominated, and often won awards for their sterling sound, originality and music production, and have also played an endless list of music festivals and toured alongside legends such as Tracy Chapman and Bell X1.
7. The Frames
Spearheaded by Dublin local legend Glen Hansard in 1990, The Frames are an Irish rock band that is active to this very day. They have produced six studio albums over their term and have had a varied line-up of musicians, also.
Although the band's shows are becoming more sporadic over time, they'll release some dates every once in a while and always draw a sell-out crowd.
6. The Pogues
This famous Irish Celtic punk band was active from 1982-1996, and then 2001-2014. The band is most known for its characterful frontman, Shane McGowan, who left the band in '91.
They shot to fame in the late '80s and their music which touched on political topics was most poignant for its use of traditional Irish instruments.
5. The Dubliners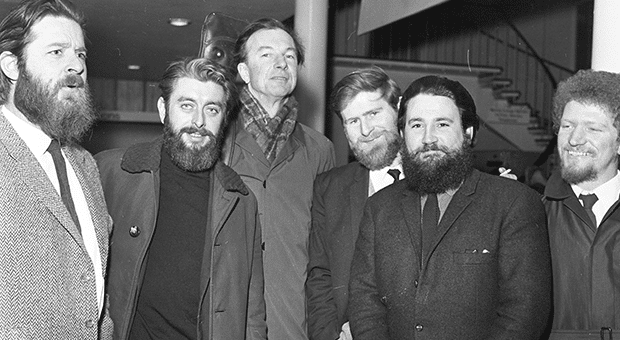 Founded all the way back in 1962, The Dubliners have got to be one of Ireland's most iconic and loved bands. The traditional Irish folk group changed a lot of the course of their career which spanned half a century (1962–2012), yet key frontmen Ronnie Drew and Luke Kelly remained imperative to the band's musical direction throughout.
4. Horslips
This popular Celtic rock band formed in 1970. The group drew inspiration from Irish musical forms, jigs and reels and they are often labelled as the "founding fathers of Celtic rock".
The group took an extended hiatus in 1980, only to resume from 2004 until present. Although they do not play as often as they once did, they have not pulled the plug just yet and fans eagerly await their next live performance.
3. The Cranberries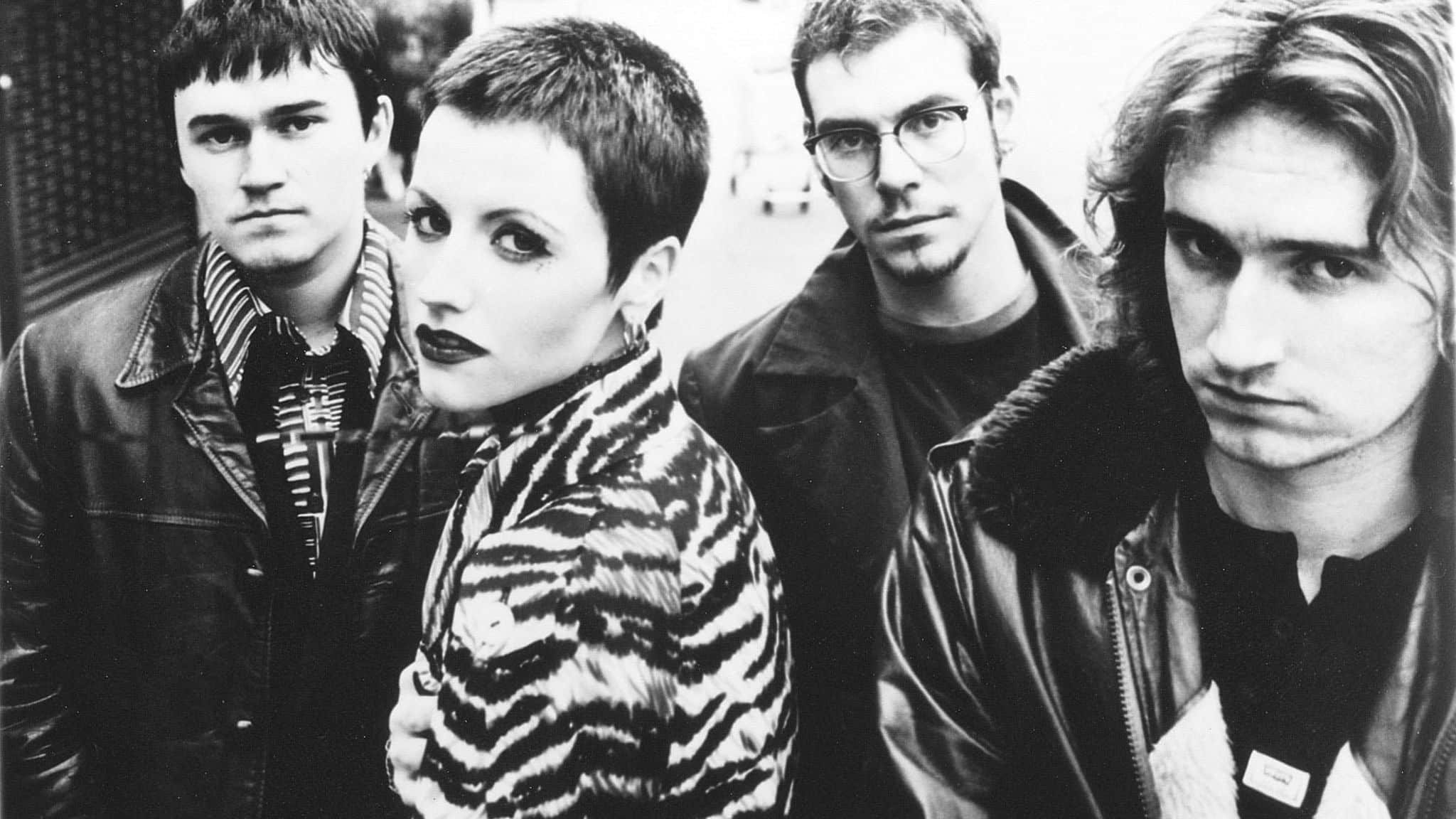 The Cranberries originally formed as a foursome in 1989, only for the lead singer of the time Niall Quinn, to be switched out for Dolores O'Riordan in 1990. The Limerick-based Irish rock band first entered the world stage with their acclaimed debut album, Everybody Else Is Doing It, So Why Can't We?.
The band were active from 1989–2003 and 2009–present. They have now decided to say goodnight, planning to release their final album in 2019, after the tragic death of Dolores O'Riordan in January 2018.
2. Snow Patrol
Snow Patrol are a Northern Irish rock band who have been smashing out hits and topping charts since their inception in 1994.
The band grew straight out of college and has gone on to be leaders of the world's stage. They have won seven Meteor Music awards; they have been nominated on six occasions for Brit awards; and, they have sold a whopping sixteen million records worldwide, throughout their career.
1. U2 – The Greatest Irish Music Group of ever!
The most iconic Irish band of all time has got to be none other than U2. Having formed in Dublin in 1978, this band has become one of the most successful bands of all time, not to mention in Ireland.
From their debut album, Boy, to their much-acclaimed fifth album, The Joshua Tree, and to present day material, their career has been flawless. The band continue to perform with the same vigour, now as ever.