Ireland is world-famous for some very tasty dishes. However, not all of them are loved. So here are the top ten Irish foods the world might find disgusting.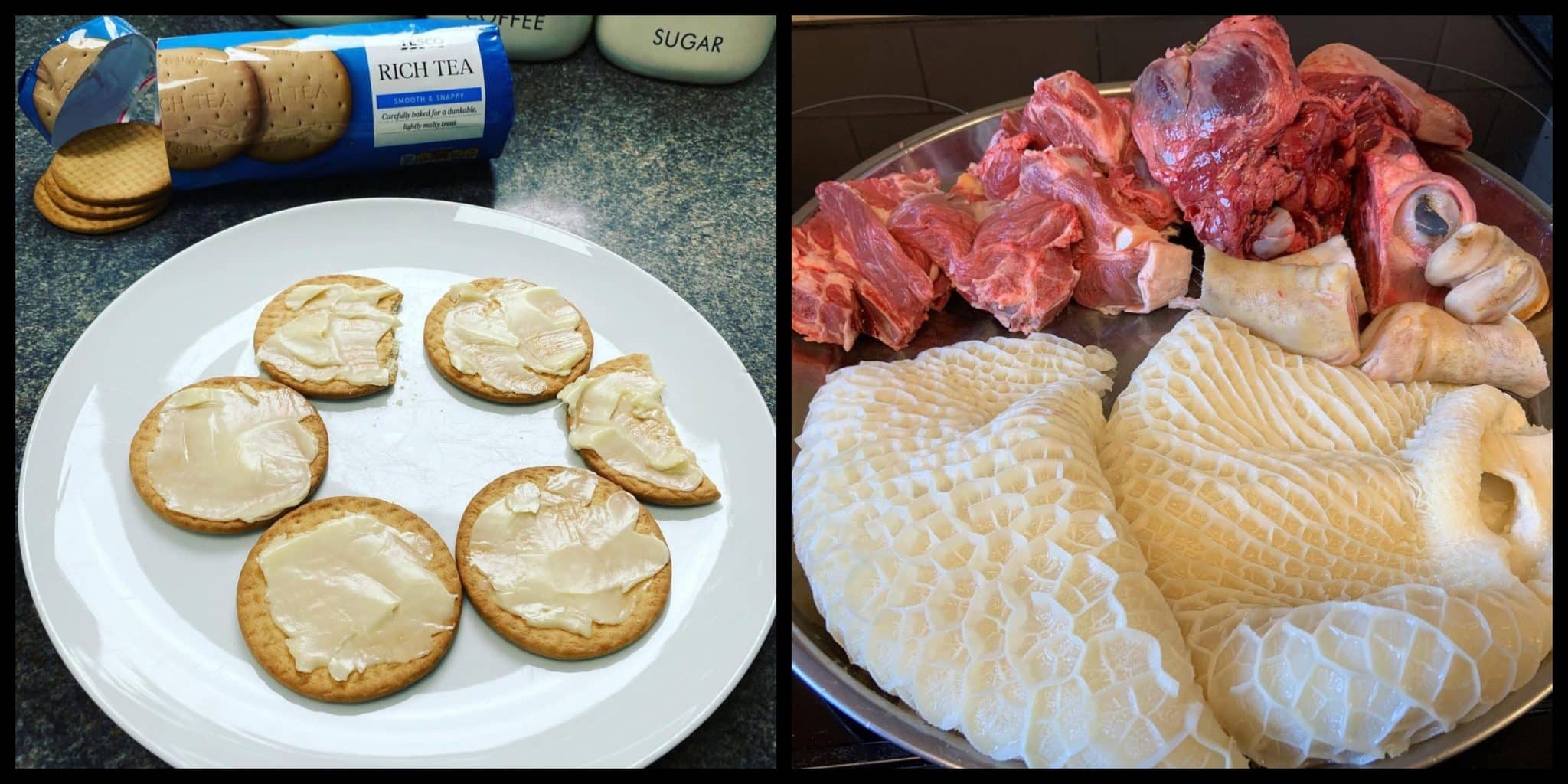 Ireland's food is engrained in its culture with the majority of pubs and restaurants around the country serving old classics that we all know and love.
We certainly have some unique dishes and, over the years, we have conjured up some delicious combinations, which we've come to realise that maybe only our pallets long for.
We've created a list of ten Irish foods the world might find disgusting, because even though we know and love most of the dishes listed, others may need a lot of convincing. So let's take a look.
10. Rich tea biscuits with butter – easy and typically Irish snack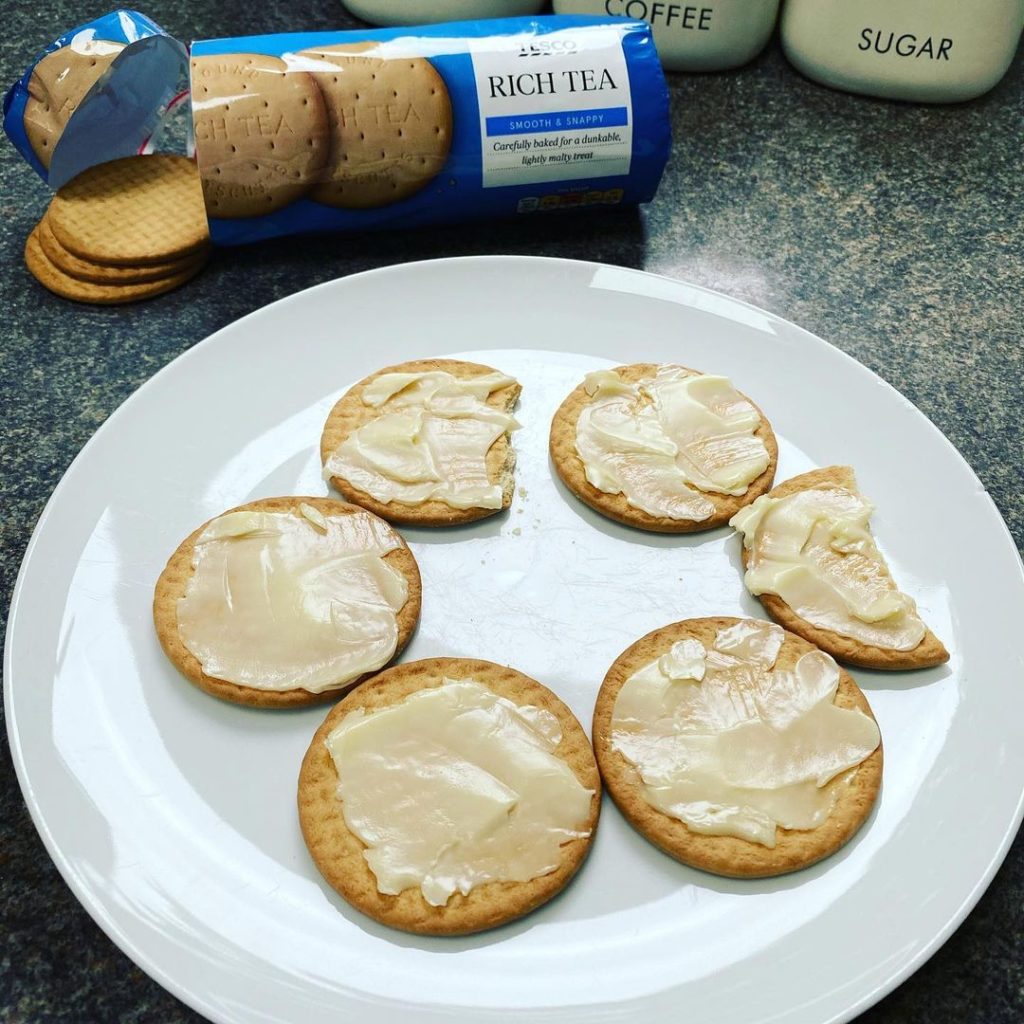 This super easy snack only needs two ingredients, biscuits and butter – rich tea to be precise.
Spread the butter on each one individually – or on two biscuits together to make a biscuit sandwich –and enjoy. Every Irish person knows this snack, but perhaps the world might find it pretty disgusting.
9. Banana sandwiches – a sweet sandwich the world might find disgusting
This is such a simple and much-loved breakfast, lunch, or picnic food. The best combination is to mash the banana in-between two slices of fresh Brennan's bread.
We've come to know though, that people outside of Ireland may think this is a horrible combination.
8. Beef and Guinness pie – a pie you must try
Some people like beef, some people like Guinness, but together? We're not sure it's a combination for everyone.
It may sound weird at first, putting beef in a pie with a black stout, but the taste is actually so wholesome and yummy! It's been tried and tested, and the Irish know good food!
7. White pudding – a bloodless sausage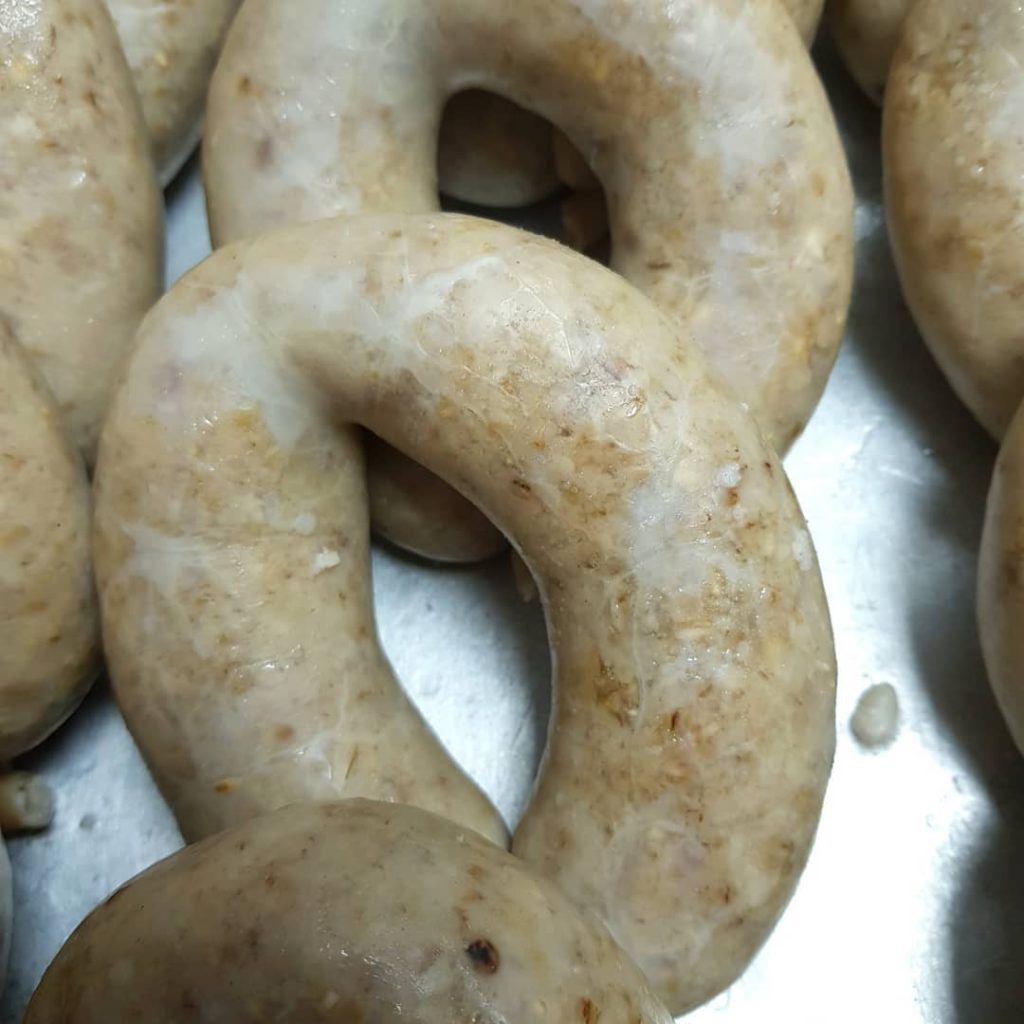 This breakfast food is a national favourite, similar to black pudding but without the blood. However, we would not be surprised if this is one of those Irish foods the world finds disgusting.
It is so popular in Ireland that they've even made a sellout vegetarian version in Irish supermarkets, which remarkably tastes the same.
6. Crisp sandwiches – the choice is yours
Yes, one of our favourites. Everyone loves a crisp sandwich, well in Ireland anyway.
There's always that toss-up between King or Tayto, and some even prefer other brands and flavours, but the standard version is a cheese and onion Tayto sandwich with fresh bread and butter.
The world has come to know our sandwich secrets, and we are not sure they're convinced. It's delicious, we promise!
5. Bread and butter pudding – mad for the bread and butter
If there's one thing the Irish love, it is bread and butter. You can't beat freshly baked bread with Irish butter, so obviously, we would make a dessert from it.
With added raisins, nutmeg, and vanilla flavourings, this baked goodness is something rather tasty, but it had to make our list of Irish foods the world might find disgusting.
4. Coddle – the famous Dublin coddle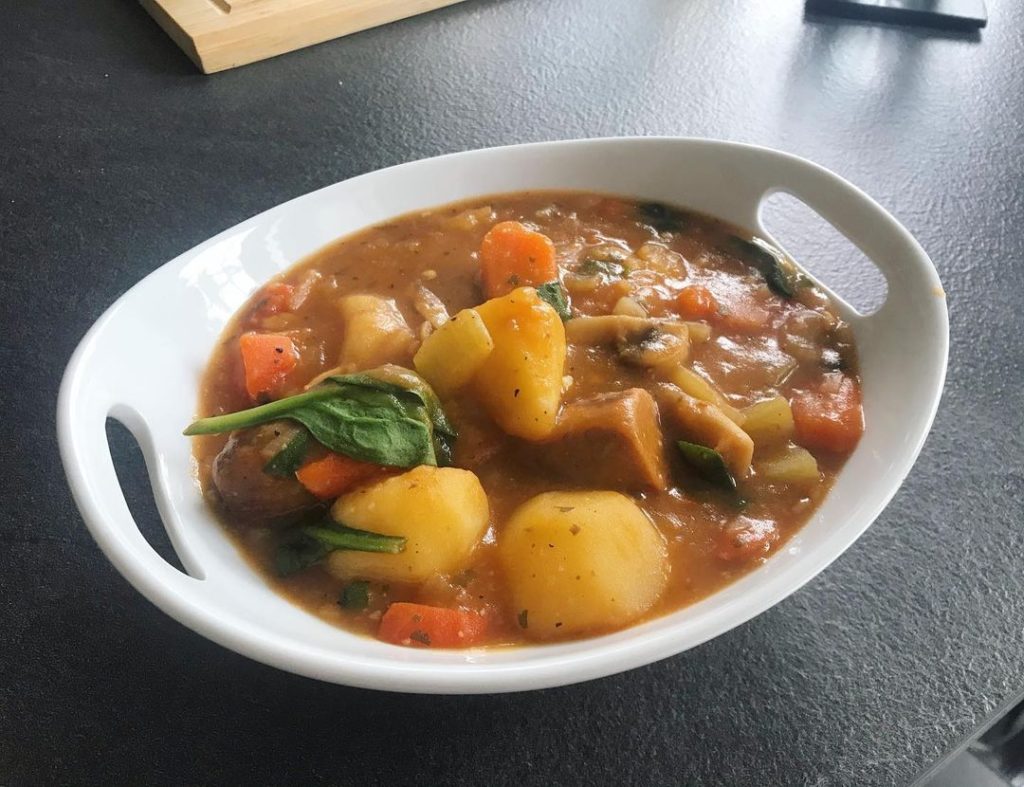 This Dublin dish is similar to an Irish stew, which the world loves. However, the broth is lighter and it contains sausages, potatoes, and mixed vegetables.
It is loved by many Irish people, especially Dubliners – but perhaps the world might not be too fond of it.  Despite its looks, Coddle is one of the most amazing Irish foods and dishes you need to try.
3. Black pudding – a breakfast staple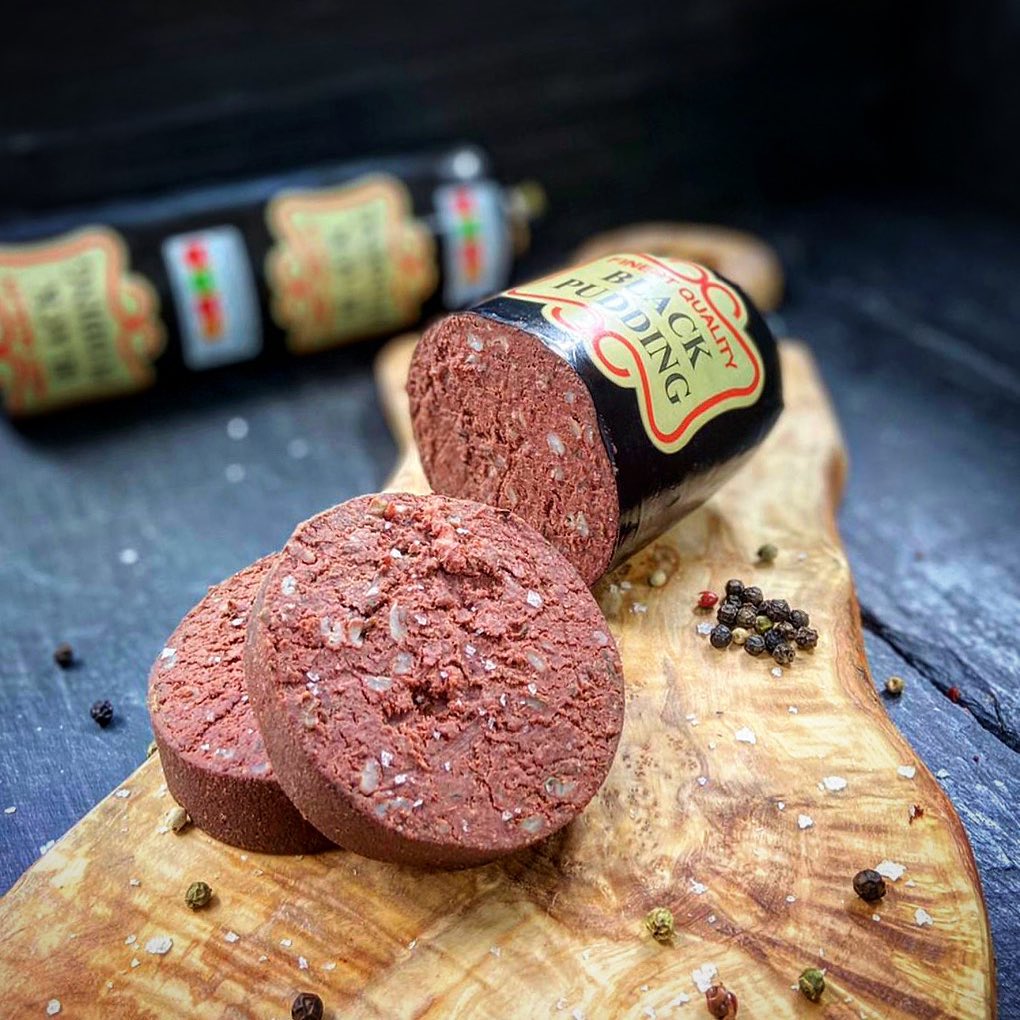 What the world sometimes refers to as a 'blood sausage' is called black pudding in Ireland, the sister of white pudding and perhaps a bit less appetising to some.
It's a common addition to any Irish breakfast, and although we don't need to go into detail of its ingredients, we have a feeling the world might find this truly disgusting.
2. Tripe – give it a tripe
Commonly cooked with milk and onions, this dish is certainly not for everyone – even some Irish people themselves find it disgusting.
Tripe comes from the stomach of the animal (most often cows). It has been a long-held tradition in Ireland with many older generations and traditional restaurants still cooking it on occasion.
1. Drisheen – a Cork favourite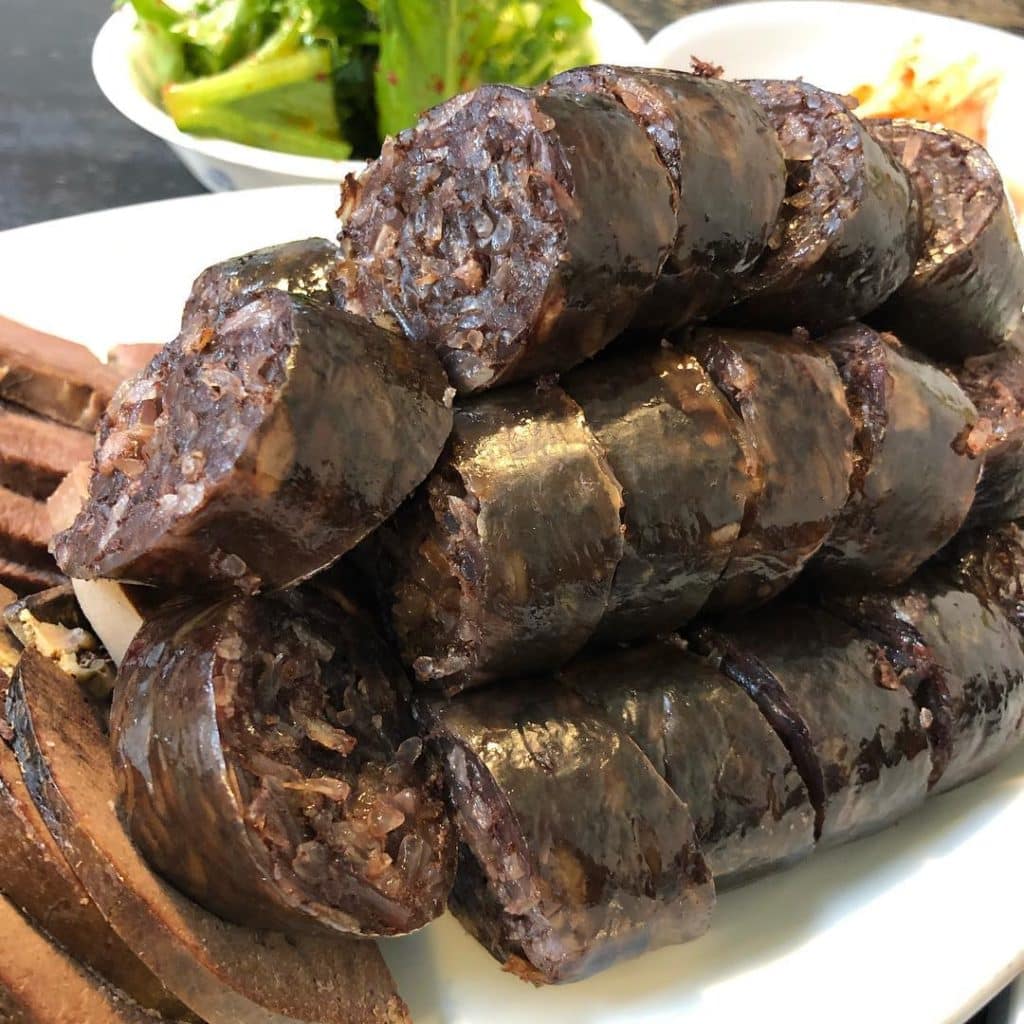 This dish, originating in Cork, is a sausage of beef and sheep's blood commonly served with tripe. It's slightly different from the usual black pudding we all know because of its gelatinous consistency. Sounds delicious, doesn't it?
There you have it, ten Irish foods the world might find disgusting. Most of these dishes have been around for centuries, such as tripe and black pudding, but some are dishes or snacks we have cleverly discovered in modern times, like the crisp sandwich – so don't knock it till you try it!