We all use emojis to express ourselves these days, so here is how you can express yourself the Irish way using these ten Irish related emojis.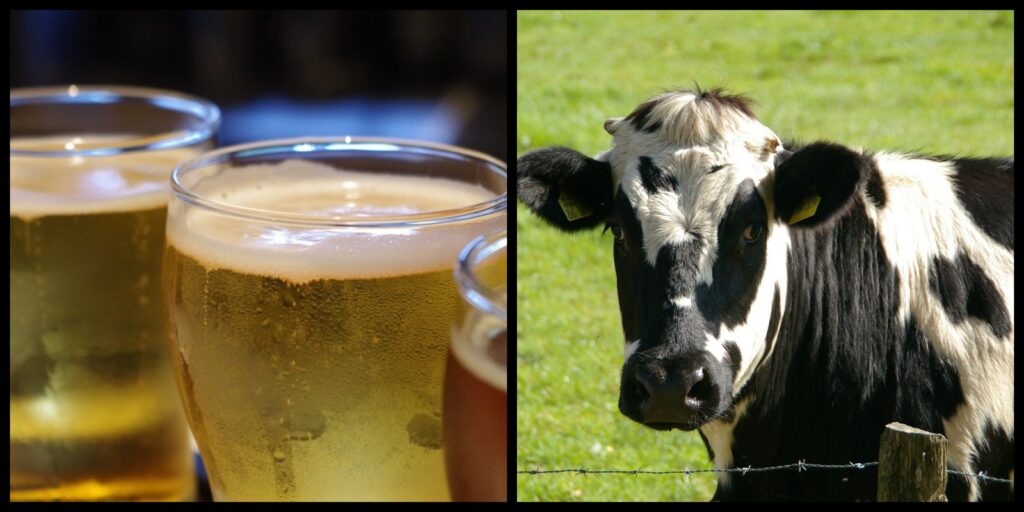 If you're not familiar with the term 'emoji', then we are here to teach you a thing or two about the new way of communication in recent days.
Gone are the days when we needed to express ourselves using full, grammatically correct sentences. Nowadays we can get our point across with just a simple emoji, or emotion icon.
They say that pictures speak a thousand words and that may be true, but if it is, then emojis speak a million because there is an icon for pretty much everything.
So if you fancy expressing yourself the Irish way, then we have compiled a list of the top ten Irish related emojis to show you just how easy it is.
Leave learning Irish for another day and learn how to communicate through Irish emojis instead; some of these may seem very obvious, but others may not; let's take a look.
10. 🐄 Cows – Irish emojis until the cows come home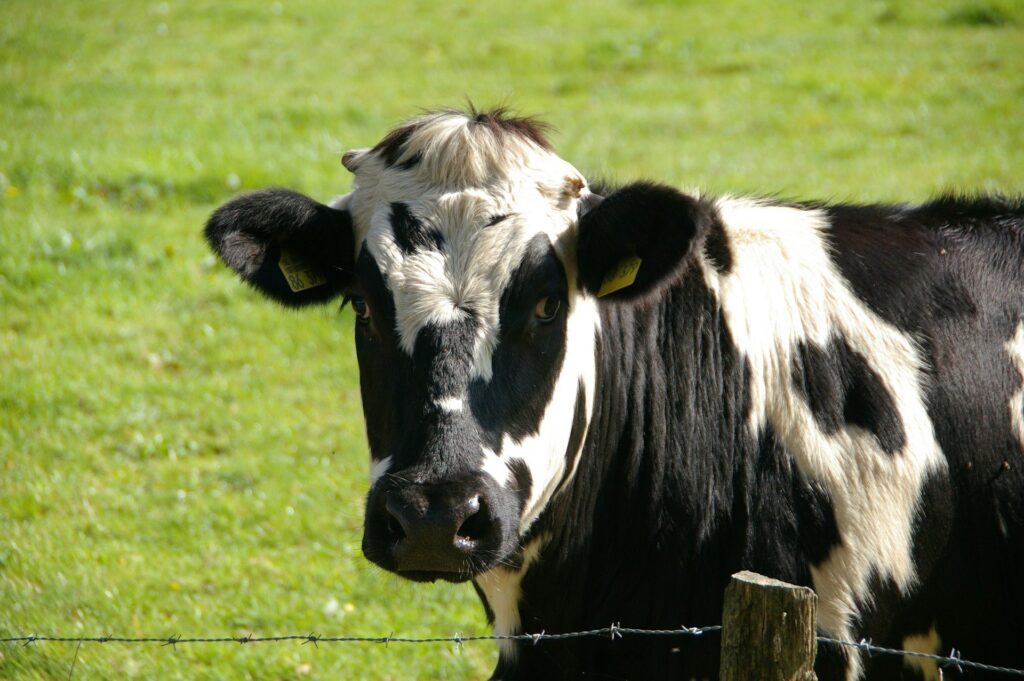 Cows, and sheep for that matter, are a big part of Ireland and make up a good chunk of the population.
The most common meme for 'traffic' in Ireland is a picture of a herd of sheep or cows on the road – and that's a common occurrence in the countryside.
9. 🏞️ Scenery – blissful surroundings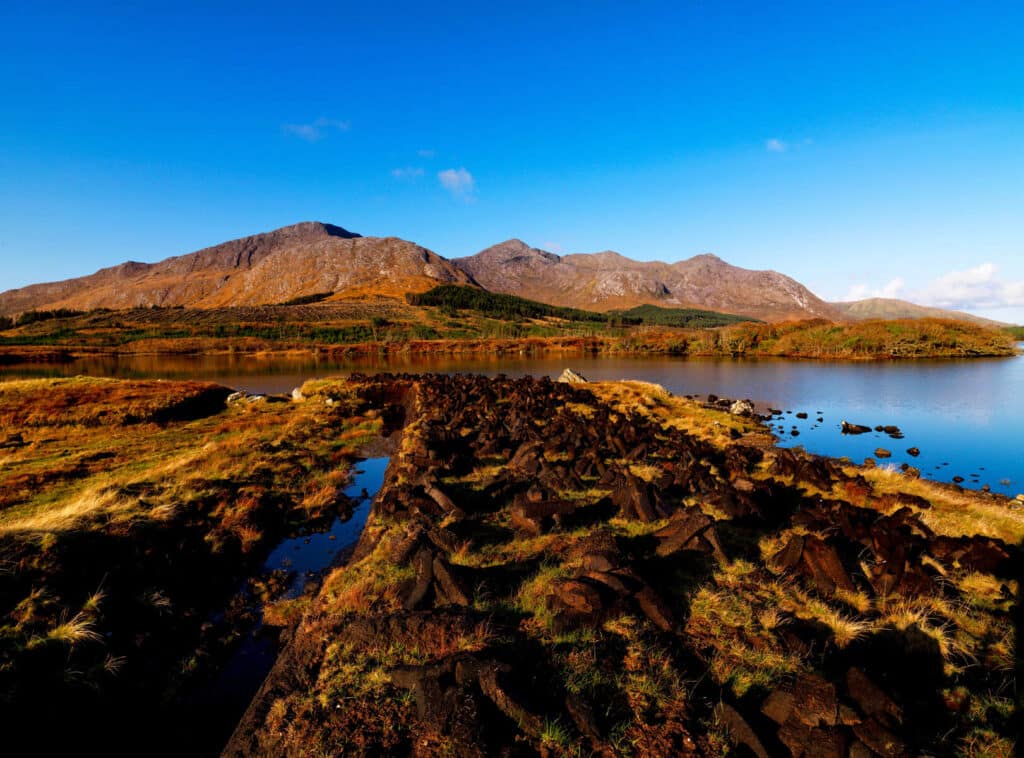 The Irish scenery – wow!
We are among the lucky few inhabitants of the world that get to live close enough to forests, mountains, lakes, the ocean, rivers, and waterfalls – all while being able to visit multiple in just one day.
8. 🏇 Horse racing – think Punchestown, The Curragh, and Fairyhouse
Ireland has an extensive history when it comes to horse racing, and it is one of our countries most popular spectator sports.
7. 👩‍🦰 Ginger hair – the strawberry blondes of Ireland
Ginger hair is most commonly found in Ireland, as well as a few other northwest European countries. It is said that this hair colour occurs in only one to two per cent of the human population.
6. 🏑 Hurling/Camogie – the game that's in our blood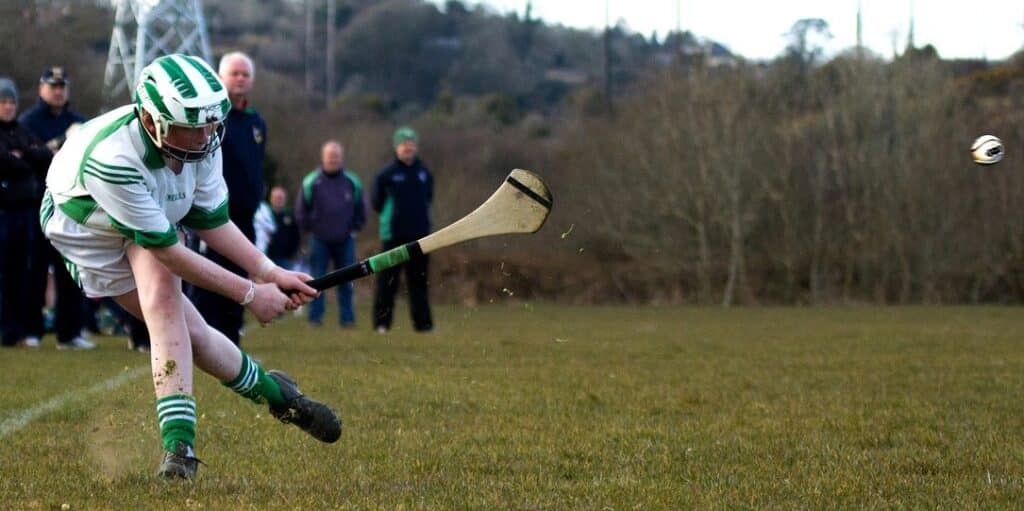 Ireland's national game hurling is similar to field hockey and played with a hurl and a sliotar.
Camogie is similar to hurling, but played by women.
5. ☔ Rain – wet, wet, wet, but oh so green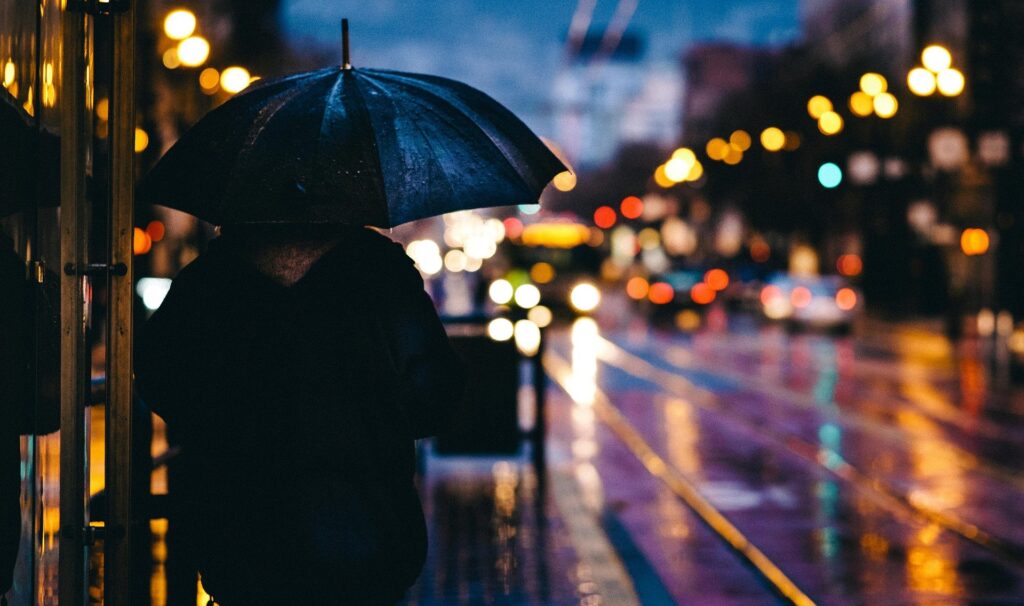 Every Irish person will tell you never to leave the house without an umbrella so that is why the rain emoji had to make it onto our list of Irish related emojis.
We are known to have four seasons in one day, but without this, would we have the lush landscape we love so much?
4. 🥔 Potato – we love a good spud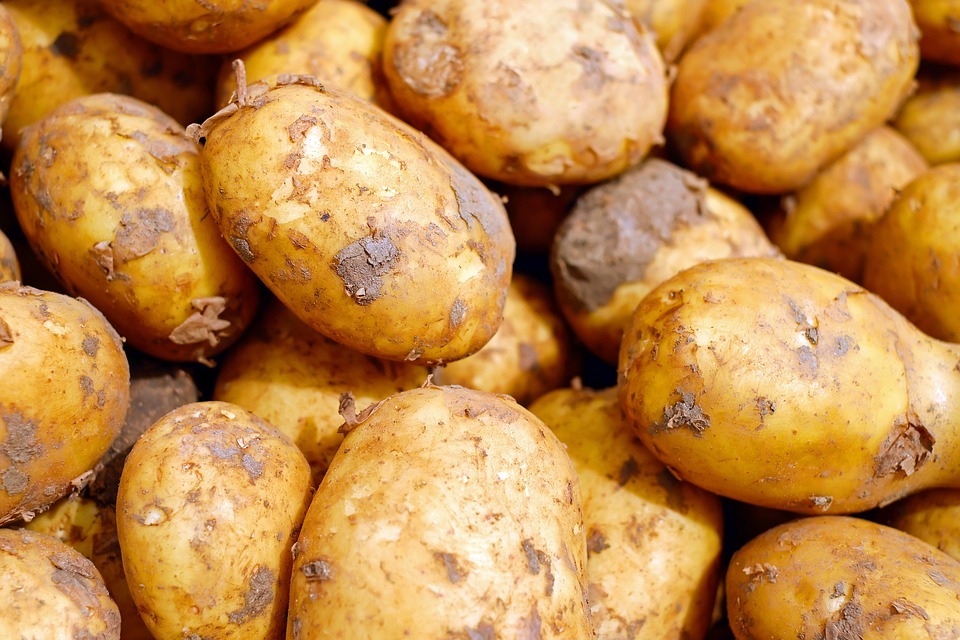 Travel abroad, and people will always ask an Irish person to say 'potato'.
Some stereotypes you can't argue with, though, and we do love our spuds. Fried, boiled, baked- we love them all!
3. 🍻 Beer (or two) – I'll just have the one, said no one ever… in Ireland
The Emerald Island is known for its drinking and excellent epic Irish beer. This is a definite for our top ten list of Irish related emojis – that's for sure!
2. ☘️ Shamrock – like a four-leaf clover, but different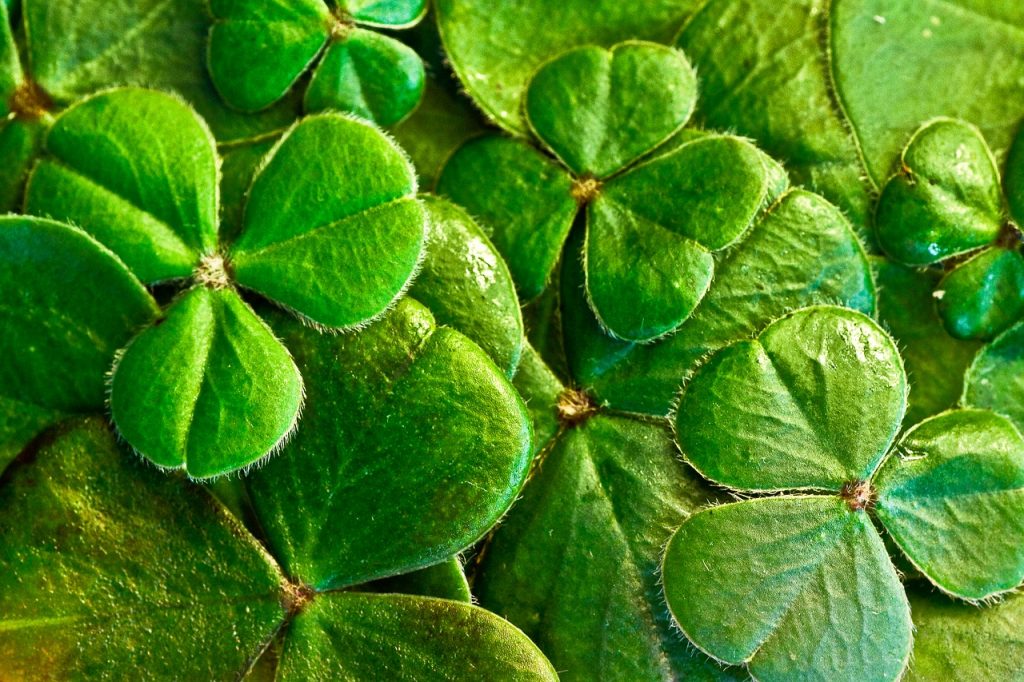 The shamrock has become a national symbol of Ireland and was used by St Patrick as a metaphor for the Holy Trinity of Christianity.
1. Irish flag – flying the Irish pride high
Don't get this confused with the flag of the Ivory Coast, which is orange, white, and green; the reverse of the Irish flag. The Ivory Coast flag is one of four country flags with green, white, and orange in them.
This has to be the most Irish emoji out there, and interestingly enough, the flag actually represents Irish Catholics (green), Protestants (orange), and the peace between them (white). We think this is a great representation!
Now that we have compiled a list of our top ten Irish related emojis, we can't help but think of a few more such as the Irish stew emoji 🥘, the waves emoji 🌊, or even the church emoji ⛪.
There are so many ways to describe our beautiful country, and there are so many aspects to its culture, whether it's sport, scenery, food, the arts, or our incredible history.
So many people around the world are proud to call Ireland home, some have made Ireland their home, and some even call it a home away from home.
Perhaps it's the delicious spuds we serve, the tasty beer we pour, or even the great sports that we enjoy. Whatever it is, Ireland has something for everyone.
You can find the Irish flag proudly flying from house windows worldwide, as well as many people with a shamrock painted on their face on St Paddy's Day every year.
And with that in mind, next time you try telling someone about Ireland, try telling them the emoji way, using our ten Irish related emojis.