Looking for a unique name for your child? Why not chose one of the Irish counties as inspiration?
To name your kid after an Irish county is a very significant thing. It can be a nod to your ancestors, or to a place that is special for you and your partner. You may wish to use an obvious, or a more subtle nod, to a geographical location that holds meaning for you. Either way, we've got your back.
Here is our list of the top 10 Irish counties that people name their kids after.
10. Carlow
Carlow, the name of an Irish county and town, is growing in popularity as a name for a baby boy. Its gentle sound and easy pronunciation make this an Irish place name that could travel all over the world. Though not a typical Irish county that people name their kids after, we think this one is lovely.
9. Tipperary
The county name itself may not exactly roll off the tongue, but there are plenty of options for monikers to give your child if Tipperary is part of your story. Consider Nenagh (pronounced Nina) as the first name for a girl – a nod to the county town of Tipp, once known for its markets.
Another option could be Cashel, which is the name Daniel Day-Lewis chose for his son. It translates as 'castle' or 'stone fort' and would be a lovely acknowledgement of the townland and monument of Cashel in Tipperary.
8. Wexford
Again, you may not choose the actual county name if you want to refer to your ancestral home of Wexford in naming your child. A more subtle nod might be Ross – after the towns of New Ross and Rosslare in County Wexford.
While people may not realise immediately your kid is named after an Irish county, you'll know the meaning behind your choice.
7. Cavan
The Gaelic version of this county name, Cabhan, is beginning to be used as a name for boys. It means 'cave' and is pronounced 'ka-van'. Be aware that your child will probably be mistakenly called Kevin for much of his life if you do choose this beautiful name!
A more subtle nod for a baby girl with Cavan roots might be Annalee, a reference to a river which flows through the county, and a generally gorgeous name.
6. Derry
Do you have links to the walled city, or are you just a massive Derry Girls fan? Either way, this is an Irish county you can name your kid directly after. Derry is used as a name for both genders, with celebrity chef Derry Clarke being a prime example.
You might opt instead to use the Irish version of the name, Daire (pronounced Da-ra), which is also a unisex choice.
5. Dublin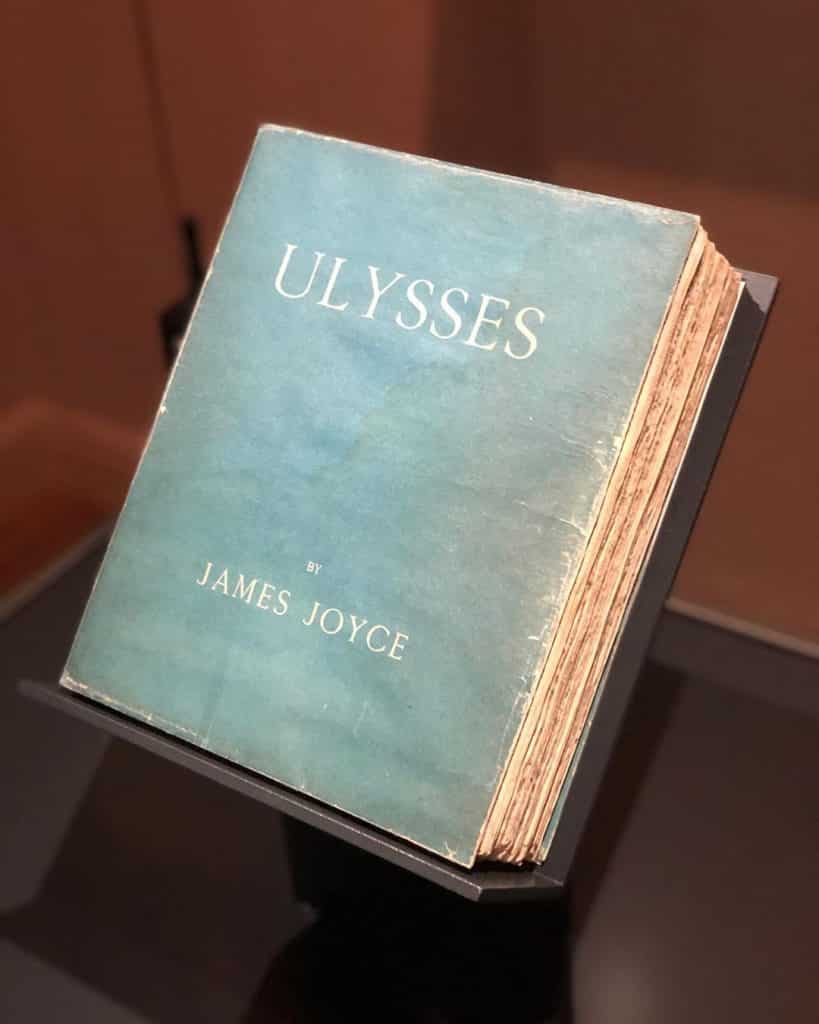 Do you have ties to the capital and are keen for them to live on in your little one? Why not think outside the box with your Dublin-inspired name?
Pearse, a nod to the freedom fighter and the famous Dublin street name, could be a lovely choice for a boy. Lucan (shortened to Luc) is the name of a Dublin town and growing in popularity for a first name.
Or how about Joyce, for a literary nod to Ulysses, one of the most famous Dublin stories of all time? This classic name could be the perfect choice for a little girl with Irish blood.
4. Tyrone
The name of this Northern-Irish county is a popular choice for boys. If you wanted a more subtle nod to Tyrone, you could use Eoghan (pronounced Owen) – a reference to the second part of the Irish translation Tír Eoghain.
3. Meath
The Hill of Tara in Meath has long provided naming inspiration for expectant parents. Young girls called Tara can be found worldwide, and this name is prevalent on Irish shores, too.
2. Clare
The moniker Clare is often used as a variation of the girl name Claire and is a classy way to pay tribute to family roots in the Banner County. Shannon is also a popular name worldwide, though many don't realise it is both a famous town and river in County Clare.
Another name you might consider is Ennis, a delightful unisex name after the county town of Clare.
1. Kerry
There are so many beautiful options if you want to name your child after County Kerry. Kerry itself is a popular name for girls, but have you considered some of the less-used options? Valentia is both an island off the coast of the Kingdom, and a strong name for a girl.
Brandon is a beautiful Gaeltacht village in Kerry and a popular worldwide choice for a boy's name.
So there you have it, our top ten counties that people name their kids after. Whether you want something traditional or modern, there are endless ways to incorporate a special place in Ireland into your child's name choice!