If Ireland has anything going for it, it is great actors. Here are the top ten Irish actors you never knew were Irish.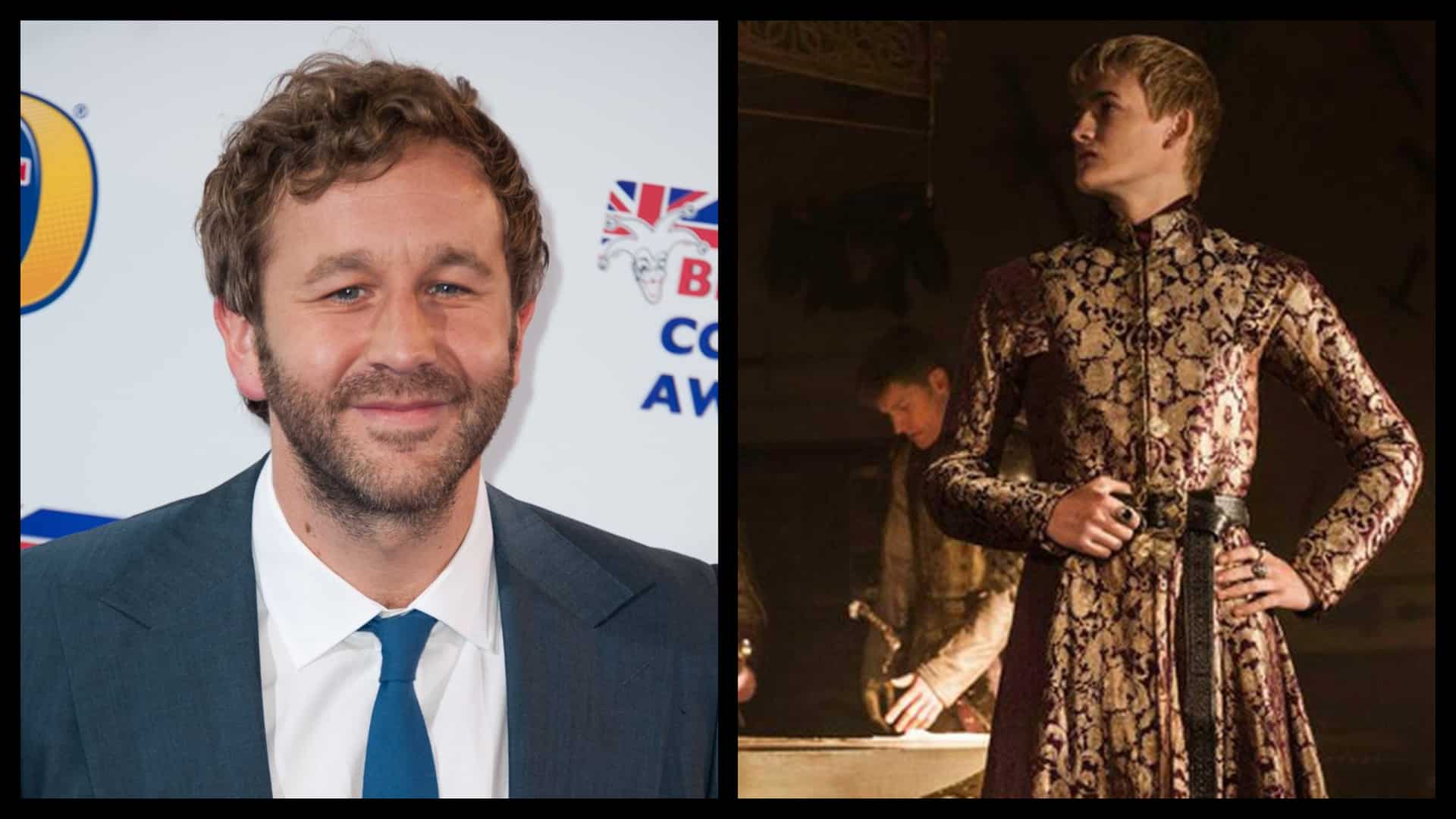 Ireland is not short of being represented in Hollywood. Still, sometimes their acting is so good we forget they are from Ireland.
Often seen portraying Americans, Brits, and numerous other nationalities, these actors are so skilled at transforming into their respective characters that we forget who they are when off-screen.
So, with that in mind, here are ten Irish actors you never knew were Irish.
10. Colin Farrell – Castleknock born and raised
Starring in films such as Dumbo, Horrible Bosses, and Fantastic Beasts And Where To Find Them, Colin Farrell is one of Ireland's biggest actors in Hollywood and abroad.
Native to Dublin, he studied acting in the Gaiety School of Drama. Colin set out on his acting career in 1996 on the BBC TV show, Ballykisangel and a mini-series in 1998 called Falling for a Dancer.
9. Pierce Brosnan – the Drogheda 'James Bond'
Best known for portraying James Bond in the 1995 GoldenEye, Pierce Brosnan was born in Drogheda, County Louth.
He lived in Navan for a while before moving to England at a young age. Some of his other notable films include Tomorrow Never Dies, The World Is Not Enough, Die Another Day, and Mamma Mia!
8. Liam Neeson – the man behind the Taken franchise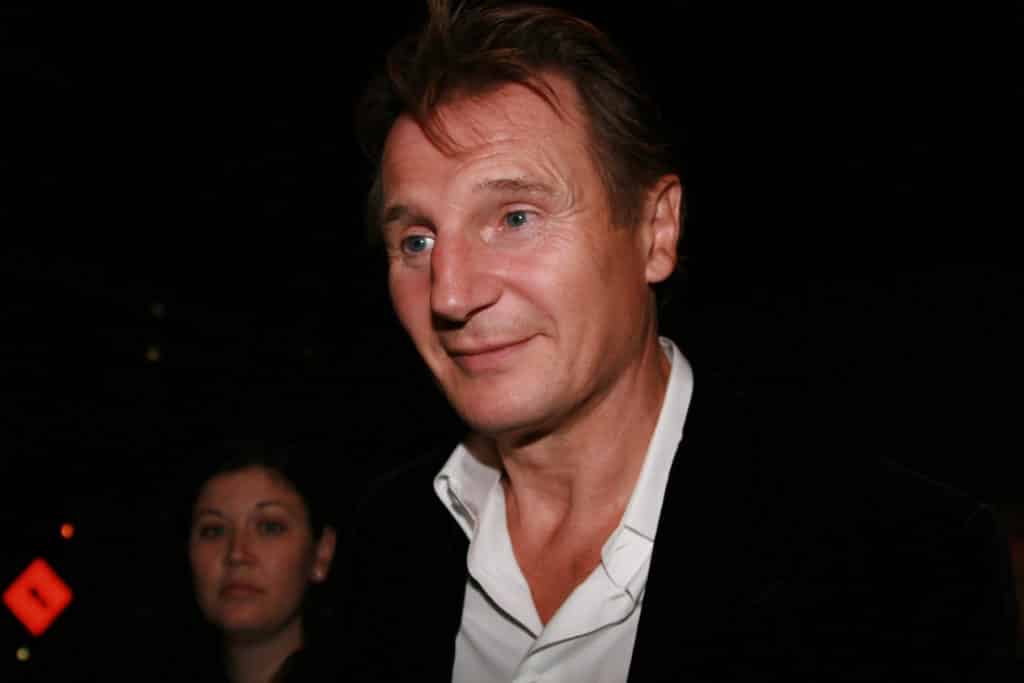 Next up on our list of Irish actors you never knew were Irish is Liam Neeson. That's right, known for roles in Star Wars: Episode I, Taken, Narnia, and Batman Begins, he was born in County Antrim of Northern Ireland.
In 1976, he joined the Belfast Lyric Players' Theatre and began making his professional acting debut in a play called The Risen People.
7. Evanna Lynch – cue the cheers of Irish Harry Potter fans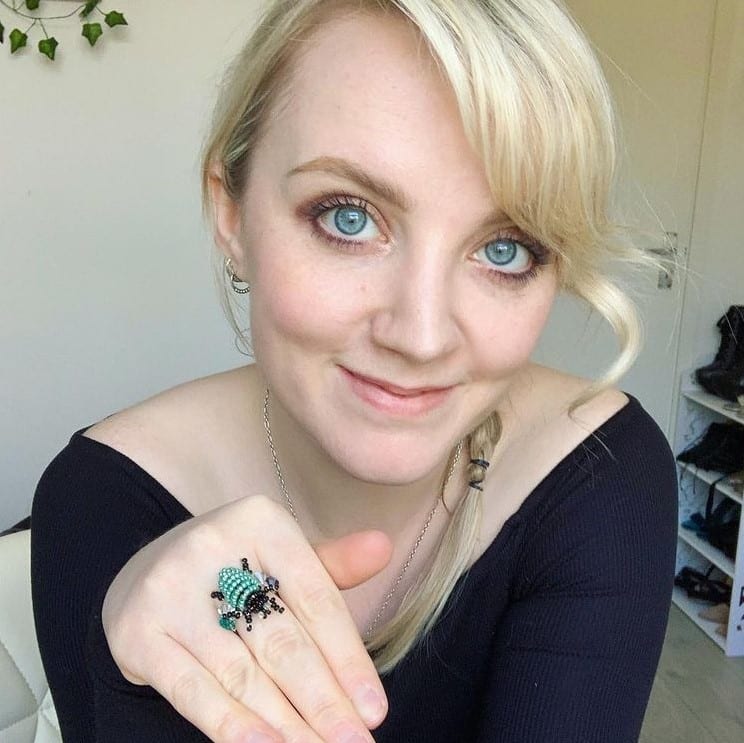 Adored for her portrayal of Luna Lovegood in the Harry Potter series, it may surprise you that Evanna Lynch is actually from Termonfeckin in County Louth.
Her interest in acting was present throughout her life, and she often acted in school plays. She also attended a summer school in Dublin for gifted teenagers.
6. Chris O'Dowd – Ireland breaking its way into the MCU
That's right; the man who portrayed Richard Madison in Thor: The Dark World and Rhodes in Bridesmaids is actually Irish.
He was born in Roscommon and went from local drama projects to Hollywood blockbusters.
5. Kwaku Fortune – Philip in Normal People
Mostly known for his role on Normal People, Kwaku Fortune refers to Ireland as his motherland, having grown up in Roundwood.
Interestingly, his character in Normal People wasn't actually written into the novel. Instead, a part was written for him after he had auditioned.
4. Stuart Townsend – another Dubliner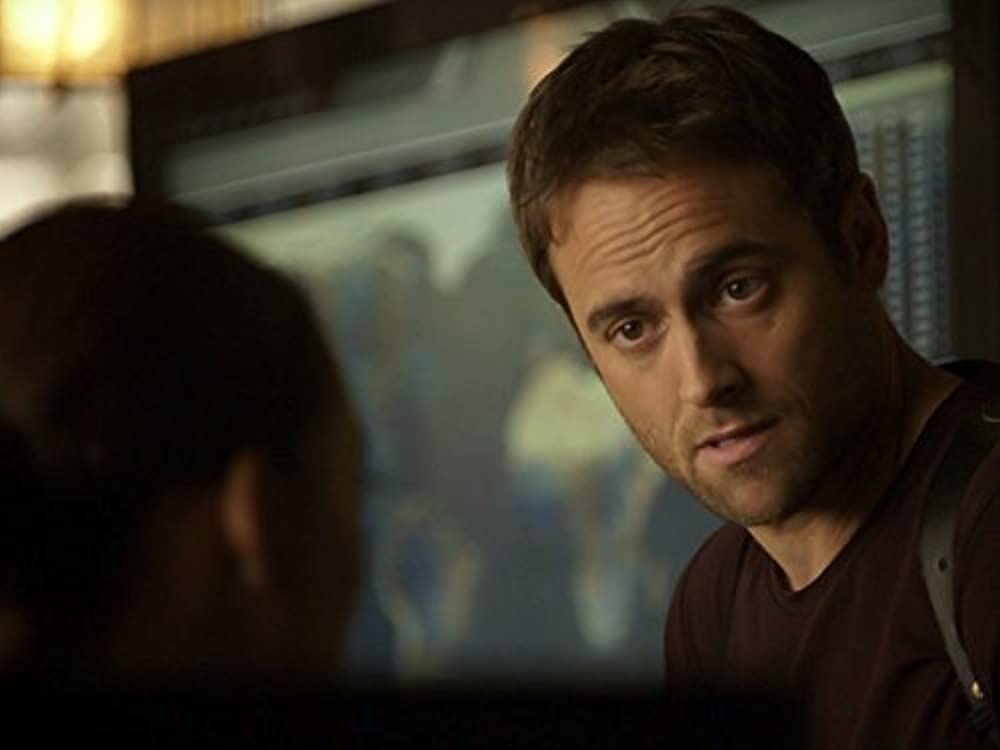 Next on the list of the top ten actors you never knew were Irish is Stuart Townsend. Acting in projects such as Extraordinary Gentlemen and Queen of the Damned, Stuart Townsend was born in Howth, County, Dublin.
Stuart kickstarted his career by appearing in student films while attending Dublin's Gaiety School of Acting. His first feature film debut was in Trojan Eddie in 1996.
3. Robert Sheehan – from Irish drama to Netflix series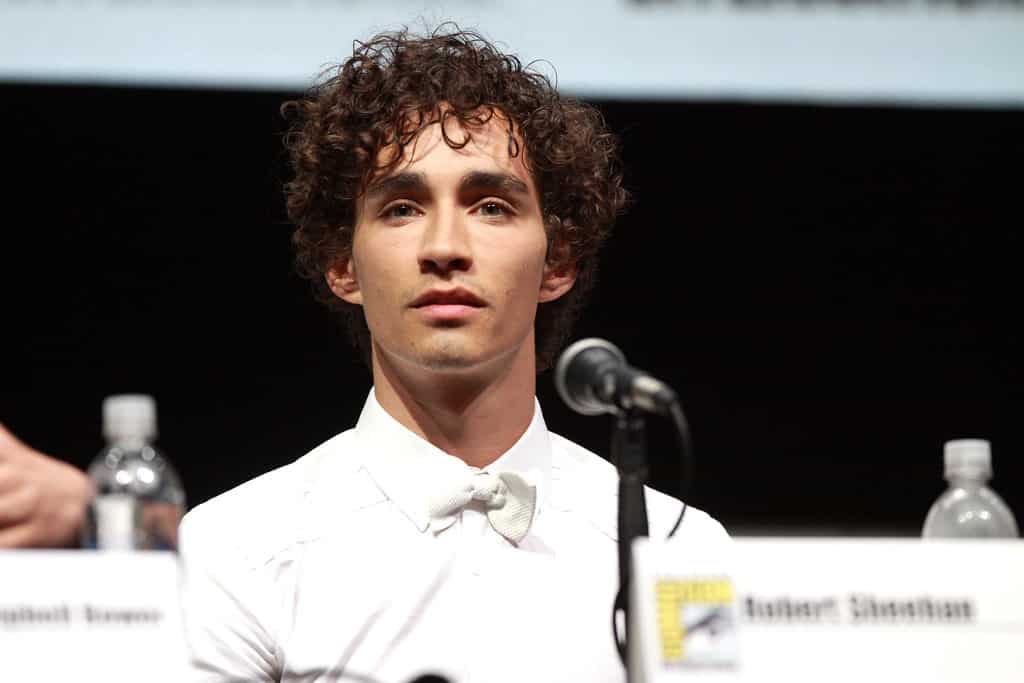 Probably best known for his appearance in the 2010 crime drama series Love/Hate, Robert Sheehan was born in Portlaoise, County Laois and is one of the most famous Irish people from the county.
He grew interested in acting when his mother took him to audition for a drama film in 2003 called Song for a Raggy Boy. It was about an oppressive school for boys during World War II.
2. Jack Gleeson – you may be shocked to learn he wasn't born in Westeros
That's right, Sansa's beloved Joffrey from Game of Thrones wasn't born in Westeros but instead, Cork. The 29-year-old actor studied at Trinity College Dublin and co-founded Collapsing Horse, a production company.
Some other films he has been in include A Shine of Rainbows, Batman Begins, and Shrooms. However, before and after Game of Thrones finished, he made several public comments about not returning to acting.
1. Devon Murray – two Irish Harry Potter stars, what a treat
Rounding out our list of the top ten Irish actors you never knew were Irish is Devon Murray. There's a reason he got the accent so spot-on in the Harry Potter films; it's because he was born in County Kildare.
His parents sent him to Billie Barry when he was six years old. Within just a couple of weeks, he landed his first Tesco TV advertisement.
Six months later, he made his film debut in This Is My Father in 1998. His career took off from there after joining the National Performing Arts School.
There you have it, the top ten Irish actors you never knew were Irish, and there are many more out there.