There are 32 counties on the island of Ireland and each county has  a lot to offer, so narrowing the best down to a small amount is almost impossible. However, we have done our best to narrow Ireland's counties down to a top 10, which are displayed below, through a rigorous selection process .
10. Co. Sligo
County Sligo is one of Ireland's smallest counties, yet, it has a lot of beauty to offer. Benbulben and Mullaghmore are areas of outstanding beauty, putting Sligo on the top 10!
9. Co. Down
County Down is located north of the Irish border and is a place of tremendous beauty. Places like the Mourne Mountains and Strangford lough are simply breathtaking. Pictures do not do this county justice!
8. Co. Clare
Co. Clare is the home of Father Ted's (real) house, but the county has much more to offer. The Burren is located here along with The Cliffs of Moher which is Ireland's most visited natural attraction.
7. Co. Galway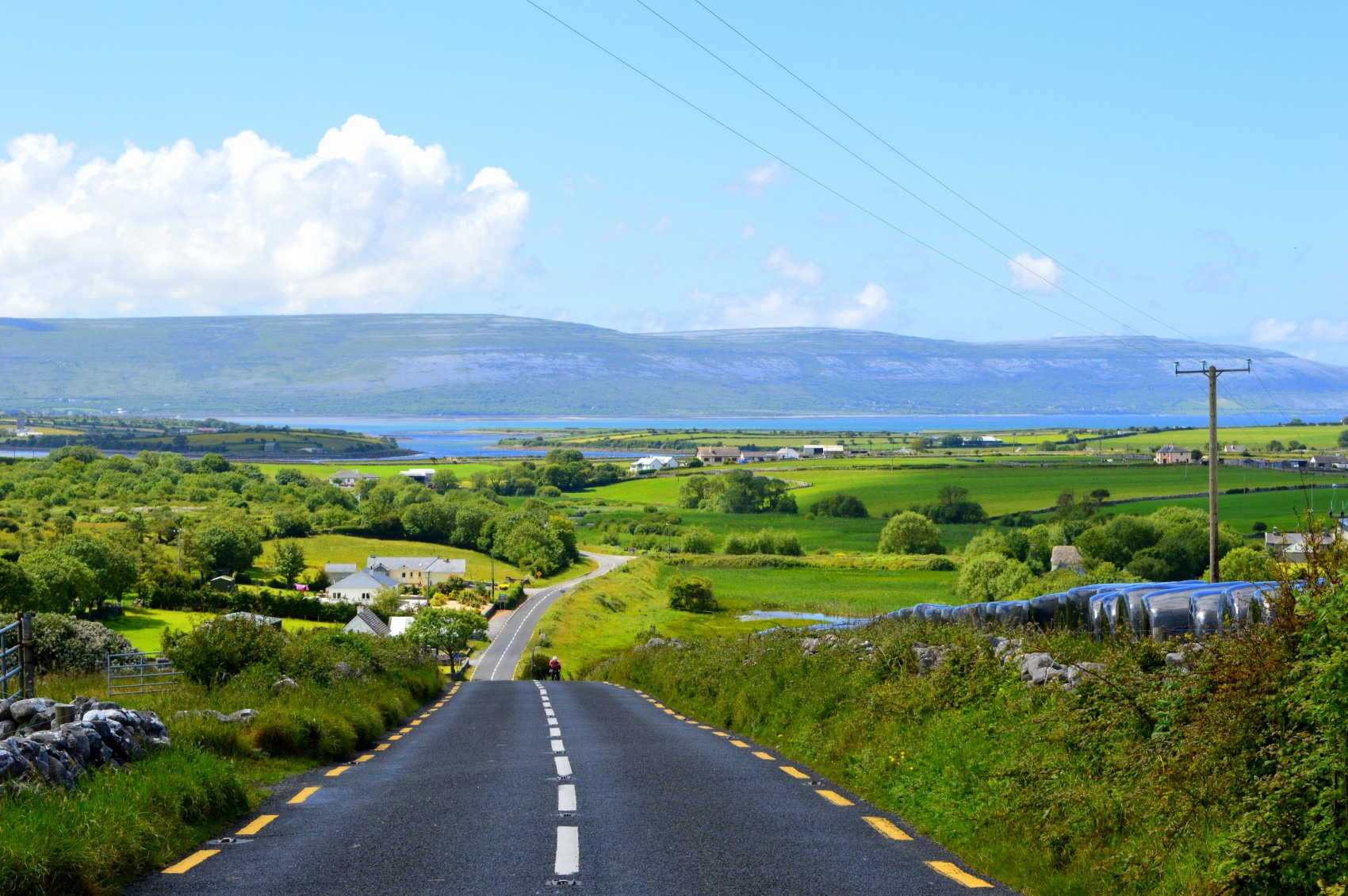 Galway is one of Ireland's biggest counties and it is packed with beautiful places. The best places within this county include Connemara and the Aran Islands, but there is much more!
6. Co. Mayo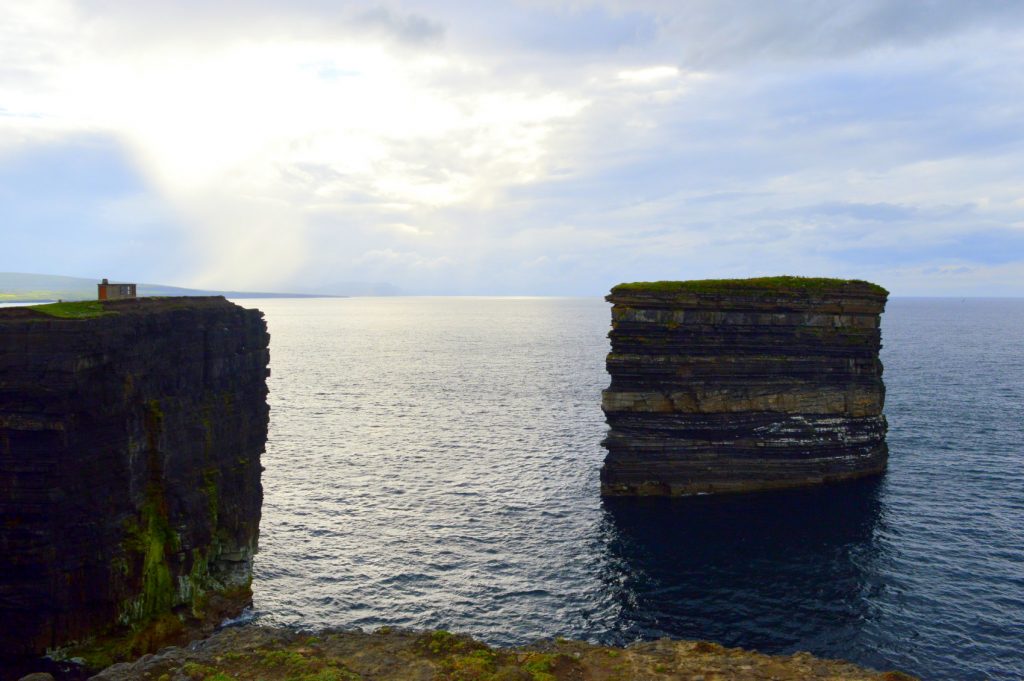 Mayo is a scenic county located on the west coast of Ireland. The county is mostly rural and sparsely populated but it is packed with beautiful places including Downpatrick Head and Achill Island.
Page 1 2