Irish designers are taking the fashion world by storm, so here are ten independent Irish clothing brands you need to know.
A nation of creative minds, it is no surprise that Irish designers have delved deep into the fashion world. Making their mark, here are ten independent Irish clothing brands you need to know.
Inspired by Ireland's rugged natural landscape and a desire to make fashion more sustainable, Irish brands are changing the game.
So, if you're looking to shop local, check out these amazing independent brands around Ireland.
10. Fia Clothing – building on Ireland's weaving history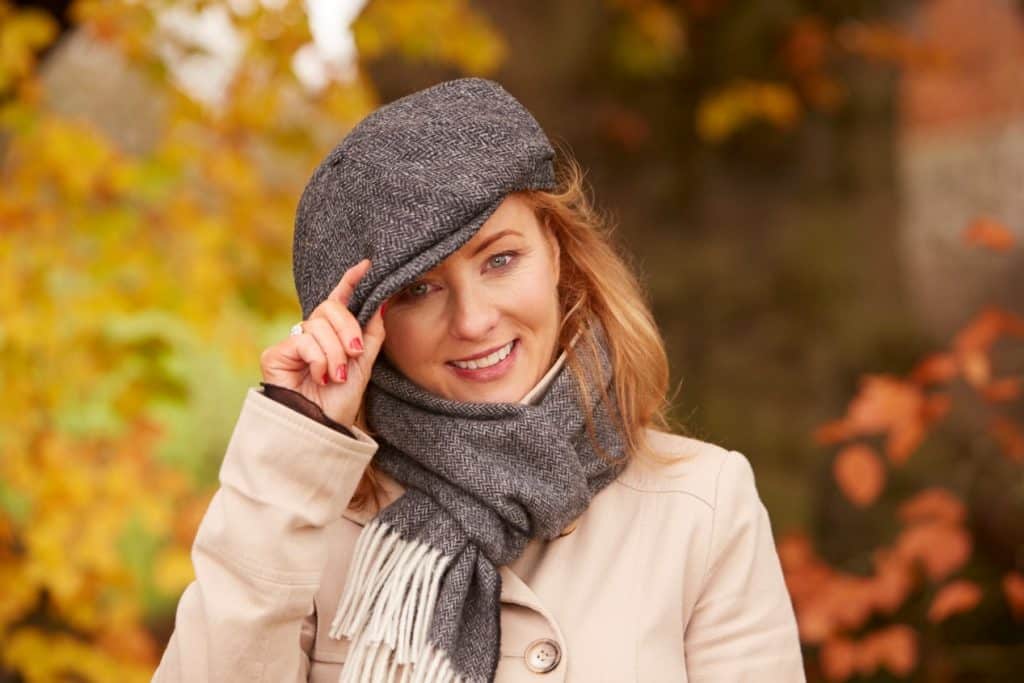 Based in County Donegal, Fia Clothing is a luxury clothing brand by Irish designer Fiona Sheehan.
Inspired by the rugged and mountainous Donegal countryside, Fia uses ethically sourced high-quality textiles, including lambswool and tweed, to create a brand that builds on Ireland's weaving history.
Choose from traditional tweed caps, lambswool jumpers, Aran knitwear, and more.
9. ToDyeFor By Johanna – for loungewear lovers
If loungewear is your thing, then you need to check out ToDyeFor by Johanna. From sweaters and jogging bottoms to socks and tote bags, ToDyeFor by Johanna truly creates loungewear to die for.
Specialising in high quality, cosy pieces that incorporate a splash of colour, this is undoubtedly one of the best independent Irish clothing brands about right now.
8. Jill&Gill – for colourful design
This award-winning Irish brand brings a fresh and unique spin to artistic illustration and design.
Owned by two talented ladies, Jill Deering, illustrator, and Gillian Henderson, printmaker, Jill&Gill brings together two forms of creativity to create something special. If you're a fan of colour and quirky designs, then this brand will definitely be your new go-to.
7. StandFor – one for the boys
This Irish streetwear brand is making waves in the world of men's apparel. Prioritising comfort, they don't slack on style when designing their hoodies, sweatshirts, tees, and accessories.
Focusing on minimal design, this County Cork-based brand is taking a stand against fast fashion in its goal to make fashion more sustainable.
6. Native Denims – if you love jeans, you'll love Native Denims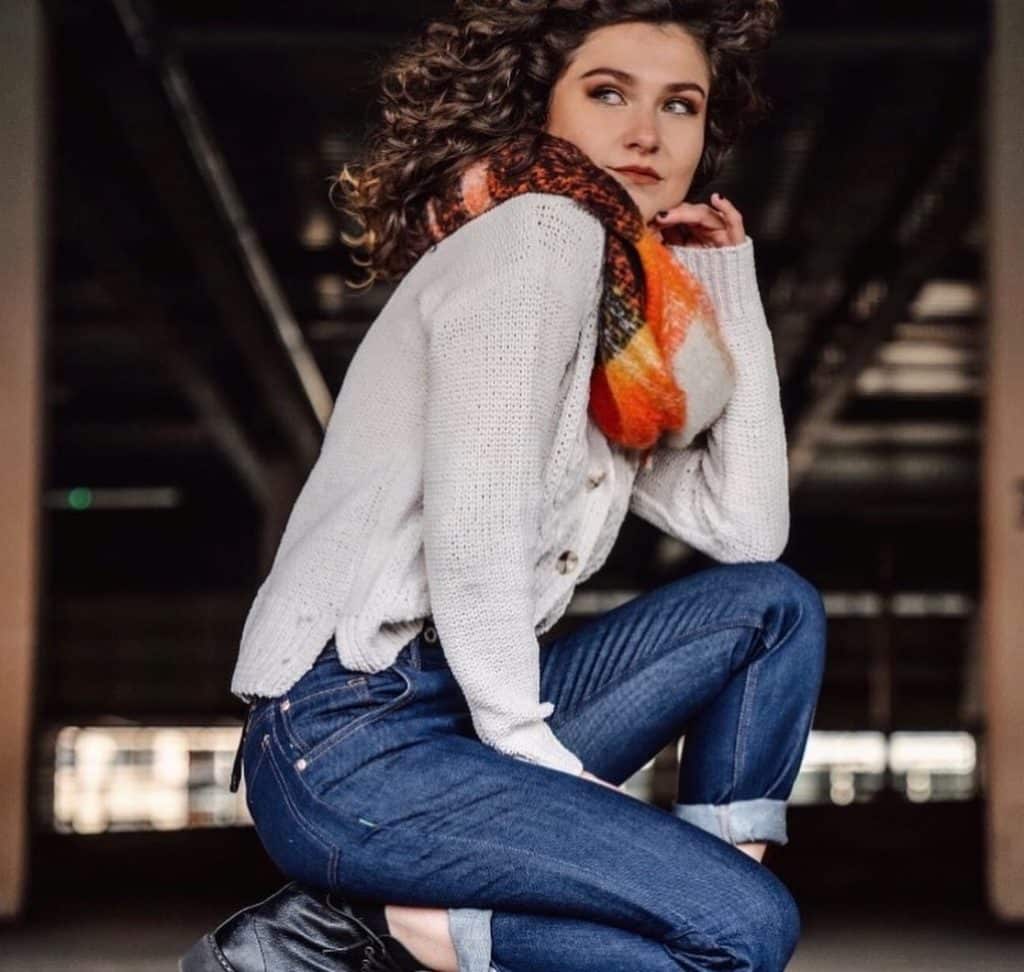 Jeans are a staple in everyone's wardrobe. An Irish label with versatile styles for every occasion, everyone has at least a few pairs of jeans in their closet.
If you're a denim fan, then you need to check out Dublin-based brand Native Denims. Specialising in high-quality handmade jeans, this brand has gone from strength to strength since launching in 2018.
5. Bleubird – for fans of the great outdoors
Launched in Ballymena, Northern Ireland, Bleubird takes inspiration from Ireland's coastal landscape to create a sustainable outdoors clothing brand.
With the ethos of being 'at one with the elements', we love their dry robes and cosy fleeces – the perfect way to warm up after a dip in the chilly Irish sea.
4. Beanantees – inspired by positivity, diversity, feminism (and the craic!)
When it comes to independent Irish clothing brands you need to know, no list would be complete without mentioning Beanantees.
Established by two women from Donegal, Beanantees seeks to create "empowering apparel for Wild Irish Women (or whoever the hell wants to wear them)."
3. Outside In – a brand with a purpose
Outside In is perhaps one of the most well-known brands to come out of Northern Ireland in recent years.
Built on the ethos of 'Wear One, Share One', Outside In doesn't just create fashionable streetwear. Rather, for every purchase made, they donate another item to someone experiencing homelessness.
First established in 2016, the social impact of Outside In has been incredible in just half a decade. Through 'Wear One, Share One', they have donated 98,500 giving products across the globe in over 36 countries and 200 cities!
2. Basic Juju – an eco-friendly brand spreading an important message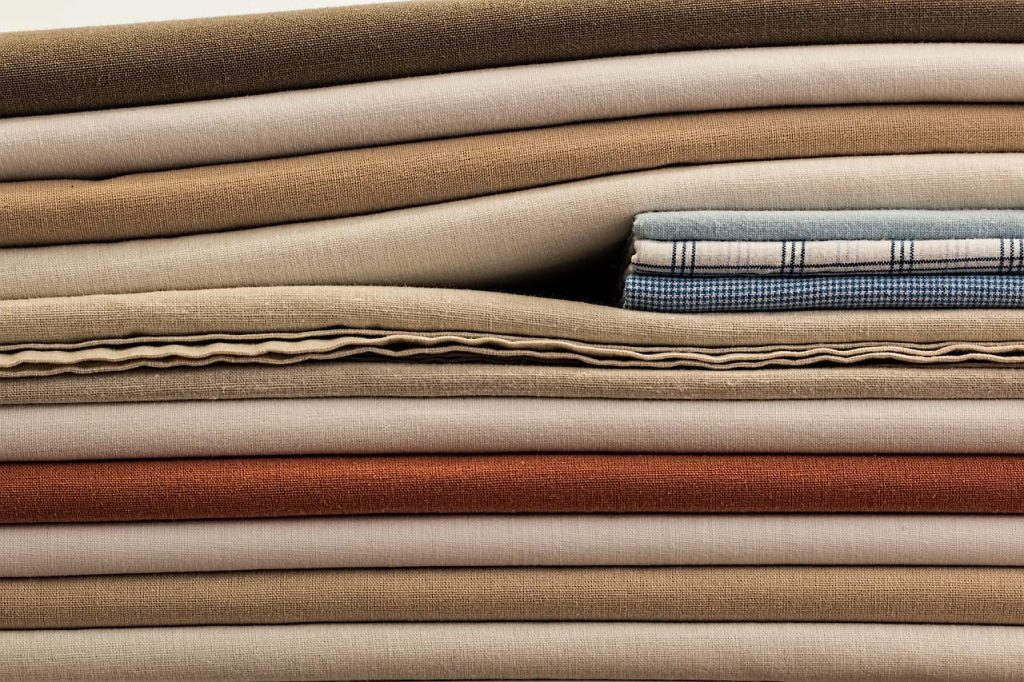 During the lockdown, Irish designer Shona McEvaddy decided it was time to get back to her creative roots. And thank goodness she did because we're obsessed with what she created in Basic Juju.
Specialising in modern, ethical loungewear, all pieces from Basic Juju are dyed and embroidered by hand. With garments that highlight the well-being of people and the planet, McEvaddy works with the aim to become 100% eco-friendly.
1. Mobius – one of the Irish clothing brands to watch
Mobius is a Dublin-based Irish clothing brand created with the aim of giving back to the world.
Creating slogan tees with a social impact, Mobius is the brainchild of Riley Marchant and Max Lynch. These long-lasting garments are made using exclusively sustainable water-based inks and 100% natural rayon viscose thread within the embroidery.
Other notable mentions
The Landskein: A slow fashion brand, pieces are made individually and in limited editions. Hand-cut and sewn from authentic Irish tweed and linen.
Fresh Cuts: Fresh Cuts is a new Independent Irish Lifestyle brand focusing on both casual and active apparel
FAQs about independent Irish clothing brands
What clothing brands are Irish?
So, there are a lot. Edel Traynor, Petria Lenehan, Natalie B, Umit Kutluk, Zoë Jordan, We Are Islanders, Sorcha O'Raghallaigh and Richard Malone are among many Irish clothing brands.
What is an independent brand?
Independent brands are separate entities that operate in their own right and use their own name, logo and wordmark.
What independent Irish clothing brands are sustainable?
Standfor, Bleubird, and Mobius are among some of the best Irish clothing brands that are sustainable.