The Irish love a bit of banter. That said, it should come as no surprise that we love to wind each other up. These are the ten funniest Irish insults to have in your arsenal.
Ireland is associated with many things: cosy pubs and Guinness galore, dramatic landscapes and Celtic heritage. Another thing the Irish are known for is their dry sense of humour. Or the craic, as we call it.
Being able to hold your own in a group of Irish people will benefit you, no doubt. And, as much as the Irish are known for their warmth and hospitality, a cornerstone of 'the craic' consists of light-hearted mocking.
That means that it's always good to have some of the funniest Irish insults lined up and ready to go – this is where we come in.
10. Gombeen – the oldie but goodie
While this old Irish insult may not be the most well-known, it certainly is amusing! Most of the younger generation won't have stumbled across the word in their lifetime.
However, if you drop it in a playful conversation with an older Irish person, you're bound to impress them. The word is used to describe someone who looks shady or someone looking to make a quick profit.
9. Sap – a schoolchild's insult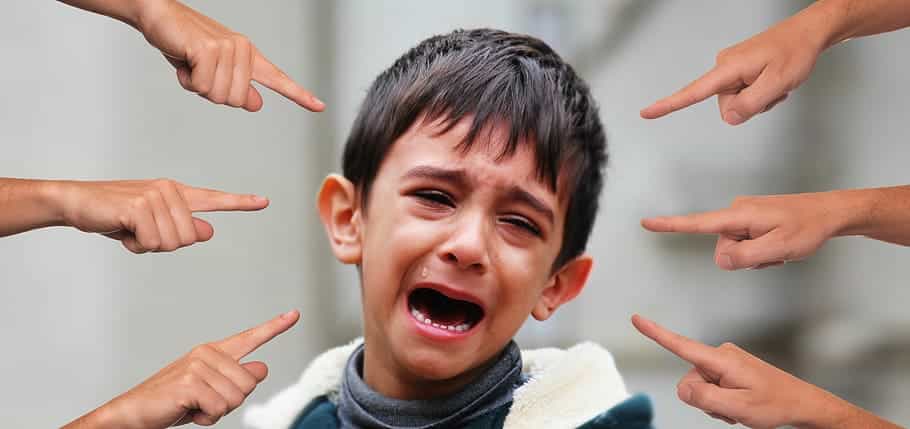 It is said that the word 'sap' originates from England and Scotland in the 18th- and 19th-centuries. During the time, schoolchildren would use terms like 'sapskull' or 'saphead'.
The Irish pared it back, and we're today left with a typical Irish insult: 'sap'. It is used to describe someone you are not fond of and implies that they are a wimp.
8. Lickarse – a visually compelling insult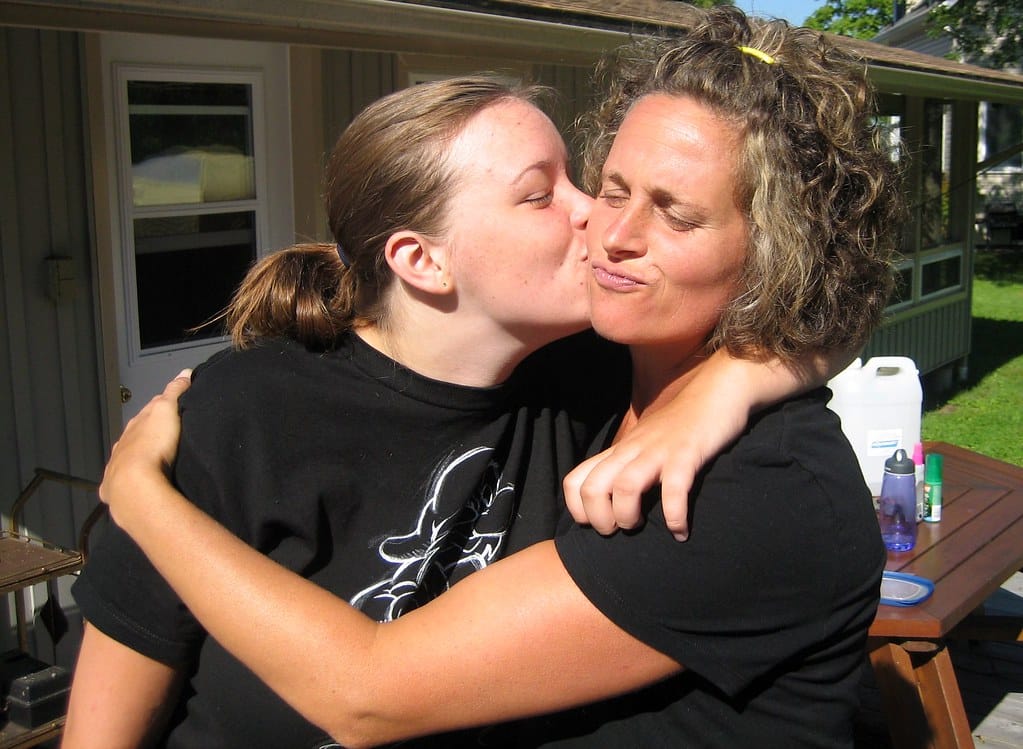 'Lickarse' is another one of the funniest Irish insults to have lined up and ready to go.
Like the aforementioned, 'lickarse' is usually seen in workplace scenarios and schools. The word is used to describe people who suck up to their seniors.
7. Maggot – don't be acting the maggot
To be told you're 'acting the maggot' does not mean that you are impersonating legless larva. Instead, this funny Irish insult means you're messing about and need to stop post-haste.
Often said to naughty children who are playfully messing about, to be 'acting the maggot' is often a statement thrown around at ease by Irish parents.
6. Tool – not the type used for DIY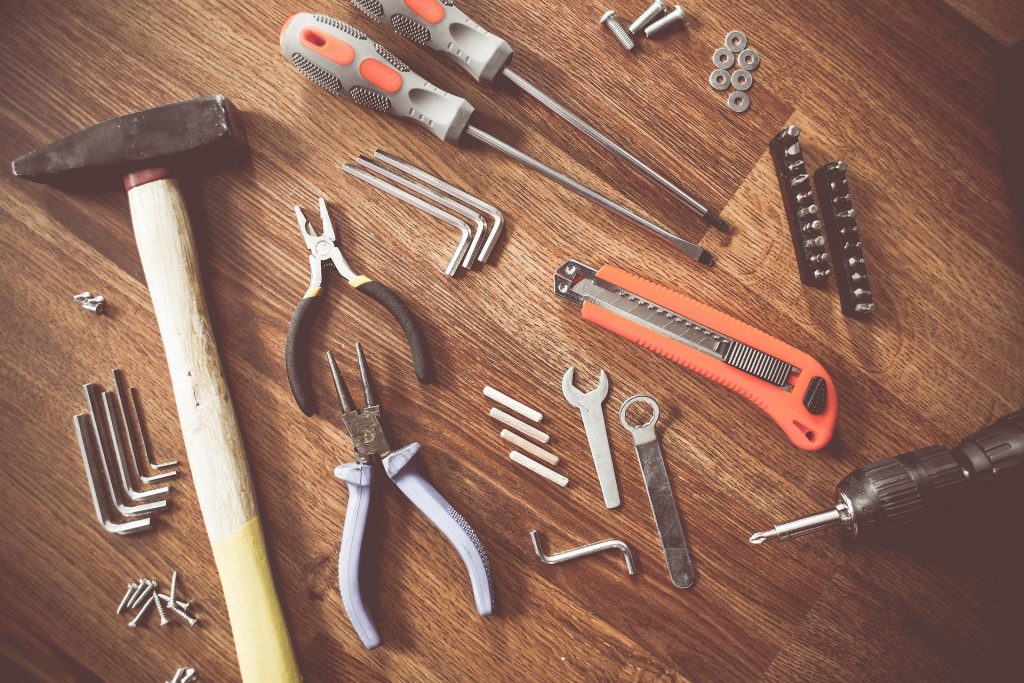 The term 'tool' does not suggest an instrument found in a work shed or utilised for DIY projects – saying that, this Irish insult links back to the object.
To call someone a 'tool' in Ireland implies that they lack the ability to think, similar to the dense and inanimate object.
5. Geebag – one of the funniest Irish insults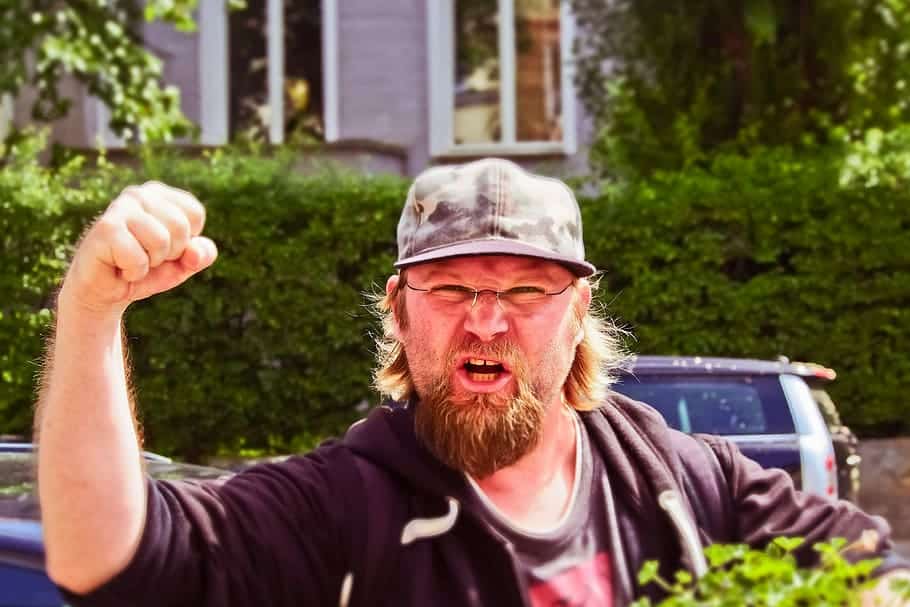 The term 'geebag' should be used with caution. The exact meaning of this Irish insult can vary from source to source, but a general definition is someone irritating and not very nice.
The term 'gee', however, can mean a vagina in Irish slang. With this in mind, it is best to avoid calling women a geebag.
4. Wagon – a classic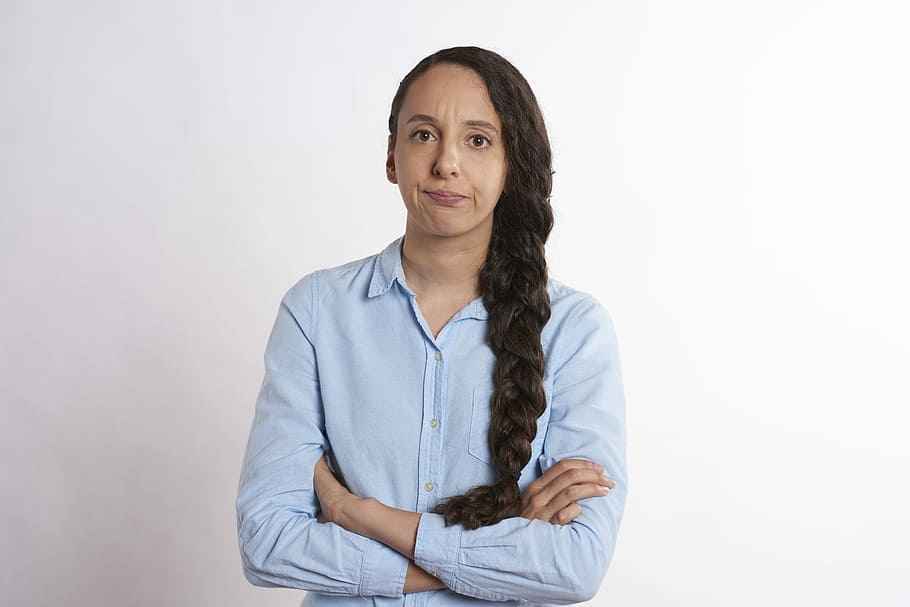 A 'wagon' is another Irish insult that is generally directed at women as opposed to men.
The definition of a 'wagon' is someone that is particularly annoying and offensive. In a nutshell, the kind of person you'd hate to be stuck in a lift with. Word of advice: use with caution!
3. Dryshite – the one for those who have no fun
To be a 'dryshite' means to quite literally be as interesting as beige wallpaper. The recipient of such an Irish insult is likely to be someone who is minus craic (aka no fun) or someone reluctant to have any fun.
This funny Irish insult is common among teenagers, particularly when they are trying to egg a friend on to do something bold.
2. Gobshite – an extremely popular Irish insult
The term 'gobshite' is prevalent and undoubtedly one of the funniest Irish insults on the go.
It is used to describe someone as stupid as they come, and it was popularised for its coverage in the hit TV series Father Ted.
1. Eejit – the quintessential Irish insult
There is perhaps no finer an Irish insult than the term 'eejit'. It is quintessentially Irish and native to our fair land.
People across Ireland throw the word 'eejit' around at ease. It is used to describe someone who is not the full shilling or if someone does something stupid.