Cork is a county in Ireland. Here are ten facts you probably didn't know about 'The Rebel County'.
1. Cork Harbour is said to be the second largest natural harbour in the world, after Sydney Harbor in Australia.
2. Cork City is the third largest city behind Dublin and Belfast.
3. County Cork is the largest county in Ireland.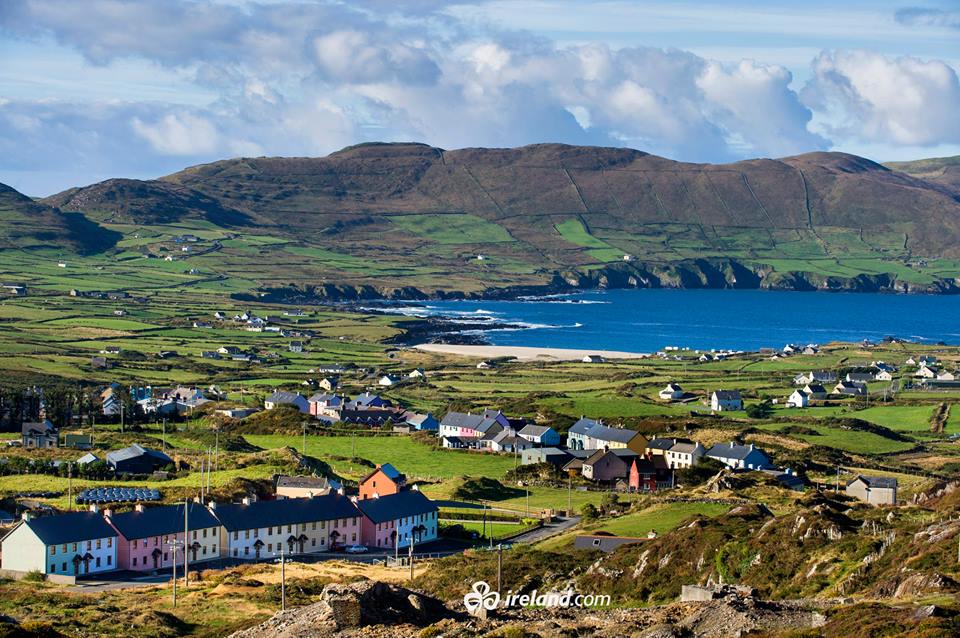 4. Cork has the oldest Yacht Club in the World founded in 1720
5. The first Potato in Ireland was planted here by Sir Walter Raleigh, near his home in Youghal, Cork, around 1588.
6. In 1912, Cobh was the Titanic's last port of call.
7. The first Temperance Society (abstaining from alcohol) in Europe was started in Skibbereen in West Cork in 1833. Too bad that didn't work out!

8. The 13-arch bridge in the village of Glanworth was built in the mid-15th century structure and is said to be the narrowest and oldest public bridge in everyday use in Europe.

9. The first factory that Ford Motor Company built outside of America was in Cork, where owner Henry Ford's ancestors were from.
10. St. Colman's Catholic Cathedral in Cobh has the largest number of Carillon Bells in Ireland and the UK (49 bells).