She was an iconic Irish actress during the Golden Age of Hollywood, but how much do you really know about the star? Here are the top ten facts about Maureen O'Hara that you never knew.
The late, great Irish redheaded Hollywood star, who was born in Dublin but moved to the US to pursue a career as an actress, went on to star in some of the most famous movies of all time, including The Quiet Man, McLintock, and Miracle on 34th Street to name but few.
Maureen O'Hara has also starred with big names such as John Wayne, Henry Fonda, and James Stewart, but she, herself was a big name too during the Golden Age in Hollywood, and rightly so! You thought you knew everything there is to know about 'The Queen of Technicolour'? Well, here are the top ten facts about Maureen O'Hara that you never knew.
10. Maureen FitzSimons – it's all in the name
O'Hara was, in fact, born as Maureen FitzSimons, however, when she left for the USA, having been discovered by Charles Loughton, she was given the choice of O'Hara or O'Mara, as she thought her original last name would prove difficult across the pond.
9. Stuntwoman – a tough woman
Interestingly enough, this goddess with ginger hair was so strong-willed and determined in her career, that she was unafraid to perform her own stunts on the set of her movies. She used a sword in both her movies Against All Flags and At Sword's Point as well as doing a lot of stunt work in McLintock.
8. Shamrock Rovers – her beloved team
Maureen's father was a part-owner of the famous football team 'Shamrock Rovers', a local Dublin team which she held close to her heart.
7. Her roles with John Wayne – 'just friends'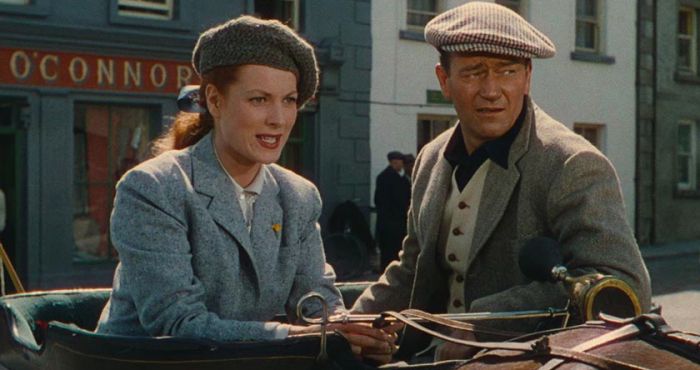 Maureen O'Hara went on to star in five hit movies with co-star John Wayne. Their chemistry on screen was so realistic that many thought they had a romantic connection, however, they always said they were 'just friends'.
6. 'Tis Herself' – an autobiography
O'Hara's autobiography was entitled 'Tis Herself', and tells the incredible story of her rise to fame, beginning in a small town in Dublin and leading to the big screen. It also depicts first hand, what life was like for the star during the 'Golden Age of Hollywood', much different than it is today.
5. Tomboy – a passion for sports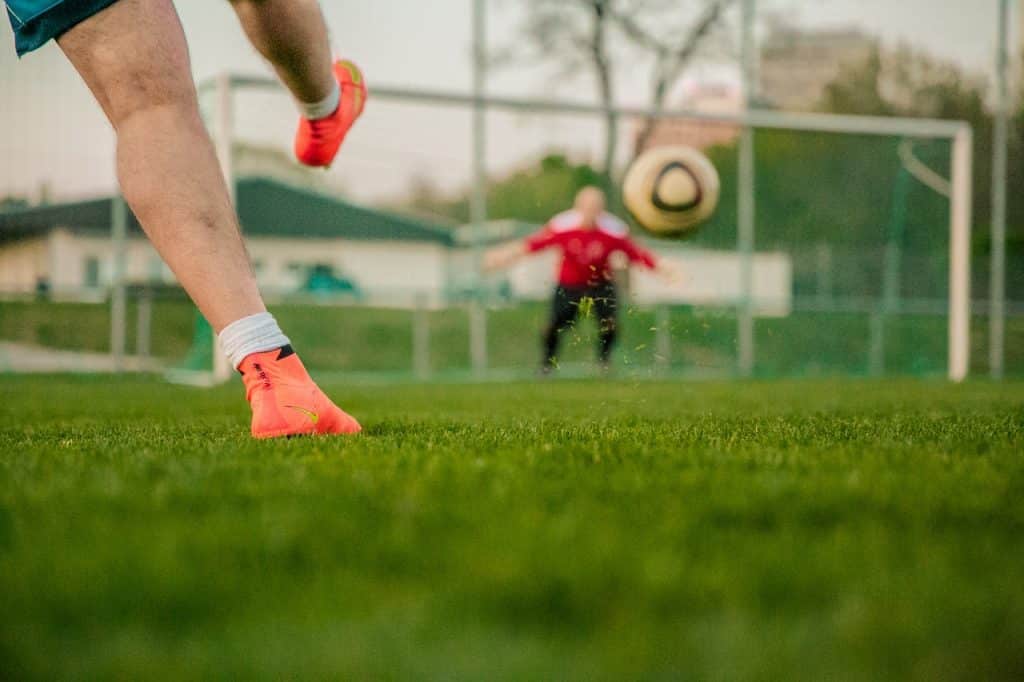 As a youngster, Maureen considered herself a tomboy, taking part in all sorts of sports, including fishing, swimming, climbing trees, and soccer – she even asked her father to form a women's soccer team which she called her second home.
4. Her future was predicted – one of the top facts about Maureen O'Hara
At age five, O'Hara was told by a gypsy that she would go on to be a famous woman known to people all over the world, and of course, it became a reality years later.
3. Making history – a proud Irish-American woman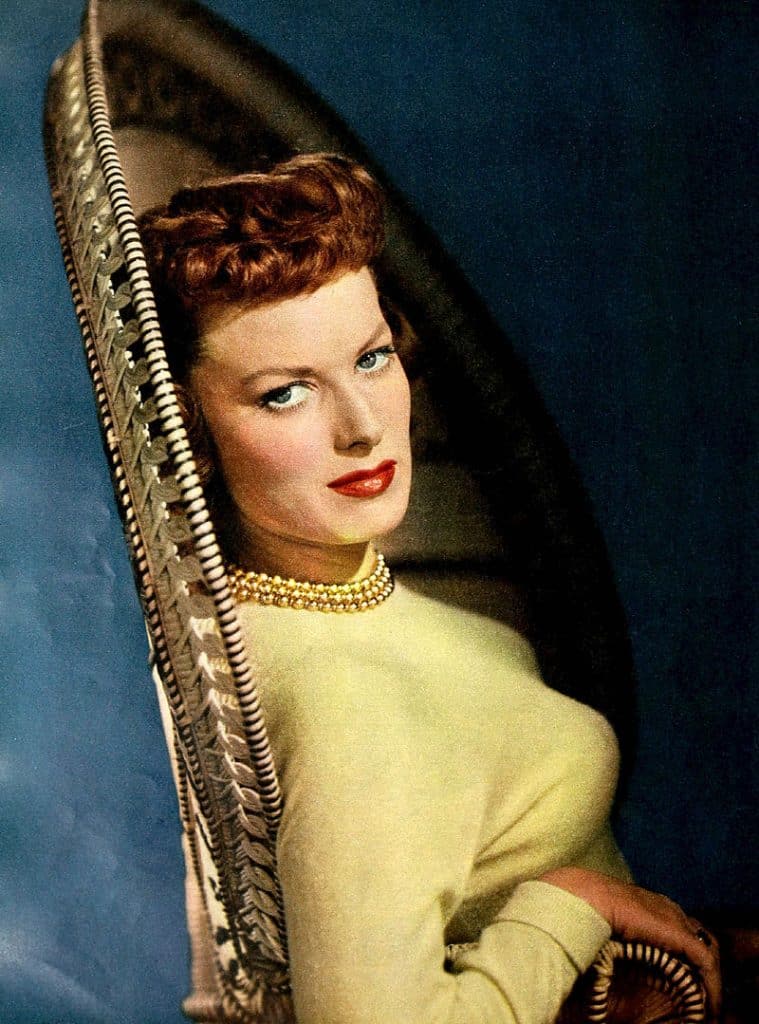 In 1946 Maureen was given American citizenship and was the first person ever to be recognised as Irish by the US government. It made history for all the Irish-American citizens from then on, and she proudly kept her Irish citizenship.
2. Marriages – third time lucky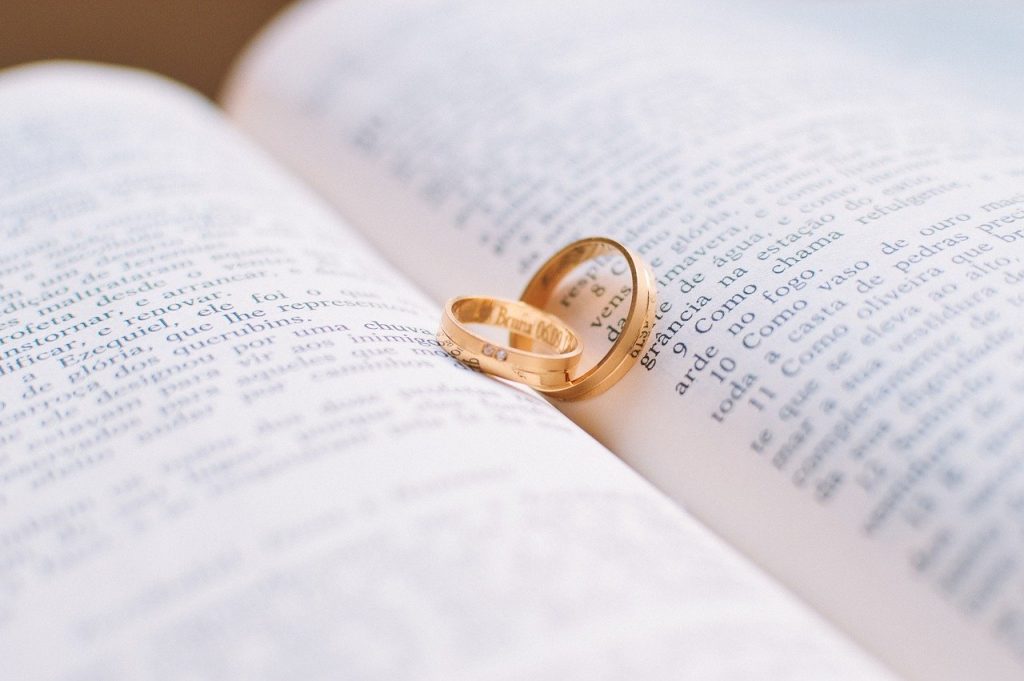 O'Hara was married three times, once to George H. Brown in 1939, then to William Price in 1941, and finally to Charles F. Blair Jr. in 1968. She has a daughter named Bronwyn from her second marriage.
1. Airline president – making history yet again
Following the death of her third husband, Charles F. Blair Jr. in 1978, O'Hara became the first woman president of a scheduled US airline, Antilles Airboats, which led to history-in-the-making yet again.
So there you have it, the top ten facts about Maureen O'Hara that you never knew, or at least a few that you may not have known. Hailing from the leafy suburb of Ranelagh, Dublin, the actress never forgot her Irish roots. She became well-known for playing fierce women who stood up for what they believed in, much like her real-life Irish nature.
She had a long career, over seventy years in fact, and won countless awards for her work, leaving lasting memories for everyone who knew her and followed her career. Travel around Ireland and you will spot many monuments dedicated to her, leaving no doubt that we are a proud nation to call Maureen O'Hara one of our own.