Ten facts you didn't know about Ireland's capital city…
1. Dublin has the youngest population in all of Europe. Approximately 50-percent of the population is less than 25-years of age.
2. The City of Dublin contains 666 licensed pubs.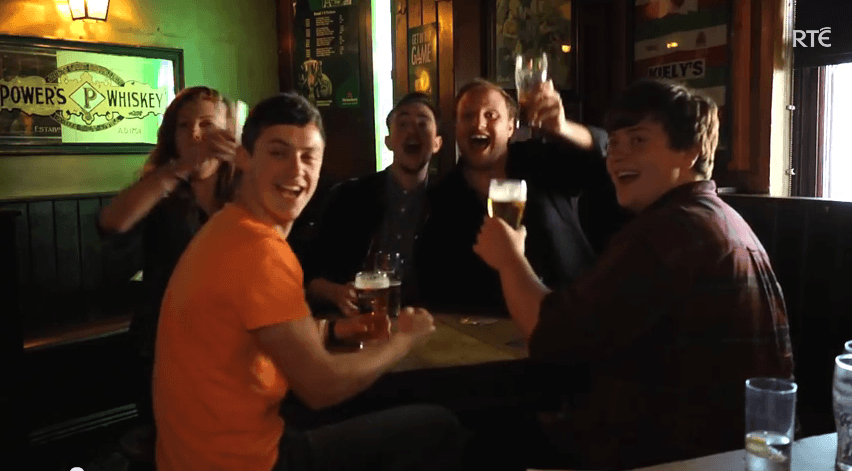 3. Dublin's oldest known pub is the Brazen Head, established in 1198 AD as a coach house.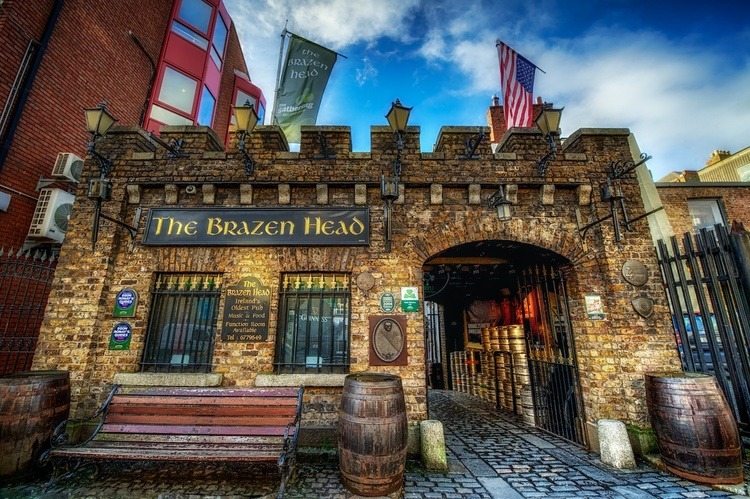 4. There are 10-million pints of Guinness produced daily in Dublin.
5. Dublin is an Old Irish Gaelic phrase that translates to "Black Pool"
6. Dublin was founded by Vikings, who settled in what they called the "Norse Kingdom of Dublin" in the 9th century.
7. Dublin's famous Trinity College boasts many celebrated graduates—including Oscar Wilde, Jonathan Swift, and Bram Stoker (who wrote Dracula).
8. County Dublin is the country's third-smallest county but a third of Ireland's population lives there.
9. The Dublin Mountains Way was recently named one of the most scenic routes in the world. The walking trail was established in 2009 and stretches 25 miles. It encompasses mountain trails, country paths and rural roads.
10. Dublin's O'Connell Bridge is reckoned to be the only bridge in the European continent that has the same width as its length.