Irish people are said to have some of the most unique names, so here are the ten coolest Irish last names, ranked.
In olden times, Irish surnames originated from the first chief of the tribe who, most of the time, was a great warrior. So if this isn't cool in itself, then we don't know what is.
The Irish language is so different to other languages around the world, meaning we have very unique and diverse names, both first and last, many of which people struggle to pronounce both in Ireland and abroad.
If you have been graced with one of the cool Irish surnames listed below, then count yourself lucky, because these are the coolest Irish last names that we have found.
Over the years, different spellings and variations of all names came about, so there can be a few ways to spell and pronounce some of these cool Irish names.
Here are the top ten coolest Irish last names, ranked.
10. Gallagher – lover of foreigners
This common name, which just rolls of the tongue, actually takes the number one position of surnames in Donegal.
The name is ancient, dating back to the 14th-century and means 'lover of foreigners'.
If you're a Gallagher travelling abroad, this is an interesting fact to tell your international mates. How cool is this name?
9. O'Donnell – the world mighty O'Donnells
Many prominent people with the last name O'Donnell have come from Ireland over the years, such as singers, actors, authors, soldiers, and politicians.
Maybe this is because the name is centuries old and has an epic meaning: 'world mighty'.
Anyone with this name can take on the world, just like the O'Donnells before them.
8. Power – the poor man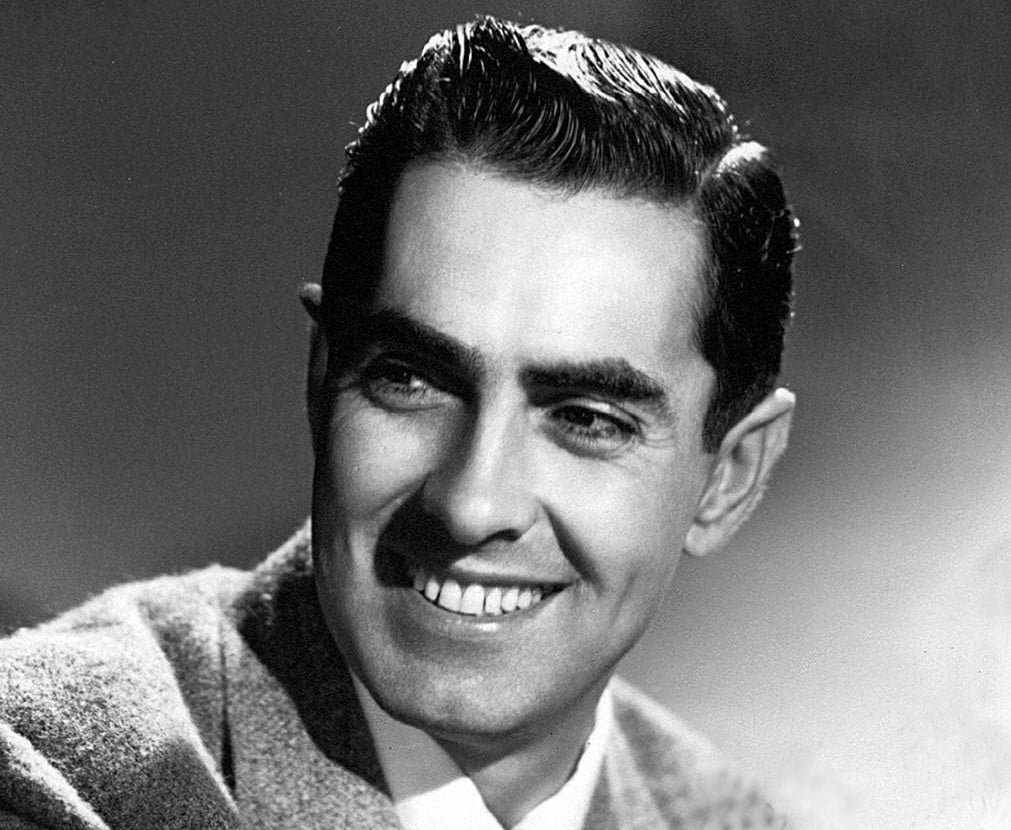 Having the word Power as your surname is pretty cool in itself, and of course, gives a sense of power, but we'll have you know that it really translates as 'the poor man'.
Despite the surprising meaning, the name power as a surname is definitely one of the coolest to have. It adds power to any standard name.
7. O'Donoghue – a name with many variations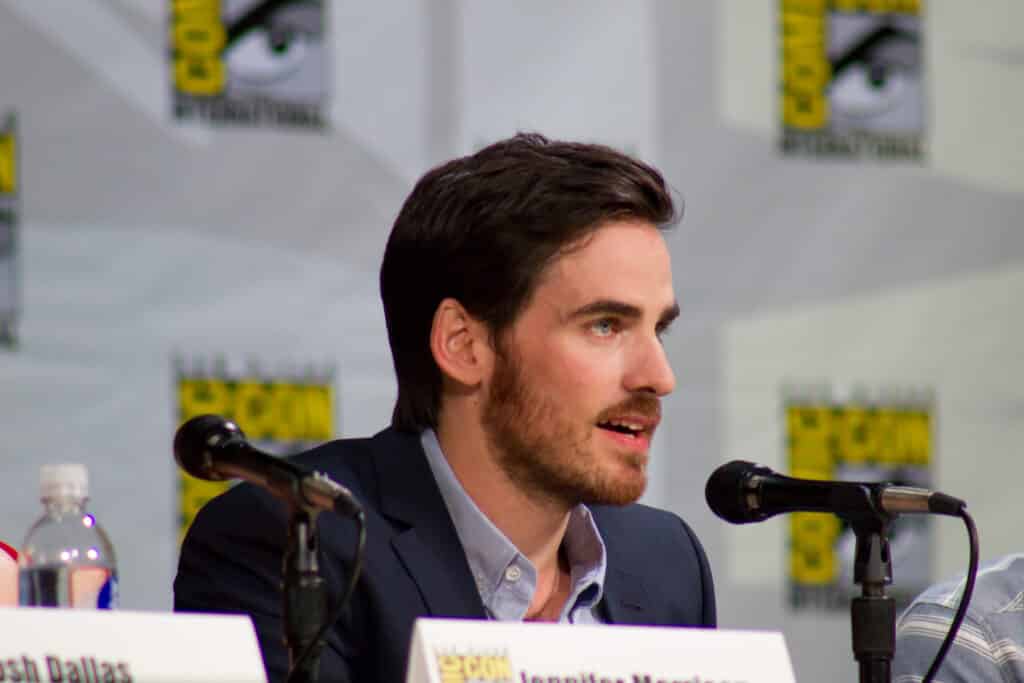 Meaning brown-haired man, this is an ever-popular name worldwide, with a motto that says they are never unprepared.
O'Donoghue is definitely one of the coolest Irish last names.
6. O'Connell – a name shared with The Liberator
With a very cool meaning, 'as strong as a wolf', this name is one held by many across the country and the globe.
Of course, our main street in Dublin is O'Connell street, and it is called this because of Daniel 'The Liberator' O' Connell, who famously liberated Irish Catholics and got them the right to vote in parliament.
5. McCarthy – a loving bunch of people
We bet you never knew that this name actually means 'loving person', and we think that's pretty cool as names go.
There are many McCarthy's in Ireland and the name links back to very wealthy people who were well respected in Ireland.
4. McLoughlin – as cool as a viking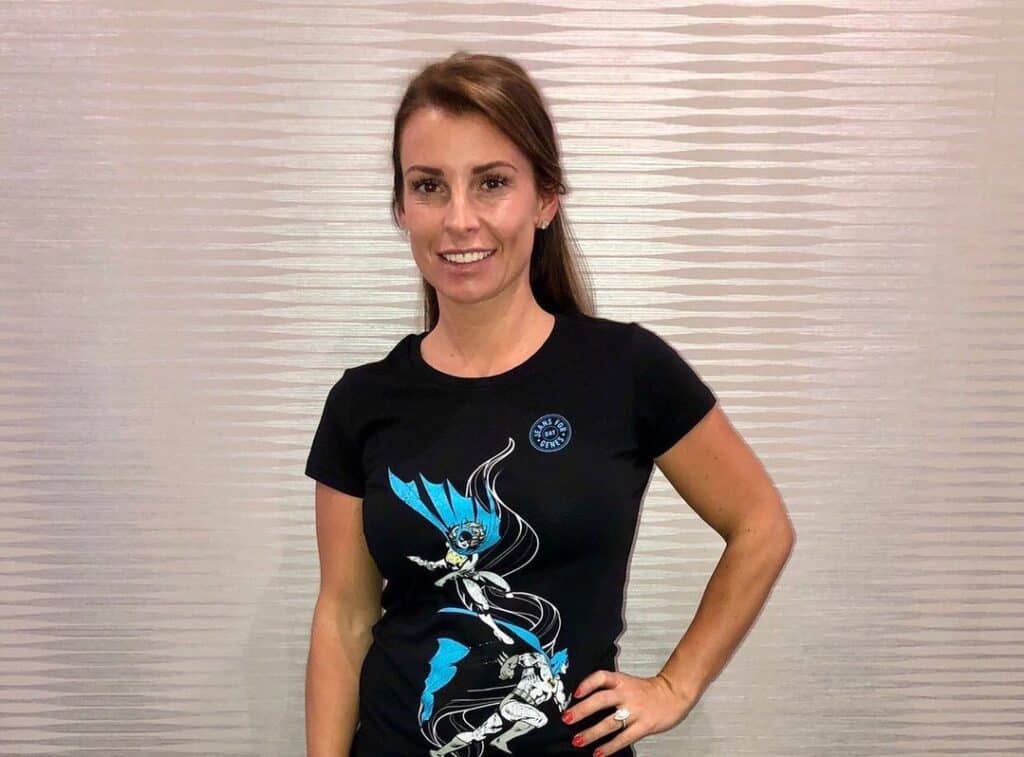 With a super-strong meaning, 'viking', the Irish last name McLoughlin has taken on many variations and spellings over the years but is still as popular as ever.
It is so popular as a last name that people are now choosing the name Loughlin or Laughlin as baby boys names.
Plus, Coleen Rooney's maiden name was McLoughlin so it had to make our list of the coolest Irish last names.
3. Molony – holy molony
There's no doubt that this name, along with Mahony, is one that is commonly mispronounced worldwide.
Molony, which means 'servant of the church', is a name that adds melody to any name.
2. O'Malley – women warriors
We've all heard of Grace O'Malley, the Irish pirate queen and famous Irish woman, so to share a last name with her is pretty cool, we think.
The name dates back to the 10th-century, and often the O' Malley clans were led by women. Now that's got to be one of the coolest Irish last names!
1. McNamara – warrior of the sea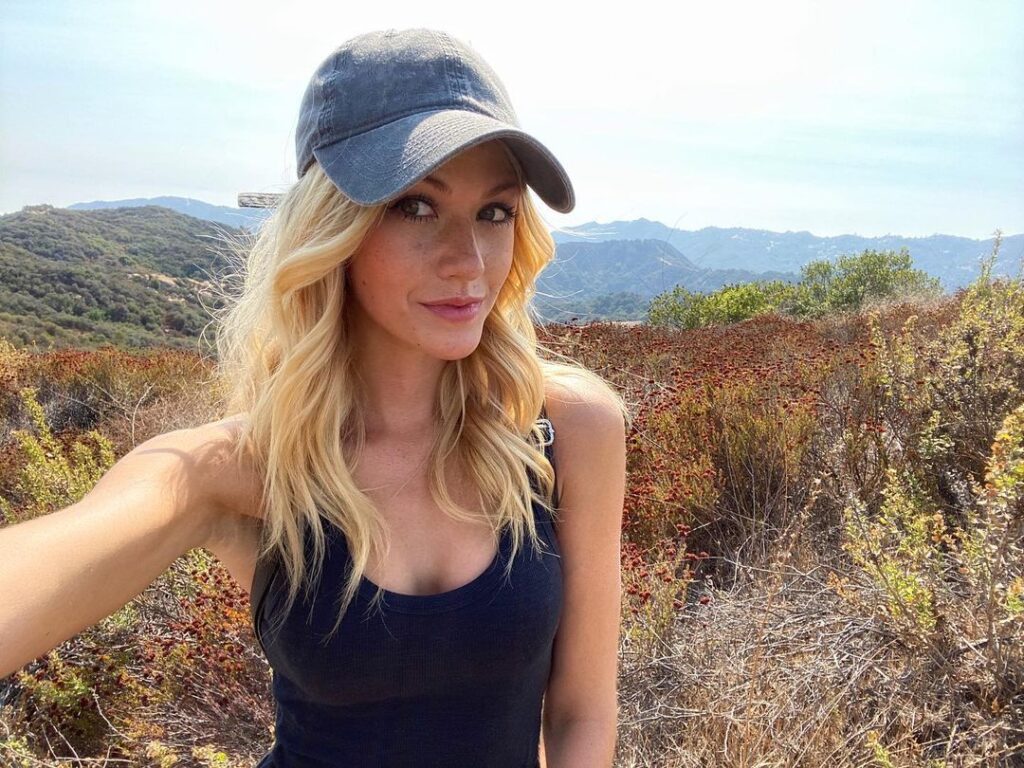 This name has such a ring to it and just rolls off the tongue. McNamara translates as 'hound of the sea' or 'warrior of the sea' and was originally McConmara, which we also think is a cool Irish last name.
So there we have the top ten coolest Irish last names. If you have one of these, you should feel pretty special. Although we do think all Irish names are unique and cool in their own way, that's the beauty of the ancient Irish language.