Delve into some of Ireland's best home-grown talent with our list of the best albums by Irish artists of all time.
Whether wandering the bustling streets of Dublin's Temple Bar, soaking up the atmosphere in the heart of Galway City, or checking out a cosy pub in any Irish village, chances are you'll be treated to live music. It's difficult to decide the best albums by Irish artists as there are so many outstanding examples.
You might experience it in the lone busker in the street or a full trad band, but it's clear that music is, and has always been, an integral part of Irish culture. A key source of entertainment for generations, this culture has birthed more than a few budding bands and solo artists.
Some of these acts have been fortunate enough make it big time, being propelled into international fame.
Although it's impossible to fit all the greats into one list, we've put together some of the best collections of Irish music in the last few decades that you need to hear. While some of the obvious favourites are rock and alternative rock, we've also included some of the best masters of pop and other genres.
Check out the top 10 albums by Irish artists below.
10. The Pogues – Rum, Sodomy & the Lash
Although best known for their 'Fairy-tale of New York' featuring Kirsty MacColl, you're missing out if you haven't listened to the roughly sublime mix of punk and Irish trad that is Rum, Sodomy and The Lash.
The Pogue's album launch party took place on-board the museum ship, the HMS, from Belfast to London. Legend has it it was as riotous as the album title suggests.
9. The Corrs – Talk on Corners
Selling over 20 million copies worldwide, Talk on Corners is the Dundalk band's best-selling collection. Expertly blending radio-friendly pop with Irish traditional music, this album was a smash hit in Ireland, the United Kingdom, Australia, and beyond.
Released in October 1998, this piece of work includes the hits 'What Can I Do?" and "So Young", as well as a fantastic trad instrumental called 'Paddy McCarthy'.
8. Snow Patrol – Eyes Open
There was a period during the 00s where you couldn't leave the house without hearing Snow Patrol's career-defining hit 'Chasing Cars'. But behind the overexposure this track inspired, the album Eyes Open is a gem.
Showcasing the immediately recognisable vocals of Gary Lightbody and the best of 00s power pop, it remains one of the best albums by Irish artists of all time.
7. The Cranberries – Everybody Else Is Doing It, So Why Can't We?
Everybody Else Is Doing It, So Why Can't We? was written entirely by The Cranberries lead singer Dolores O'Riordan and guitarist Noel Hogan.
Reaching number one on both the UK and the Irish charts, the album appealed to fans of alternative indie-rock, folk-rock, and pop music. The hit 'Linger' has endured the test of time and remains a classic earworm.
6. U2 – Achtung Baby
When it comes to discussing the best of U2's albums, things can get heated. But it cannot be denied that their 1991 Achtung Baby was one of their most daring creative moves.
Featuring a sophisticated blend of electronic and house music, this album shook things up in the U2 fan-base during that time.
5. Van Morrison – Moondance
Van Morrison was at a musical crossroads after the commercial failure of his 'Astral Wheels' album in 1968. His response, the genre-blending mix of jazz, soul, and pop that was Moondance, was well received by fans and critics alike.
Featuring one of his career defining hits, 'Crazy Love', this album cemented his superstar status.
4. Enya – Watermark
The mysterious Irish singer Enya released her critically-lauded Watermark in 1988. Recorded with considerable artistic freedom and minimal interference from her record label, this majestic and authentic blend of new age, celtic ambience is a must-listen for all lovers of Irish music.
3. Thin Lizzy – Jailbreak

Featuring Thin Lizzy's biggest US hit and winner of the 1976 NME award for Best Single, 'The Boys are Back in Town', Jailbreak is a lesson in how to do an album with hard rock and blues influences.
With a cohesive tone and lyrical genius throughout, Jailbreak is, without doubt, one of the best albums by Irish artists of all time.
2. Mary Black – No Frontiers
One of 1989's best-selling Irish albums, No Frontiers, was a career defining moment for iconic Irish singer Mary Black.
Introducing her to audiences in Europe and Japan for the first time, the album includes the standout track No Frontiers and a cover of the song made famous by soul legend Aretha Franklyn, 'I Say A Little Prayer'.
1. My Bloody Valentine – Loveless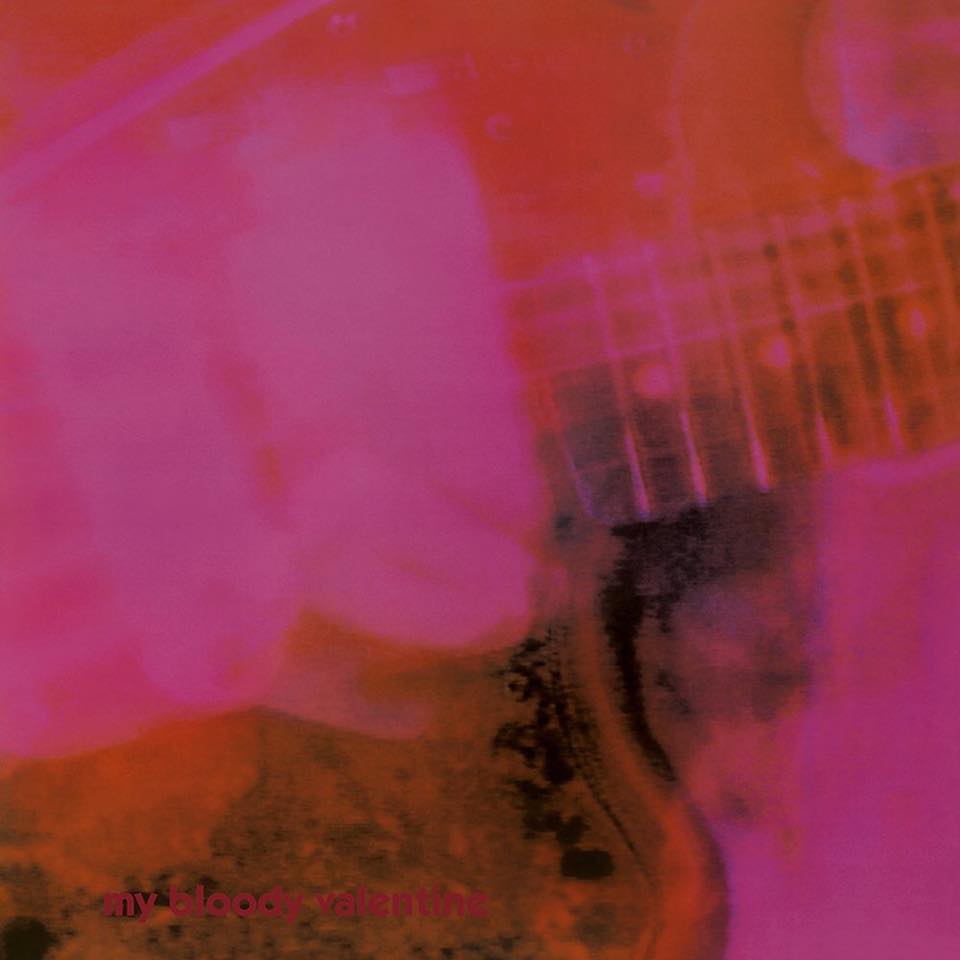 Released in 1991, the second studio album by rock band My Bloody Valentine is heralded by critics as one of the greatest albums of the 1990s.
An explorative deep-dive into the shoegazing subgenre of indie and alternative rock, any new listeners to the band should start their journey with Loveless.