Ireland is a country that has everything you could want, so here are ten things Ireland has that the world needs.
Anyone will tell you, Ireland is a gem of the world because it has something for everyone.
We, the lucky ones who get to live here, sometimes take it for granted, so once in a while, it's important to take a minute to appreciate everything around us.
Not just everything 'around' us though, everything that we are, and have grown up around, everything that is tradition and culture too.
Those who have left the Emerald Isle to travel, yearn for certain things that they just can't find anywhere else on the planet. It's then that we realise there are so many things unique to Ireland, not everywhere can admit to having.
So, on that note, let's take a look at this epic list we have compiled that of ten things Ireland has that the world needs.
10. The Late Late Toy Show – the best Christmas tradition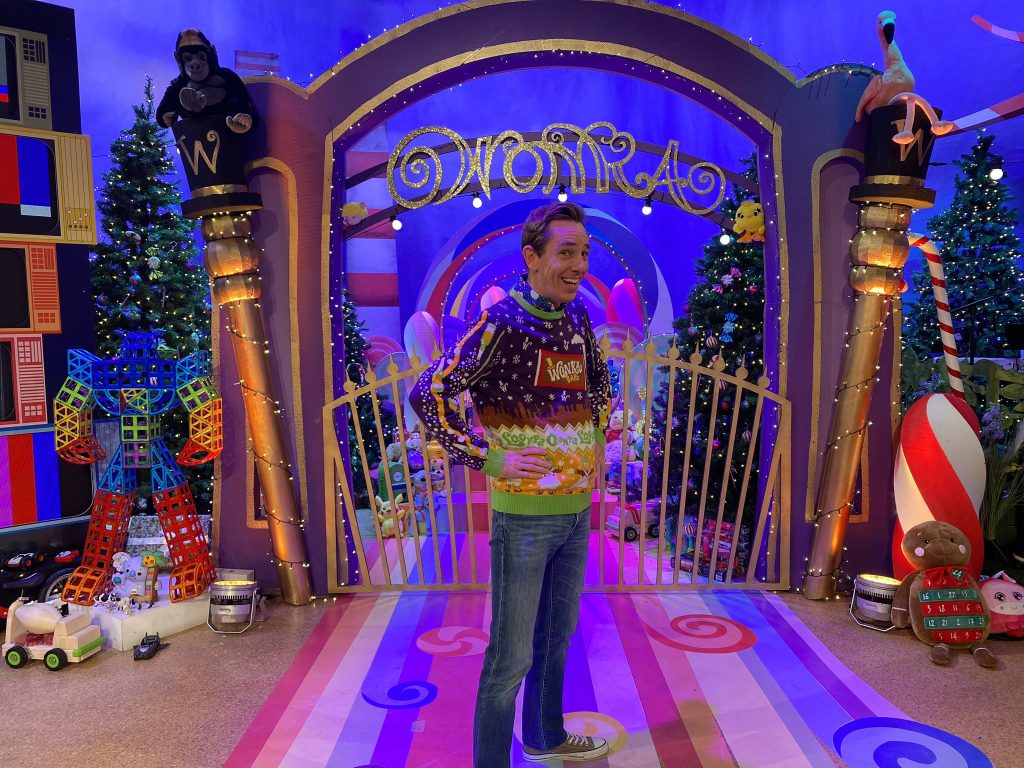 The world would be that much more excited about Christmas if they had The Late Late Toy Show to get them in the Christmas spirit.
The show has been on our TVs for as long as we can remember, and the night it airs sees many families cosied up in front of the TV, which is a lovely tradition the rest of the world should experience.
9. Soda bread – the taste of tradition
Unless you make it yourself, you just won't find this Irish delicacy abroad, but we think if it were available worldwide, it would be a hit.
The Germans are known for their yummy bread, so much so that you'll find German bakeries all over the world, so maybe it's time the world tastes Irish baked goods, too, starting with our legendary soda bread.
8. Red lemonade – Ireland's legendary soft drink
Anyone who is anyone knows this drink.
It was always on the table at kids' birthday parties and had that distinct flavour you just couldn't compare or describe. We think the world needs some red lemonade because, let's face it, it rules!
7. Batch loaf – the only way is Brennans
Brennans bread toasted and topped with real Irish butter. Are you drooling? Well, you should be because this is the best way. Wait, the ONLY way to have toast.
We think the world needs some Brennans batch loaf in their lives.
6. Lisdoonvarna Matchmaking Festival – love makes the world go round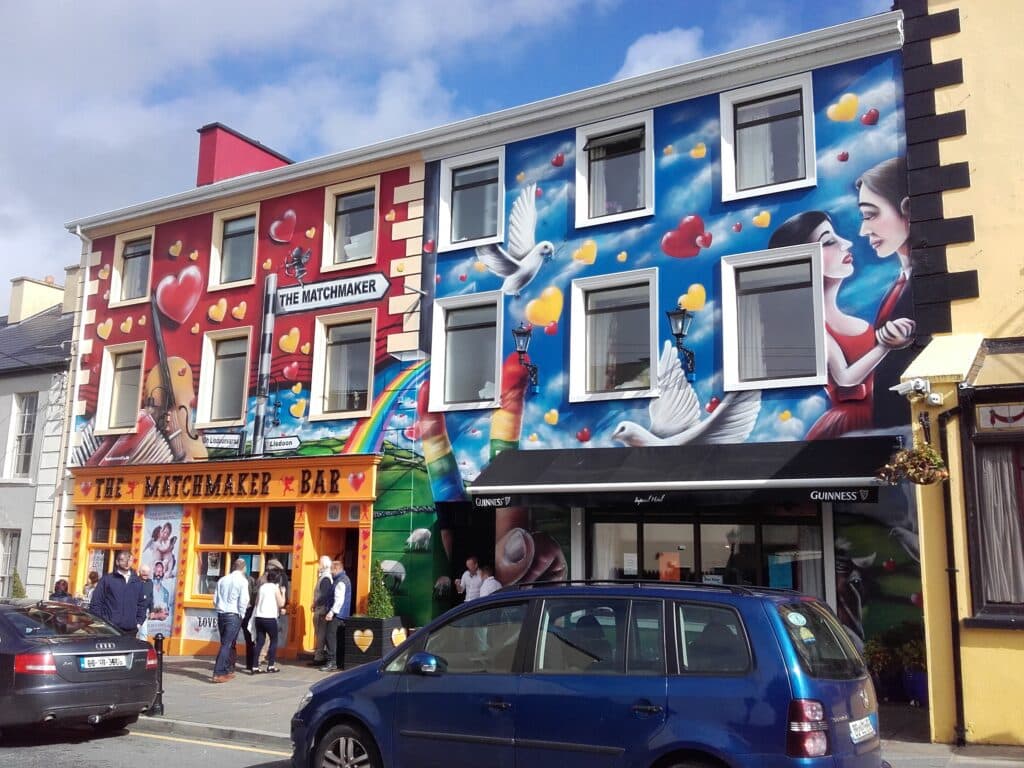 The biggest festival of its kind in Europe, Lisdoonvarna Matchmaking Festival has been running for over 150 years now, and it's been such a hit over the years.
Matchmaking couples the old fashioned way, something that seems to be lost in these modern times, we think the world would be a better place if the Lisdoonvarna Matchmaking Festival became international.
5. Offbeat Donuts – the doughnut of dreams
Ireland's most loved doughnut tastes like a doughnut made by God himself.
Whether it's black forest, strawberries and cream, or vegan caramel biscoff, you'll have the ultimate doughnut experience at this Dublin doughnut shop, and the rest of the world should, too.
4. The craic – the mighty craic
No matter what, the Irish always know how to have a good time, or have the 'craic'.
Whatever the situation, they'll put a positive spin on things – one of the many things Ireland has that the world needs.
3. Avoca Handweavers – Ireland's oldest woollen mill
Being one of the world's oldest manufacturing companies, Avoca Handweavers still produces high-quality handwoven throws and rugs, as well as delicious food, crafts, and beautiful gifts.
Items can be purchased online of course, but the best part of Avoca is browsing around and admiring it all, something everyone around the world should experience.
2. The luck of the Irish – we're a lucky bunch
Although an American phrase and initially made in mockery, this phrase has come to be one of positivity for us happy-go-lucky bunch. Surely the world could do with some of the luck of the Irish.
1. Banter – the unbeatable banter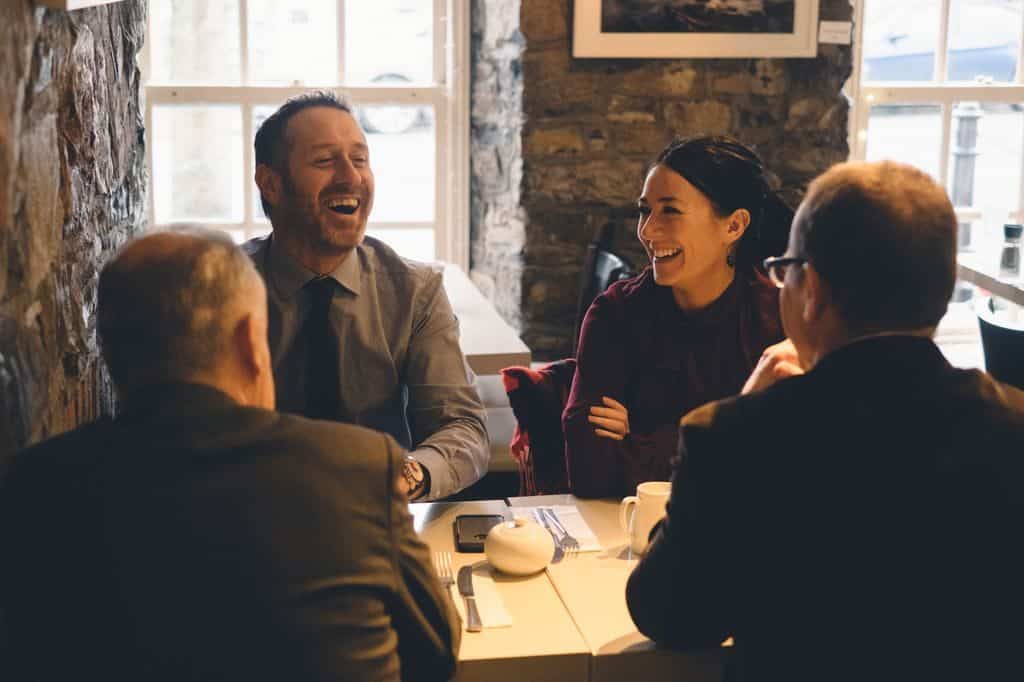 Irish banter has to be second to none.
It's almost impossible to find a nation as witty, sarcastic, and downright hilarious as the Irish, so much so that when the Irish meet abroad, people assume they already know each other. However, it's just a good blend of banter between them, sometimes unexplainable.
Some of these items listed on our ten things Ireland has that the world needs are so good, we selfishly want to keep for ourselves, but then again they are so good we want the whole world to be part of them.
We can't help but think how lucky we are to have all of these epic Irish wonderments.