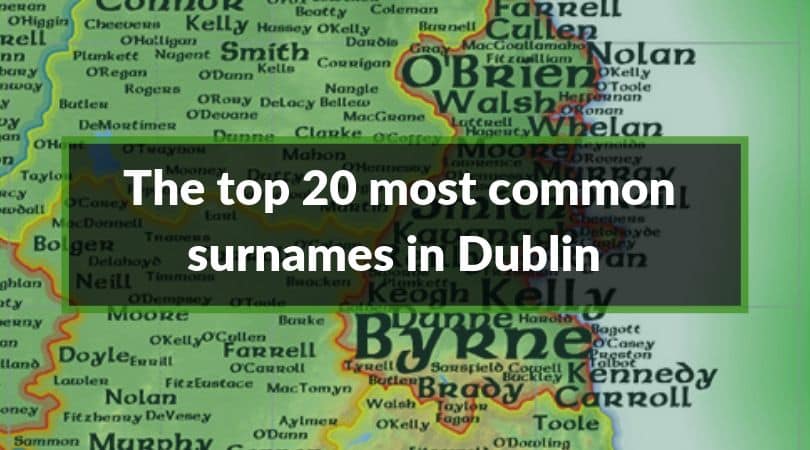 Popular surnames on the Emerald Isle often relate to old septs (families/clans) of early Ireland. Having been passed down from generation to generation, a name holds a lot of history and meaning.
Considering that the capital of the Republic of Ireland is the most populated city on the island, it is fascinating to see which Irish names are most prevalent there.
Here are the top 20 most common surnames in Dublin, and where they came from.
20. Moore
Although there seem to be Moores right across Ireland in hefty numbers, the name frequently appears in Dublin, too.
It is said to derive from the Gaelic "O'Mordha." The "o" means "descendant of," and "mordha" means "great, chief, mighty."
19. Dunne
Dunne is an Irish name meaning "dark" or "brown." The name today derives from the Ó Duinn and Ó Doinn septs heralding from the counties surrounding Dublin. Dunnes are wildly popular in the capital.
18. Kennedy
This name is of Celtic roots, and there are various suggestions as to the exact meaning of the surname. The two most prominent include "armoured head" or "deformed head." Kennedy is definitely one of the most common surnames in Dublin.
17. Connolly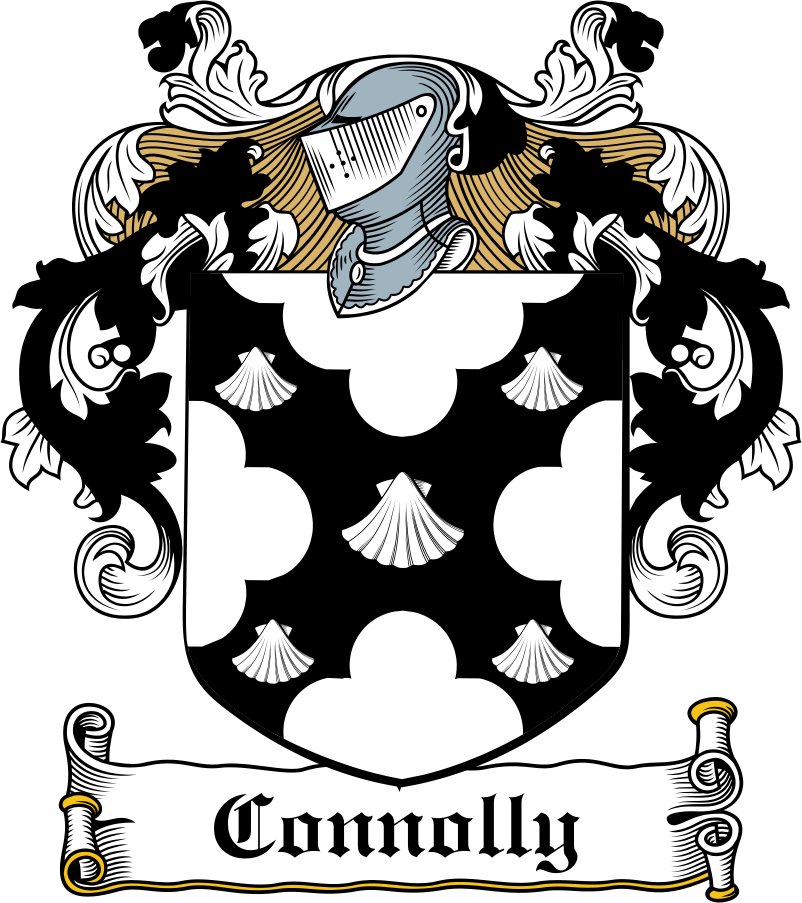 The surname Connolly has a fantastic meaning. It is an Anglicized form of the Gaelic word "O'Conghaile," meaning "as fierce as a hound" or "as fierce as a wolf." If you're a Connolly, would you say this rings true?
16. Doherty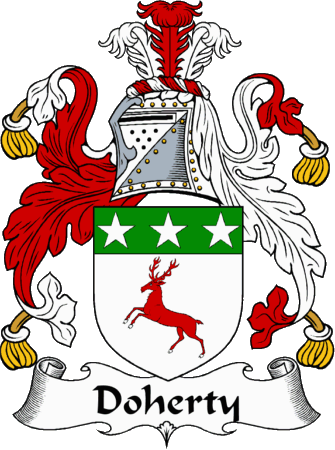 This name seems to have stretched to every corner of Ireland. It has a whopping 140 noted variations of its spelling, from the name Ó Dochartaigh, of which Doherty is the most common Anglicized version. You can't go far in the capital without meeting a Doherty.
15. McLoughlin
McLoughlin is just one of nearly 12 variations of the Gaelic name, Mac/Nic Lochlainn. Although the name originated from septs in Ulster in the North of Ireland, numbers grew in southern counties also. Today, McLoughlin is an extremely common surname in Dublin.
14. O'Reilly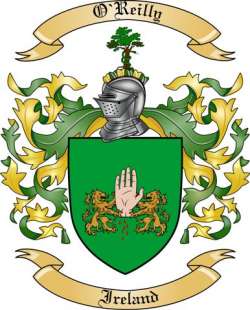 This Irish surname originated from powerful, land-ruling septs in County Cavan. Those under the surname of O'Reilly were part of the mighty kings of East Bréifne (today called Cavan), in old Ireland. Today, this name—also spelt without the prefix—is seen in abundance across Ireland, including Dublin.
13. Doyle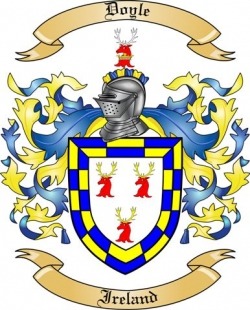 Doyle is a common Irish surname that exists in numbers in Dublin. The name is thought to have Norse (Germanic) origins and comes from the Gaelic word "Ó'Dubhghaill" or "dubh ghall," which translates to the "dark stranger" or "foreigner."
12. O'Sullivan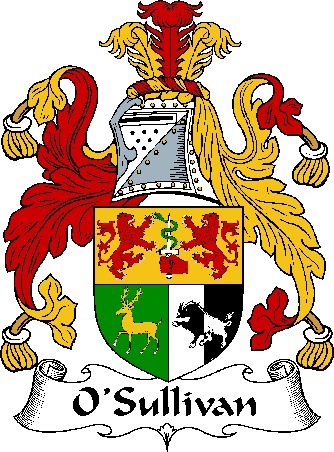 This Irish surname is commonly seen around Dublin, as well as in Cork and Kerry, although it was first seen in County Tipperary. The name nods to the Irish word "suil," which means eye in English. It is suggested that the name means "one-eyed" or "hawk-eyed."
11. Smith
Smiths are seen in abundance across Ireland, and Dublin is no exception. Although the surname is commonly thought to have English origins, it seems that Smith is an Anglicised form of the Gaelic name Mac Gabhann.
10. Kavanagh
This Irish surname is often spelt as Cavanagh and is an Anglicized version of "Caomhánach." The name dates back to Domhnall Caomhánach, who was the eldest son of the 12th-century King of Leinster.
9. O'Brien
O'Brien can often be seen without the prefix, i.e. Brien. This common Irish surname holds power and suggests that the individual or family are descendants of Brian Boru, the 10th-century King of Ireland.
8. Quinn
This name is seen across Ireland in abundance, Dublin included. It is the Anglicized form of the Irish name "Ó Coinn."
7. O'Neill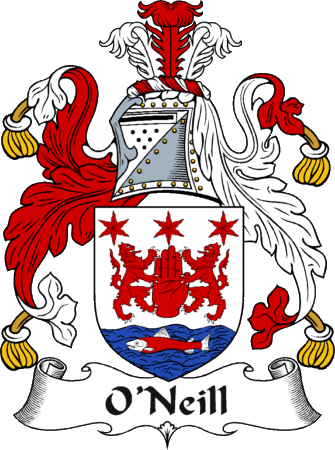 O'Neill is a wildly popular name in Dublin and Ireland as a whole. There are many variations of this name, which is held in high regard. Many members of the O'Neill clan would have been considered High Kings of Ireland.
6. O'Connor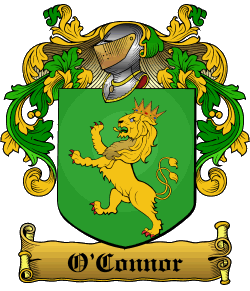 This common Irish surname derives from the Gaelic name "Ó Conchobhair," meaning "descendant of Conchobar." There were many Irish septs holding the O'Connor name across Ireland in history, and the name is still popular today in Dublin.
5. Byrne
Byrne is a tremendously popular surname in Dublin. The name originally came from Kildare and suggests descendants of Bran, the King of Leinster.
4. Walsh
This popular surname means "Briton" or "foreigner." The name originated to describe those who came to Ireland during the Norman invasion.
3. Kelly
This wildly popular Irish surname is seen across Ireland and Dublin in huge numbers. It is an Anglicization of the Gaelic surname "Ó Ceallaigh" and can mean "bright-headed" or "troublesome."
2. Ryan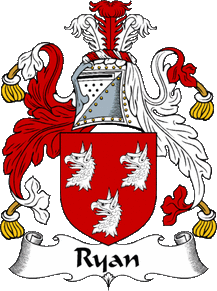 This name originated from septs around the Tipperary-Limerick borders. It is an extremely popular surname in Dublin and means a "descendant of a devotee of Saint Riaghan."
1. Murphy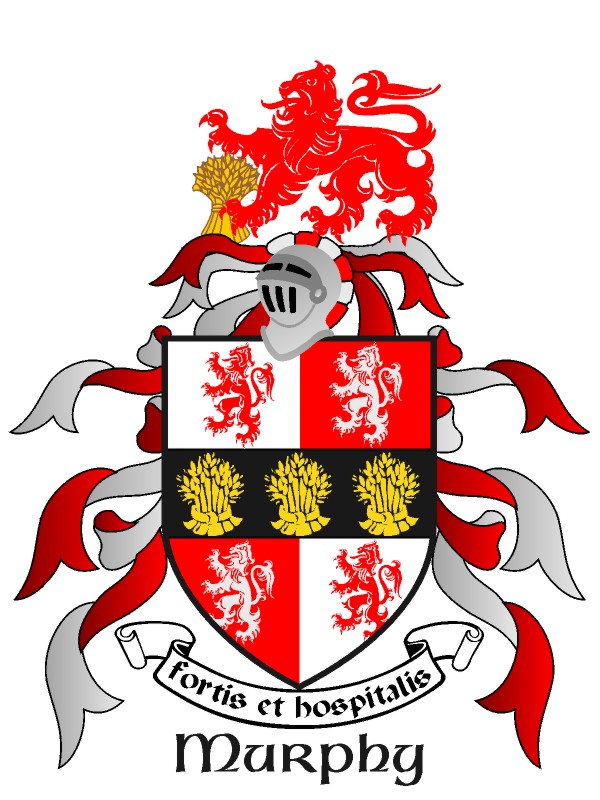 When it comes to the most common surnames in Dublin, Murphy tops the list. In fact, it may be the most popular name in all of Ireland. The surname originates from a number of septs, mainly located in Cork, Carlow, Armagh, and Wexford.
Read about Irish surnames…
The 10 most popular Irish surnames worldwide
Top 100 Irish Surnames & Last Names (Family Names Ranked)
The Top 20 Irish Surnames and Meanings
Top 10 Irish surnames you'll hear in America
The top 20 most common surnames in Dublin
Things you didn't know about Irish surnames…
The 10 Hardest to Pronounce Irish Surnames
10 Irish surnames that are always mispronounced in America
Top 10 facts you never knew about Irish surnames
5 common myths about Irish surnames, debunked
10 actual surnames that would be unfortunate in Ireland
Read about Irish first names
100 popular Irish first names and their meanings: an A-Z list
Top 20 Gaelic Irish boys names
Top 20 Gaelic Irish girl names
20 Most Popular Irish Gaelic Baby Names Today
Top 20 HOTTEST Irish Girl Names Right Now
Most popular Irish baby names – boys and girls
Things you didn't know about Irish First Names…
Top 10 unusual Irish girl names
The 10 hardest to pronounce Irish first names, Ranked
10 Irish girl names nobody can pronounce
Top 10 Irish boy names that nobody can pronounce
10 Irish First Names You Rarely Hear Anymore
Top 20 Irish Baby Boy Names That'll Never Go Out of Style
How Irish are you?
How DNA kits can tell you how Irish you are