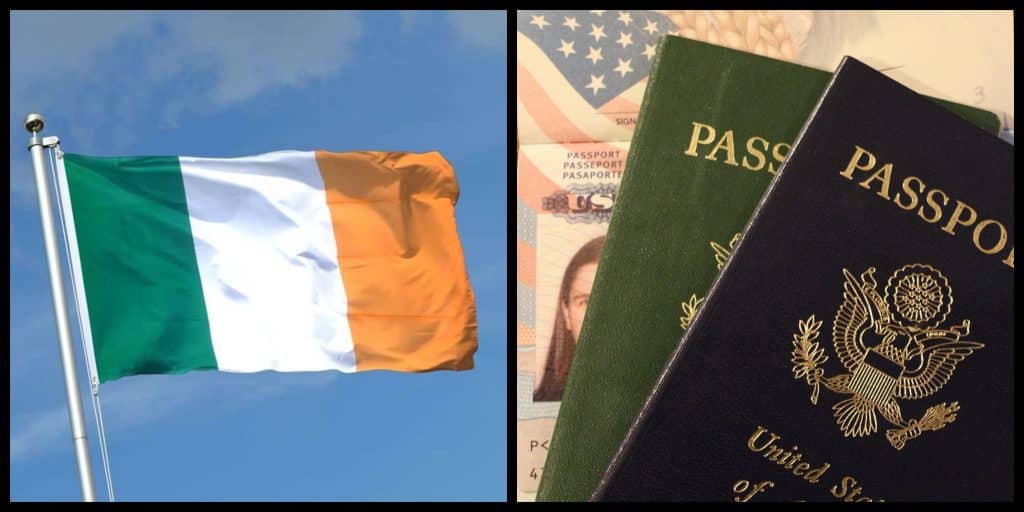 For such a small country, Ireland sure has made its presence known worldwide. With its ancient past, its love for tradition and culture, and some of the finest pubs in the entire world, it is plain to see why Ireland is considered such a special place.
Every year millions of tourists visit the Emerald Isle. In fact, in 2018 alone, over 11 million people arrived on our Celtic shores.
Recently, the Immigration in Ireland Annual Review has given us further insight into the top ten non-European countries seeking visas to Ireland, whether to visit or live here. Let's take a look at the report and the findings.
The report
The Immigration in Ireland Annual Review 2017 outlines visa-holding visitors and those living in Ireland that originate from non-EEA (European Economic Area) areas.
The report is an annual government publication, which is presented by the Department of Justice and Equality and aims to "work together to advance community and national security, promote justice and equality" and deliver "a fair and balanced immigration and protection regime."
The Minister for Justice and Equality, Charlie Flanagan, commented on the Immigration in Ireland Annual Review 2017, saying that all the people from non-EEA countries who are legally living in Ireland are enhancing our country and economy.
"They are supporting the continuing economic growth of our nation," he said, "and the diversity which they add to Irish society is hugely important." Indeed, Ireland is grateful to the top countries seeking visas to Ireland.
Findings
Visa requests outside the European Economic Area
The EEA includes member countries of the European Union, as well as Liechtenstein, Iceland, and Norway.
The top three non-EEA areas in which travellers were requesting visas to visit and stay in Ireland included India (20.6%), China (13.4%), and Russia (11.1%).
During 2017, 125,527 applications were lodged by the Irish Naturalisation and Immigration Service, for both short- and long-term visas. This shows a 1% increase in comparison to 2016's figures.
The department confirms that the majority of people granted visas for long stays or given permission to remain in Ireland are working or studying.
Non-EU residents living in Ireland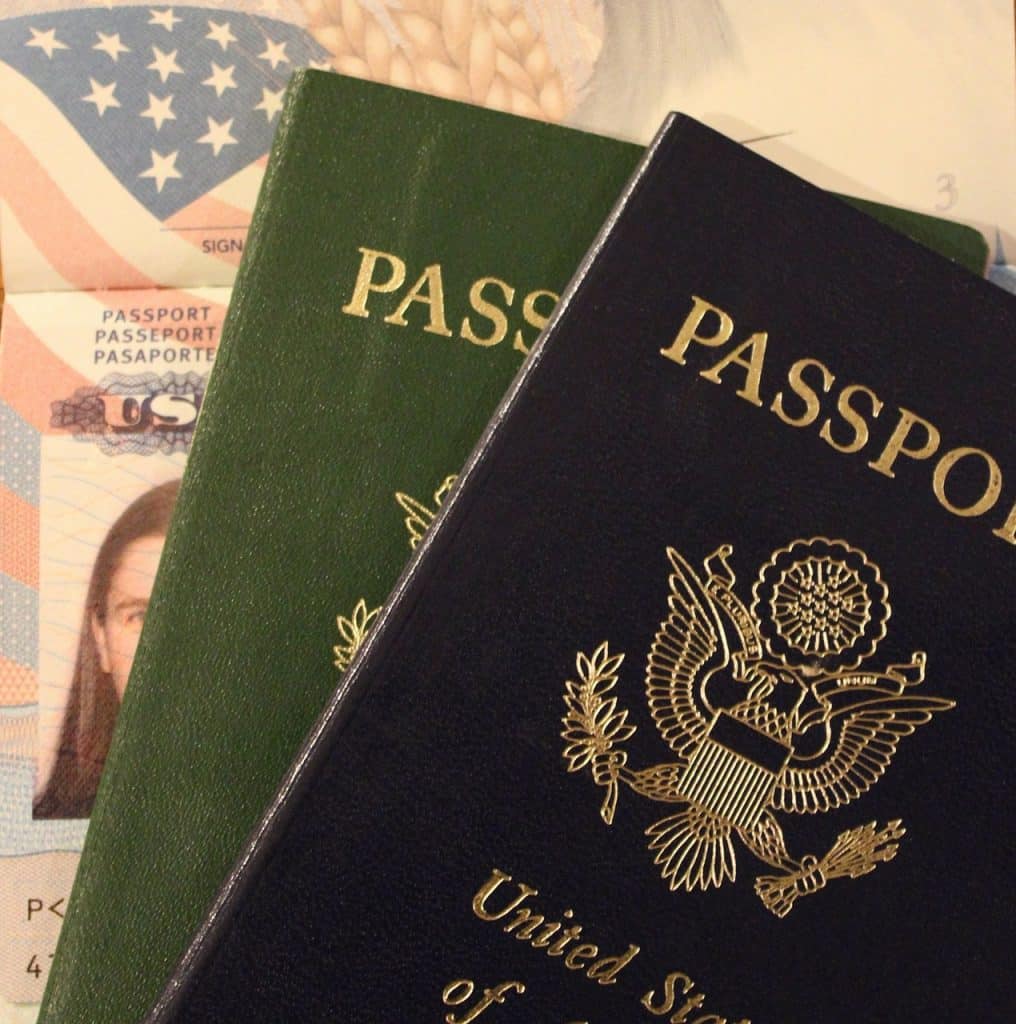 As part of the report on countries seeking visas to Ireland, the Immigration in Ireland Annual Review also looks at non-EU residents living in Ireland on visas.
This report reveals that the number of people originating from non-EU countries, living legally on the Emerald Isle, rose 13,000 above the 2016 figures. This means that in 2017 there were 128,000 people listed in this category, as opposed to 115,000 people in 2016.
In terms of origins, the report states that the highest concentrations of non-EU visa-holders are from China, India, and Brazil. Smaller percentages include Nigeria and the United States of America.
Currently, the most popular country for long-stay visas in Ireland is Brazil, which accounts for 14.6% of all nationalities registered. India comes in second at 13.5%.
Third and fourth are China at 9% and the USA at 7.4%. Of the top registered nationalities currently in Ireland, Pakistan is the fifth at 5.7%.
Nigeria (4.2%) and the Philippines (3.6%) come in sixth and seventh, while eighth place is listed as Malaysia (2.7%).
The ninth and tenth places for top registered nationalities in Ireland went to Canada at 2.6%, and South Africa at 2.5%.