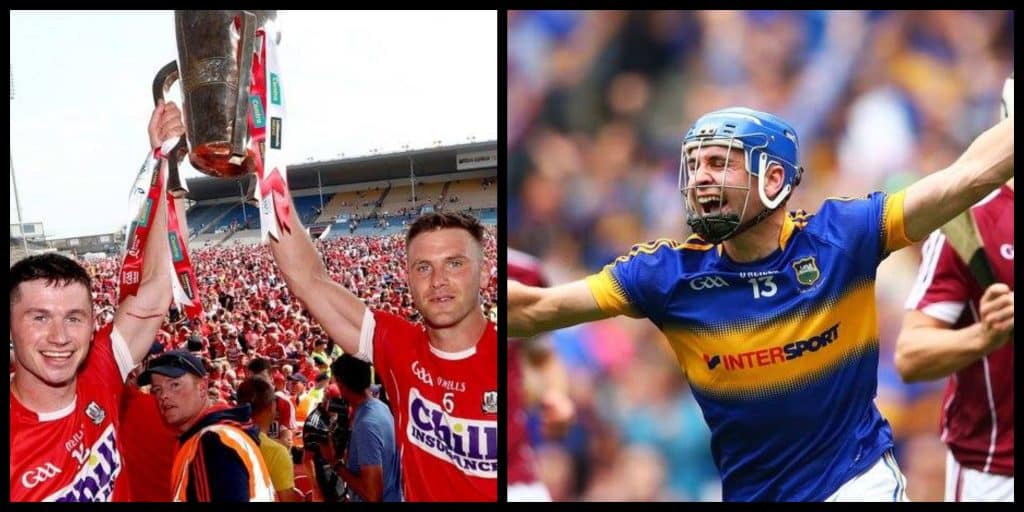 Ireland has two main native sports, Gaelic football and hurling. Hurling is the second most popular sport in the country.
Played with a hurl and sliotar (ball) and 15 players on each side, hurling one of the fastest and most technically gifted sports in the world.
First contested in 1887, 10 teams compete for provincial glory in Leinster or Munster and then aim for the Liam McCarthy Cup, the All-Ireland Championship.
The remaining sides compete in four lower-tiered competitions, such as the Joe Mcdonagh Cup, with the ability to be promoted to the All-Ireland hurling championship.
We have put together a list of the top 10 most successful hurling county teams in Ireland throughout its illustrious 132 year history.
10. Waterford – 11 Championship titles
Kicking off the top 10 most successful hurling teams is the Deise county, Waterford, who have won a very respectable nine Munster championship titles.
They have two All-Ireland titles to their name and were runners up in 2017 following an absorbing three-point loss to winners Galway.
9. Offaly – 13 Championship titles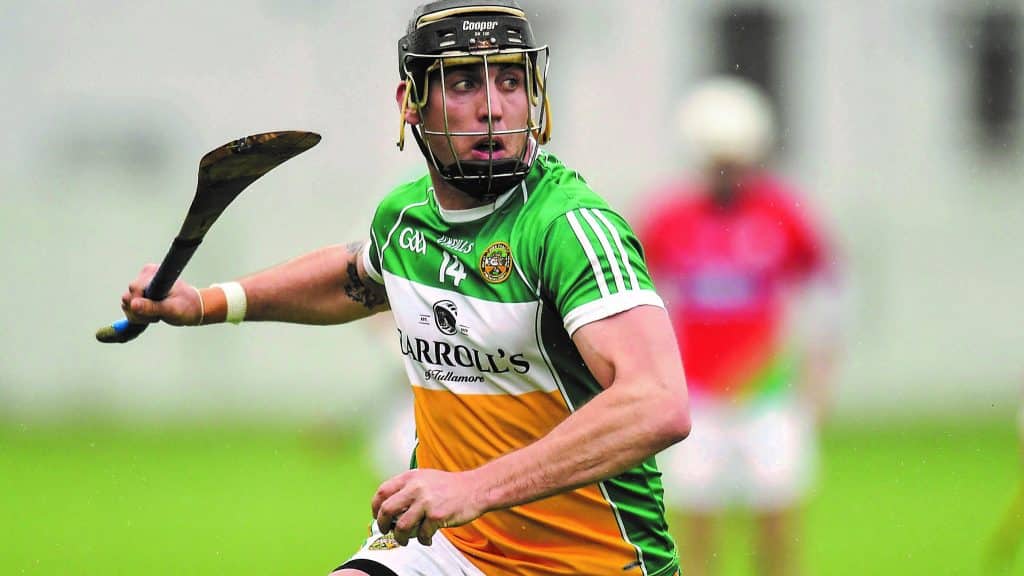 Although their status as a force in hurling has waned in recent years, Offaly are undoubtedly deserved of their place in the top 10 with 9 Leinster titles and 4 All-Ireland titles.
With their last All-Ireland success in 1998, Offaly has a lot to do if they are to climb further up the list.
8. Wexford – 27 Championship titles
Wexford have re-emerged as a hurling force as they were crowned Leinster champions this year, their 21st title in total and 15 years after their last.
They have 6 All-Ireland titles to add, and despite the heartache of a semi-final defeat this year, Wexford are sure to challenge for a seventh in the years to come.
7. Limerick – 29 Championship titles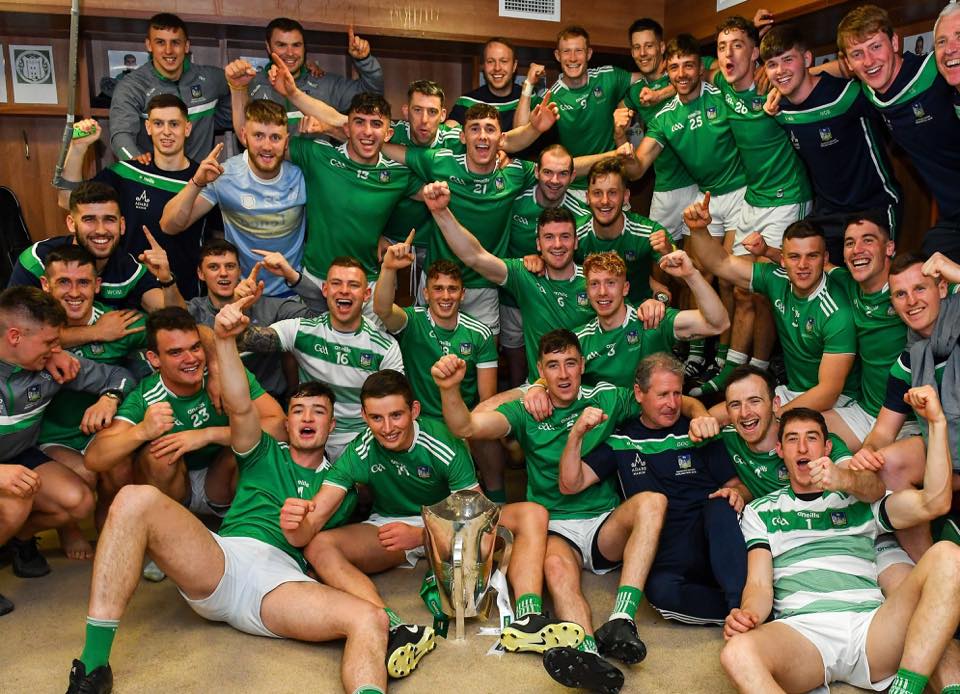 The current All-Ireland and Munster holders, Limerick are seventh on the list of the top 10 most successful senior county hurling sides.
'The Treaty' have claimed 8 All-Ireland titles and 21 titles in a very competitive Munster championship. Limerick are certain to add to these numbers as one of the top sides in the country.
6. Dublin – 30 Championship titles
'The Dubs' sit just outside the top five on account of their excellent 24 Leinster titles and 6 All-Ireland titles, and following the present season have restated themselves as genuine contenders.
While they have not won an All Ireland since 1938, they are the second most successful side in Leinster and last won the provincial Championship in 2013.
5. Galway – 33 Championship titles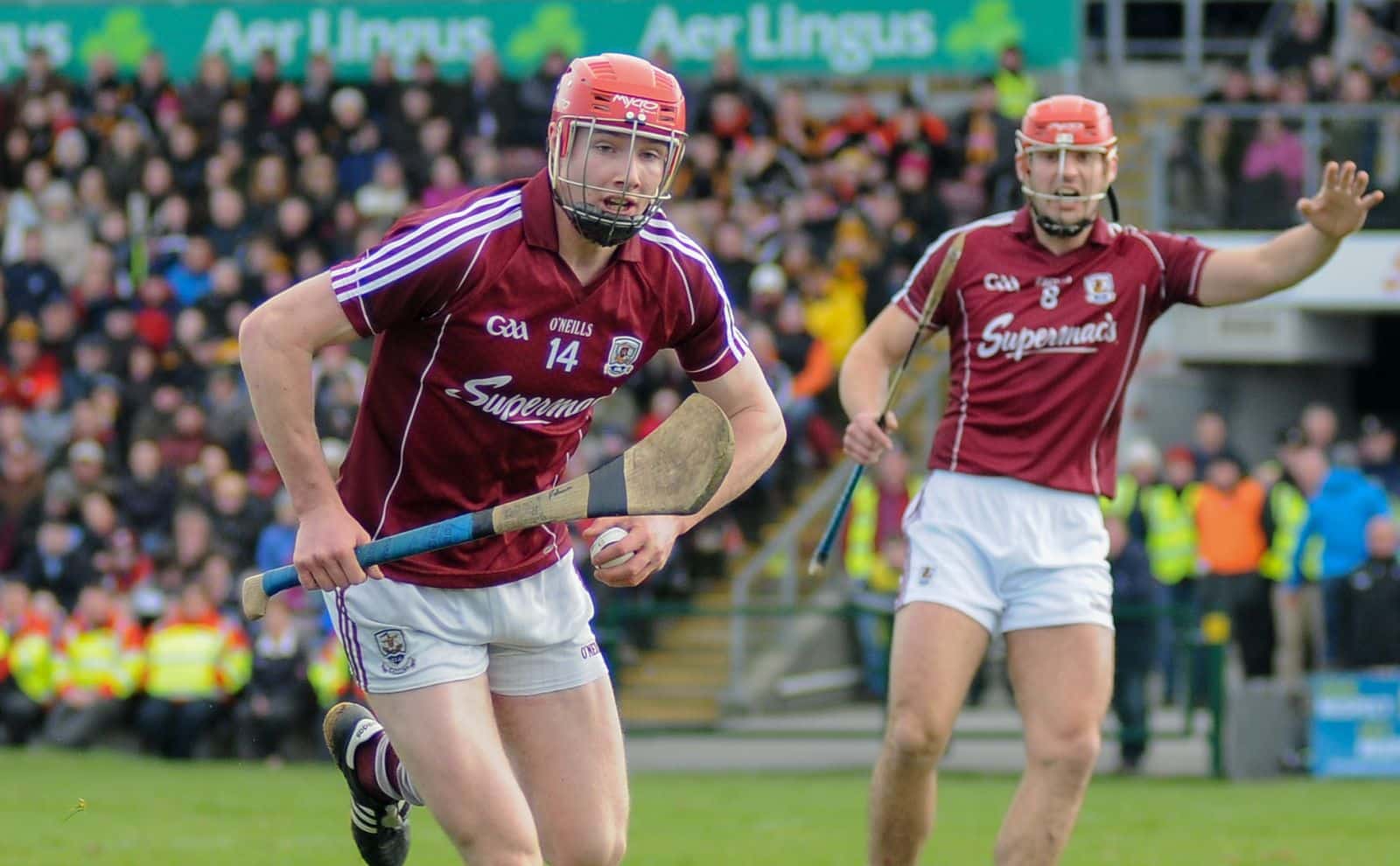 Galway have established themselves as an extremely versatile and competent hurling side, with a record 25 Connacht Championship titles, and 3 Leinster titles since their admission to that Championship in 2009.
With 5 All-Ireland titles to add, most recently in 2018, Galway are sure to claim more silverware as one of the most feared hurling teams in the county.
4. Antrim – 57 Championship titles
Antrim claims a spot in the top five of the most successful hurling county teams as a result of their remarkable 57 Ulster titles, winning every title between 2002 and 2018.
While they have never won an All-Ireland, they have competed in two finals (1943 and 1989) and have earned their spot as the most dominant team in Ulster.
3. Tipperary – 69 Championship titles
Third on the list is Munster heavyweights Tipperary, well deserved of their nickname 'The Premier County'.
With 42 Munster Championship titles to their name, they have established themselves from many of their competitors.
Added to this are 27 All-Ireland Championship titles, their most recent in 2016. Tipp were dominant in the 1960's with 4 All-Ireland titles and are a threat year in year out.
2. Cork – 84 Championship titles
With 30 All-Ireland titles to their name, The Rebels are well-deserved of their place in the top two. Cork are the most successful team in Munster with 54 Championship titles.
While their last All-Ireland came in 2005, Cork are a regular competitor, finishing as runners up in 2013. They are one of only two teams to win 4 All-Ireland titles in a row, between 1941-1944.
1. Kilkenny – 107 Championship titles
'The Cats' are the undisputed kingpins of one of Ireland's most popular sports. Kilkenny have won a record 36 All-Ireland titles, their last coming in 2015.
Between 2000 and 2015, Kilkenny amassed an outstanding 11 All-Ireland titles, with four in a row between 2006 and 2009. Only Cork have done the same.
On top of a huge 71 Leinster titles, there is no denying Kilkenny's claim to the hurling throne and their place at the top of the pile, and it is no surprise to see them back in an All Ireland final.
Hurling is an extremely absorbing and heart-racing game, and with the latter stages of the Championship well underway, it is well worth your time to tune in and watch one of the greatest sports in the world unfold as the best teams compete for the right to call themselves All-Ireland champions.
Get featured on Ireland Before You Die
Do you want to get your Irish business more online exposure? Especially to those interested in travelling the best places in Ireland? Then why not get a dedicated feature on Ireland Before You Die. Find out more 
here.
Legal Disclaimer
We cover articles relating to many activities. Some of our articles showcase gaming and gambling as activities. While we do not take money for bets or own any gambling venues, we feel it is important that our readers know the risks of such venues or sites that we may mention in our articles. Gambling involves risk. Please only gamble with funds that you can comfortably afford to lose. See our legal disclaimer for more info.