Ireland has a rich Celtic heritage. Here are the eight most important and sacred Celtic holidays of the year.
In Ireland, there are eight important and sacred Celtic holidays of the year that are just as important as each other. Each one is still celebrated today, with many traditional rituals and activities carried out, not only in Ireland but in many other Celtic regions around the world.
Their culture and traditions became prominent as far back as 12,000 BC, and they are associated mostly with Ireland, the UK, France (Brittany), and Spain (Galicia). Many languages have originated from the Celts, including Irish, Welsh, Scots, and Cornish, among others, and it's no different for their sacred holidays.
Let's take a look at the eight important and sacred Celtic holidays of the year that are still celebrated today. Four of these can be said to be astronomical, and four are said to be related to the harvest and farming.
8. May Day (Bealtaine) – May 1st
Bealtaine is the first day of summer according to Celtic tradition and is a holy day in Ireland and many Celtic regions. May Day fairs were once popular. Farmers would trade products and festivals were had where people celebrated and welcomed the long days of summer.
7. Summer solstice (Midsummer) – June 21st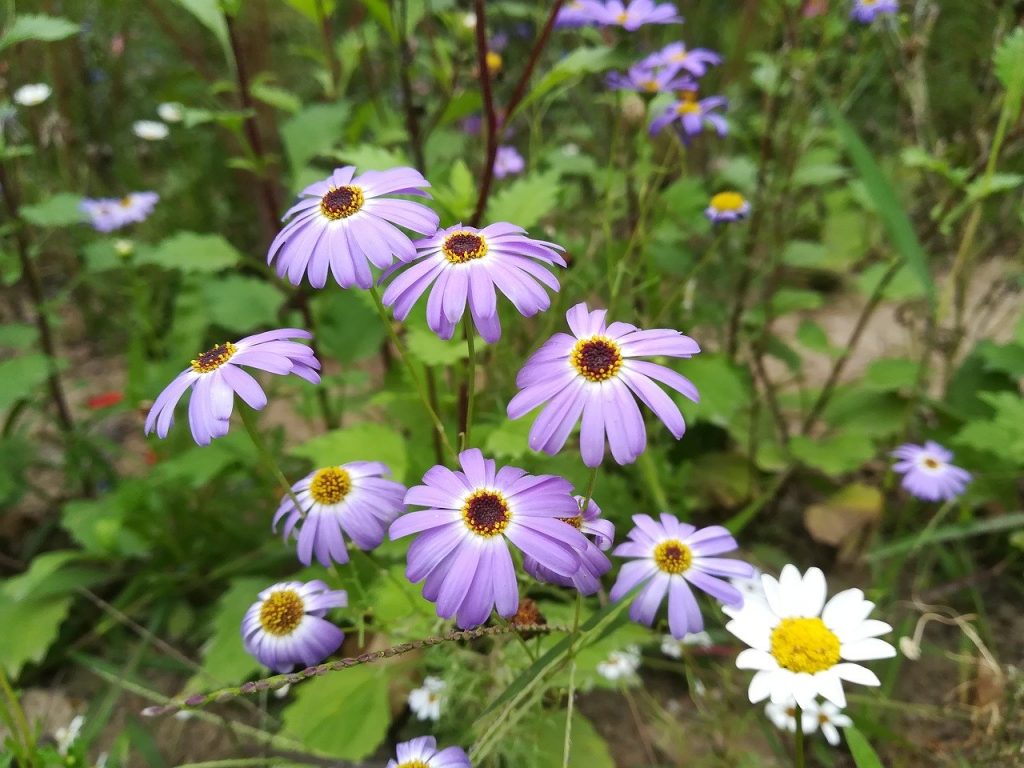 This day is the longest of the year, celebrating light and sun. It is associated with flowers, herbs, and candles. The Celts dedicated this day to their Celtic goddess who went by many names (Etain in Ireland) depending on the region. This was also the ideal time of the year, to banish evil spirits, given the abundance of light that was present.
6. Autumn equinox – September 21st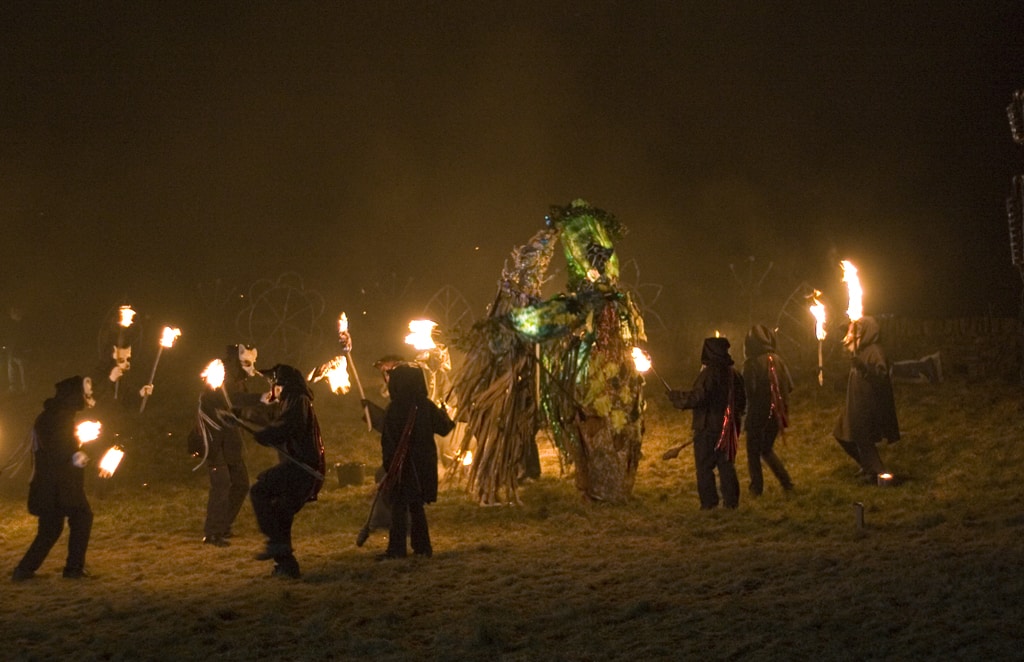 This is traditionally known as the stepping stone between light and dark, meaning at this time of year, there is an equal amount of both. It is a time for harvest, when people would gather, store, and start to preserve all of their food to keep them going during the year.
5. Lughnasa – August 1st
Marking the beginning of the harvest season, Lughnasa is halfway between the autumn equinox and the summer solstice. Celebrations still exist to this day and include festivals, traditional music, arts and crafts, dancing, and parades.
4. Winter solstice – December 21st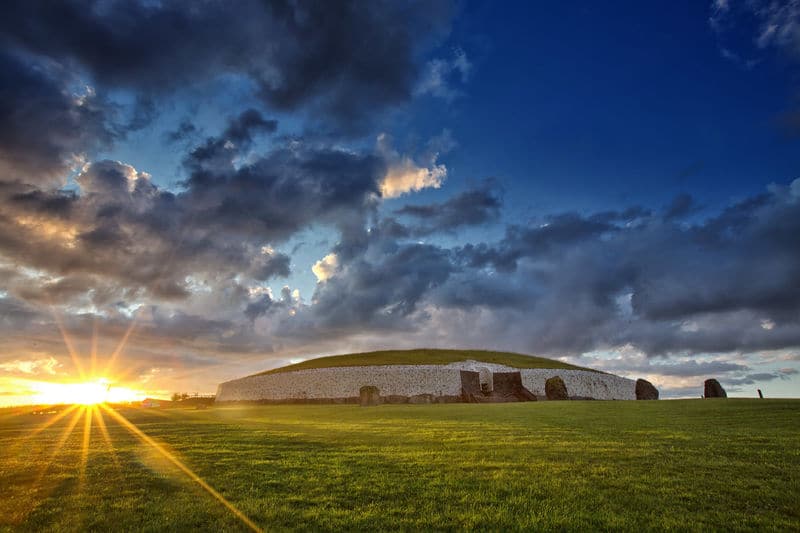 This is the shortest day/longest night of the year, and from this day forward, the days become longer. It is a time of rebirth, which people celebrate by performing rituals and attending gatherings and festivals.
Newgrange is an extremely popular place to visit from December 19th to December 23rd, as the sun shines through the gap to the burial chamber. This fantastic event takes place at dawn and lasts for 17 minutes.
3. St. Brigid's Day – February 1st
Marking the first day of Spring, and represented by St. Brigid, Ireland's first native saint, this feast day is generally associated with the symbol of a straw or red cross. Also known as Imbolc or Imbolg, many people celebrate the day by visiting St. Brigid's holy well, spring cleaning, feasting, and making traditional crosses. It's around this time that crocuses, daffodils, and snowdrops start to appear.
2. Samhain (Halloween) – October 31st to November 1st
Marking the end of the harvest seasons and the beginning of the winter, this day is celebrated with bonfires which were thought to have cleansing and protective powers. Usually, there would have been rituals associated with these said bonfires.
1. St. Patrick's Day – March 17th
Being the traditional date of St. Patrick's death, March 17th has been set as the cultural celebration for him, our patron saint of Ireland. It was officially made a feast day in the 17th century. Since then, people have celebrated by wearing green, attending parades, and attending mass.
The Celts used natural time to determine the seasons, hence the solstice and equinox, similar to the Gregorian calendar that we use today. Many amazing monuments have been discovered in various Celtics regions, such as Newgrange (Ireland), Bryn Celli Ddu (Wales), and Maes Howe (Scotland), which all prove that they were built to align with the winter and summer solstice.
Experiencing one of these events is extremely popular and is a fantastic thing to do. It can be said that the Celtic way of following nature and being in time with all things natural was pivotal to the existence and survival of humankind.
It's absolutely fascinating to not only learn about these rich traditions, but to also know how to keep them alive in our modern society.
Get featured on Ireland Before You Die
Do you want to get your Irish business more online exposure? Especially to those interested in travelling the best places in Ireland? Then why not get a dedicated feature on Ireland Before You Die. Find out more 
here.