Looking to move to Dublin but trying to avoid Dublin rent? Why not consider some of these picks for the best Dublin commuter towns.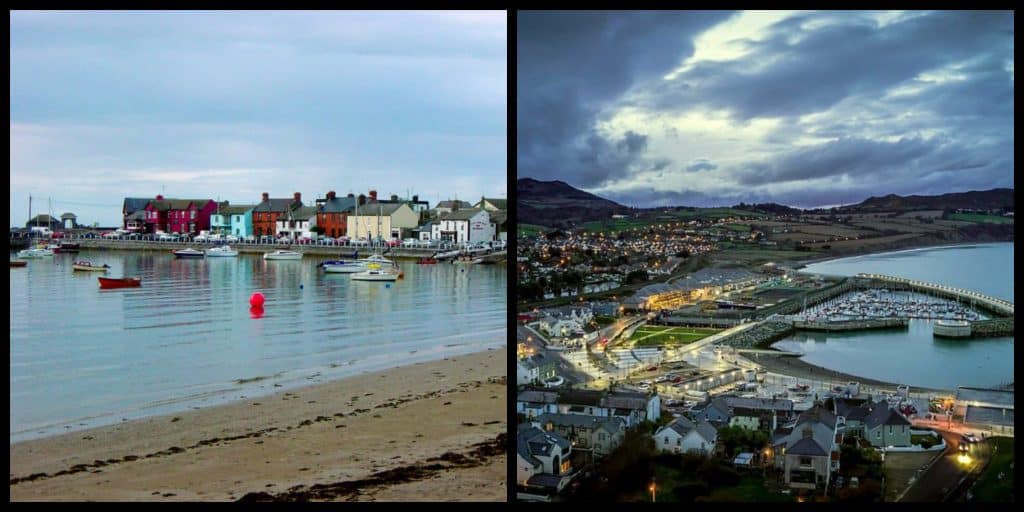 With rent in Dublin through the roof and affordable housing on its knees, it comes as no surprise that folk are opting for homes in Dublin commuter town.
Situated not too far from the city and connected by primary roads, motorways, and railway, these top five towns make great alternatives to city living.
After Dublin proved to be more expensive to live in than London (according to a recent study conducted by the business magazine, The Economist) and whilst we are desperately waiting for more affordable housing solutions to take shape, these five commuter towns sound pretty ideal.
Here are our top five best Dublin commuter towns situated on the Dublin commuter belt!
5. Ratoath – a friendly village just a short drive to the city
Ratoath is a popular commuter town located in County Meath. Less than 40-minutes to Dublin by car, connected to the city by Dublin Bus (in about the same), and with heaps to do, this is an ideal place to settle with the family.
With a friendly village, active community centre, and clubs to get involved in, living in a town like Ratoath allows individuals to invest in the slower pace of life, all but a short drive from the capital city.
New first-time buyer schemes are being directed at families who have been "priced out" of Dublin and are looking at commuter town alternatives. If this sounds like you, check out the new Broadmeadow Vale development not far from Ratoath.
Where: Ratoath, Co. Meath
4. Skerries – home to comfort and seaside adventures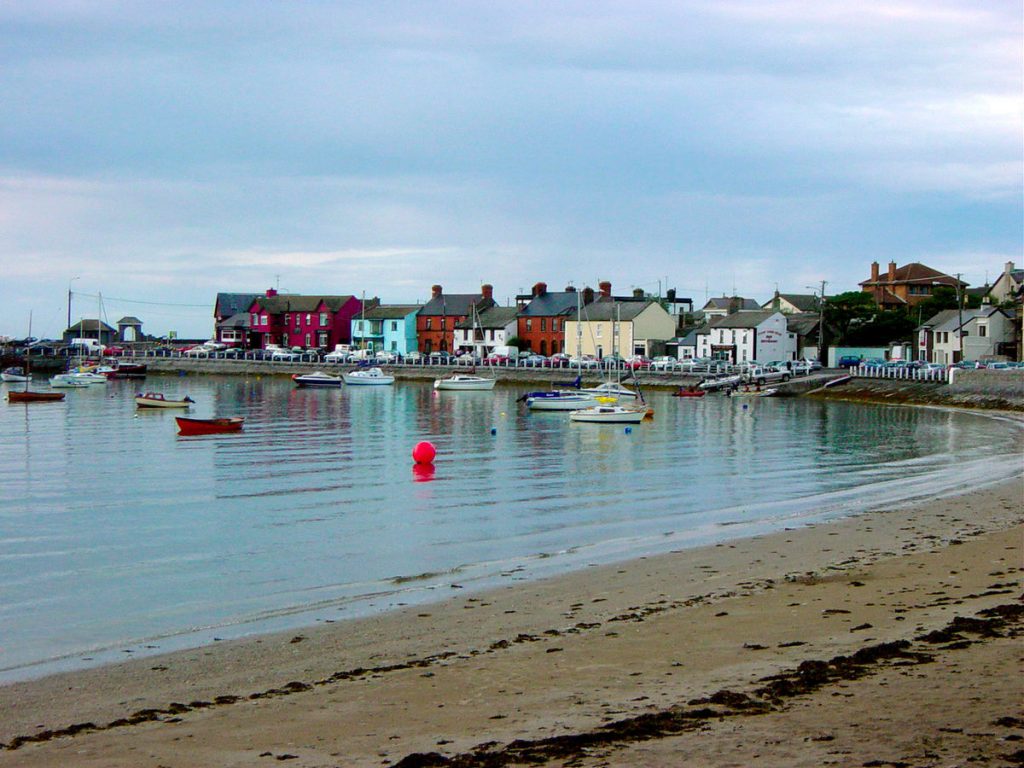 Skerries is a coastal town in Fingal, Dublin. The town was originally a fishing port and has retained its charm and small-town community ambience. The normal train service from Skerries takes about 40 mins to get into Dublin Connolly. This is the type of place where you'll feel a million miles away from the city, but get there in no time!
It is the perfect playing field to raise a family, with tonnes of clubs and sports centres to get involved in. Water activities such as kite surfing and sea kayaking are all the rage too, encouraging a more outdoorsy-lifestyle than you're likely to find while city living.
Where: Skerries, Co. Dublin
3. Ashbourne – equipped with everything from family fun to sports
Located in County Meath, and only a short distance from Dublin, this is one of the most popular commuter towns at the minute. It is approximately 40-minutes by car (without traffic) and less than that by bus.
An ideal place to raise a brood, the town is equipped with everything from sports centres and cinemas to restaurants and golf clubs. The big bonus has to be Tayto Park – a theme park and zoo inspired by, and named after, the beloved Irish potato chip, Tayto.
Ashbourne is one of the best commuter towns near Dublin.
Where: Ashbourne, Co. Meath
2. Maynooth – a student town and perfect for families too
Maynooth is on the Dublin commuter belt and is a great commuter town option for students, working adults, and families looking to settle down close to Dublin City. Although the town in County Kildare has been widely credited as a "university town", there are tonnes of accommodation options to suit a range of individuals, couples, and families.
For students, it is ideal. It is close to the city, only 45-minutes by DART, and is self-contained with bars and nightlife, a great university campus, and tonnes of young people.
Working professionals will have no problem dodging traffic to the city on a DART. Saying that there are also Dublin Bus options, and Maynooth to Dublin City by car only takes around 40-minutes in light traffic.
Families will be spoilt for choice with little ones, too, with nature on your doorstep and lots of family-driven fun-stuff in the locale, such as pet farms and activity parks.
Where: Maynooth, Co. Kildare
1. Greystones – one of the best Dublin commuter towns
Greystones is the ultimate Dublin commuter town. Less than an hour by car from the city, and accessed via DART line (eliminating traffic) in the same, commuters will have the luxury of city, seaside, and the Wicklow Mountains, all at their disposal.
The coastal town may be pricier than alternative commuter towns on the list. However, the town itself has to be one of the prettiest close to Dublin. Considered "The Garden of Ireland", Wicklow is home to stunning nature. Whether you're after mountain hikes or cliff walks, history or activities, native flora or fauna, you will find it here.
Greystones itself was a once small, now gentrified, welcoming town, with lots of sports centres and activities for all ages. There is a range of boutiques, shops, restaurants, and bars, and on a sunny day, you'll be pushed to find a finer seaside town close to Dublin city.
Where: Greystones, Co. Wicklow
There you have it, our top picks for towns to consider on the Dublin commuter belt.