Thinking of a pint on Irish soil? While tempting, why not go the more healthy route with a taste of any one of the top 10 most popular fruits in Ireland ranked below.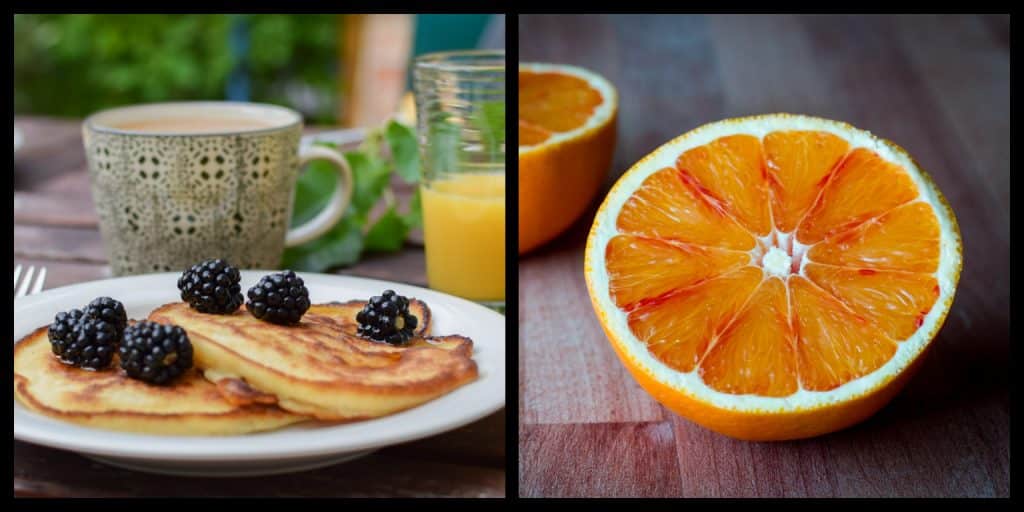 When you think of Ireland and its consumptions, you may be drawn to the age-old stereotype that we love our drink and alcohol, and particularly a good pint of Guinness.
And while we do indulge ourselves in a fair amount of said drink and pints, we are also partial to other foods and beverages, and even those types that may sway on the healthy side.
Believe it or not, fruits are well-consumed across Ireland, with The Irish Times reporting last year that 74% of Irish people each one piece of fruit per day.
As such, here are the 10 most popular fruits in Ireland, ranked.
10. Avocado – a favourite in the capital
Kicking off our list of the 10 most popular fruits in Ireland is the avocado. A Tesco study found in 2015 this was Dublin's most popular but not so in the rest of the country, perhaps fitting in with the city trend and feel.
9. Melons – one of the most popular fruits in Ireland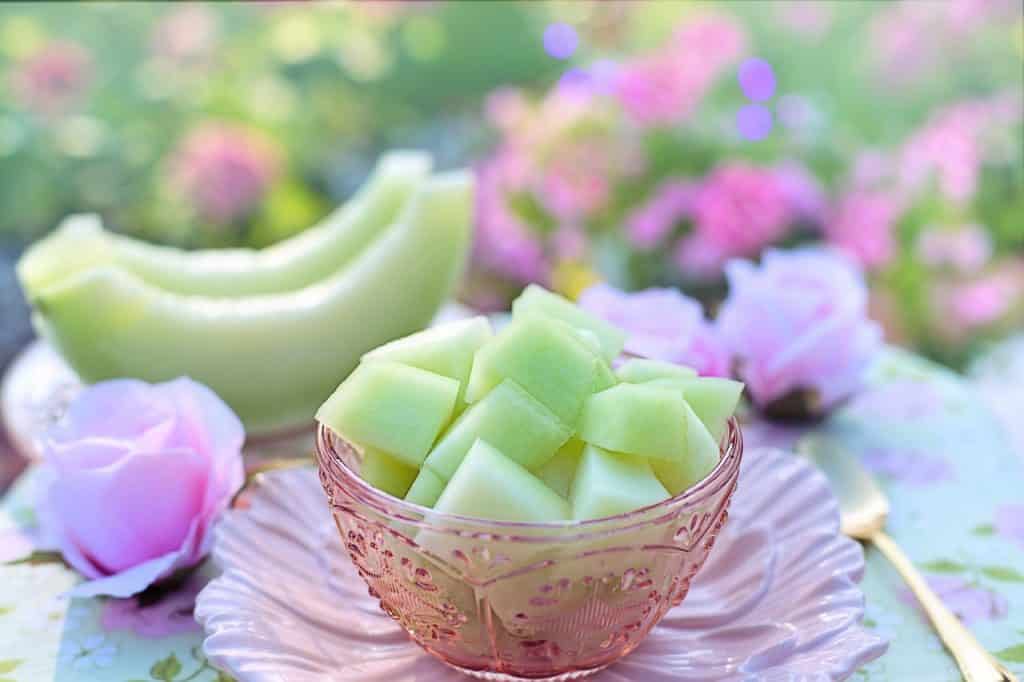 When you are thinking of how to become a certified nutritionist, you will need to learn how to incorporate your five a day and the right amount of fruit. Melons might be a popular choice, a sweet taste to make it a treat.
8. Plums – eaten raw or poached
It is indeed possible to grow plums on the Emerald Isle, the most popular of which to do so is Victoria. The majority tend to come from continental Europe and are tasty either raw or poached, with a spot of ice cream on the side.
7. Blackberries – add to your lunchtime meal
The blackberry is one of the fruits whose growth is conducive to the Irish climate, and therefore is one of the most popular fruits in Ireland. They are a tasty yet extremely nutritious to any meal along the day.
6. Oranges – one of the all-time great fruits
One of the most popular fruits in Ireland is the orange, and there's no surprise there as it's one of the all-time greats.
In the hills of Donegal, alongside berries and sweet potatoes, the orange ranks highly as one of the most sought after fruits, while they are also a hit in County Cork.
5. Pears – grow to perfection at the right time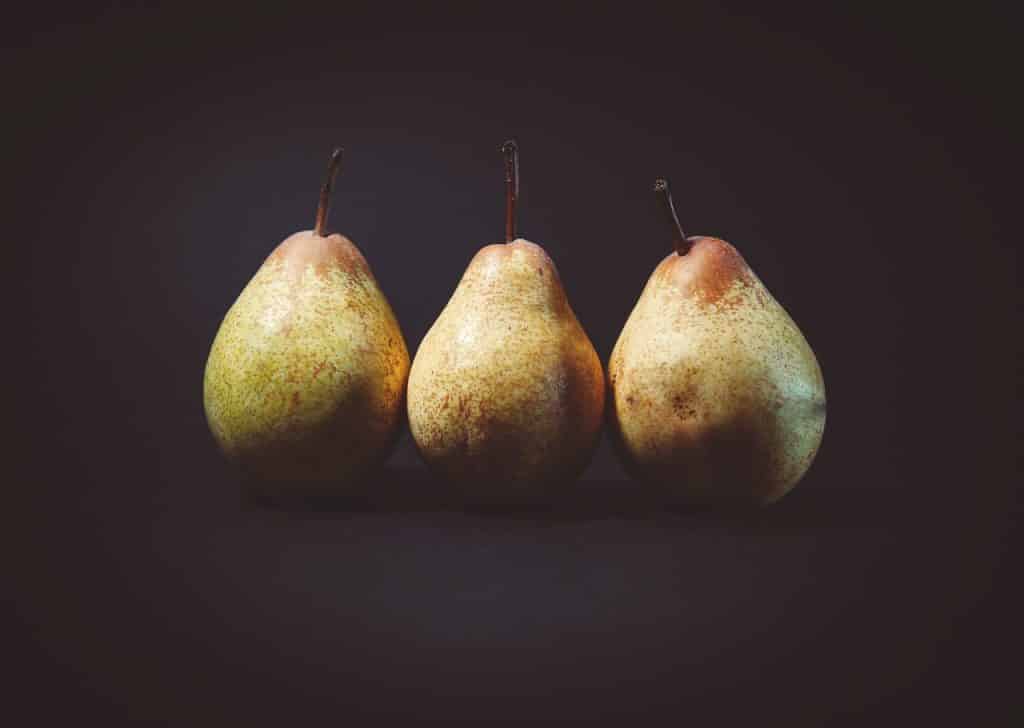 Pears can be vulnerable to frost and wind so may not be too suitable to the Irish climate 365 days a year, but in the right climate they can be grown well in the Emerald Isle. One of the most popular fruits in Ireland, no doubt.
4. Raspberries – grown your own this winter
The best of the berry collection? It's a hard call, but they are certainly in with a good shout for the award. November is prime time of the year to start growing your own collection of berries, so get yourself prepared because we aren't far away.
3. Apples
The apple can feel hard done by missing out on a spot in the top two (and maybe even first spot) on the list of the most popular fruits in Ireland, but they surely are worthy of their high ranking.
When your thirst is highest sometimes the crunch and taste of a good apple is unbeatable. Only question is, red or green?
2. Strawberries – for the fresh taste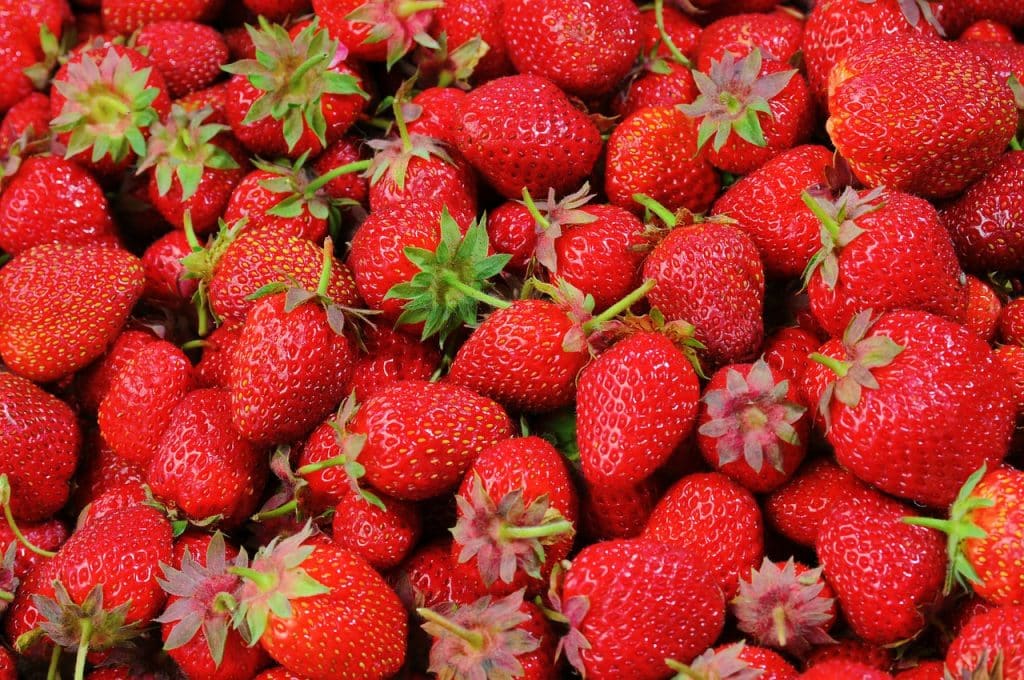 One of the most popular fruits in Ireland is strawberries, with its rich bursting taste and soft texture a hit with many. Indeed, the Emerald Isle's fruit growers produce 7,000 tonnes of fresh strawberries per year worth an estimated €37m per year.
1. Bananas – ahead of the pack
According to a Tesco study of Ireland's most popular fruit and vegetables in 2015, it found that over 70 million bananas were sold in their stores every year, and therefore take our crown of the most popular fruits in Ireland.
Bananas took the crown as Cavan's premier fruit, while it came second place in counties Clare, Donegal, Galway and Mayo, a strong Wild Atlantic feel.