Ireland has always been a nation that is rich with musical talent. Naturally, there are many contenders to consider when it comes to compiling a list of the top 10 best Irish songs of all time.
Given the prevalence of successful Irish musicians, it should come as no surprise then that ranking their work in our list of the top 10 best Irish songs of all time is no simple task, but one that will we attempt nonetheless.
From genre to genre, and era to era, the Irish musical touch has spread across the globe to provide us with some truly outstanding songs and ballads. This article will feature what we believe to the top 10 best Irish songs of all time.   
10. Put em under Pressure (Irish Italia 90 Squad) – capturing the mood of a sporting nation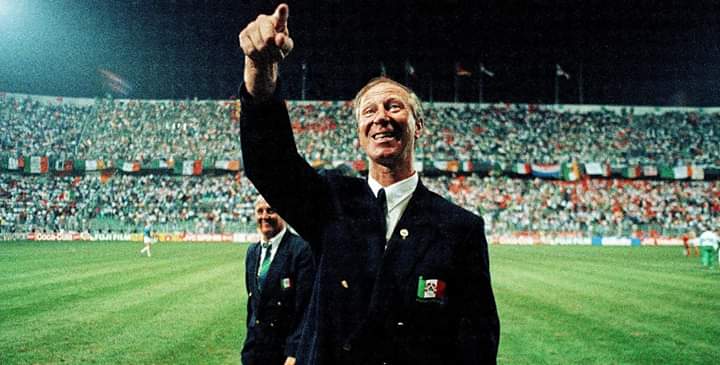 1990 was an exciting time for Ireland as a sporting nation as the Irish soccer team entered their first World Cup, and their performances in it would grip the nation for those summer months. The song "Put em under pressure" became an instant classic and will forever be linked with Italia 90.
9. Teenage Kicks (The Undertones) – a reminder of those heady teenager days
Listening to "Teenage kicks" will instantly transport you in time to the days of being a teenager and looking forward to a night out to a disco. The song is upbeat, funky and perfectly captures a youthful feel.
8. Chasing Cars (Snow Patrol) – a tearjerker of a song
Snow Patrol is one of the most famous Irish bands who has a collection of great hits, with their best arguably being "Chasing Cars" which became a huge success in 2006 and has since been used in a wide amount of TV shows, movies, adverts and more. It's an emotional and powerful song that tugs at the heartstrings.
7. Ride On (Christy Moore) – a very moving song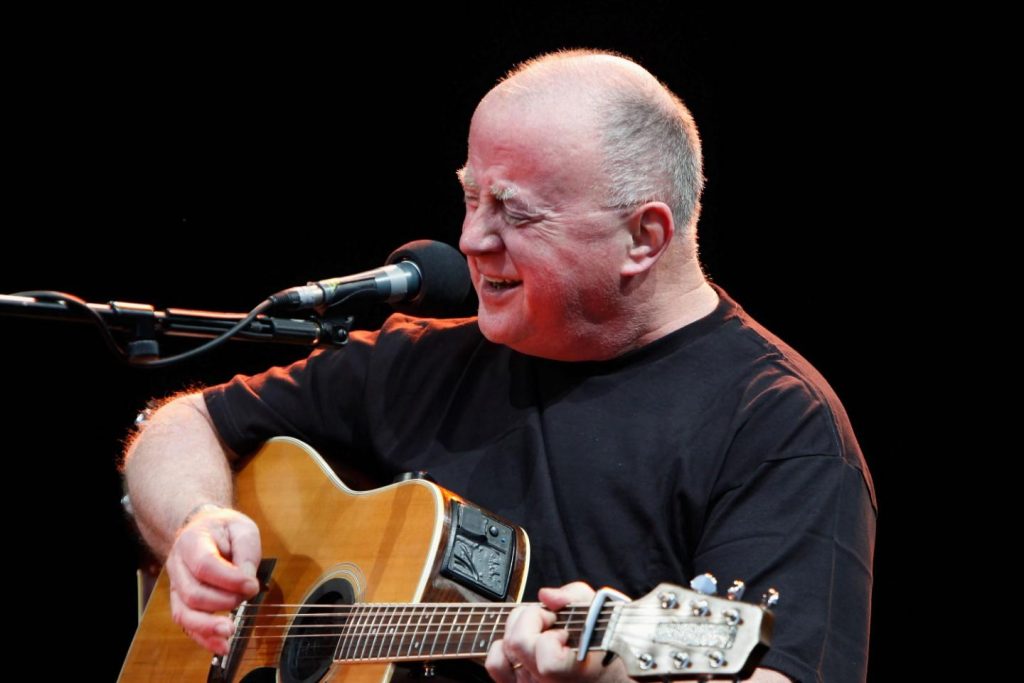 Christy Moore is easily the greatest singer of Irish folk music of the twentieth century and one of the best of his many great hits is his cover of the song "Ride On" written by Jimmy McCarthy.
While it's not known exactly what the highly evocative song is actually about Christy Moore weighed in on the matter, and said; "Many people wonder what it's about but Jimmy McCarthy keeps that to himself. All we need to know is what it means to us individually."
6. The Boys are back in Town (Thin Lizzy) – one of the best Irish songs of all time
Thin Lizzy was one of the defining rock groups of the 20th century which had a heavy influence on other rock bands such as Metallica, who even went on to cover some of their songs and performances.
Thin Lizzy had a legendary frontman in the enigmatic Phil Lynott who lives on through his music even to this day.
5. Nothing Compares 2 U (Sinead O'Connor) – the ultimate song for the heartbroken
Sinead O'Connor's breakout hit was her hauntingly beautiful performance of "Nothing compares 2 U" which tells the tale of a heartbroken person lamenting the fact that they may never emotionally recover from their romantic break up.
4. With or Without You (U2) – most famous song from Ireland's most famous band
U2 are a household name, not just in Ireland but worldwide as they are easily one of the most famous bands on the globe. Picking their best song is a hard task as they have so many great hits but "With or Without You" definitely deserves consideration.
The song famously featured in an episode of the hit sitcom Friends in an episode covering Ross and Rachel's famous breakup.
3. Zombie (The Cranberries) – a protest song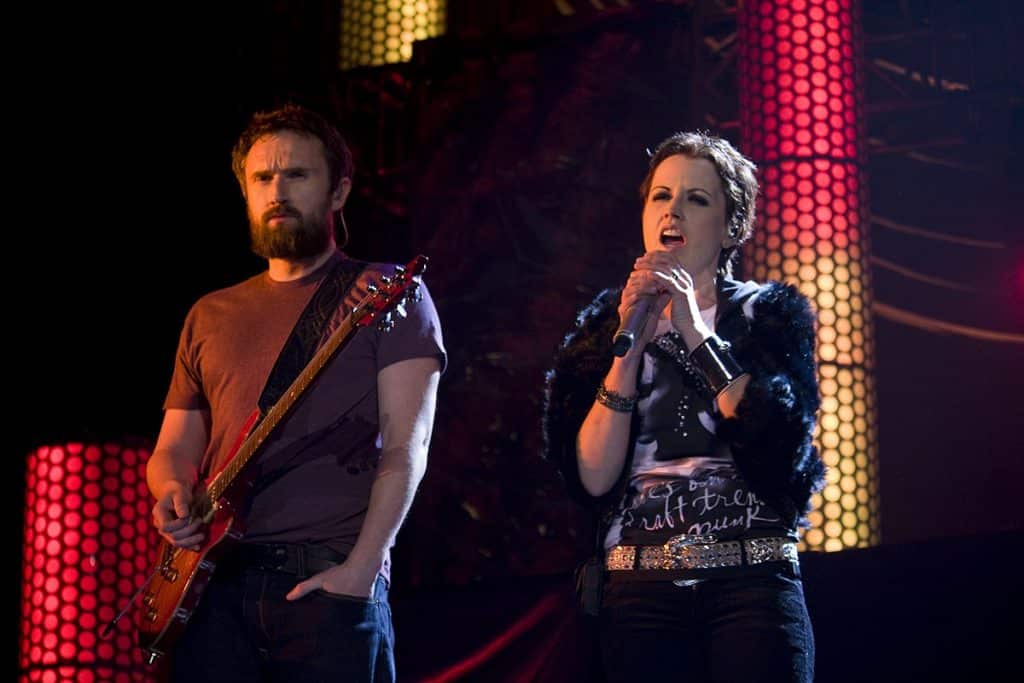 Zombie was a protest song by the Irish alternative rock band the Cranberries which was written about The Troubles in Northern Ireland where thousands of people died in a 30 year-long conflict.
The song perfectly encapsulates the heartache, pain and emotion that goes along with the conflict of The Troubles.
2. Fairytale of New York (The Pogues) – a Christmas classic
Is it Christmas until you hear this song? The Pogues version of Fairytale of New York has become synonymous with Christmas in Ireland as it can be heard constantly in pubs and on the airwaves in the month of December.
Kirsty Maccoll and Shane Macgowan deliver a beautiful rendition as the bickering couple in a lover's quarrel.
1. The Fields of Athenry – Ireland's unofficial anthem
The Fields of Athenry is often regarded to be Ireland's unofficial national anthem as it is one of the most popular and most famous Irish songs ever composed.
The song tells the tragic tale of one of the darkest chapters in Irish history, the Great Famine, while also conveying the unbeatable spirit of the Irish to always strive to survive and fight on through adversity.
That concludes our list of the top 10 best Irish songs of all time, how many of them have you heard and enjoyed?