From adventurous mini-breaks to island adventures, these are the ten best places for staycations in Ireland this summer.
As summer starts to inch closer each day, the thought of the best places for staycations in Ireland pepper our daydreams and fill each night's sleep.
Whether you're seeking a city break or what to get off the beaten track, Ireland is a treasure trove of unique destinations just waiting to welcome you.
If the time has come to start making your plans for staycations in Ireland, here are the ten best places in our books.
10. Mary Rose Cottage, Co. Kerry – for a cottage experience
For those keen to enjoy something traditional, one of the staycations in Ireland would be a classic cottage like the Mary Rose Cottage in County Kerry.
Complete with a white facade, red door, wooden beams, and charming interiors, you're bound to be enchanted by the warmth that radiates from this beautifully restored Irish cottage. And, did we mention that it boasts its very own hot tub?
Address: Cordal, Castleisland, Co. Kerry
9. Irish National Heritage Park, Co. Wexford – an immersive adventure
If the sound of an immersive experience piques your interest, we suggest you head over to the Irish National Heritage Park in County Wexford.
Here you will find highly immersive adventures and activities tracing the roots of our ancestors over three distinct periods: Pre-Historic Ireland, Early Christian Ireland, and the Age of Invasion.
The cherry on the cake? You can stay overnight in one of these impressive ring forts!
Address: Ferrycarrig, Co. Wexford
8. Waterford City, Co. Waterford – for a medieval getaway
Following this, head to Waterford – Ireland's oldest city and the ancient hub of Viking Ireland.
In this walled city, you can walk in the footsteps of the generations that came before us and shaped our civilisation. Top sights to see include the Viking Triangle, the Medieval Museum, and King of the Vikings.
Province: Munster
7. The Treehouse at Grove House, Co. Cork – a treetop adventure
Does the sound of silence with just the birds and native fauna to keep you company tick all the boxes? If so, a treetop adventure may be just what the doctor ordered.
The Treehouse at Grove House in County Cork offers an oasis from the outside world and is close enough to all of the action for those who wish to embrace the local Cork culture.
Address: Skibbereen, Co. Cork
6. River Shannon Cruise – for the water babies
There's no finer feeling than cruising downstream on your very own boat, mooring where you see fit, stopping for some lunch al fresco, wild swimming, and sunbathing at leisure.
If this sounds to your liking, a break on the River Shannon may one of the best places for staycations in Ireland. Tracing through 11 counties, this is the longest river in Ireland and perfect for a summer break.
5. Galway City, Co. Galway – for a cultural escape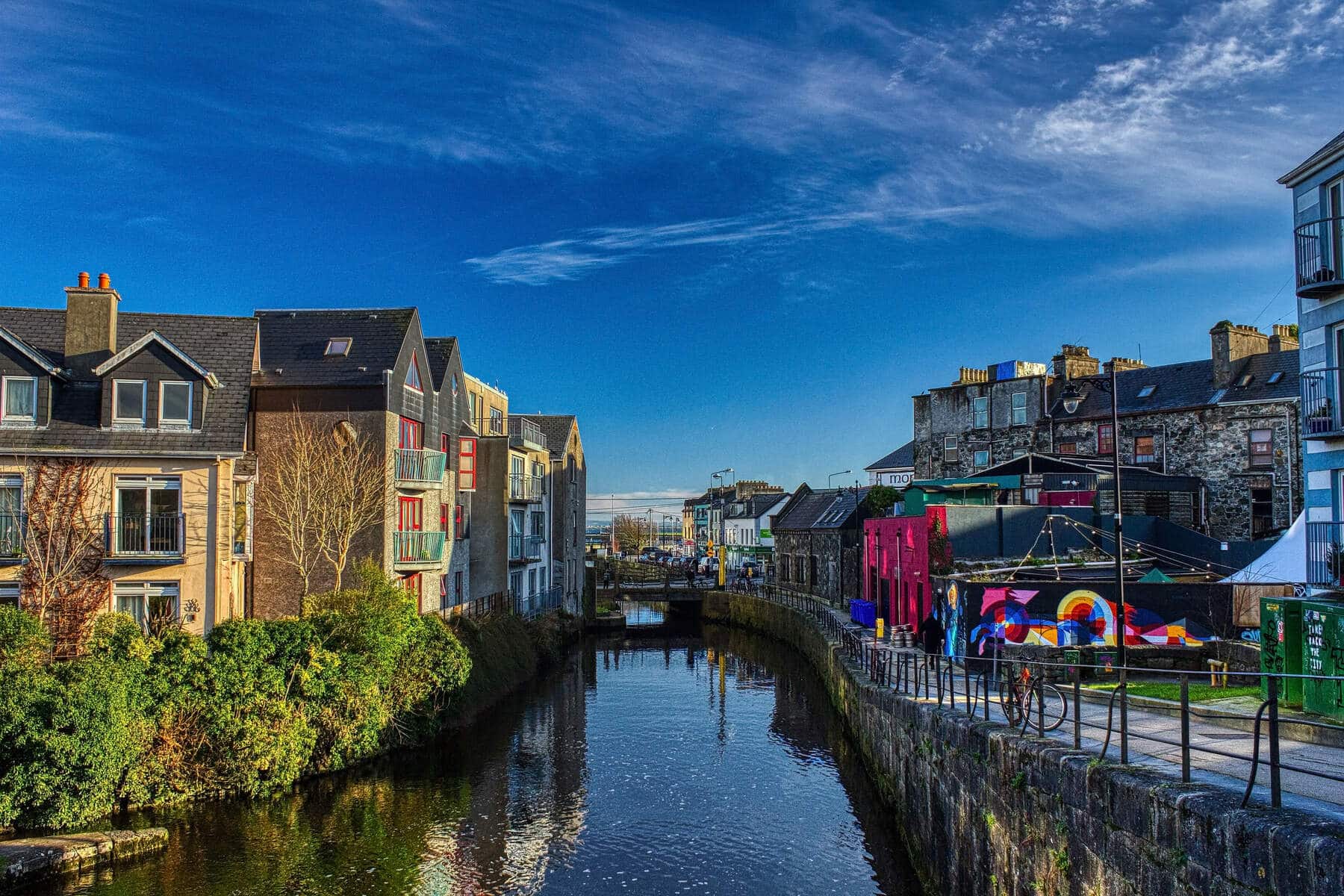 Some prefer sand and sea; some prefer city life. If you're a traveller who tends to fall somewhere in between, we've got you covered!
Galway City is sitting on the sea and is known to be Ireland's capital of culture (it was even titled the European Capital of Culture in 2020).
And, it's surrounded by wild, rugged beauty, off-shore islands with a vibrant hub of music and bars; what more could one want?
Province: Connaught
4. Wicklow Head Lighthouse, Co. Wicklow – for a unique staycation in Ireland
At Ireland Before You Die, we're all about the weird and wonderful. And, if you haven't stayed in a lighthouse before, you're missing out.
There are endless options of lighthouses to choose from on the Emerald Isle, but we'd suggest Wicklow Head Lighthouse located in the 'Garden of Ireland' (a colloquial term for the county in question).
Address: Co. Wicklow
3. Inishowen, Co. Donegal – for a remote Irish escape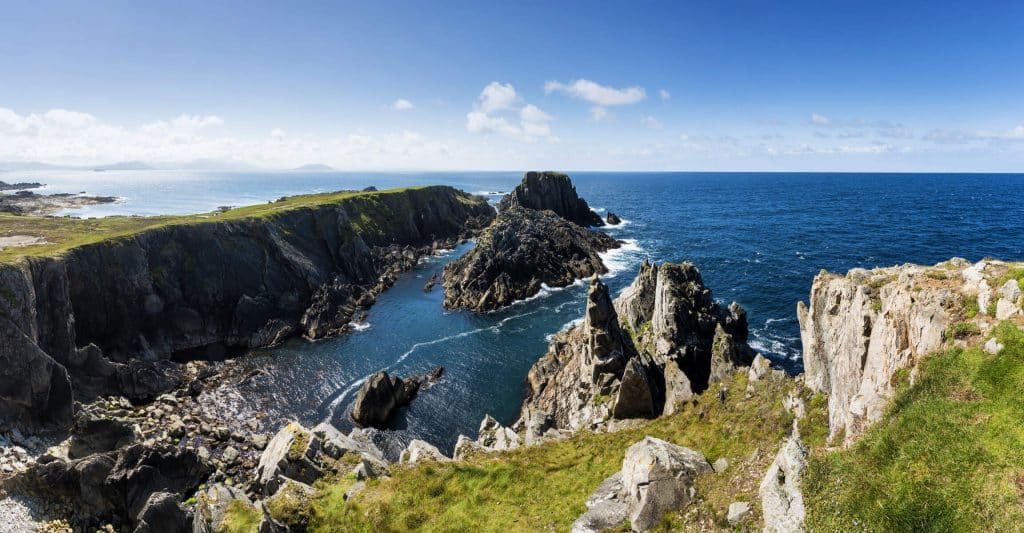 For many, a summer vacation means truly getting away from it all. If this sounds like you, look to Inishowen Peninsula in Donegal.
Located in Ireland's northern tip, away from the hustle and bustle of everyday life, this destination is a trail less trodden and offers boundless beauty and outdoor adventure.
Province: Ulster
2. Valentia Island, Co. Kerry – for an island escape
Island adventures aren't simply an aspect of exotic far-away holidays. Indeed, island escapes are just as achievable on the Emerald Isle and just as beautiful.
Take Valentia Island. It's connected to the mainland by a bridge, allowing for ease of access, and it's just off the Ring of Kerry, so close to all the sights – but devoid of the throngs of tourist.
Location: Atlantic Ocean
1. Finn Lough Resort, Co. Fermanagh – for stargazers
Just imagine dozing off to sleep with a clear top bubble dome offering tranquil views of the stars above; this is Finn Lough Resort in County Fermanagh.
Romantic and secluded, this retreat promises to be one of the best places for staycations in Ireland you're yet to have.
Address: 37 Letter Road, Enniskillen, Co. Fermanagh