A similar weather event caused the 'Beast from the East' snowstorm that hit Ireland three years ago.
Met Éireann has forecast that a 'Sudden Stratospheric Warming Event (SSW)' is due to hit Ireland in early January 2021.
A similar event hit Ireland three years ago and brought the infamous Storm Emma and 'Beast from the East' snowstorm, which saw Ireland covered in several feet of snow and the country brought to a near standstill.
What is a 'Sudden Stratospheric Warming Event'? – a weather phenomenon explained
On their website, Met Éireann explains that a SSW occurs when a stratospheric polar vortex (SPV), "a rotating vortex of cold air high up in the stratosphere over polar regions", is disrupted it can lead to the reversal of polar winds from westerly to easterly and a rapid jump in temperatures in the winter polar stratosphere.
These two things together can lead to a total breakdown of the SPV, which then becomes an SSW.
They explain, "Following a SSW, there can be an equatorward shift of the tropospheric jetstream with associated cold conditions over northern Europe and these impacts can be long lasting."
What does this mean for Ireland? – everything you need to know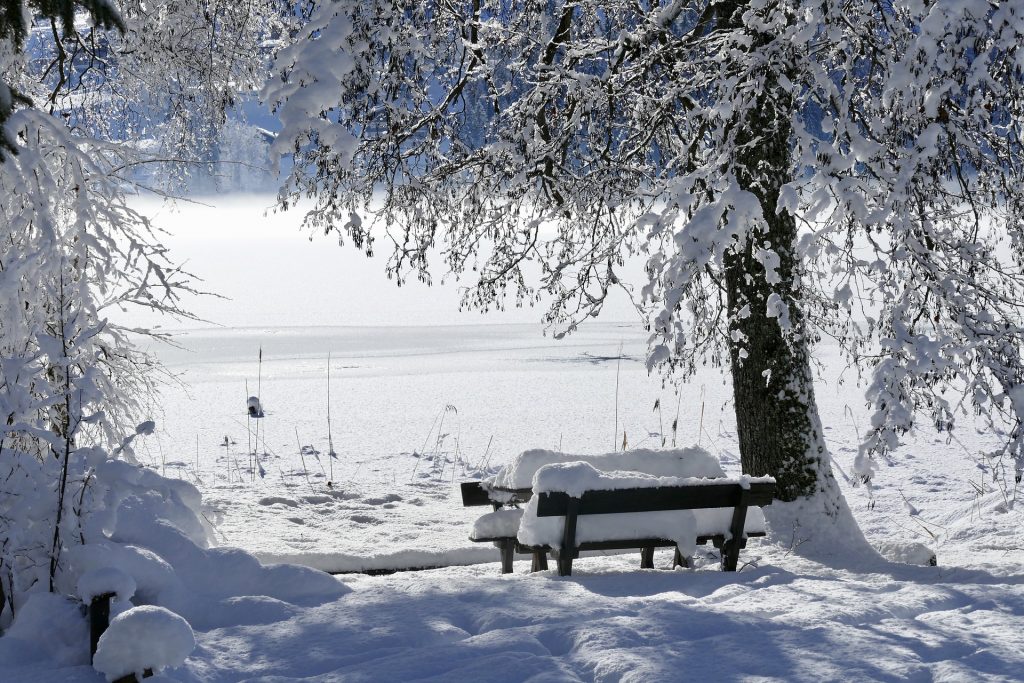 While SSW's are associated with cold conditions over northern Europe, Met Éireann also notes that less than half of these events lead to colder conditions in Ireland.
For example, they state that while the SSW in 2018 caused Storm Emma and the 'Beast from the East', a similar event in 2019 had little to no impact.
As Ireland is currently in a very blocked setup, there are two possibilities of the current SSW.
Firstly, it could lead to a "more typical winter weather pattern for Ireland" as the SPV is pushed over Scandinavia "leading to a strengthening of the North Atlantic jetstream".
Alternatively, "It could also prolong and intensify the high latitude blocked setup leading to cold polar air masses flooding south into northern Europe or elsewhere in the mid-latitudes."
Therefore, it is still uncertain what impact this weather event could have on Ireland in the coming weeks. For more information on this weather phenomenon, check the Met Éireann website here.
What to expect in the coming weeks – what Ireland's forecast is looking like
Despite the 'Sudden Stratospheric Warming Event' set to hit Ireland this month, in the coming week, temperatures in Ireland are expected to be below average, bringing the risk of frost, ice, and wintry showers.
Met Éireann has also put in place two status yellow weather warnings for low temperatures, snow, and ice across Ireland on Thursday night, with possible lows of -7°C (19.4°F). Still, temperatures are set to rise toward the 14 January.
Weather conditions are set to be drier than usual in the first couple of weeks of January. However, things are set to become more unsettled from 15 January, and rainfall totals are set to be higher than in previous weeks.
So, at least you won't be tempted to leave your house to make the most of the weather. We'd much rather stay cosy inside and enjoy the sound of the rain from the comfort of our own homes.