A staycation in Ireland is a great way to not only support local businesses, but also to explore the wonders on our country's doorstep – of which there are many.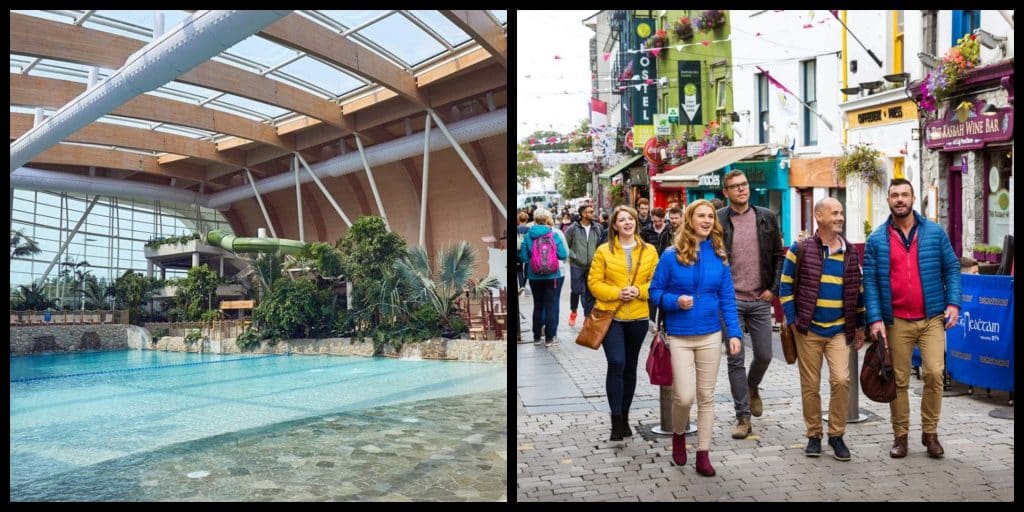 For a lot of us, foreign holidays have always been the norm – and knowing where to start when planning a trip closer to home can be a daunting prospect. But never fear – we've put together this list of our ten favourite spots for a staycation in Ireland. You can thank us later!
10. Clonakilty, West Cork – for families with additional needs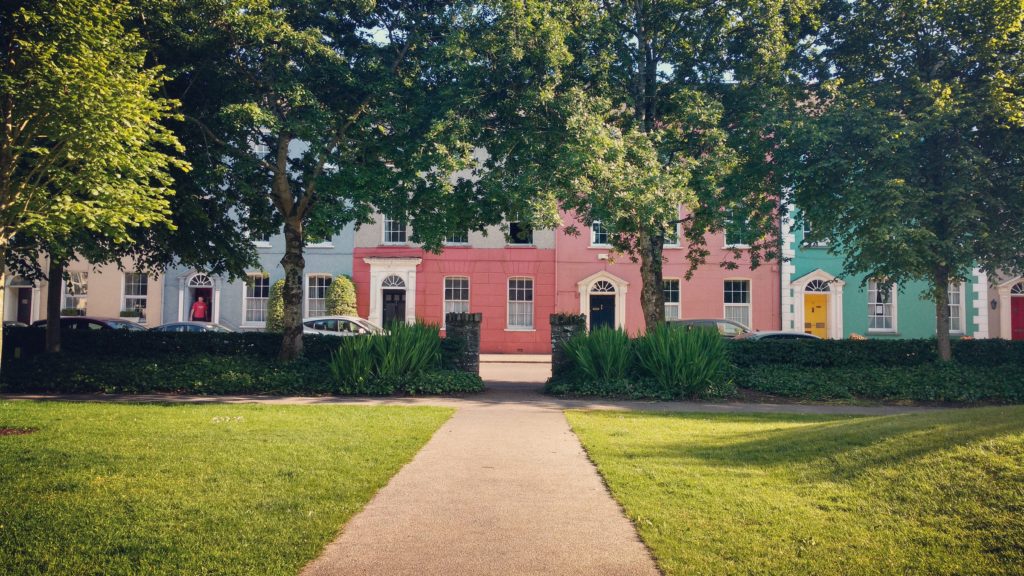 Clonakilty proudly holds the title of Ireland's first autism-friendly town, and it's a haven for families of children with autism. You can download visuals introducing all the town has to offer in advance of your trip, allowing that all-important preparation stage.
You can be confident in the specialist training that staff in the local hotels, restaurants, and shops have undergone to support those with additional needs. Truly incredible!
Read about all the best things to do here in our guide: 24 hours in Clonakilty
9. Belfast – something for everyone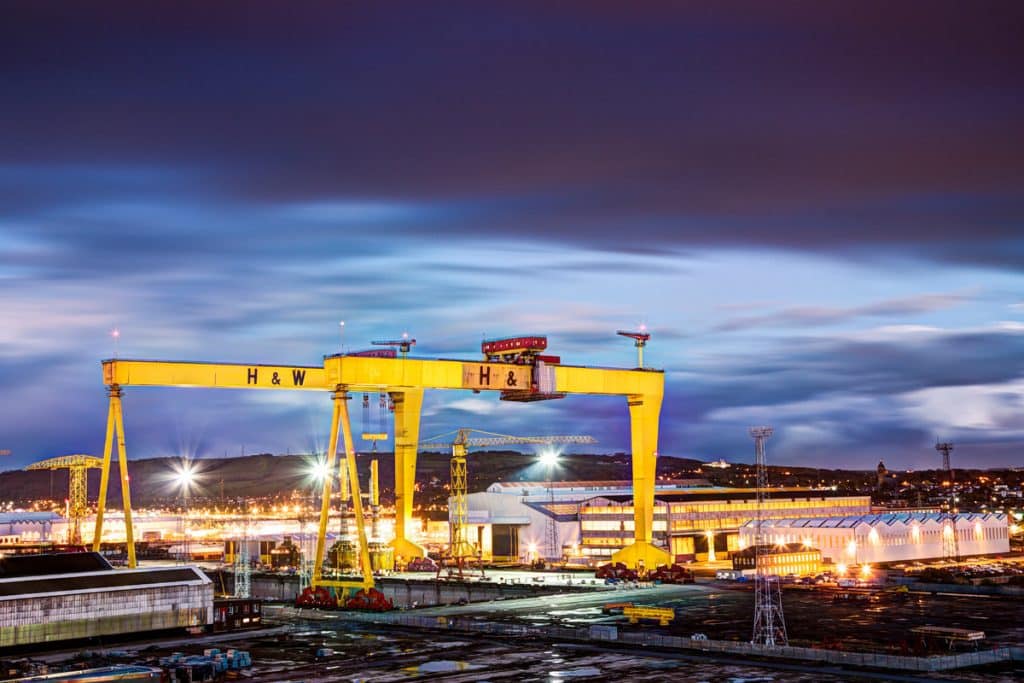 Between the Titanic Museum, Black Cab Tours, the nearby natural wonders (I'm looking at you, Giant's Causeway), and just the general good vibes on offer, Belfast is an excellent city break that everyone in the family will enjoy.
If you are interested in Belfast, you will find these articles really helpful:
The 20 best things to do in Belfast
8. Tramore, Co Waterford – beaches and good food
A long-time holiday destination for Dubliners in need of vitamin sea, Tramore is having a foodie reawakening at the moment. With all this added attention that the Taste Tramore initiative is garnering, the once-secret beaches on the Copper Coast Roads are becoming common knowledge – enjoy them before they get too crowded!
7. Kinsale, Co Cork – the foodie capital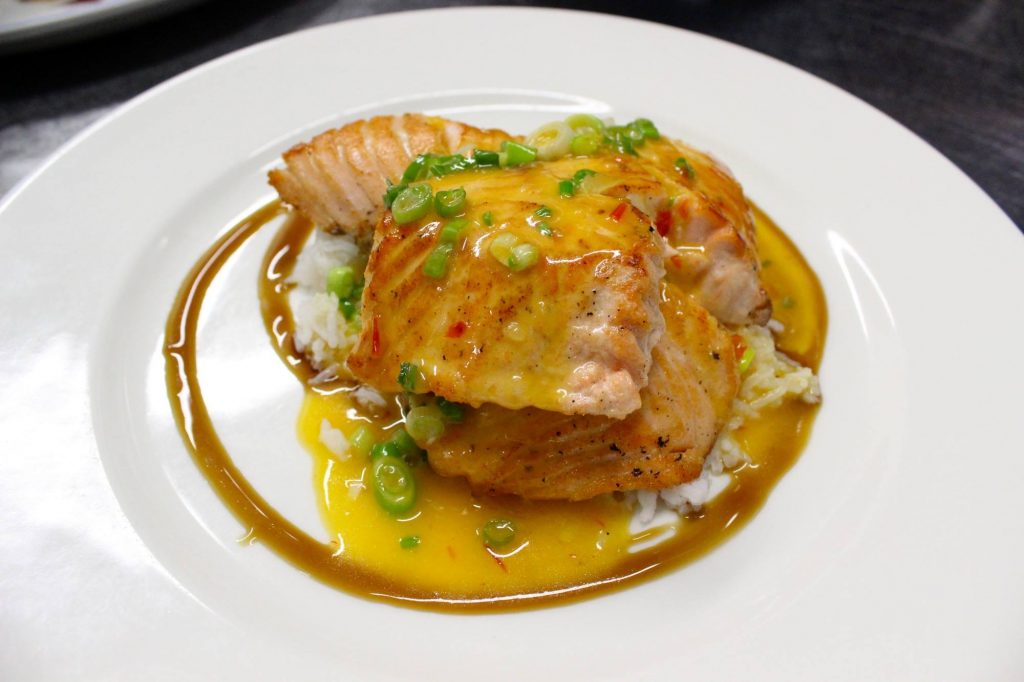 We're back in the rebel county for our next pick, and with good reason. This picturesque waterside town is more than a pretty face – it's a belly-filler, too! You'll need plenty of nights to sample all the foodie goods that this town has to offer, but we reckon it's a sacrifice you should make.
If you are interested in Kinsale, you will find these articles really helpful:
The 10 best things to do in Kinsale, County Cork
10 Pubs Kinsale You Need To Visit Before You Die
6. Lough Eske, Co Donegal – outdoor adventures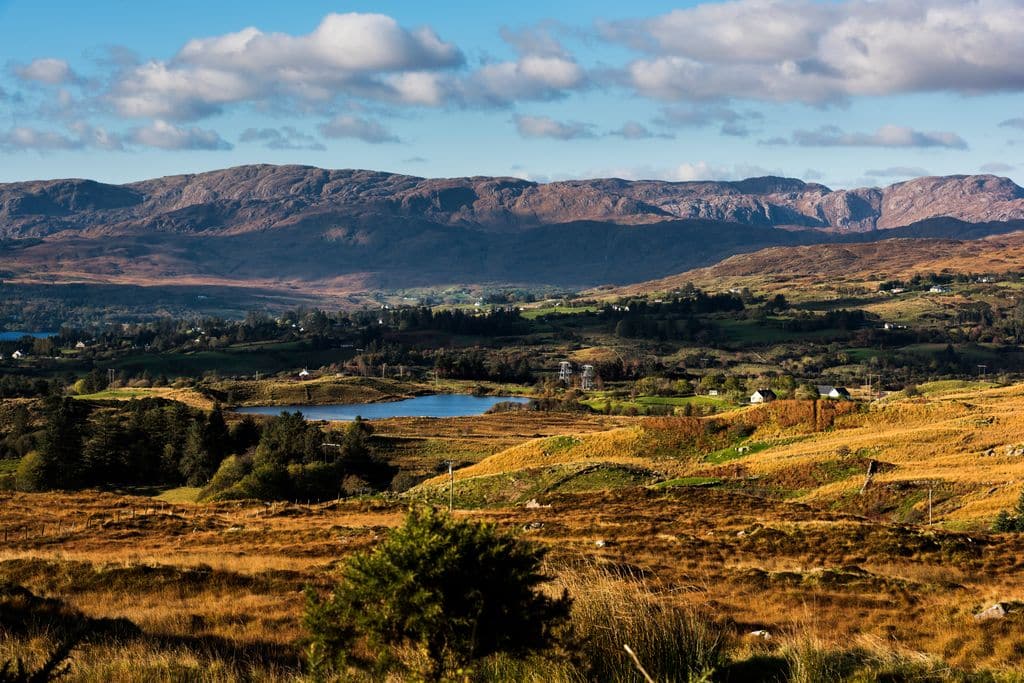 If you're a surfer or a hiker, then a holiday rental in rugged Lough Eske will offer no end of delight for you. The locally caught seafood will sort out your hunger pangs after a long day of adventurous calorie-burning activities!
5. Dingle, Co Kerry – world-famous fun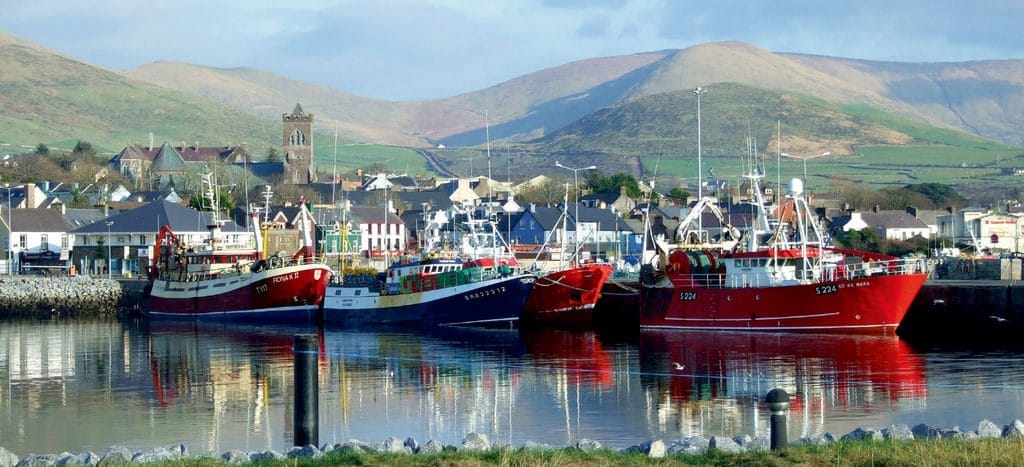 The pubs, the food, the scenery, the friendliness of the locals – Dingle is a trendy spot, and it's obvious why. Visit during the Other Voices festival for a tasty dose of culture on top of everything else.
If you are interested in Dingle, you will find these articles really helpful:
The 10 best things to do in Dingle, Ireland
The 5 BEST Pubs in Dingle, According To Locals
48 Hours: The perfect itinerary for two days on The Dingle Peninsula
4. Centre Parcs – for family fun
Do you usually pack up your brood and bring them to a caravan park in mainland Europe? If so, you might be wondering how to achieve the same level of activity in Ireland. This is where Centre Parcs comes into play – with a massive swimming paradise complete with slides, a wide range of indoor and outdoor activities, and a very glamorous spa for the bigger kids (You!); you won't believe you're in Longford.
Address: Newcastle Road, Newcastle, Ballymahon, Co. Longford.
3. Derry City – one of the top destinations for staycations in Ireland
If you're interested in learning more about Northern Ireland's fascinating history (and present), then Derry is the spot for you. Go on an intimate tour guided by a local of the famous city murals, and wash it down with a hearty feed at the street-food spot Pykes & Pommes.
A night out in the Walled City is unforgettable!
If you are interested in Derry, you will find these articles really helpful:
Top 10 things to do in Derry, Ireland
Five Bars & Pubs in Derry You Need To Visit Before You Die
2. Galway City – swimming and Shop Street
There's just something about Galway. You can spend a morning nourishing your soul with a dip in Salthill, and within minutes be bundled up in a cosy café on Shop Street, enjoying the most amusing people watching.
The friendliness of locals leaks into the nightlife – you'll experience the type of trad sessions you've only ever seen in the movies. The Galway Arts Festival is always a highlight!
If you are interested in Galway, you will find these articles really helpful:
The 10 best things to do in Galway, Ireland (County Guide)
10 best hotels in Galway City Centre
The 5 best restaurants in Galway for foodies
5 reasons why Galway is the best county in Ireland
5 unique Airbnbs in County Galway
1. Monart Destination Spa – for all-out luxury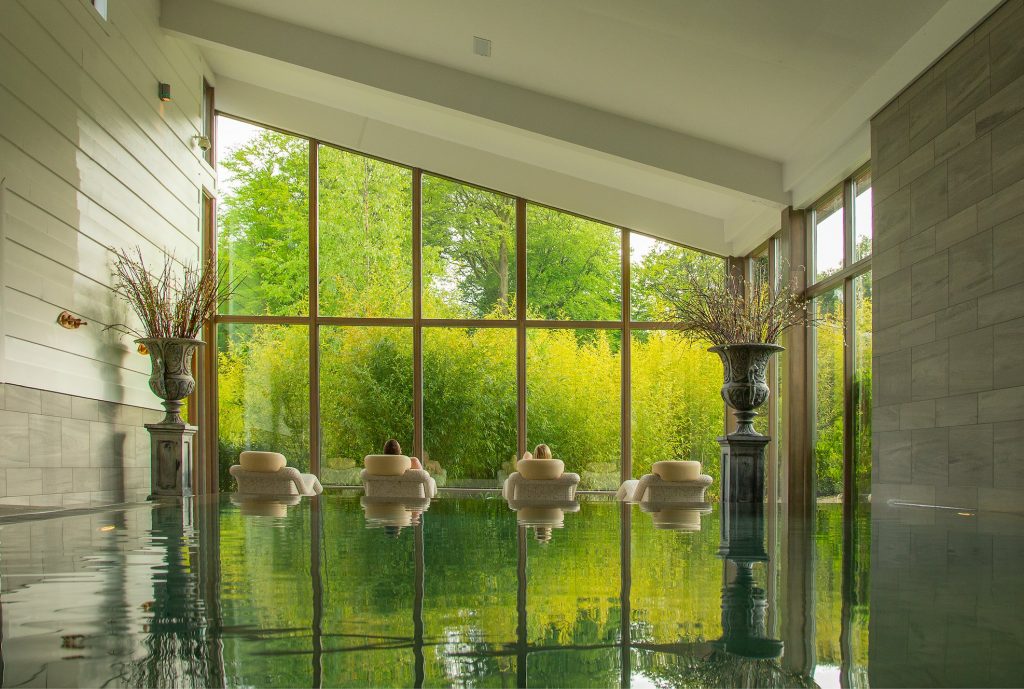 So you've been saving all year for a trip, and you want to put it towards something really spectacular. In this case, we can't recommend Monart enough. From the second the valet takes your car, and you're handed your fluffy white robe (which will be your uniform for the stay), you can completely unwind.
This hotel is childfree, and almost eerily quiet – though you might spot a few stray ducks wandering around as you use the outdoor spa facilities. How rad!
Address: Enniscorthy, Co. Wexford.
For more spa hotels in Ireland, check out:
The 10 Best Spa Hotels in Ireland, Ranked
There you have it, our top tips for dream staycations in Ireland.