It is one of the most popular names in not only Ireland but the world. Here is the pronunciation and meaning of Seán explained.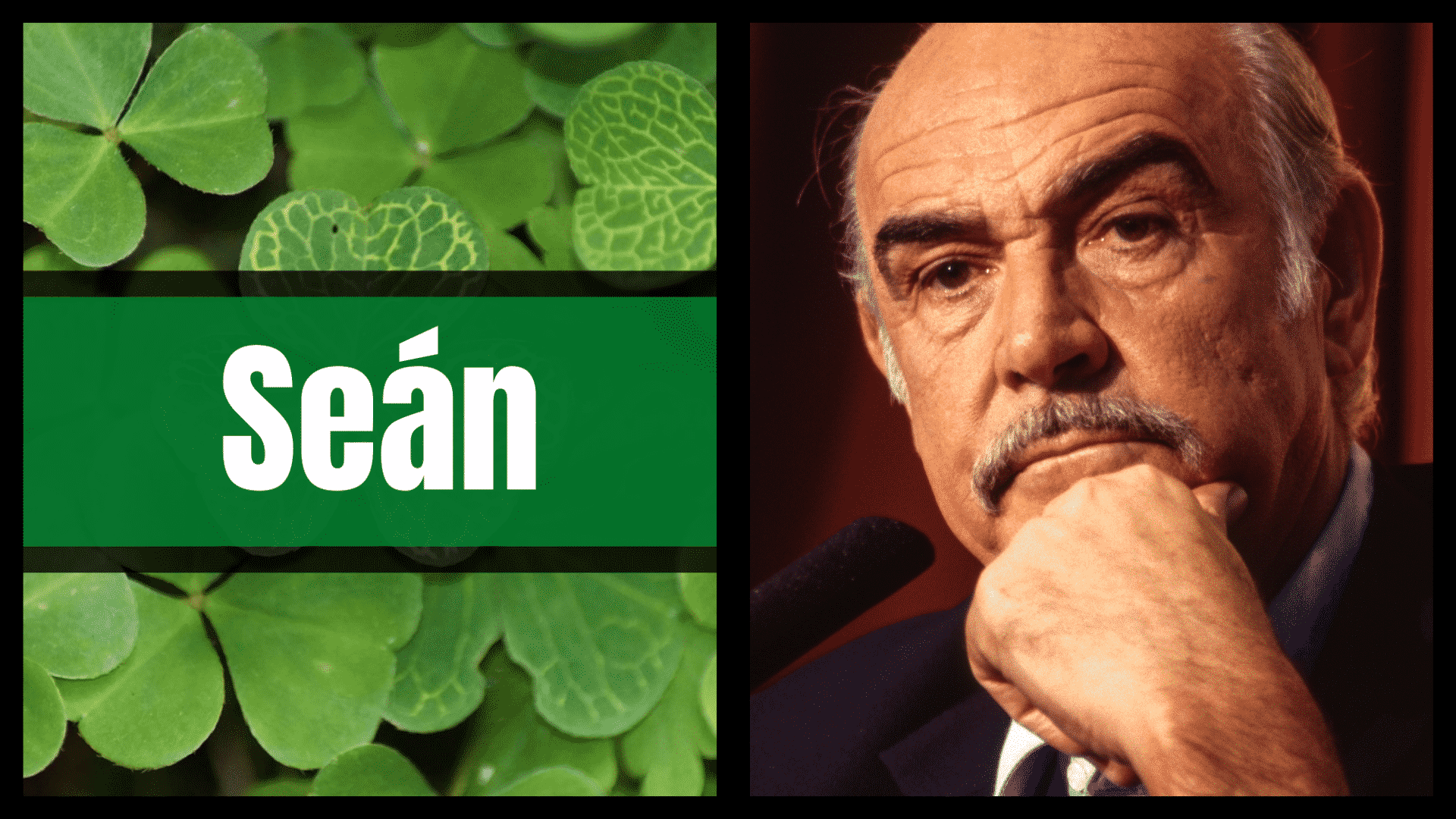 Today, we are looking at the extremely popular Irish boy's name, Seán. However, in recent years, this name has become more gender-neutral, with many girls being called Seán. This name has many spellings for boys, too, which we will get into further down.
This name may seem very Irish. However, it is widely used around the world, especially in the US where, in 2021, it was the 317th most popular name. Not too shabby, if we say so ourselves.
But where did the name Seán come from, what is its meaning, and why do we Irish people put a fada (that line) over the 'a' in the name? All these questions are answered below.
From pronunciation to meaning, here is everything you need to know about the Irish name Seán.
Pronunciation – if you can master the fada, you can do anything
Seán is a relatively easy name to pronounce. Thanks to the name being known worldwide (including some notable actors with the name), most people know how to say this one-syllable name, and therefore there isn't much difficulty in pronunciation.
Seán is pronounced as 'Shaw-n'. The fada, which is the line over the 'a' in the name, puts the emphasis on the letter it is over. This is the correct pronunciation.
So, in this instance, the 'a' in Seán should be pronounced as 'aw'. However, if you don't want people asking about that weird line in your name, you can also spell it without the fada.
Sometimes people that are named Seán from Northern Ireland place the fada over the 'e', Séan. This is pronounced as 'Shan' or 'Shen'.
This is a lot less common. Thankfully, those are the only pronunciation variations. The majority of the time, the name will be pronounced as 'Shaw-n'.
Spelling and variations – because one spelling of Seán is simply not enough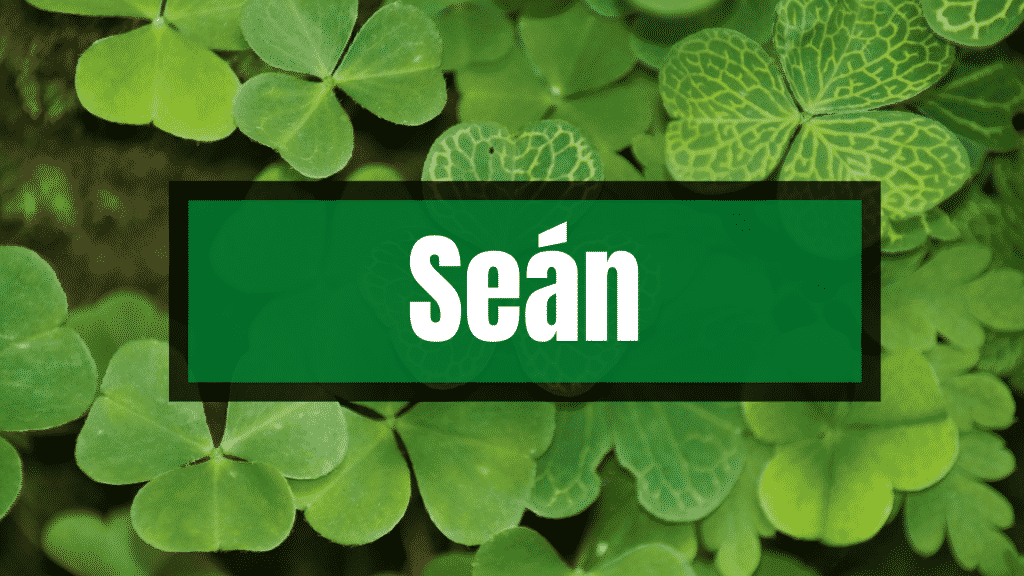 The Irish spelling of Seán/Sean is the most common version of the name found in Ireland.
Old Irish spellings of the name include Seaghán, Seagán, or Seón (we salute you if you can pronounce these correctly). English versions of the name include Shaun, Seann, and Shawn.
The female variations of this name are also quite popular. They include Shauna, Shaughna, Shawna, and Seána and are pronounced as 'Shaw-na'. Like the name Seán, there are many different forms of spelling with the same pronunciation.
Another variation of this name is Shóna, which is pronounced like 'Show-na'. Take a seat, have a drink if you need it because that's a whole lot of variations to take in.
History and origin – where did we get this famous Irish name from?
It is thought that the name Seán was adopted into the Irish language from the French name Jean, which is derived from one of the Hebrew Biblical names, Yohanan.
As the Irish language doesn't contain the letter 'J', it was substituted for the letter 'S' instead. This can be seen in other names such as Seamus, which was originally James and Siobhán for Joan/Jane. This is where the Irish version differs.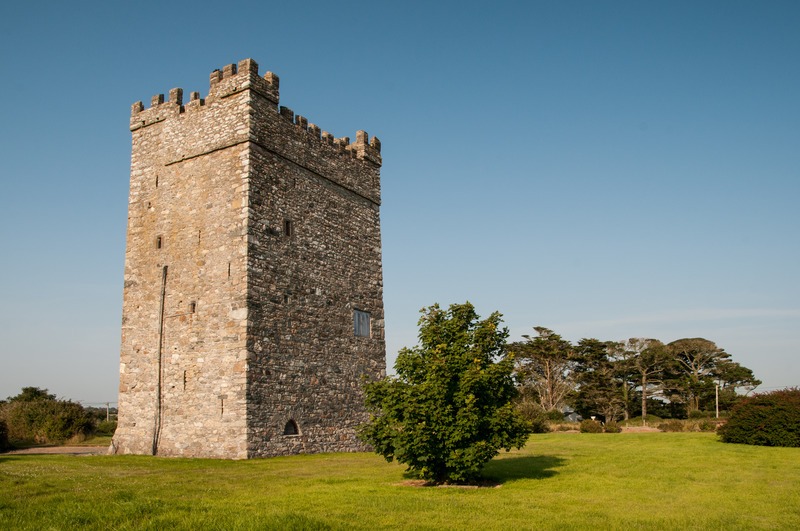 How the name came into Ireland was through the Norman invasion in the 1170s when they invaded parts of Leinster and Munster.
The Irish nobility in these areas was overthrown by the Norman nobles including some that bore the name Jean and Johan, which were anglicised to John.
The Irish then adapted these names to their own spelling and pronunciation and along came the name Seán.
So, what does the name mean, you're probably wondering? Seán means 'gracious' or 'gift from God'. Ok, let's not get too big an ego here, Seán's.
Popularity – there's no shortage of Seáns in the world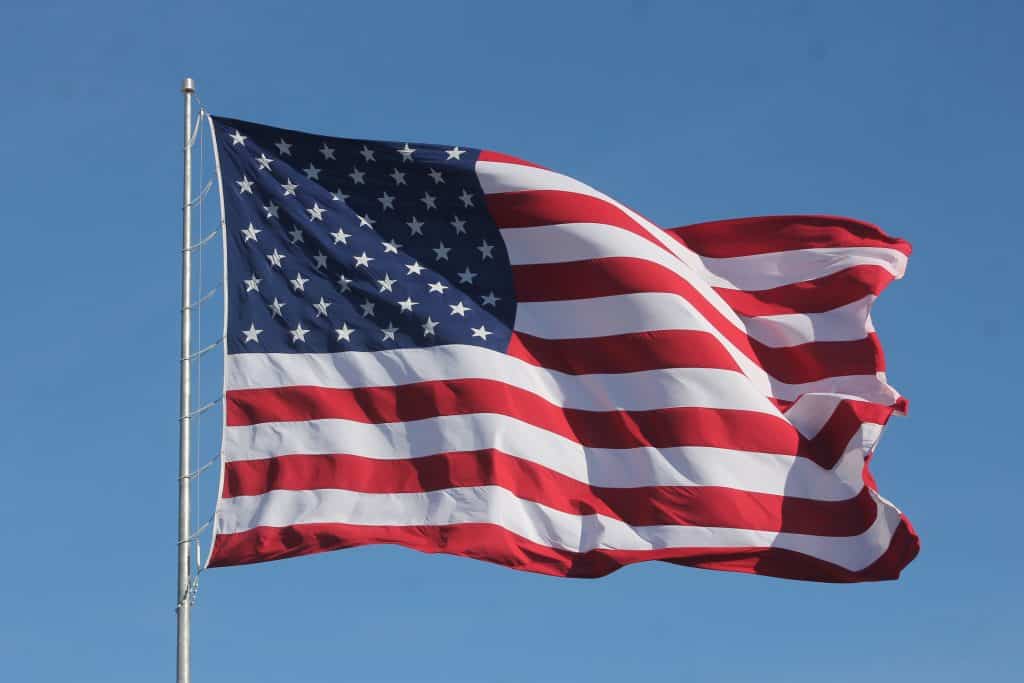 Seán is a very popular name all around the world with its many spelling variations. From 1999 to 2005, Seán was in the top five boys' names in Ireland and was the number one boys' name in 2005 and in 2007.
In the US for 2022, the name ranked number 364th so far for most popular boys' names. The name was at its highest level of popularity in the US during the late 80s and early 90s.
The same trend occurs with the name in the UK. Seán is not as popular in Australia or New Zealand anymore after not appearing in the top 100 since 2007.
Famous Seáns – the name's Bond…. Séan Bond
Sir Sean Connery is one of the most well-known Sean's out there. The Scottish movie star was the first actor to play James Bond on film. His great-grandparents moved from County Wexford to Scotland, so we think we can claim him.
Sean Combs, better known as P Diddy or Puff Daddy, is an American rapper, record producer, and music mogul. His hits include 'Coming Home', 'Bad Boys for Life', and 'I'll be Missing You'. Nice to know, the Irish name is recognised in the hip-hop world.
Another famous rapper who shares the Irish name is Sean Paul. Born in Jamaica, Sean Paul has had an incredibly successful music career.
If you've been to a nightclub in Ireland in the last few years, you'll be familiar with his songs such as 'Temperature', 'Get Busy', and 'No Lie' featuring Dua Lipa.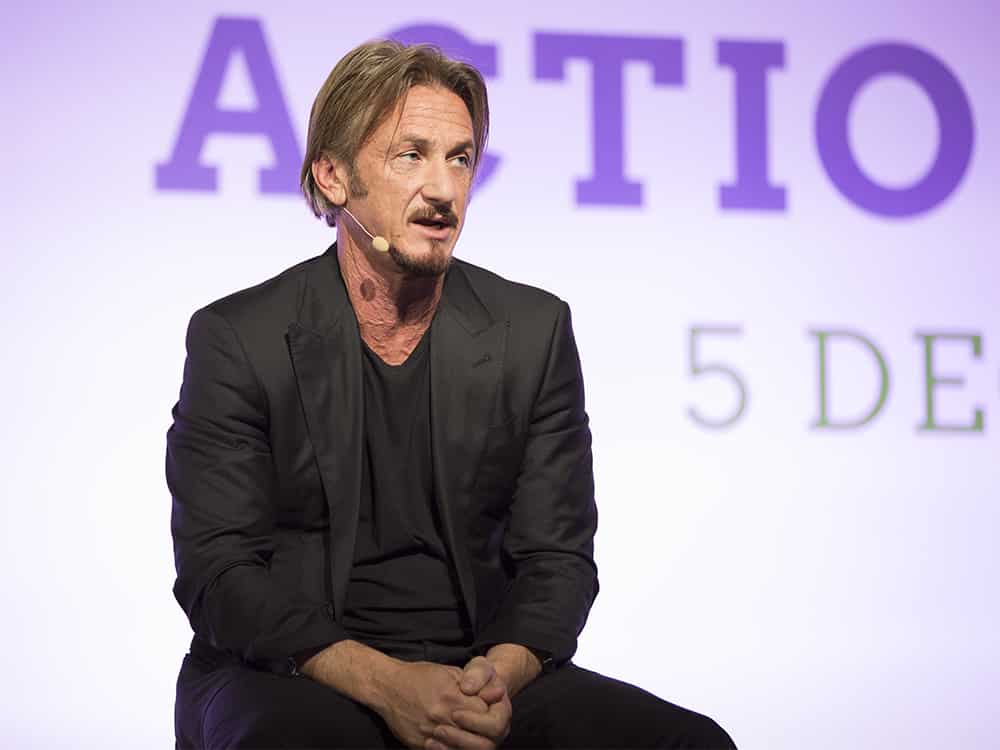 The music world seems to just love the Irish name, especially the Jamaicans as another one of their superstars Sean Kingston bears the name. You couldn't as much as breath in 2007 without hearing his hit record 'Beautiful Girls'.
Sean Penn is an American actor and director. He is best known for starring in films like Mystic River, Dead Man Walking, and Milk. He has won two Academy Awards for his work. We think we're starting to see a pattern here with the name Sean and success.
Other notable mentions
Shawn Mendes: A popular Canadian signer with hit singles such as 'Treat You Better', 'Mercy', and 'Stitches'.
Seán Lemass: Former Irish Taoiseach and leader of Fianna Fáil between 1959 and 1966.
Seán O'Brien: Popular Irish rugby player who has 56 caps for Ireland, and was also a British and Irish Lion during his career.
FAQs about Séan pronunciation and meaning
Can Seán be a girl's name too?
Yes, while most girls are called Shauna or Shóna, more recently girls have been called Seán.
Does Seán have a different pronunciation without the fada?
No, it is pronounced the same without the fada.
What is the English version of Seán?
John is the English version of Seán.