There is no denying the beauty of an authentic Irish name. They are soaked in meaning and allure, and they are a fantastic way to keep the Irish language alive.
Róisín is no doubt one of the most uniquely Irish names. Many people may stammer over the pronunciation on a first encounter with the name, but they eventually fall in love when they learn more about it.
Like most Irish names, Róisín has a rich history and interesting facts and famous faces behind it.
Here's a brief overview of this beautiful Irish name, and we've even included a list of famous people with this name at the end, so keep reading.
How to pronounce Róisín − Irish names can be deceiving at first glance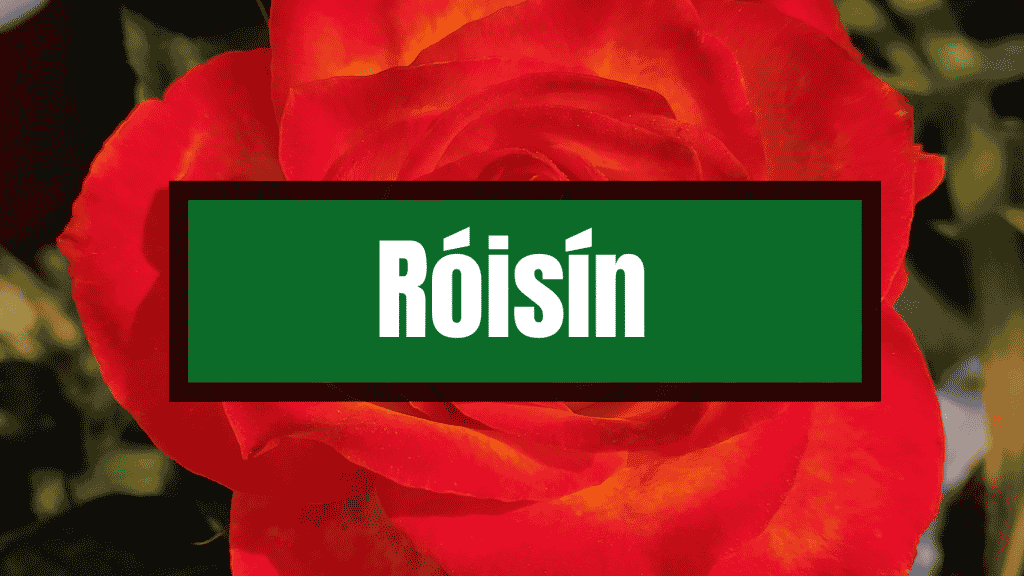 If you've spent any time in Ireland, you'll know that anything written in the Irish language doesn't sound like what you might expect.
The trick lies in the accents, or 'fadas' as they are more commonly known. Róisín has two fadas, which change the sounds of the vowels, making the pronunciation of the name 'Roe-sheen'.
Say it out loud, isn't it beautiful? Read on to learn about the names' meaning and gain insight into some famous people with this name.
The meaning behind the name − one of the most beautiful Irish names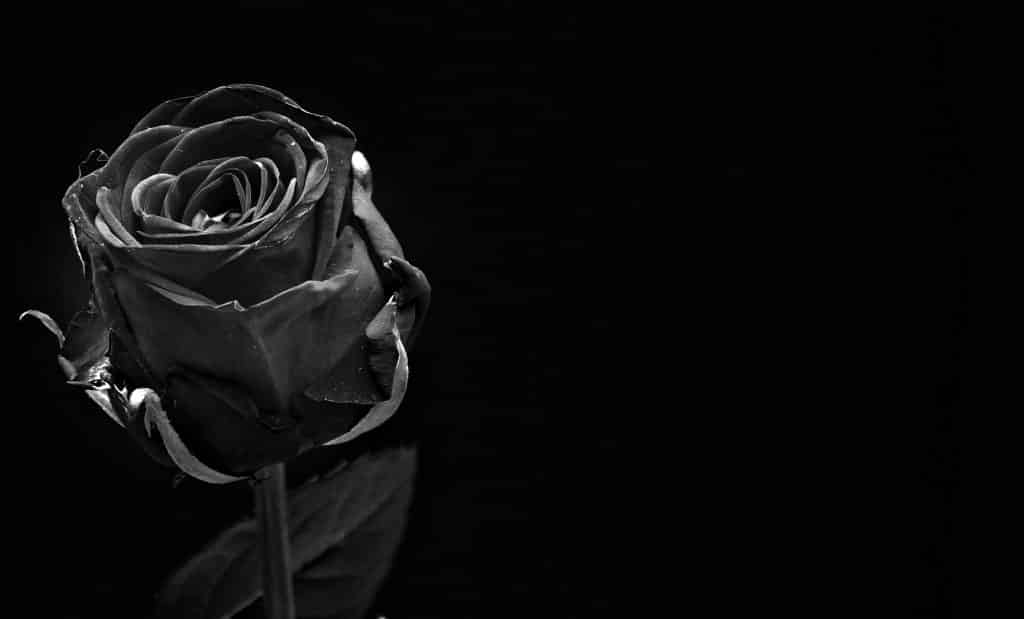 The name itself means "little rose". With this knowledge, it's no wonder the name remains popular since its alleged origins in the 16th century.
The name was often used as a disguised name for Ireland in song and verse. The earliest example is the song 'Róisín Dubh'.
This is said to have been the earliest personification of Ireland in poetry and music. 'Róisín Dubh' means "black rose".
Róisín − a female personification of Ireland
This tradition has been shared among political writers over the years, choosing women's names to describe the current state of their country so as not to displease the forces in charge.
Ireland has been named many things over the centuries; Hibernia, Kathleen, and Eirú, but Róisín is said to be the earliest example of this.
The opening line of 'Róisín Dubh' goes as follows: "Róisín, have no sorrow for all that has happened to you. The Friars are out on the brine."
While performers traditionally performed the song in Irish, the English translation has been sung by many artists over the years, including Phil Lynott, Sinéad O'Connor, and The Wolfe Tones. It is one of Ireland's most famous political songs.
Famous Róisín's − famous people with this name
From singers to journalists to athletes, the Róisín's of the world have conquered all. There are several famous Róisín's of note. Read on to find out our top picks of celebrities keeping this iconic Irish name alive.
Róisín Murphy
If you think you don't know who Róisín Murphy is, look up the song 'Sing it Back' and prove yourself wrong.
She is the voice of the unique electronic music duo Moloko. She now performs as a solo act and is one of Ireland's top performers.
Róisín McGettigan
Róisín McGettigan is an Irish runner who ran in the 2008 Olympic Games in Beijing. A talented athlete, she is a co-founder of Believe I Am, a tracking journal aimed at promoting the positive physical, social and mental effects of running.
She believes that physically writing down your running habits helps boost motivation. It also enables you to reflect on your journey and gives you that boost in a way that an app can never do.
Róisín O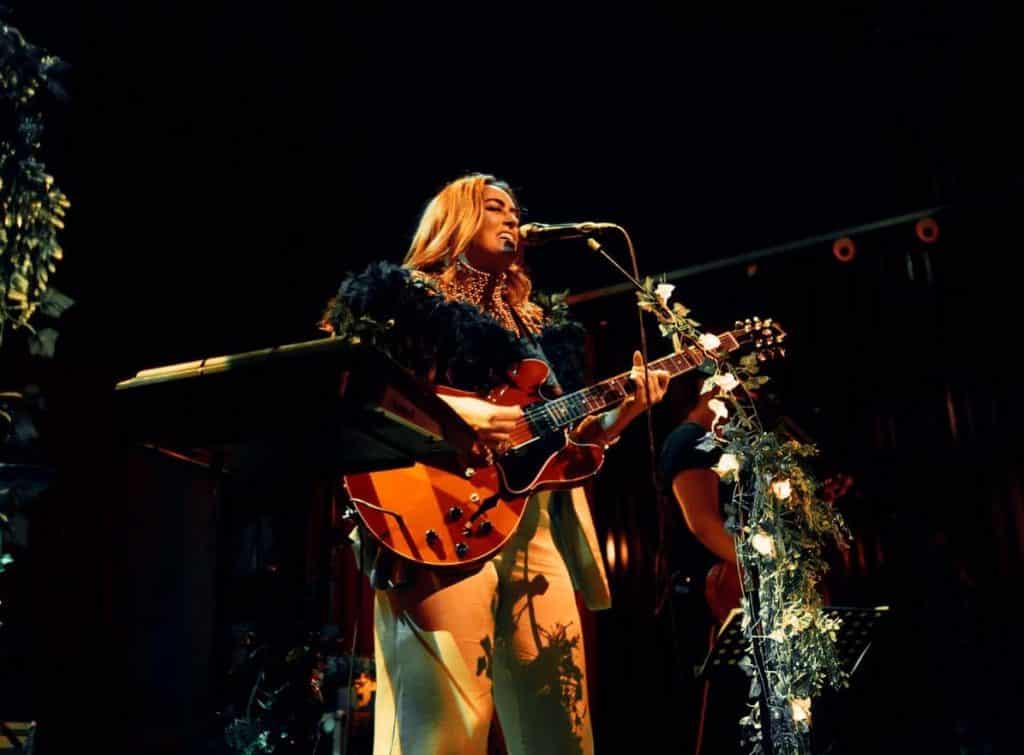 Not only is this Róisín O a talented singer and songwriter, but she also happens to be the daughter of beloved singer Mary Black.
Her brother Danny is also the frontman of one of Ireland's favourite bands, The Coronas. Family dinners and get together's in that house must be full of music and craic. Oh, to be a fly on the wall at those family parties.
Róisín Ingle
Róisín Ingle has been a columnist for the Irish Times since the late 90s, having shared very personal outlooks and observations, resulting in several books.
She has revealed very emotional and public information on her own life choices over the years, contributing significantly to referendum debates in Ireland. A very courageous Róisín, who we are proud to call our own.
Róisín Conaty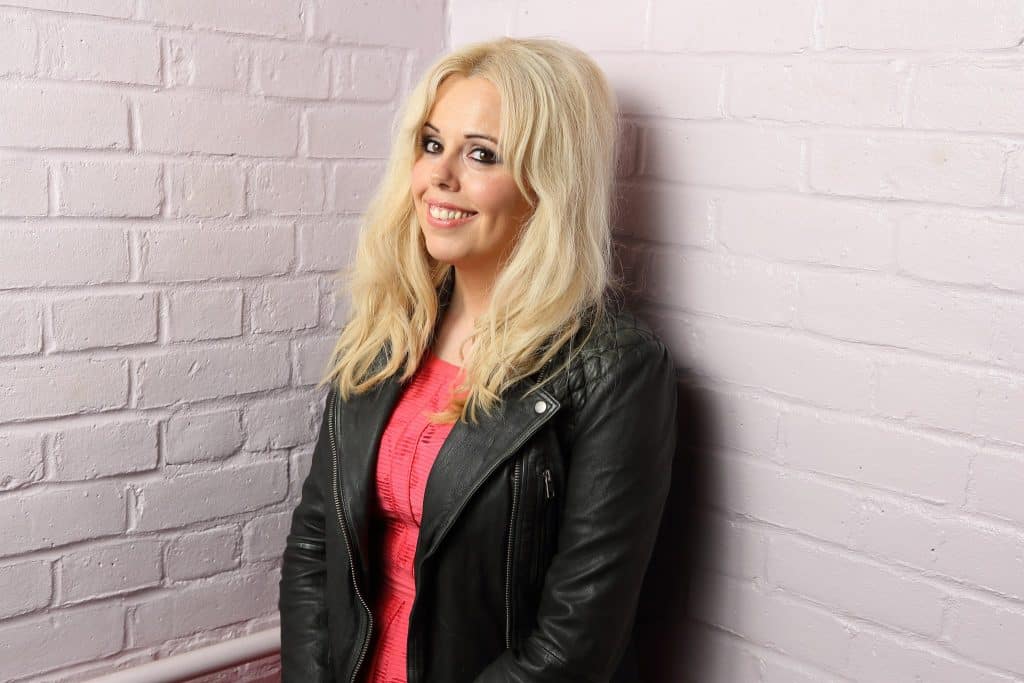 While Róisin Conaty was born and raised in England, she was born the child of two Irish parents, hence the iconic name.
She wrote and starred in her sitcom, GameFace. She has most recently featured in the Netflix show Afterlife as the much-adored Roxy, playing alongside Ricky Gervais.
Other Notable Mentions
The Rubberbandits: Their song 'I Wanna Fight Your Father' is aimed toward a little rose who has taken hold of the singer's heart. The song is a tongue-in-cheek play on a Romeo and Juliet-esque situation.
The singer sings to his beloved Róisín, whose father does not approve of their love. In a fit of passion, the singer promises to prove his love in the only way he knows how. The famous line goes, 'Róisín, I wanna fight your father!'.
Róisín McBrinn: Róisín McBrinn was the joint Artistic Director at The Gate Theatre in Dublin.
SSP: Róisín McLaren is a national co-spokesperson of the Scottish Socialist Party.
Róisín McAuley: Róisín McAuley is the current presenter for BBC Radio Ulsters Sunday Sequence, airing every Sunday from 8.30-10.15.
FAQs about the name Róisín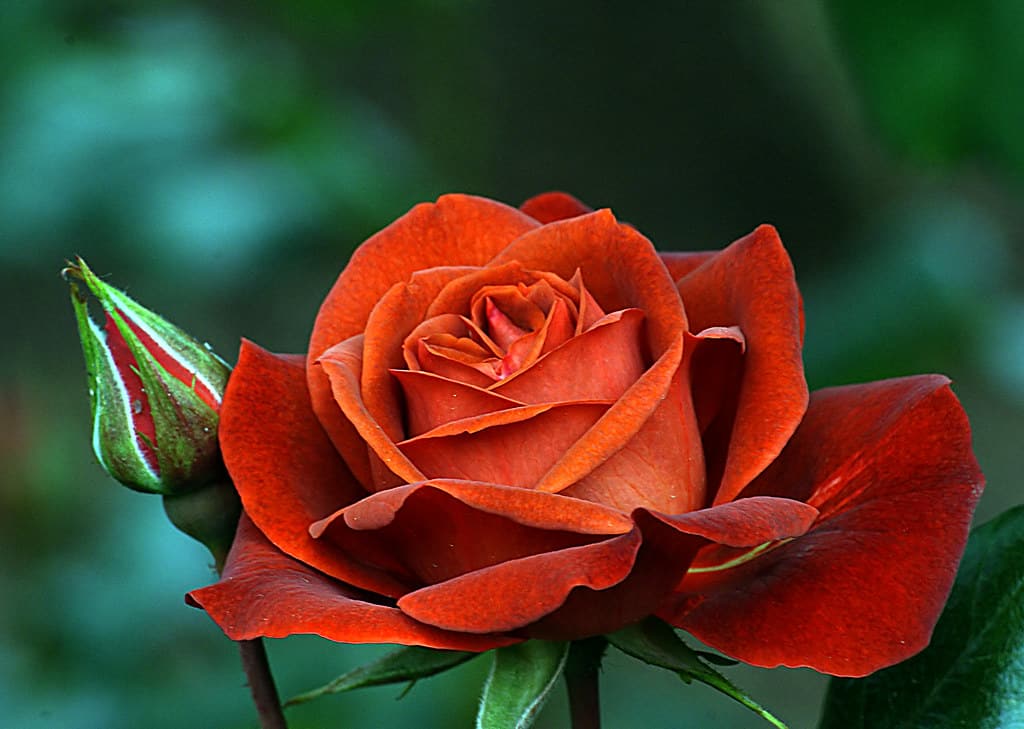 What's the English name equivalent?
The English language equivalent to Róisín would be the names Rose, Rosie, or Rosaleen. All gorgeous names, but no match for 'little rose', if you ask us.
Are there any alternative spellings to this name?
While the traditional spelling is Róisín, it can also be spelt without the fadas as Roisin or even Rosheen.
Is there a male equivalent?
There is no male equivalent to Róisín. However, the closest one that springs to mind is Oisín. Pronounced 'ush-een'. This name means 'small deer'. A perfect counterpart to Róisín, the little rose.