11. When you climb a hill, there is nothing worth seeing from the top.
12. This place is terrible, especially on a foggy day.
13. Sunny days aren't much better.
14. The Beaches lack scenery.
15. As does all of Co. Mayo.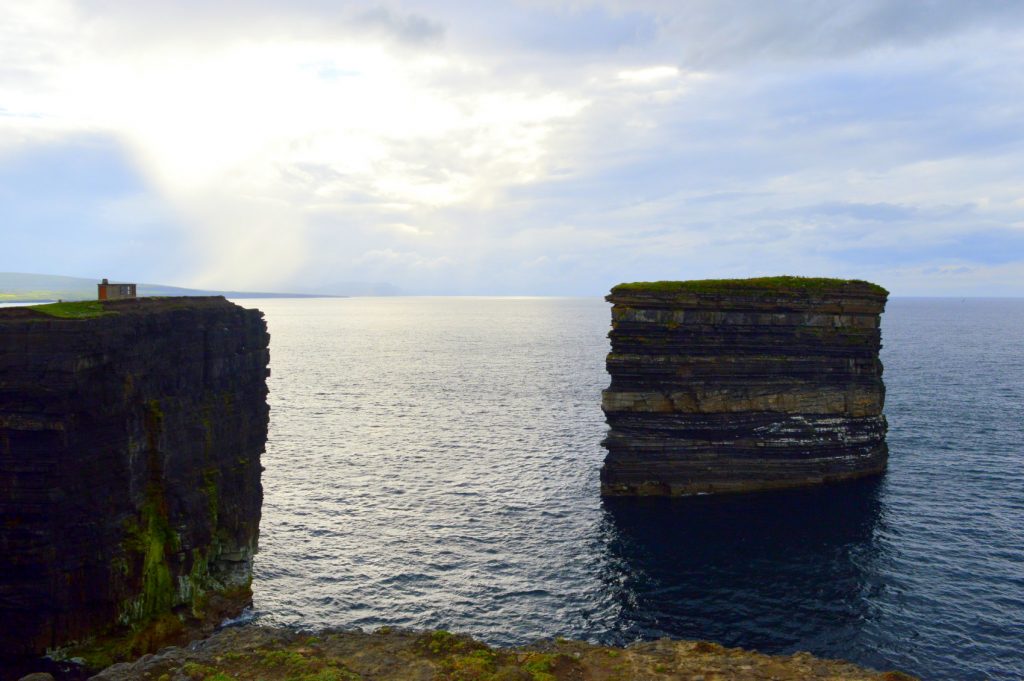 16. Just look at this spot in Donegal.
17. Not to mention, there is lots of traffic.

18. Ireland is horrible in Winter.
19. And in Summer.

20. To conclude, the whole place is a dump.
Page 1 2