1. As soon as you wake up, the ugly hillside looks at you.
The Hills of Co. Wicklow.
2. When you look at this place from the top of a mountain, you realise just how hideous it is.
3. Every sunset is horrendous.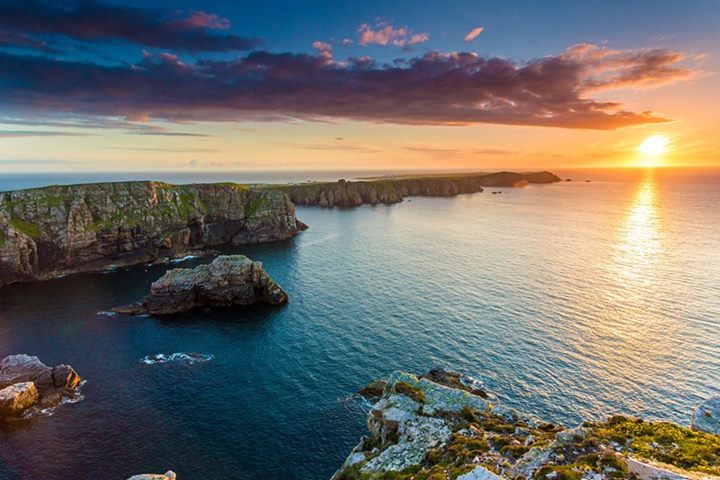 4. Every coastal road will make you want to leave immediately.
 5. Why would anyone want to visit a load of rocks?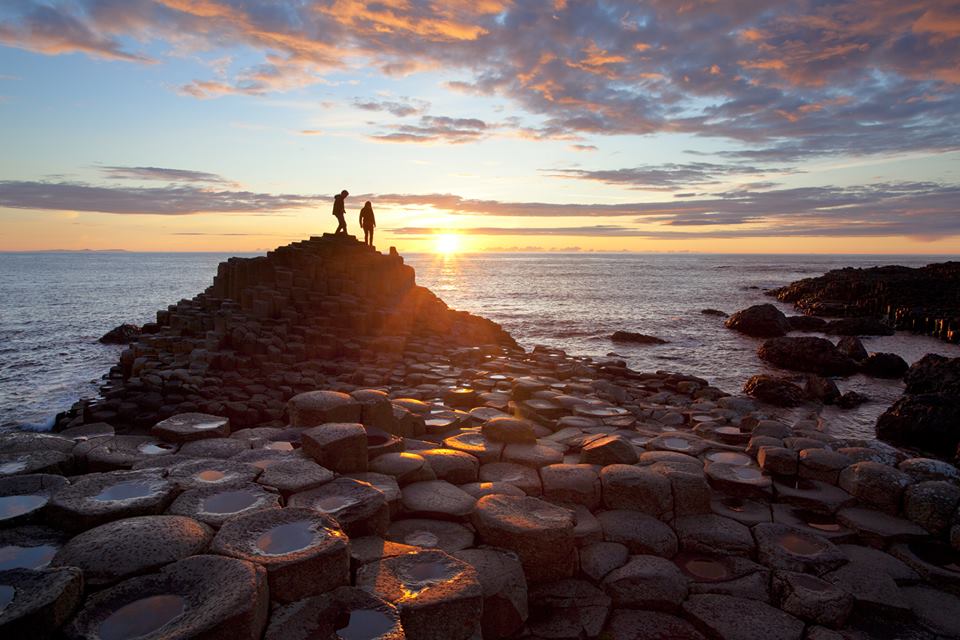 6. You can tell how bad Ireland is from the most northern point.
7. And from Galway's roads.
8. And from the Ring of Kerry.
9. And from this lake in Wicklow.
10. And from anywhere in Co. Antrim.
Page 1 2