'Awaken Your Senses' at the Home of St Patrick's Festival 2019 Fast-paced, entertaining, engaging, lively, thoughtful and filled with plenty...
Howth is a little sleepy seaside village in County Dublin. Accessed easily by the DART (Dublin Area Rapid Transit) which takes you from Dublin city to Howth...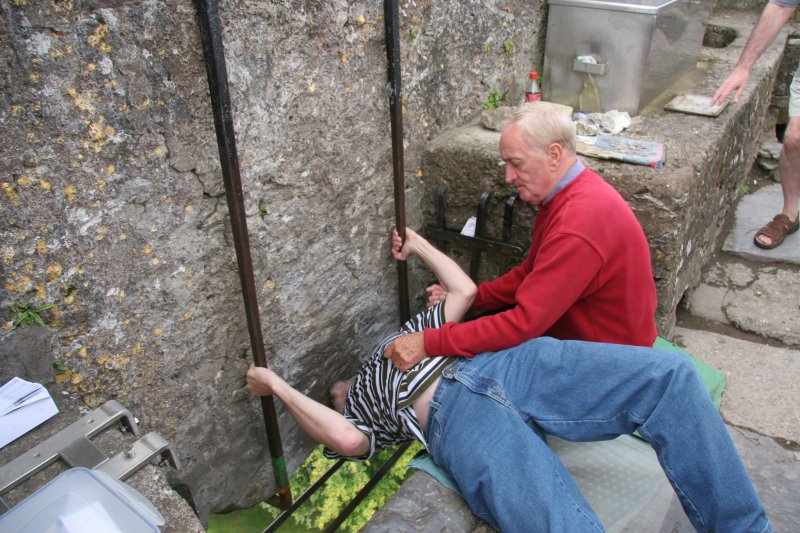 Ireland is choc-a-bloc full of places to see and things to do. For such a small country, Ireland has garnered quite a following, attracting tourists from every...
Playing and watching sporting events in Ireland has always held a unique place in our social makeup. From the earliest days of our...
Ireland has a rich history of producing world-class fighters, with many from the Emerald Isle going on to become huge stars in the sport of boxing and realising dream...
Galway has long been regarded as a gem on the west coast of Ireland. While the city boasts numerous pubs to have a pint of everyone's favourite...
If you're ready to fulfil a personal prophecy to take a road trip through Northern Ireland to see some of the Seven Kingdoms, listen...
The south west of Ireland is known for its magical coastline and the many attractions dotted across these two counties. From sighting dolphins in the...
Anyone lucky enough to experience an Irish Road Trip will know how beautiful and memorable it is. A follower of irelandbeforeyoudie.com, Dom Coleman, knows this...
The 10 Best Things YOU NEED To Do and see in Cork City, Before You Die. Cork is a dynamic city in the Southwest of...
Ireland is choc-a-bloc with sights and sites of cultural and historical significance. Although Ireland's natural wonders live to be one of the most common...
From top to toe, you could cross the island of Ireland in seven hours – but where's the fun in that? These five road...