There is a lot to know about the O'Reilly surname, and if this is your last name, then be prepared to be intrigued.
Certain names can be a giveaway that someone is Irish, and the traditional surname O'Reilly is certainly one of them.
The common surnames with 'O' before them are a sign that they go way back and may have a really interesting Irish heritage story to discover.
Like many Irish surnames and given names, these all have significant meanings behind them and many date back to before records even began, leaving a sense of mystery about them.
So, if you have the O'Reilly surname, let us tell you all about the meaning, origin and popularity of this ancient Irish family name, so you can delve a little deeper into your heritage.
Meaning and origin – where O'Reilly comes from
If you are wondering where the name O'Reilly came from, you might be surprised to know that this family name came from a place known as East Breifne, which was a historic kingdom now known as County Cavan.
To think that the name O'Reilly originates from a kingdom with a family crest and coat of arms motto that says, 'With fortitude and prudence' is pretty fascinating, but there is more to the story.
The name is derived from the Irish Gaelic name O'Raghallach, which meant 'descent of Raghallach', and the O'Reilly's were known as the princes of East Breifne at that time.
The name O'Reilly is a patronymic version of the Irish name Reilly, and the O'Reilly clan were part of the Connaught's group.
This is where the province of Connaught got its name. They were a group of ancient Irish dynasties and were close to the clan O'Rourke who ruled over West Breifne back in the day.
Popularity around Ireland – found in Cavan, Meath, Westmeath and Fermanagh
Although the name is found all over Ireland, with many people moving around, it is most common in areas such as Cavan, Meath, Westmeath and Fermanagh.
The original Irish name O'Raghallach was made up of the Irish word 'ragh', meaning 'race', and 'ceallach', meaning sociable.
When it comes to the Irish naming system, which is traditionally quite different, a son who was an O'Reilly was known as O'Raghallaigh, a daughter was known as Ni Raghallaigh, and a wife was known as either Bean Raghallaigh or Ui Raghallaigh.
One significantly interesting fact about the O'Reilly clan is that they used to make their own coins back in the 15th Century, which is where the term 'Reilly' comes from when referring to a coin of value.
So, it is safe to say that the O'Reilly's were a sociable people as former rulers of East Breifne, with their very own self-made money. We are sure that not many other Irish family names can say this.
Popularity and variations of the O'Reilly surname– how common is this name
This ancient Irish surname is a very common name throughout the island of Ireland, with it being the 11th most common Irish surname in Ireland.
While elsewhere, it is 3,584th in the USA, 664th in Australia, 867th in New Zealand and last but not least, 905th in the UK.
The name is so popular that it has become a sought-after given name for both boys and girls, which is generally spelt 'Riley'. In 2020, the given name Riley was the 33rd most popular girl's name in the United States.
Throughout the years, O'Reilly has changed its form in many ways, due to emigration and by anglicising the name to suit British culture.
Some of the variations of O'Reilly you may come across are Reilly, O'Reilley, O'Riley and Reilley, but whatever their new spelling, they all come from the same origin, and it is an interesting name with a lot of history to uncover.
Famous People with this name – O'Reilly's you may know
Throughout the centuries, the O'Reilly's have made themselves known to the world in many ways, and some of these famous O'Reilly's may be familiar to you, so let us take a look.
John C. Reilly
Lacking the 'O' but still a true Reilly at heart, John C. Reilly is an American actor, comedian, musician and producer. He is a notoriously funny actor and is known for his starring comedic roles in Step Brothers and What's Eating Gilbert Grape.
Danny O'Reilly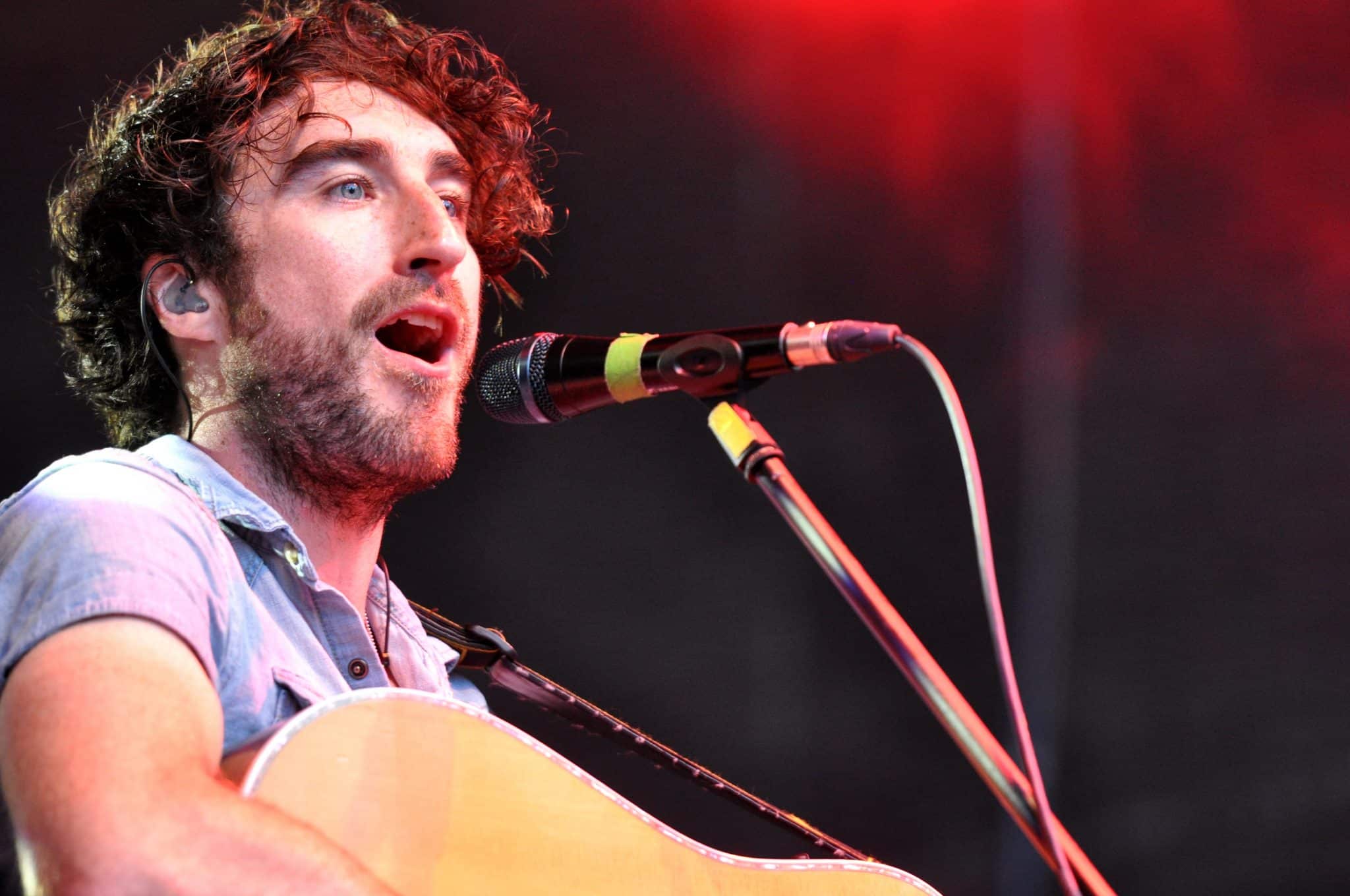 Danny O'Reilly is the lead singer of the Irish rock band The Coronas which started in 2003. He and his family grew up in Dublin.
He has shared before that his mother gave him lots of advice on being a musician. The band's most famous songs include 'Light Me Up' and 'Give Me a Minute'.
John O'Reilly
John Boyle O'Reilly was an Irish poet, journalist, author and activist. As a youth in Ireland, he was a member of the Irish Republican Brotherhood, or Fenians, for which he was transported on a prison ship to Western Australia.
Notable mentions
Bill O'Reilly: This American TV show host has his show on Fox News called The O'Reilly Factor.
Tony O'Reilly: An Irish billionaire businessman.
Gary O'Reilly: This English footballer played for Tottenham Hotspurs, Crystal Palace and Birmingham City.
Bernard O'Reilly: An Australian author and bushman of Irish descent.
Peter O'Reilly: Peter O'Reilly is the Chief Fire and Rescue Officer of Northern Ireland.
James O'Reilly: James Patrick O'Reilly is a New Zealand rugby union player who plays for the Hurricanes
Mary Margaret O'Reilly: Mary Margaret O'Reilly was an American civil servant who served as the Assistant Director of the United States Bureau of the Mint from 1924 until 1938.
Thomas O'Reilly: Father Thomas O'Reilly prevented the complete destruction of the city of Atlanta, Georgia during the American Civil War.
Edmund O'Reilly: Edmund O'Reilly was the last of the O'Reilly chiefs of Breffny.
FAQs about the O'Reilly surname
What nationality is the last name O'Reilly?
It is Irish, stemming from the Irish Gaelic surname O'Raghallach.
What does O'Reilly mean in Irish?
It means descendant of Raghallach, which breaks down into the words 'ragh' and 'ceallach', which translates to 'sociable race'.
How common is the last name O'Reilly?
This is the 11th most common name in Ireland, a very popular surname and given name in many countries abroad.
NEXT: Learn about more Irish surnames and in particular the surname of O'Brien