It's time to learn about one of the most famous names in Irish mythology, Oisín.
If you're looking for an Irish name for a boy, you'll be spoiled for choice. As well as having the beautiful Irish language, we are blessed with many gorgeous Irish names. And once you know how to pronounce them, they sound even more beautiful.
Today we have picked the Irish boy's name, Oisín, to examine in further detail. If you've heard of a place called Tír na nÓg, you'll be very familiar with this name.
It's a name that has been around for a very long time and is still very popular in Ireland today, coming in as the 12th most popular baby name for boys last year.
There'll certainly be a lot of Oisíns running around in years to come. So, let's find out more about all there is to know about the famous Irish name Oisín.
Pronunciation – non-Irish speakers will not encounter much difficulty in pronunciation of this Irish origin name
Compared to some other Irish names (not looking at anyone in particular… Tadhg, Domhnall, etc.) Oisín is thankfully pronounced more like how it is spelt.
Don't let the fada (that line over the second 'i') scare you off. The correct pronunciation of Oisín is 'OSH-een'. It is definitely one of the more pronounceable names, in our opinion.
Spelling and variations – those pesky variations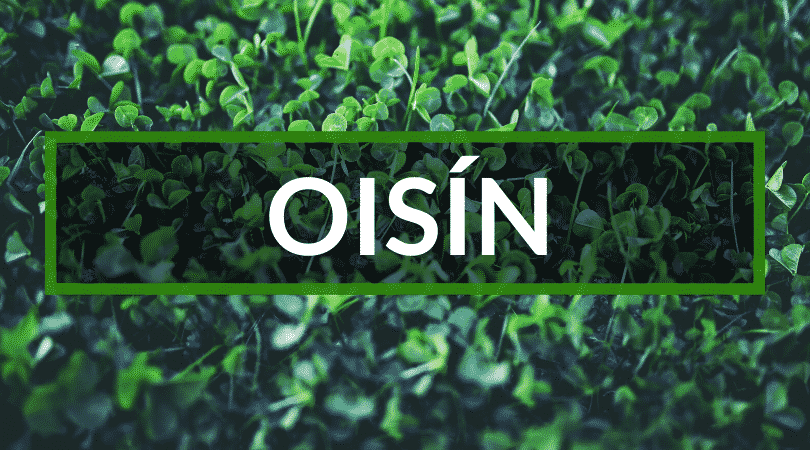 You think you have mastered an Irish language name, and then you remember that they all have spelling variations. We are never satisfied with one spelling of a name, are we?
Luckily, Oisín is the main spelling of the name, and alternative spellings are rarely seen. The name can also be spelt as Osian and Ossian. Meanwhile, the anglicised form of Oisín is Osheen.
As you may have noticed, the name Oisín has a fada over the second 'i'. This is there to emphasise the 'i' sound. However, many people spell Oisín without a fada, so don't lose sleep over the fada.
Popularity – one of the most popular Irish boy names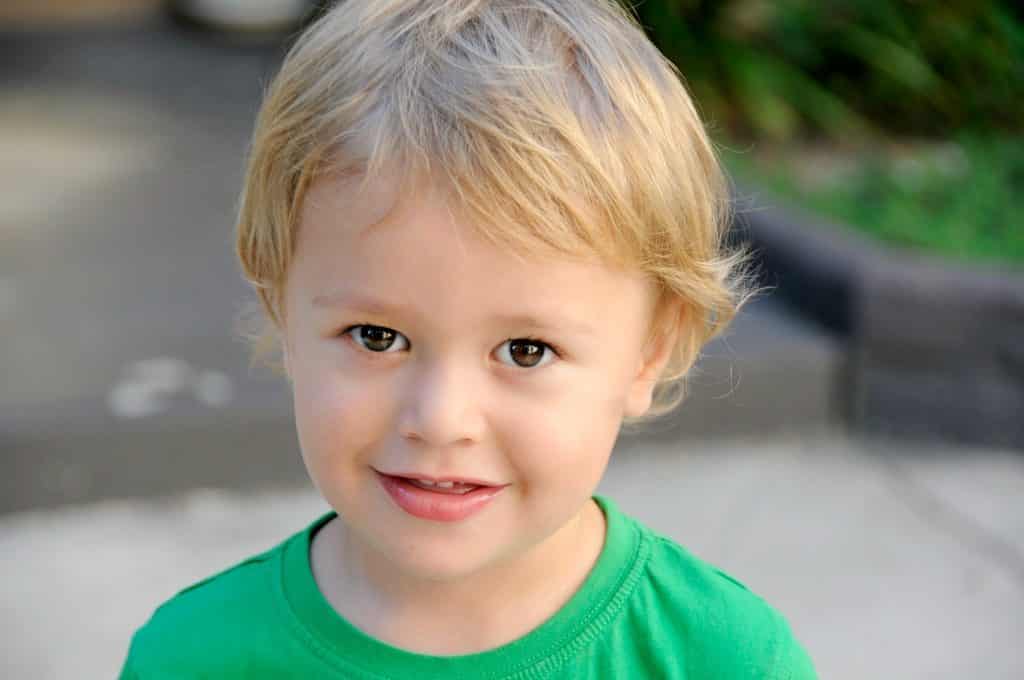 Most people in Ireland will know at least one Oisín. From 1964 to 2019, there have been nearly 9,000 people named Oisín. The name has also appeared in England, with nearly 1,000 people given the Irish name in the last 25 years.
The name is also one of the most popular Irish boy names in France, the USA, and Australia. In 2021, Oisín was the 12th most popular boy name in Ireland.
It has been in the top 20 popular boy names in Ireland since 2017. So, it looks like this name is here to stay.
Meaning and history – it's time to go to Tír na nÓg
The name Oisín has a lovely meaning behind it. 'Os' in Irish means 'deer', and the name means 'little deer'. This name is very famous in Irish mythology and belongs to one of the most well-known characters in this world, Oisín of Tír na nÓg.
He was the child of Sadhbh and Fionn MacCumhaill, leader of Na Fianna. However, his mother Sadhbh had a curse placed upon her by the Fear Doirche (or Fer Doirich), turning her into a deer.
Thus, Fionn MacCumhaill was separated from both her and their unborn child, who she was carrying at the time. Yet, years later, Fionn came across a young boy who he recognised to be his son Oisín.
Oisín then went on to join Na Fianna, Ireland's army. One day while he was out hunting with Na Fianna, he came across a beautiful blonde maiden on a white horse by the name of Niamh Chinn Óir.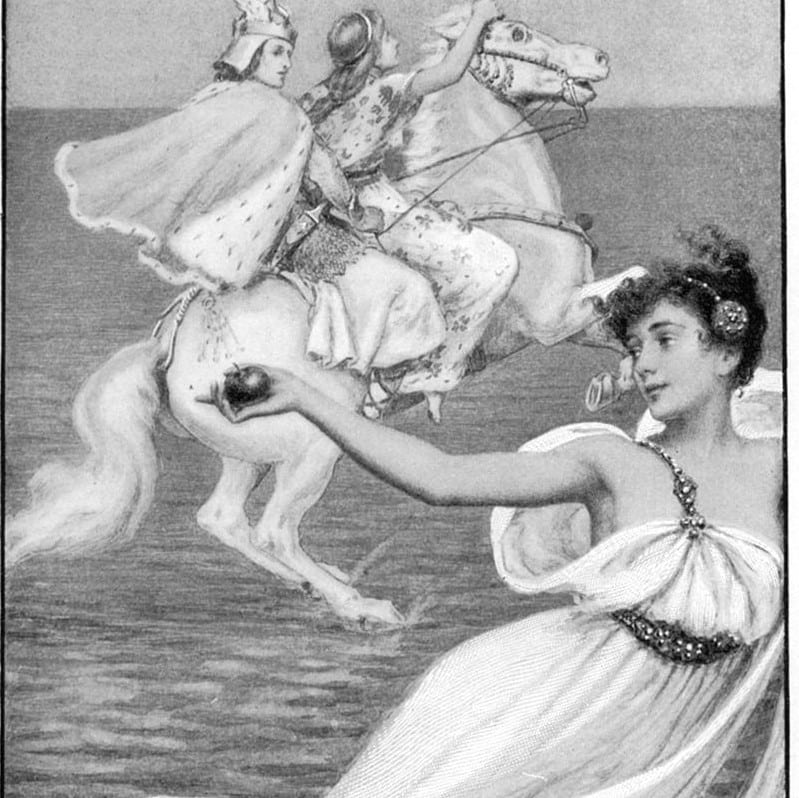 She asked him to join her and come to the fairy world of Tír na nÓg. Off they rode to this promising land where nobody grows old and where they lived happily for many years.
However, Oisín was starting to miss his father and friends and wanted to see them again. Niamh agreed to lend him her horse to go back to Ireland to see his father and friends but warned him not to step foot on Irish soil.
While passing through Ireland, he saw a group of men trying to lift a heavy boulder. He decided to help them. So, he lent down from his saddle to help push the boulder. However, his foot slipped, and he came crashing down onto the ground.
He instantly turned into a shrivelled 300-year-old man, as that is how long he had actually been away from Ireland. He shortly died after this.
Famous people called Oisín – who else has this famous name?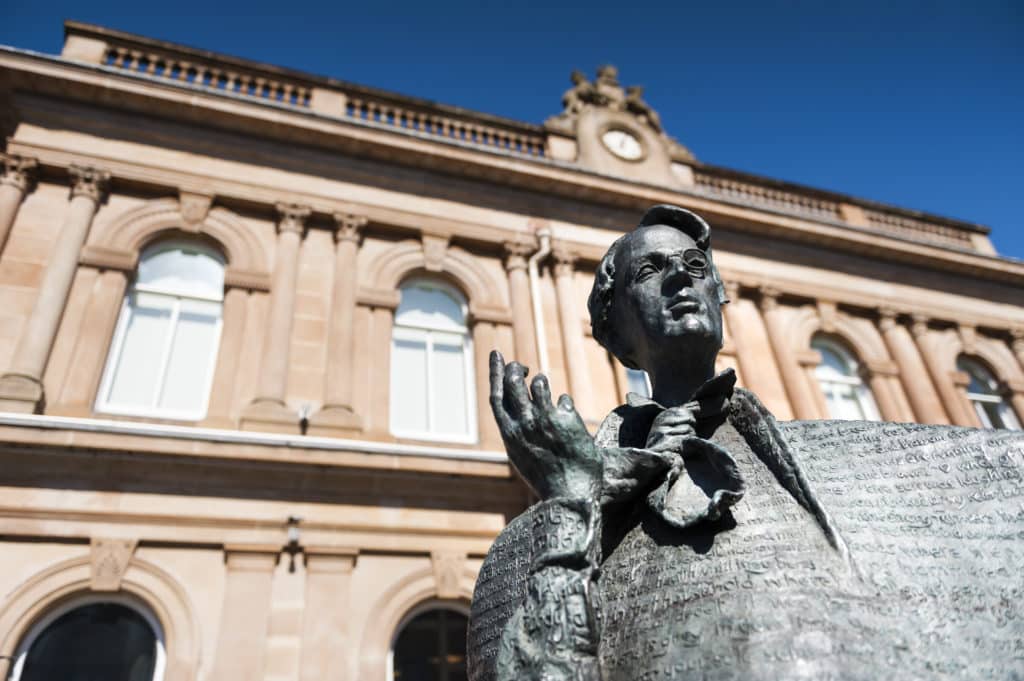 Oisín Gough is a former inter-county hurler for Dublin. He has one Leinster championship medal and one All Ireland hurling medal.
Ossian is the narrator and purported author of a suite of James Macpherson poems based on the Irish legend of Oisín in Tír na nÓg.
Oisín, along with Ireland's Patron Saint Patrick, is the main character in one of William Butler Yeats's best poems, The Wanderings of Oisín.
Notable mentions
Oisín acts as a minor character in The Pursuit of Diarmuid and Gráinne in the Fenian Cycle of stories.
Oisín also appears in Italian comic books fighting alongside Zagor.
Irish actor Oisín Stack is one of the most famous people with this Irish moniker.
FAQS about the Irish name Oisín
What does Oisín mean in English?
In English, the name means 'little deer'.
What is the name Oisín in English?
The spelling is anglicised to Osheen.
Is Oisín a boy or a girl name?
Oisín is a boy's name.