The onset of Brexit has brought many changes and has impacted several areas, both foreseen and unforeseen. One area where there was confusion was in terms of travel to Europe.
The UK left the European Union on the 31st of January 2020 after they and the EU had concluded a withdrawal agreement.
The UK's decision to leave the EU had many ramifications as they no longer apply to the Single Market and Customs Union rules as the EU countries do.
Citizens in Northern Ireland with UK citizenship had many questions following Brexit, such as how will travel to Europe be affected?
This article will answer the most burning questions concerning Northern Irish UK citizens' rights when travelling to Europe.
Will I need a driving permit to drive in Europe? – hitting the road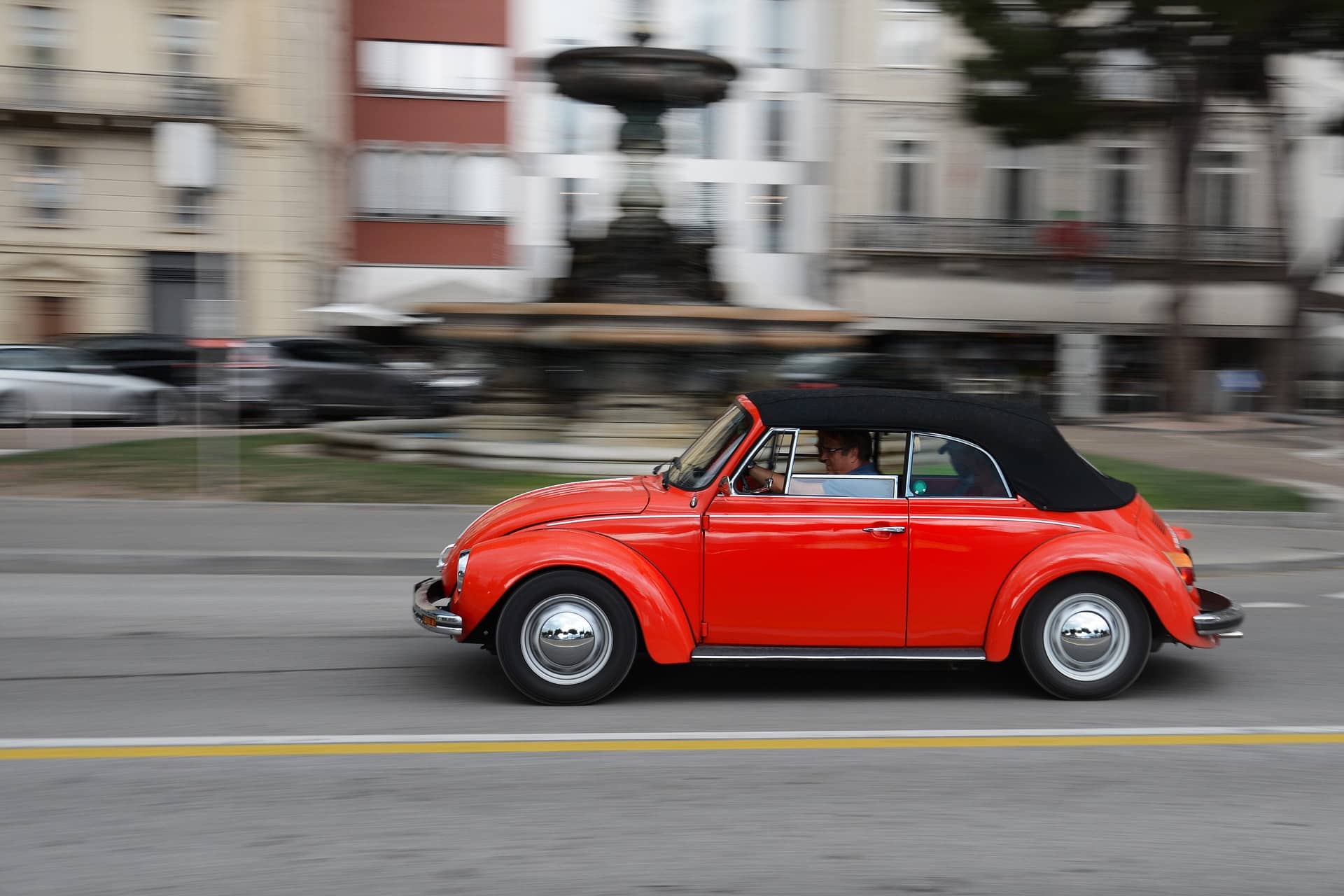 As long as you possess a photocard driving licence issued in the UK, you won't be required to have an International Driving Permit (IDP) to drive in the EU, Switzerland, Norway, Iceland or Liechtenstein.
Will British passports still be valid for Northern Irish citizens? – your ticket to visiting EU member countries
Yes, a British passport will still be valid for visiting EU member countries as long as your passport was issued in the past ten years and retains three months of validity after your intended return date.
Will Northern Irish citizens require a visa to travel to Europe? – for short and long trips
Citizens of Northern Ireland will not generally require a visa to travel to most EU countries, which means they can stay for up to 90 days in any 180-day period. You may need a visa or permit if you wish to stay longer to work or study.
What is the Schengen Area? – an important European region
The Schengen Area is the name given to a region of Europe where there are no border checks between the countries involved.
If you are a citizen of one of the countries not part of the Schengen Area, you will be required to pass through an immigration checkpoint where you have to show your passport or national identity card.
The following countries are in the Schengen Area: Austria, Belgium, Czech Republic, Denmark, Estonia, Finland, France, Germany, Greece, Hungary, Iceland, Italy, Latvia, Liechtenstein, Lithuania, Luxemburg, Malta, Netherlands, Norway, Poland, Portugal, Slovakia, Slovenia, Spain, Sweden and Switzerland.
What is ETIAS? – an important form of electronic travel authorisation
ETIAS stands for European Travel Information and Authorisation System. ETIAS is a form of electronic travel authorisation, also known as a visa waiver.
From November 2023, non-EU visitors who wish to travel to the Schengen Area without a visa will be able to obtain an ETIAS travel authorisation.
If you wish to learn more about the Schengen Area and more about ETIAS and whether you need to apply for it, click here.
Can Northern Irish UK citizens still use their European Health Insurance Card – an important thing for your peace of mind
Yes, Northern Irish UK citizens will still be able to continue using their European Health Insurance Card (EHIC) until it expires. When it does expire, they will then be entitled to replace it with a Global Health Insurance Card (GHIC).
The EHIC or the GHIC will entitle the holder to healthcare in any of the 27 countries in the EU apart from Iceland, Switzerland, Norway and Liechtenstein.
Will Northern Irish UK citizens suffer longer wait times in passport queues? – kept waiting
If you're travelling to Europe with a British passport, border controls may take longer to process you than before. This is because British passport holders will be required to use separate lines from EU, EEA and Swiss citizens when queuing.
Will I have the same passenger rights if my travel is delayed or cancelled?
Yes, your consumer rights will remain the same as the UK government has advised that citizens will continue to be protected by current passenger regulations. However, it is still recommended to get travel insurance before travelling.

That concludes our article on the most burning questions concerning Northern Irish UK citizens and their rights when travelling to Europe. We hope this article has shed some light on the matter and clarified things.
Get featured on Ireland Before You Die
Do you want to get your Irish business more online exposure? Especially to those interested in travelling the best places in Ireland? Then why not get a dedicated feature on Ireland Before You Die. Find out more 
here.