With thousands of Americans boasting Irish roots, it is unsurprising that so many parents in the States want to bless their kids with cute Irish names.
A popular American home and design blog has conducted some research to discover which Irish baby names are the most popular in the United States.
Irish names have been popular across the pond for generations. However, thanks to the growth of Irish media on a global scale, modern Irish names are growing in popularity across the 52 states.
So, maybe you want to honour your Irish heritage or just love the unique appeal of an Irish name. Whatever your reasons, check out these cute Irish baby names that are proving popular in the United States today.
Beautiful names that roll off the tongue ‒ mythical and charming names for your little one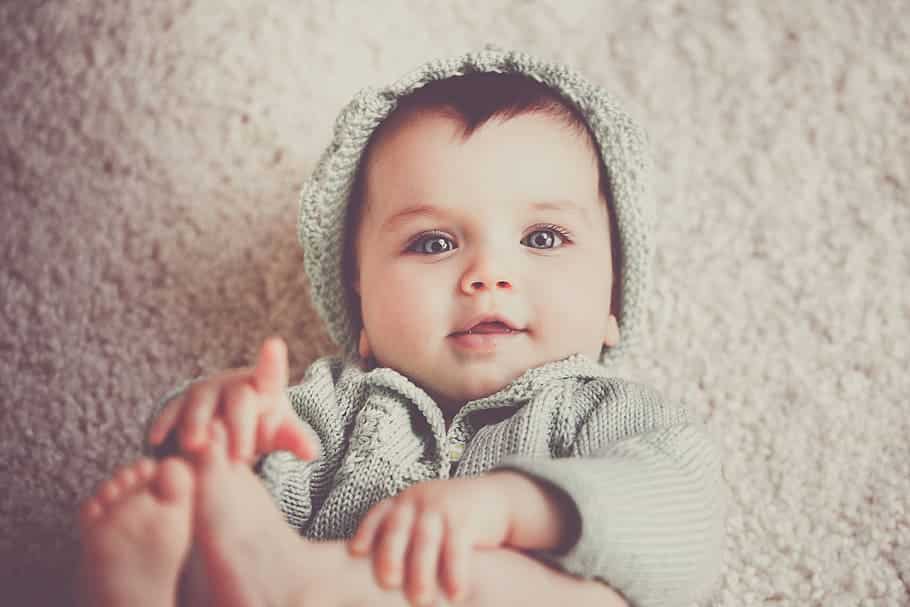 Revealing the most popular Irish baby names in the United States, My Domaine author Sabrina Paparella stated, "Irish baby names roll off the tongue beautifully, imbued with a whimsical, musical quality."
She continued, "Many popular Irish names have been popularised through folklore, myth, and poetry. Each stems from Gaelic, the primary language spoken in Ireland until the 19th century."
These beautiful names boast a rich and varied history, making them meaningful options for new parents. And, with many claiming Irish heritage and others mystified by Irish folklore, it comes as no surprise that Irish names prove so popular in the States.
Most popular Irish baby names in the United States ‒ much-loved Irish monikers
So, without further ado, these are the most popular baby names in the United States, according to the research from My Domaine.
Aoife, a beautiful Irish girl name, which is the Gaelic form of Eve or Eva, topped the list. This stunning name is taken from the Irish word 'aoibh', meaning 'beauty', making it the perfect choice for your baby girl.
The Irish boy's name Oisín, which means 'little dear', closely followed in second place. Another Irish girl name Siobhan, the Irish form of Joan, ranked third, and Fionn, which means 'fair' or 'white', ranked fourth.
Caoimhe claimed fifth, while Declan claimed sixth, and Saoirse came in seventh. Closing out the top ten, Reilly came in eighth, followed by Róisín and Ciarán in ninth and tenth.
The popularity of Irish names across the world ‒ spreading worldwide
Irish names saw a decline in popularity in the States throughout the late 19th and early 20th centuries due to discrimination against Irish immigrants.
For this reason, many people dropped or adapted their Irish names to conceal their heritage, allowing them to gain more opportunities.
However, over the past number of decades, many Americans have become proud of their Irish roots and have looked for ways to pay homage to their family background.
From researching Irish history to visiting the Emerald Isle, celebrating Saint Patrick's Day to playing Irish music, Irish-Americans have found countless ways to embrace all things Irish.
However, one of the most popular ways to show Irish pride in America is by giving your little one an Irish name. So, if you're about to be a parent, why not try one of these most popular Irish names in the United States?