The Queen of Technicolour had great success in her career, but what about her private life? Here is a brief history of Maureen O'Hara's marriages and lovers.
Maureen O'Hara, or Maureen FitzSimons as she was previously known before Hollywood came knocking, was born in Ranelagh, Dublin, in 1920. It wasn't long before she was out of the Abbey Theatre School of Acting, making feature films across the pond, which would lead her to meet many people.
With her fair skin, fiery red hair, and her matching passionate, strong-willed nature, she attracted many men, having come from the exotic Emerald Isle.
It wasn't long before she caught the attention of, well, a few men…. not all of which were movie-style romantic. Here's everything you need to know about Maureen O'Hara's marriages and lovers.
Friends and lovers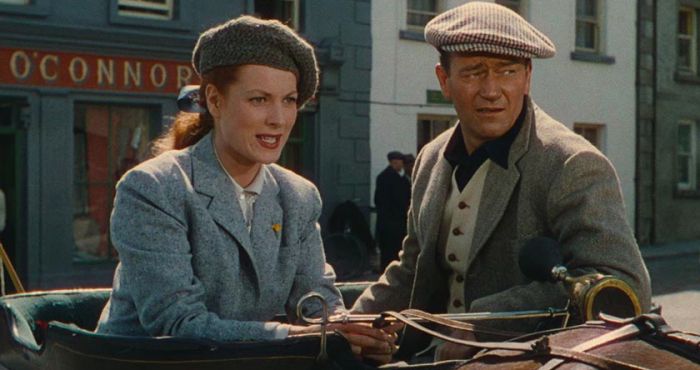 John Wayne and Maureen O'Hara had a special bond, having starred in many movies opposite each other. Their connection was so strong, that many speculated they were more than friends, which wasn't true.
Wayne once said that he never had female friends except for O'Hara, because she was one of the boys, which was fitting, considering she grew up a tomboy and had that strong persona about her.
When it came to lovers though, O'Hara captured the attention of many men over the years, including Enrique Parra, a wealthy, Mexican politician and banker, who she had a relationship with from 1953 to 1967. But what about her three marriages?
Marriages
George H. Brown – 1939-1941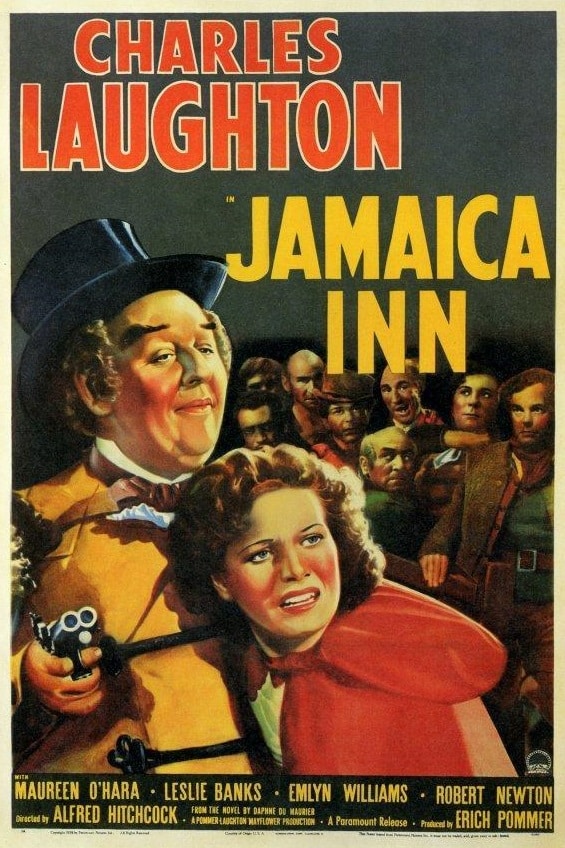 Maureen met George in 1939 on the set of her first big feature film Jamaica Inn and married him in secret at the age of 19. They married in Harrow, UK, at a small church, but, while Brown had to stay behind to work on a film, O'Hara left for Hollywood.
They had planned on having a proper ceremony at a later stage, but once she was gone, she never returned. The marriage was eventually annulled in 1941.
Will Price – 1941-1953
Leaving no rest for the wicked, O'Hara met William Houston Price on the set of The Hunchback of Notre Dame and married him in 1941. In 1944, they had a baby girl together, who they named Bronwyn, but the marriage wasn't to be.
O'Hara started to realise that her husband had a drinking problem, just after they were married, and it continued well into the 1940s. Eventually, she couldn't take any more and with the marriage worsening, they both called it quits and opted for a divorced in 1953.
But wait….
Charles F. Blair Jr. – 1968 – 1978
In 1968, O'Hara married the love of her life, Charles F. Blair, who was eleven years older than her and was a pioneer in the aviation industry. Not long after their marriage, she retired from acting to focus on helping her husband run his business. Sadly, Blair passed away in a plane crash in 1978.
Maureen became the CEO of his airline, which meant that she was the first woman president of a scheduled airline in US history. Sadly, it was one thing after another for Maureen, when it came to her love life.
Maureen O'Hara has had a life that was only half-seen by the public, the other half, her private life, was something rather different and something she opened up about later in life, especially in her autobiography 'Tis Herself.
She didn't have much success in her love life unlike her career, and this she talks about very openly. In the book, she is quoted as saying 'There is nothing worse than having your personal problems, become somebody else's entertainment." It's no wonder she kept her private life so private.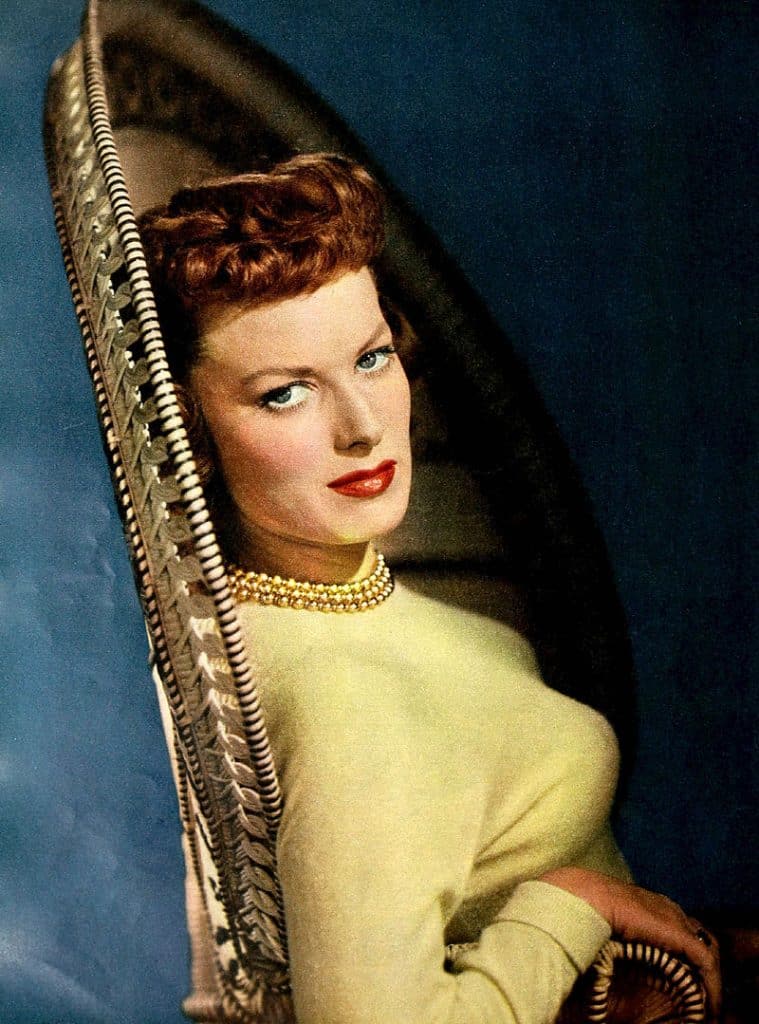 Her marriages were not all sunshine and daffodils, they were marriages of inexperience, tragedy, and trickery. They had her knocked back, many a time during her life.
In her book she tells us her personal perspective, although, she also says 'I'm really, honestly terrified about how much I should tell, and how much I should still keep secret'. She prides her Irish upbringing with being a tough cookie, and this stood for her, with all the hardship she endured in her relationships.
She said, 'And yet you will soon read about two events in my life that caused me to stumble and do exactly the opposite of what you and I would expect Maureen O'Hara to do. They involve my first two marriages and may jolt you. One was a comedy of youth, but the other was a tragedy of inexperience.'
Her third marriage was the greatest love of her life until tragedy struck. But as Tennyson once wrote, 'Tis is better to have loved and lost, than never to have loved at all."
There you have it, all you need to know about Maureen O'Hara's marriages and lovers.