From the legacy in Irish mythology to the many spelling variations, here is everything you need to know about the name Maeve, one of the most popular Irish names for girls.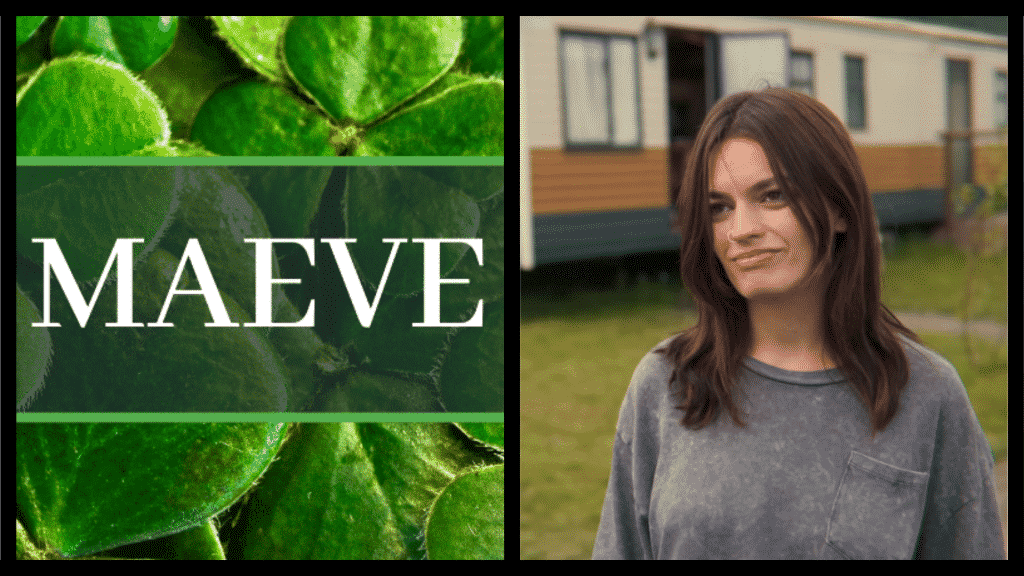 Today, we are shining a spotlight on the Irish female name Maeve, which is derived from the Irish spelling Meabh. This beautiful Irish name has been around for many years. It has numerous ways of spelling it that are probably still pronounced wrong, as most Maeves will know.
The name Maeve is very popular today, not just in Ireland but worldwide. According to the Social Security Administration data in The United States of America, the Irish girl name Maeve is becoming increasingly popular, entering the Top 200 girls' names in 2020, where it peaked at number 173 on the list.
Equally, Maeve is still a much-loved name here at home, peaking at number 99 of most popular names in 2020. Let's take a closer look at this enchanting name that is rich in history.
Pronunciation – one of the most beautiful baby names in Ireland
Do you really have an Irish name if you don't have to teach people how to pronounce it? We're very fond of including nearly all the vowels in our names; what can we say?
As with most Irish names, the general approach of "sounding out the word" doesn't apply here. We don't make it easy with our names at all, do we?
A bit more work is required. This name is no different. It is pronounced as 'May-v'. Like 'cave' but with an 'M' instead of a 'C'.
It may look like a difficult pronunciation from the outside, but once you get it right, it sounds beautiful. No wonder it is extremely popular.
Fortunately, there are no pronunciation variations of Maeve. So, if you get this one down, you're good to go.
Spelling and variations – many alternative forms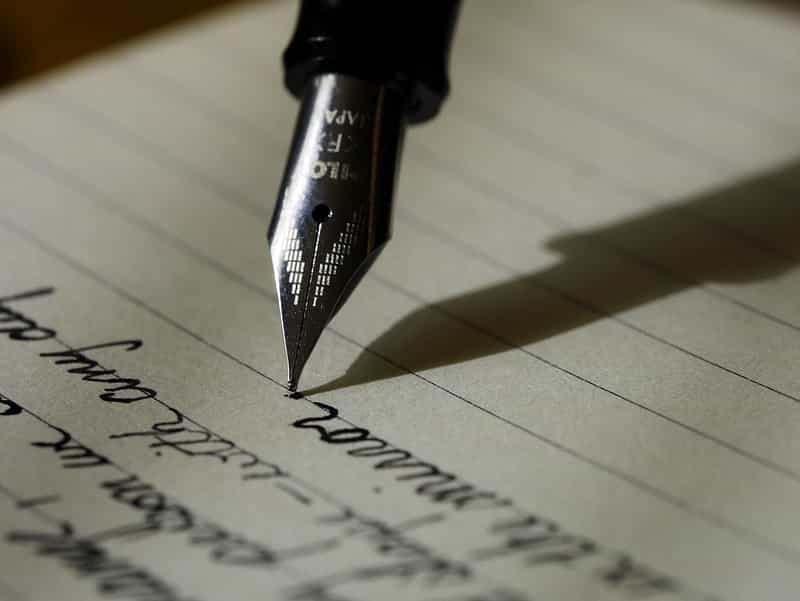 The spelling of an Irish name is something to behold. Your name is so unique that you will seldom find it on a mug or keychain outside of this country.
Similar to nearly all Irish names, letters are included that simply don't need to be there, which only adds to the confusion. You're always kept guessing.
Maeve is pronounced one way. So, to make up for that, it has to be spelt many ways! One alternate spelling is Maiv or Maev; however, no need to worry as these are not as common.
The name is derived from the Irish name Meabh or Meadhbh, which fortunately are also pronounced the same. However, in old Irish, the name was spelt Medb.
To conclude, you can never have too many spellings of Maeve.
Meaning and history – an Irish warrior queen of Connacht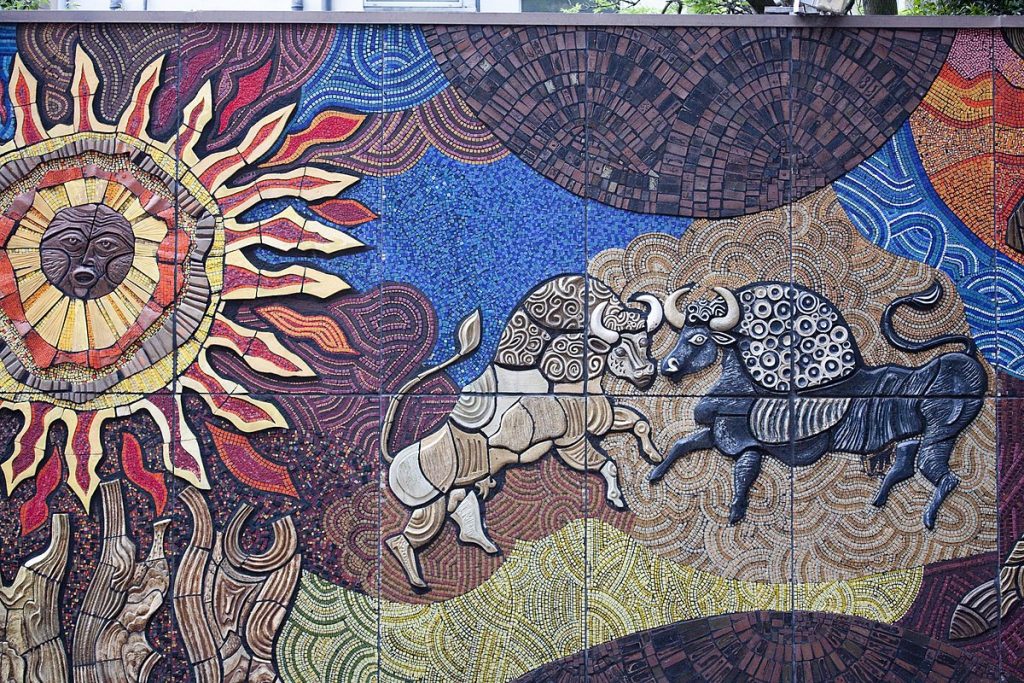 This Irish female given name is the anglicised form of the name Medb,which, in the Irish language, means, 'she who intoxicates' or 'she who rules'.
The name can be traced back to Medieval Ireland. It originally appeared in Irish mythology as the Irish goddess, Queen Maeve (or Queen Medb as was the original spelling) of Connacht or the Warrior Queen.
There are many stories about Queen Maeve's life, most notably 'The Cattle Raid of Cooley', which saw this powerful queen attempt to steal the Ulster province's most prized bull after she discovered that her husband King Ailill was one bull wealthier than her.
This resulted in a gruelling long battle where many lives were lost. However, ultimately, Queen Maeve succeeded in capturing the prized bull.
If you find the story of Queen Maeve fascinating, you can visit the cairn where she is buried, which can be found on the top of Knocknarea Mountain, near Strandhill in Sligo.
Famous Maeves – there are quite a few
Queen Maeve of Connacht is not the only well-known person of this name. Arguably the most famous Maeve is the late Irish author and playwright Maeve Binchy whose work included novels such as Circle of Friends and Light a Penny Candle.
Maeve Higgins is an Irish comedian who is now based in New York. Do you remember a little show called Naked Camera on RTÉ? Maeve was the lead actor and writer of the show, which also starred comedian PJ Gallagher.
Maeve Quinlan, our first international mention on the list, is an American actress and a former professional tennis player. She starred in the shows The Bold and the Beautiful and South of Nowhere.
Maeve Kinkead is another American actress with this name. She is most well-known for her appearance in various soap operas. Australian actress Maeve Dermody is another well-known figure with this name.
The rise in popularity of the name Maeve among baby girls can be attributed to its use in popular TV shows. For example, Maeve Millay, played by Thandie Newton, is the main character in the popular show Westworld.
Similarly, Maeve Stoddard was an American soap opera character in The Guiding Light. Most recently, the Irish name appears in Netflix's hit show Sex Education with the female lead character called Maeve Wiley.
We can't wait to see who the next famous Maeve may be or who might play her!
Notable mentions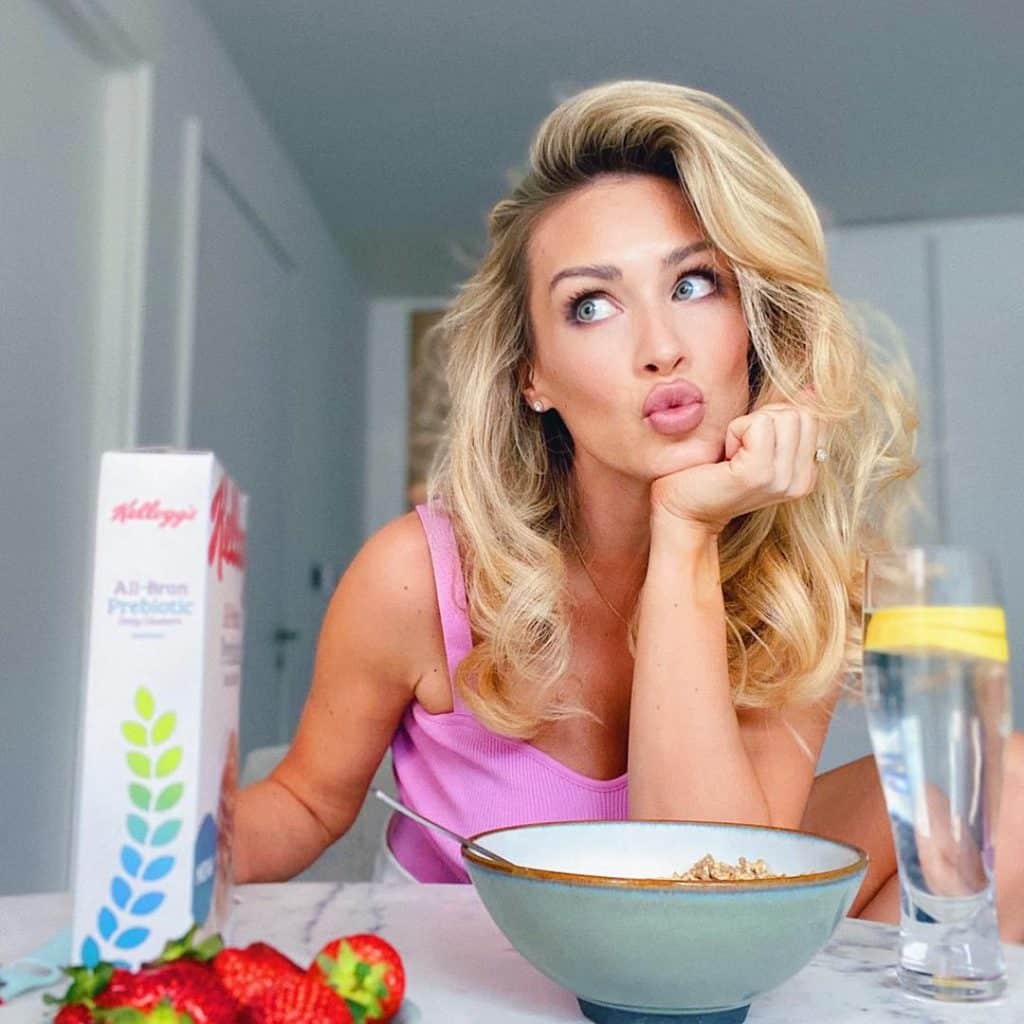 Maeve O'Boyle: A Scottish singer-songwriter known for pop songs with a folk twist.
Maeve O'Donovan: An Irish singer-songwriter from Limerick. She was a finalist on RTÉ's You're a Star.
Maeve Benson: A character from the US TV series Make It or Break It. She is portrayed by Alice Greczyn.
Maeve Madden: Irish fitness influencer.
Maeve Harris: American abstract painter known for merging 'nature and the abstract'. Her most famous work is 'Wonder Woman'.
Maeve Brennan: An Irish short story writer and journalist.
Maeve Kennedy McKean: American attorney and academic from Connecticut.
FAQs about the Irish name Maeve
How do you pronounce the Irish name Maeve?
It is pronounced 'May-v'.
Is Maeve an old fashioned name?
It is a very historic name. However, it still proves very popular in modern times.
What name is Maeve short for?
It is not short for anything. It is just a name on its own!