Living in Dublin in dynamic and exciting. It's bursting with character, and the people that reside in it are characters, too.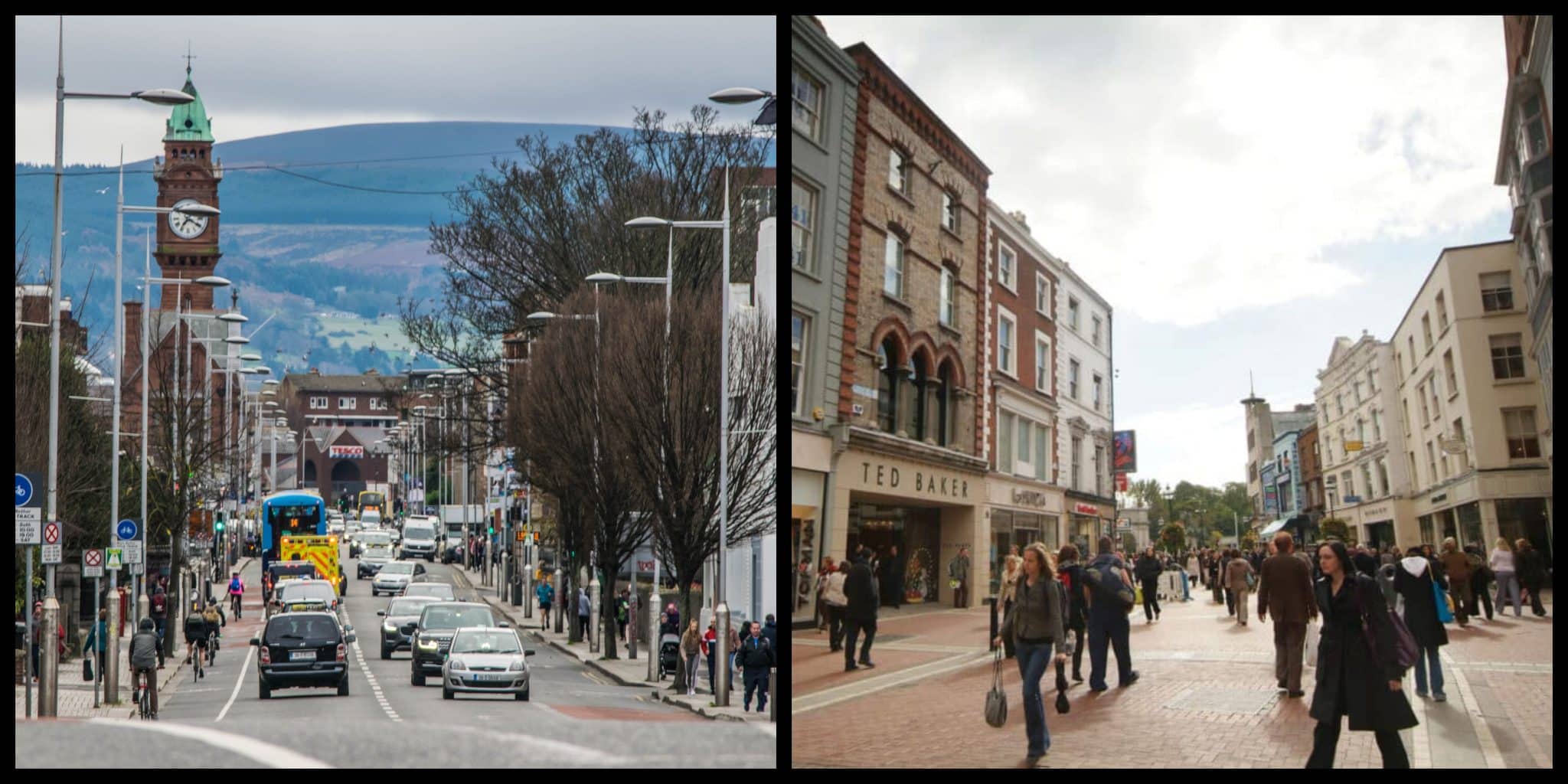 It is the capital of Ireland, a small island country not far from the U.K., and the city itself is becoming more culturally diverse with more cosmopolitan qualities each day.
Yep, it's a pretty damn good place to call home. That's not to say that it doesn't have its downsides, though. Indeed, there are some things which make life in the capital city a little less than balmy.
First up, we'll start with the best things about living in Dublin.
The best things about of living in Dublin
5. The size – easy to find your way around
Dublin is small in size, meaning you can hoof it on foot from one end of the city to the other in no time. Got a bike? Even better! This is one of the best things about living in Dublin.
There's little need to get transport across town, meaning you are cutting down on city carbon emissions easily by living in a small city like Dublin.
The Greater Dublin area is small, too, offering its inhabitants great opportunities to take weekend trips across the county, and country.
4. The nature – a great mix of cosmopolitan and countryside
Seeing as Dublin is such a small city, it lives side-by-side with nature in full bloom.
On the outskirts of the capital city, you're exposed to raw nature in its full form. County Wicklow (also known as "the Garden of Ireland") is also only a short drive or train ride from the city.
Want to stay in County Dublin? No sweat!
You can experience true beauty as you hike the Howth Cliffs on the Northside of the city. Or go for a walk at dawn in Phoenix Park and see wild deer graze, all but moments from the high-street.
3. The culture – like nowhere else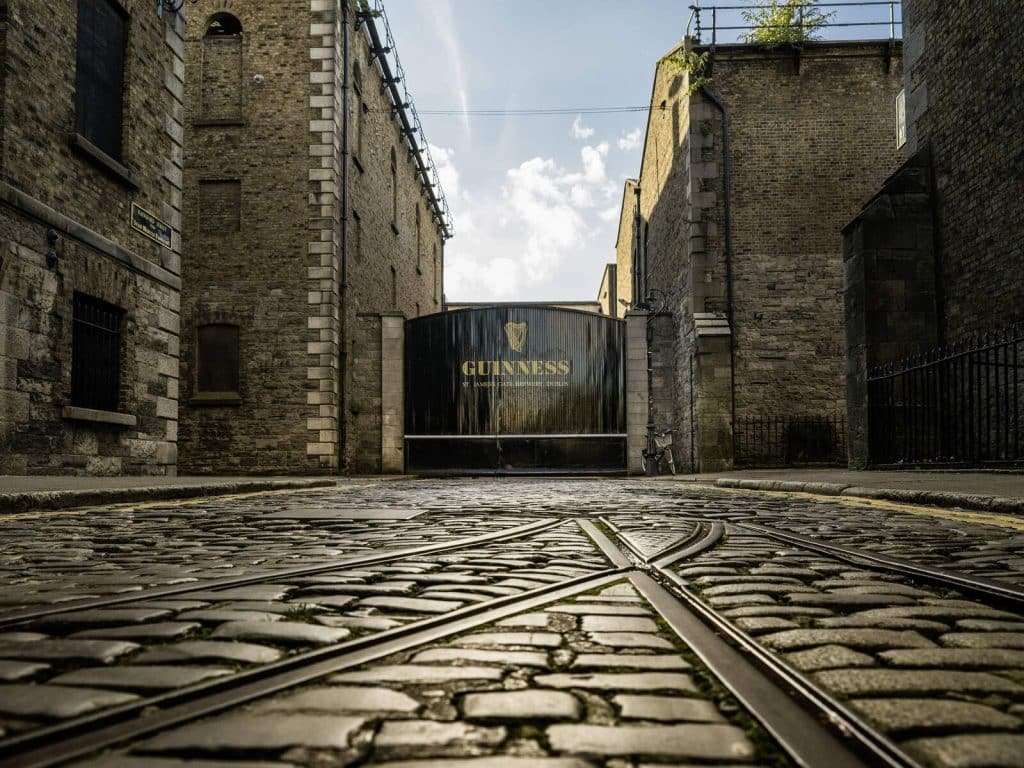 Another pro of living in Dublin? Our culture is electric and its what we're known for. Dublin is a town of artists and poets, playwrights and musicians, scholars and characters.
It is this unique culture that makes Dublin so unique.
There are endless options to get immersed in city culture – whether that be at the Guinness Storehouse, the James Joyce museum, or on the Viking Splash Tour – not forgetting the local pubs!
2. The music – music on every corner
Dublin is known for its music. There are buskers on every street corner and live music in pretty much every pub you pass.
There's also the steady stream of world-class performers gracing the stage of Dublin's 3Arena, Vicar Street, and the Olympia to name but a few.
1. The people – a warm Irish welcome
The people are what makes Dublin city, and they are friendly. Like really, really friendly!
In fact, we're so friendly that we were voted to be the eighth friendliest city in the world in a recent study conducted by Condé Nast Traveler's annual reader survey.
Now we'll tell you about the worst of living in Dublin.
The worst things about of living in Dublin
5. The construction – constant works
And for the downside of living in Dublin; no matter what time of year, it seems the roads are being pulled up in Dublin city to make way for new lanes, a light rail route, or designated cycle paths.
All well and good in the long term, yes, but living through it is a living nightmare. Luckily, the city is so small; you may as well tackle it on foot!
4. Transport – not the most reliable
General transport in Dublin is fair – not great, but not the worst – as long as you are on the DART (Dublin Area Rapid Transit) or the Luas (light rail or tram) lines.
If you're unlucky enough to depend solely on Dublin Bus, we feel for you.
Not only is the system affected grossly by traffic congestion, but Dublin buses are also infrequent, unreliable, and overcrowded – most of the time, at least.
3. Traffic congestion – a busy city
Traffic congestion is at an all-time high and undoubtedly the worst in the country!
Ditch the car, lower your carbon footprint, and hop a DART or Luas (not a Dublin Bus, see above), or simply walk.
You'll just be wasting your time at a standstill in traffic if you try to make tracks across town in a car, especially at rush hour!
2. Cost of living – an expensive city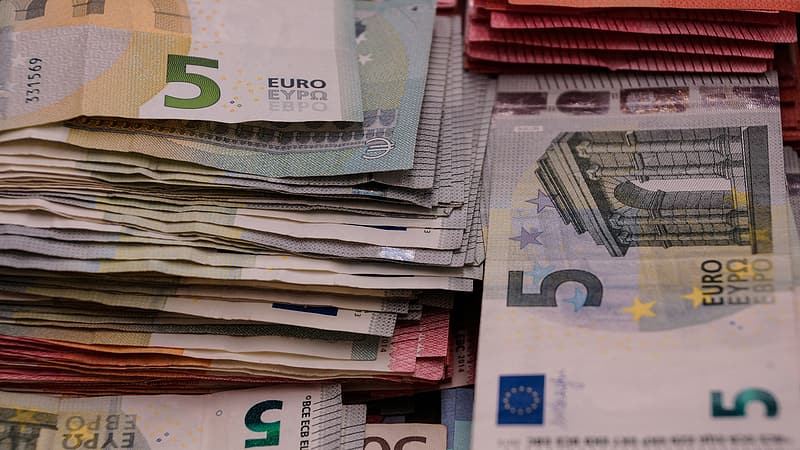 Dublin is insanely expensive to live in. Surprisingly, it's even more expensive to live in Dublin than in London!
Taking into consideration general day-to-day living costs, Dublin is 18% more expensive than Cork and a whopping 45% more expensive than Belfast!
1. Affordable housing – non-existent
Affordable housing in Dublin is near non-existent, and the rising cost of living only make these matters worse.
Without a doubt, the affordable housing crisis is the ultimate downside of living in Dublin.