Adare Manor in Limerick has been named among the most romantic hotels in the world for 2021, according to new travel rankings.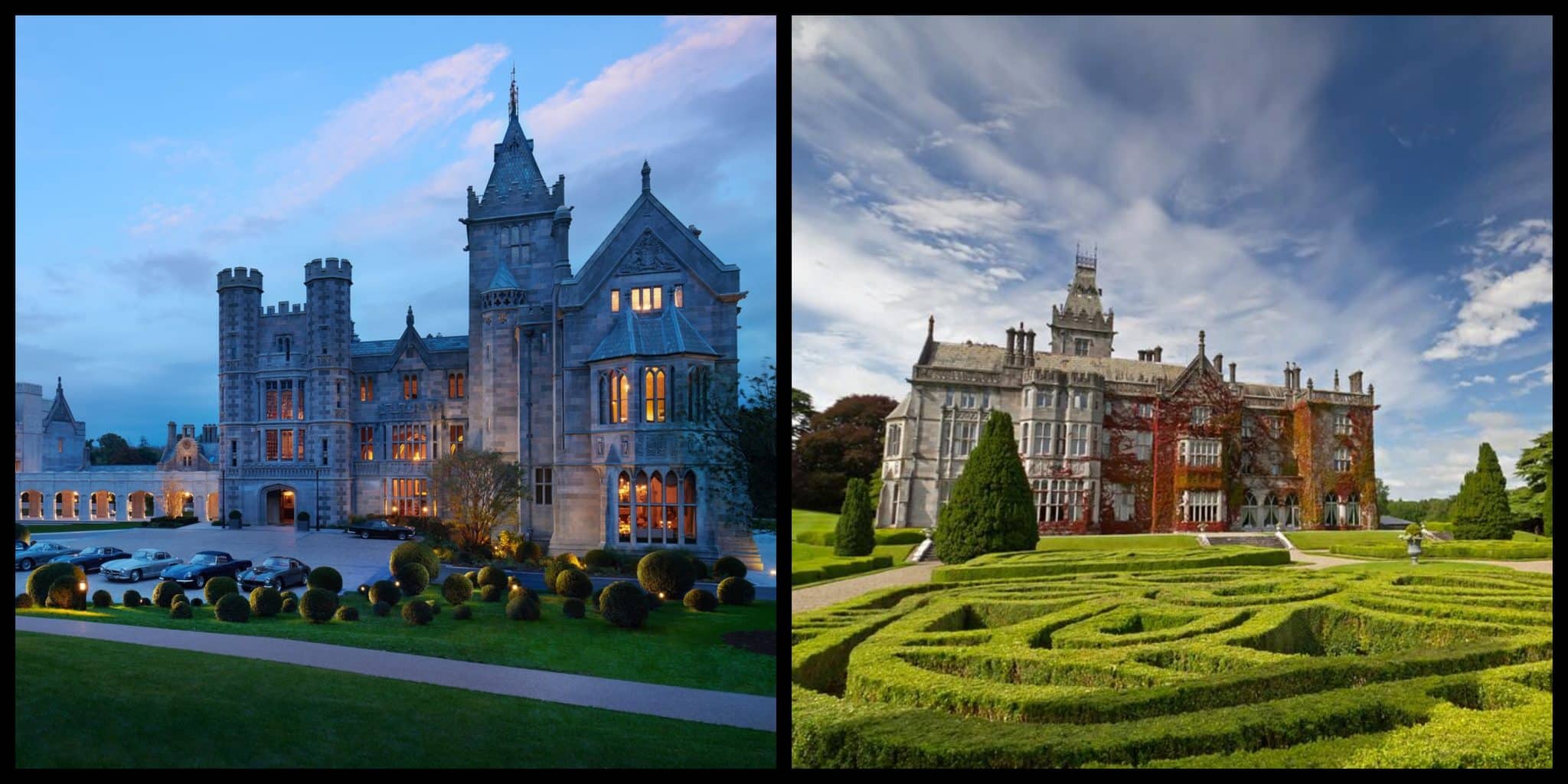 For Valentine's Day, travel website Big 7 Travel has ranked the Top 50 Most Romantic Hotels in the World in a brand new list for 2021, and a Limerick hotel has been named the fifth most romantic in the world.
Adare Manor in County Limerick, Ireland has claimed its place among the top five most romantic hotels – and we are sure anyone's who has visited would agree.
The list, which includes hotels from all over the world, is topped by hotels in Uluru, Australia; Paris, France; Laucala Island, Fiji; Florence, Italy; and Limerick, Ireland.
Having been named the fifth most romantic hotel in the world for 2021, this Limerick hotel is well worth adding to your post-lockdown bucket list.
A five-star hotel – ultimate romance in the heart of Ireland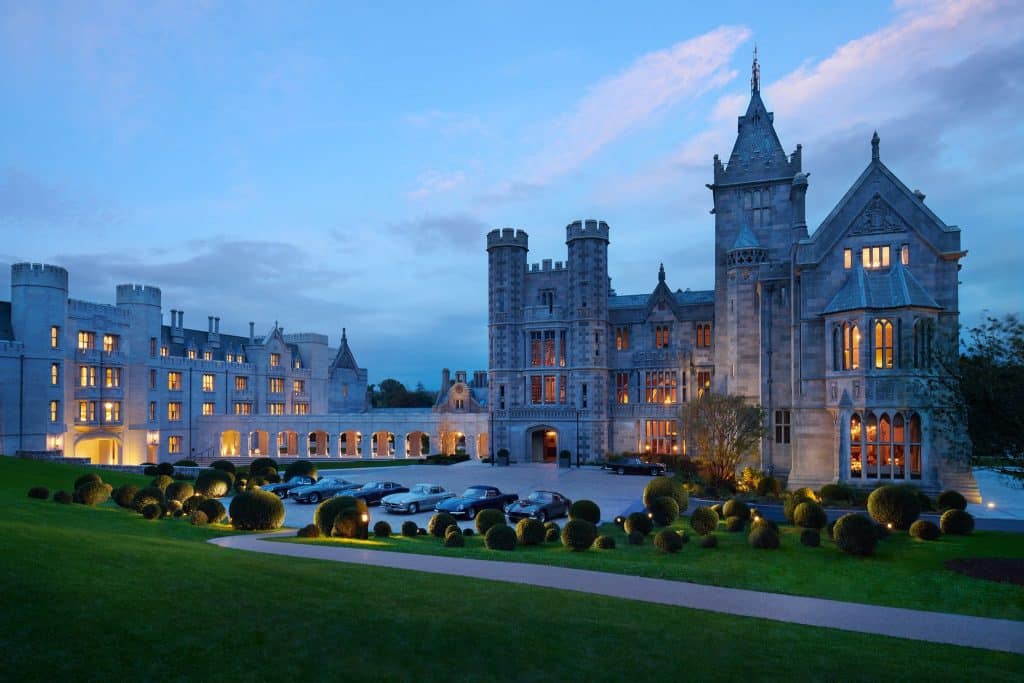 In their review of Adare Manor, Big 7 Travel writes, "Splurge on one of the world's most romantic hotels at County Limerick's Adare Manor.
"This 5-star hotel set on an 840-acre estate brings gourmet food, warm hospitality, and grandeur to a new height.
"Clink your glasses over a candlelit five-course meal in The Oak Room, enjoy delicious Irish whiskey with one of their many tasting options in addition to relaxing together in one of their spacious suites."
If that hasn't convinced you to pay a visit to Adare Manor when you get the chance, then we better tell you about its impressive golf course designed by celebrated golf architect Tom Fazio and its brand new activity centre fitted with a Sports Simulation Room, a 17-metre swimming pool, and a full gym.
The Spa at Adare Manor is also worth mentioning as it offers a secluded and restorative experience for those who a chance need to sit back and relax.
Other contenders – the most romantic hotels in the world
Taking the top spot for the most romantic hotel in the world for 2021 is Longitude 131⁰ in Uluru, Australia, situated just outside the UNESCO World Heritage Uluṟu-Kata Tjuṯa National Park.
The rooms at this Uluru Hotel are fitted with full-length floor to ceiling windows, so you can enjoy the incredible views of the beautiful sand dunes all around.
Coming in second place is Plaza Athénée in Paris, France. Its idyllic location between the city's Champs-Elysées and its most famous landmark, the Eiffel Tower, give it the fairytale feeling of being in one of the most romantic cities in the world.
This is the second year in a row that Big 7 Travel has named Adare Manor among the top ten most romantic hotels in the world as the Limerick hotel took the top spot in their 2020 list.
So, if you're looking to treat your loved one to a romantic getaway to Ireland once travel restrictions are lifted, then why not book a stay at the Limerick hotel named the fifth most romantic in the world for 2021.