A County Wicklow taxi driver has volunteered to take anyone over the age of 85 to and from their COVID-19 vaccine appointments completely free of charge.
The current vaccine rollout across Ireland has seen many elderly individuals called for the jab. With many relying on public transport, this Irish taxi driver volunteers to brings elderly to vaccine appointments free of charge.
Paul Ryan, a taxi driver from Greystones in County Wicklow, is well aware that many older people are cautious about using public transport while the pandemic is still ongoing. So he has offered a safer alternative for them to get to their appointments.
A kind gesture – helping those in need
The kind Wicklow taxi driver announced his good deed in a post on Facebook in which he assured passengers that he has been following the latest public health guidelines and his taxi is fitted with protective screens.
He wrote, "With these hard times, I would like to offer FREE Taxi to and from local vaccinations for any of our local over 85's who are finding it difficult to get transport, please ring in advance to assure availability.
"My taxi is fitted with protective screens and follows all health and safety guidelines. If you know anyone who is in need of this service."
A great idea – other taxi services taking part
Since Mr Ryan volunteered to bring elderly passengers to vaccine appointments free of charge, other taxi services in Ireland have joined in on the good deed.
One such company is FREE NOW, which has allocated €250,000 to offering free lifts to vaccination centres for anyone in need across Ireland.
Passengers will be able to claim back a maximum of €20 for two trips to or from a vaccination centre.
Currently, almost half a million people in the Republic of Ireland have received their first dose of the COVID-19 vaccination, while almost 200,000 have received their second.
Ireland's way out of lockdown – hopes for an easing of restrictions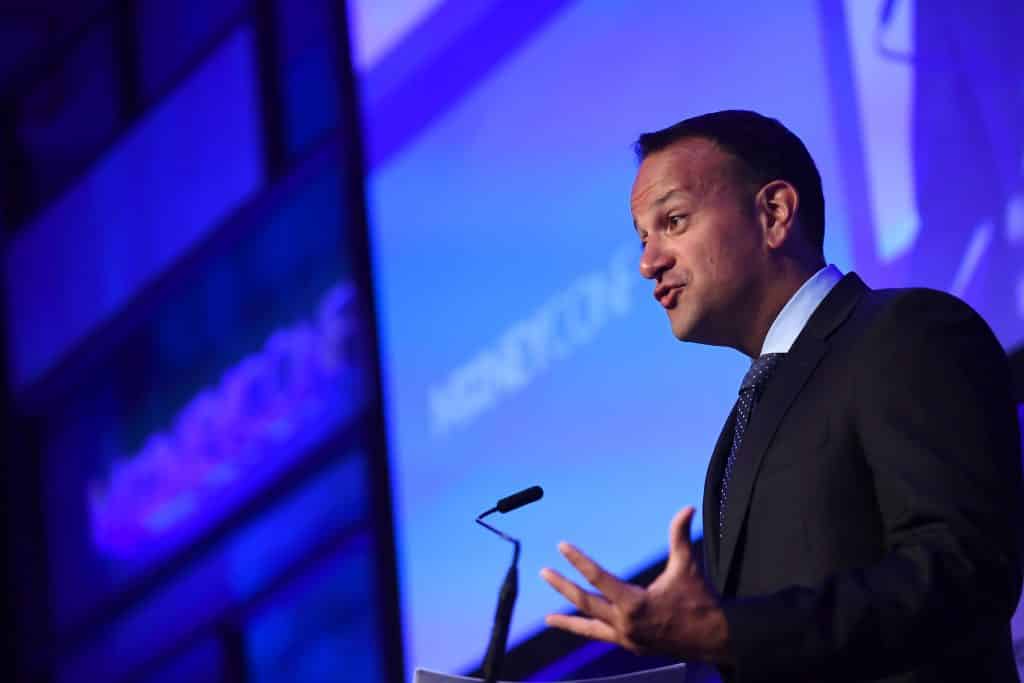 On Thursday, Leo Varadkar shared an update on Ireland's restrictions, saying that the easing of lockdown measures will depend on several factors.
Offering hope that that the current nationwide five km non-essential travel limit could be extended, construction could be allowed to restart, and "more outdoor activities" could return, Varadkar told Dublin's Q102:
"The date for a decision taking effect would be 5 April, so in the run-up to 5 April we'll look at four things: how the vaccine programme is going, are there variants we need to be concerned about, is the pressure on the hospitals being relieved, and are cases still stable or falling.
"And if they are, from 5 April, we would be able to ease restrictions."
For now, however, the kind gesture of an Irish taxi driver who volunteers to bring elderly to vaccine appointments free of charge is providing some light in what has been a dark time for many.