From pronunciation and spelling to fun facts and meaning, here is everything you need to know about the Irish name Órla.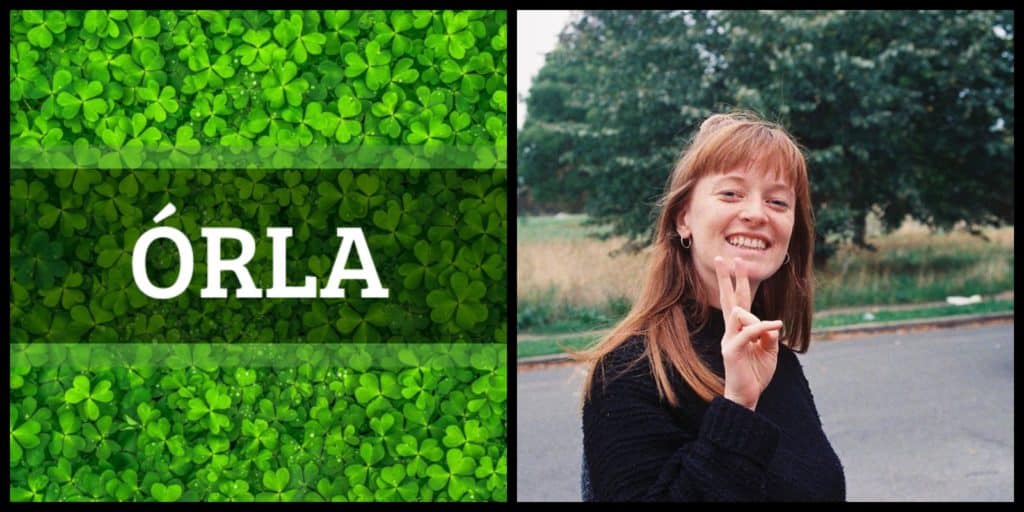 The Órla's of Ireland have it easy, as one of the few Irish names that are also pronounced phonetically in English.
It is one of the few Irish names that has not yet made its mark in the US, as it has never charted the top 1000 names for girls and could be a more unique Irish name for your family.
Nevertheless, it still holds a firm place in Irish culture and has been a popular name in Ireland for centuries.
From Celtic queens to one of our nation's most beloved TV characters, the name Orla has lasted the test of time.
If your name is Orla read on to find out more!
Spellings, pronunciation variants and meaning
It's very important in Gaeilge to spell Órla with the fada on the O, because without it the word Orla in Gaeilge means vomit.
Unfortunately, when registering the name on official documents, it isn't possible to have it spelt with the fada. Sorry, Orla's.
The pronunciation of this name is straightforward as it is written: "Or-La", with the fada requiring the speaker to put an emphasis on the "O" at the beginning.
Even variants of the name are pronounced this way.
Depending on how Irish their parents are feeling, there are a few ways to spell Órla in Irish.
There is the simple Órla, with no rogue consonants to confuse English speakers.
There is the more complicated Órlagh and Órlaith that are spelt more traditionally.
The Irish name comes from the root Irish "Órfhlaith", although it is rarely spelt in its traditional form.
If you break it down, you get "Ór", meaning gold, and "fhlaith" meaning prince. The two sections put together produce a feminine name meaning "golden princess".
The name demonstrates the importance of the fada in the Irish language, if you're not careful, you could be naming your child "vomit" instead of "golden princess" as intended.
History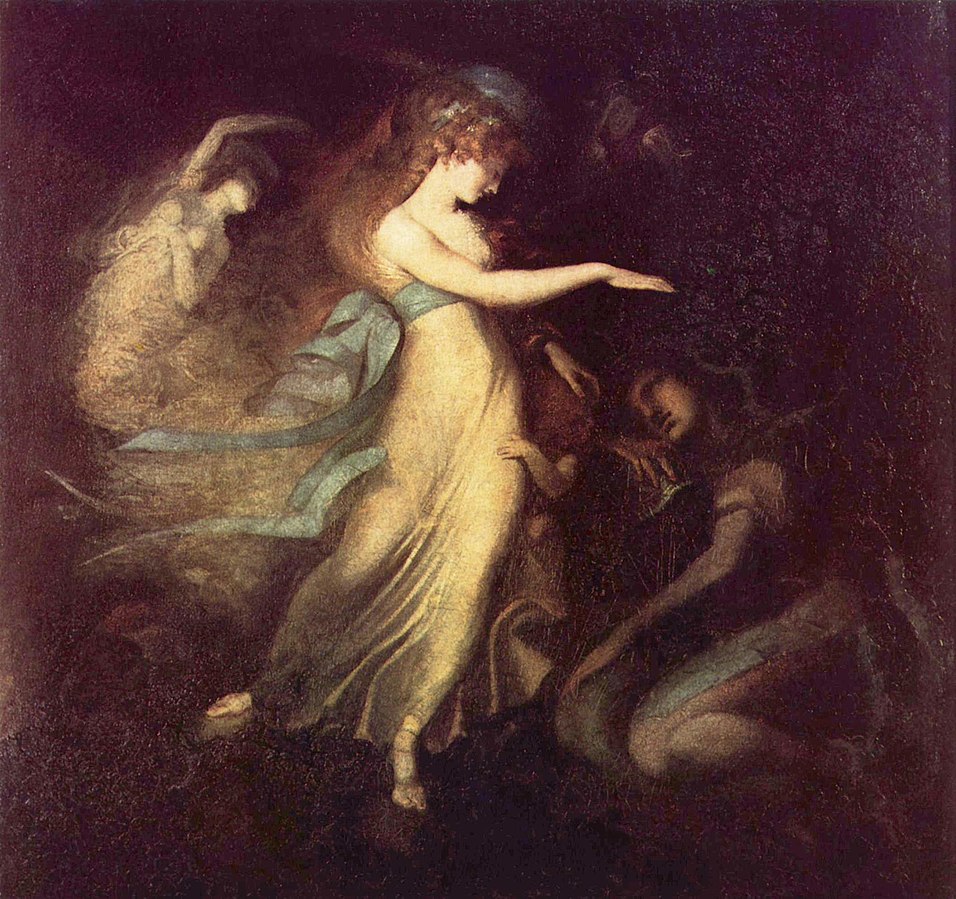 The name "Órla"'s associations with royalty have made it popular in Irish mythology with queen's and princesses in the Irish kingdom circa 900-1100's.
The most famous Órla in Irish history was "Órlaith íngen Cennétig", the Queen of Ireland and part of the "Dál gCais" dynasty.
She is also the sister of Brian Boru, the High King of Ireland from 1002-1014. She was executed for adultery in 941, but her name would create a legacy of Irish queen's and princesses with her name.
Other notable Irish queens include Órlaith Ní Maoil Seachnaill, Queen of Mide (or Meath), Órlaith Ní Mael Sechlainn, Queen of Connacht, Órlaith Ní Diarmata, Princess of Moylurg, and Órlaith Ni Conchobair, Princess of Connacht.
Famous people and characters named Órla
Orla Kiely is an Irish designer whose prints and designs are instantly recognised and much admired in the UK.
She has received an OBE for her contribution to the fashion industry, with her prints being worn by fashionable celebrities such as Kirsten Dunst, Alexa Chung, and the Duchess of Cambridge, Kate.
She has created a legacy during her time in the industry and has opened a doorway for other Irish designers to follow in her footsteps.
Orla Gartland is an Irish singer/songwriter, who has created a career in the music industry by posting videos on YouTube.
Her love for music was sparked by playing Irish trad music from the age of five and has grown into her releasing her own indie-pop singles and EP's with her own distinct sound.
Her YouTube channel has received over 15 million views, and she has toured across the UK and Ireland, opening for other musicians such as Ryan O'Shaughnessy, Nina Nesbitt, and Dodie Clark. She's an Irish musician to watch in 2021!
Orla McCool is one of the Derry Girls from the Irish hit TV series, growing in popularity every day on Netflix.
She is the wacky, unpredictable, and hilarious cousin of protagonist Erin, and often provides comic relief in the show.
She is played by Irish actress Louisa Harland, from Dublin, and describes her as a "very free individual". Orla's famous lines include:
"There's just nothing that doesn't suit me!"
"I really like the fact that she glows in the dark."
"What's a pair of knickers between cousins?".
You can see Orla on a mural that has been painted in Derry alongside the other Derry Girls that we all love so much.
So now you know more about a much loved name in Irish culture: Órla.
Just be sure to spell it right, or there could be misunderstandings about what your name says about you!