Irish names are filled with history and heritage, and the beautiful name of Aoife is no different. Read on to find out more of its pronunciation, spelling and story.
Another day, another week, another Irish name that needs a bit of love and appreciation! It's that time again when we reach out to all you lovely people across the globe who either have been given an Irish name that leaves some enamoured, and others confused or know of such a person.
It is well known that an Irish name can either fuel the fires of Irish heritage abroad or leave the bearer using a pseudonym when ordering a cuppa coffee in their local café. Aoife is one such name and this week, we think all the Aoife's out there deserve a nod!
So, without further ado, here is everything you need to know about our Irish name of the week: Aoife.
Pronunciation – untangling the Irish language
Let's start with our weekly lesson in pronunciation! Yes, we sense your frustration! At first glance, the Irish language can be mind-boggling to the unfamiliar, but fear not, this charming name is not as difficult as you might think.
The pronunciation is best described as 'eeee-fah'.
Imagine you are super excited about something, only to forget what you were excited about and be cut short, only to remember that you are speaking to an Aoife, and they are the best craic, so you're excited again!
Woeful mispronunciations include but are not limited to (drumroll please) 'ee-for', 'effie', 'ay-fay' and the daft, yet oh so serious, 'wifey'.
Spellings and variants – keep yourself in check when writing to Aoife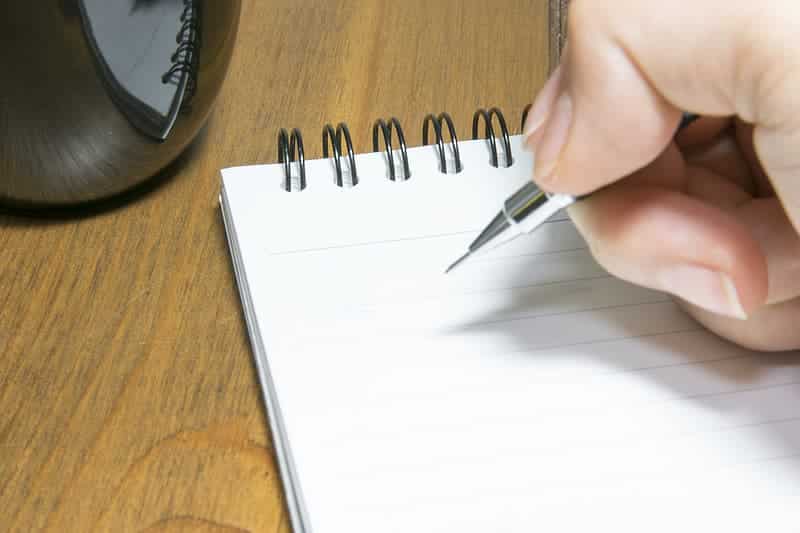 The name is typically spelt A-O-I-F-E; however, it can also be spelt Aífe or Aeife.
Although unrelated to the Biblical name Eva, the Irish name Aoife has also been anglicised as Eva or Eve. Eva is typically rendered as Éabha in Irish (we're really confusing you now, aren't we?). Not to worry, we'll leave that lesson for another day!
It all sounds quite similar and as such Aoife, Eva or Eve have become one and the same, such as with the 12th-century Irish noblewoman Aoife MacMurrough, wife of the Anglo-Norman invader Strongbow, who was also known as 'Eva of Leinster'.
Meaning – bringing you beauty, joy and radiance
It is widely believed that the name is derived from the Irish word 'aoibh' which means 'beauty', radiance' or 'joyful'.
We must admit, this certainly rings true when we think about the many wonderful Aoife's that we know and adore, all of whom are bundles of energy, brimming with a contagious enthusiasm that can be a rare find nowadays. Thanks to all the Aoife's out there who make us smile – you are only gorgeous!
Myths and legend – the story behind the name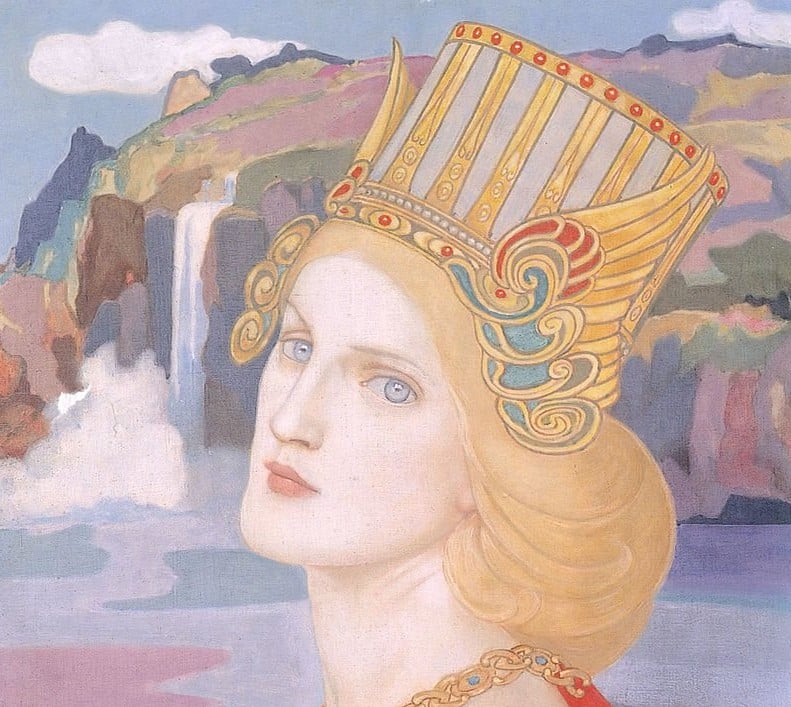 The meaning behind the name Aoife is hugely significant in Irish mythology, where several powerful women bear the name and emit characteristics associated with the name.
In the Ulster Cycle of tales in Irish mythology, Aoife (or Aífe), the daughter of Airdgeimm and sister of Scathach, is a great warrior princess who, in a war against her sister, is defeated in single combat by the hero Cú Chulainn and eventually become the mother of his only son, Connlach.
In the 'Fate of the Children of Lir' or Oidheadh Chlainne Lir, Aoife is the second wife of Lir who cruelly turned her stepchildren into swans.
With all these mythological associations, you must admit, the name is a truly epic, much like the people who own it!
Famous people and characters named Aoife – ­how many do you know?
Here is a list of some famous Aoife's you might have heard of. If not, you should look them up – they are a seriously interesting bunch!
Aoife Ní Fhearraigh is an Irish singer and well-known interpreter of Irish songs. She released her first recording in 1991 and worked with Moya Brennan to produce her much-acclaimed 1996 album Aoife. To date, she has worked closely with musical artists such as Phil Coulter, and Brian Kennedy, and has also toured the USA, Japan and Europe.
Aoife Walsh is an Irish fashion model and former Miss Ireland from Tipperary, Ireland. Since winning Miss Ireland in 2013, she has had a successful modelling career, walking at New York fashion week in 2017. She also started her own blog entitled, 'That Ginger Chick', which focuses on all things fashion, travel, beauty and lifestyle.
Famous characters that are named Aoife include Aoife in Michael Scott's series 'The Secrets of the Immortal Nicholas Flamel', the leading character in 'The Iron Thorn'by Caitlin Kittredge, and Aoife Rabbitte, the wife of Jimmy Rabbitte in 'The Guts', a novelby renowned Irish writer Roddy Doyle.
So, there you have it! You know now more about the Irish name Aoife than you did yesterday. Be sure to show off your newfound knowledge the next time you encounter one of these delightful beings, but beware not to mispronounce, or you might find yourself turned into a swan!