A new International Citizenship Index has outlined Ireland as one of the best countries to live in, with Irish citizenship ranking second-best in the world to possess.
A person's citizenship can have a major effect on their quality of life. Depending on what nation you're a citizen of, it can either have a positive effect or a negative one.
Recently a new list has been formed by the Italian Dual Citizenship and was published on Lonely Planet, which ranks countries in order of the advantages and benefits that they can offer their citizens.
A variety of factors were taken into consideration when judging the countries' ranking positions in the list, such as ease of travel, human rights, rights of women, parental and maternity leave, political democracy and fairness, marriage equality, healthcare, and labour standards.
When all of these factors were taken into consideration, each country was rated out of five in every category before they were awarded with a total score at the end.
After the scoring was finalised, Ireland was ranked in the prestigious second place position in the list, which meant that having Irish citizenship was considered the second-best citizenship one could possibly have.
The best citizenship in the world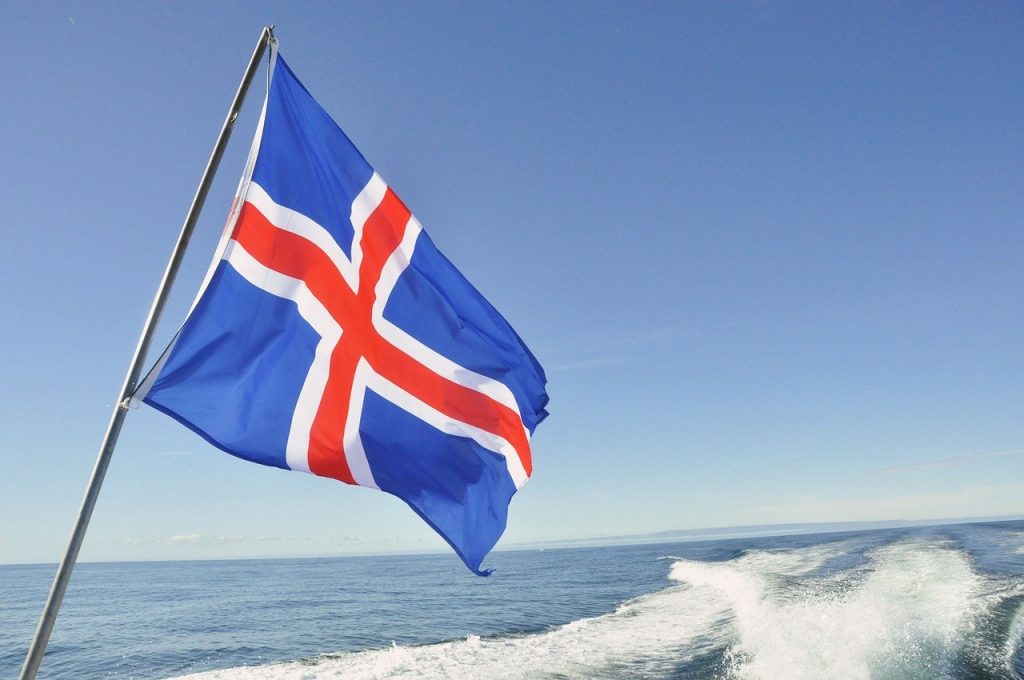 Ireland was beaten to the post for the first position by Iceland, who was awarded with the title of best citizenship in the world. This is perhaps unsurprising, as Nordic countries have often been renowned for the high quality of living standards that they offer their citizens.
Iceland achieved first place on the list due to the sheer amount of benefits that they offer to their citizens. According to the New International Citizenship Index, some of the standout benefits that Iceland offers are the following:
New fathers can take 12 weeks of paid parental leave
Same-sex marriage is legal, and LGBT rights are progressive
The gender pay gap is close to becoming non-existent
Irish citizenship
As Irish citizenship was ranked second, Ireland was not far behind Iceland in terms of scoring and it even outperformed them in some categories, such as having a far longer maternity leave (42 weeks compared to Iceland's 13 weeks) and the independence of its judiciary.
Ireland also ranked extremely well for its high level of passport mobility, which allows citizens to visit up to 170 countries without being required to gain a visa prior to or upon arrival.
Benefits of European citizenship
The study also found that there are many merits and advantages to having European citizenship, as the vast majority of the top ten list was comprised of countries within the EU, such as Finland, the Netherlands, Denmark, Luxembourg, Norway, and Sweden.
In fact, the only country in the top ten that was from outside the EU was New Zealand, which ranked well due to factors such as its political democracy, marriage equality, passport mobility, and property rights.
For more information on the full list and to see why Irish citizenship is considered to be the second-best in the world, you can read about it in detail here.